Good news – it is possible to find silver linings in the coronavirus cloud. Here we meet three inspiring women who turned their work lives around in lockdown by upskilling and launching new ventures…
Meet the women who turned their work lives around in lockdown
Devika Wood, founder of I am Arla
I set up a domestic abuse support network…
At the beginning of last year, I exited the previous company I founded (Vida) and then set up my own consultancy company working for accelerators. I loved it but I felt something was missing. I was travelling a lot around London for work and had no work-life balance and wasn't doing anything I was truly passionate about. Ultimately, I felt really lost.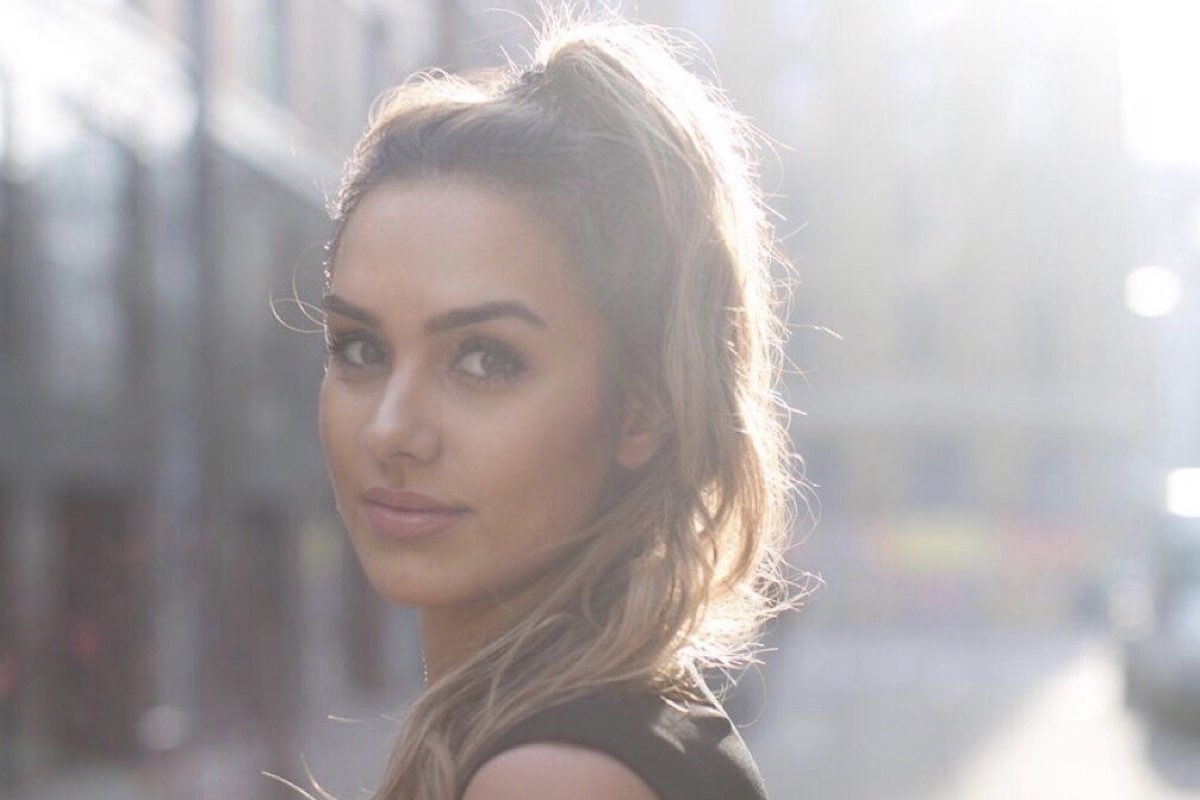 Lockdown gave me the push to really think about what was important in my life and what I wanted to do. I launched 'I am Arla' as a survivor of domestic violence and also having experienced sexual harassment and bullying in the workplace. I wanted to provide a safe place for women to connect with other women on a similar journey. It would be the ultimate resource to support women heal from trauma and achieve the life they deserve – whatever that means for them. The response has been incredible. We are now a team of seven and growing, with thousands of women joining our community and sharing their story.
I now work full time from home and I am learning to get the work-life balance and a healthy routine. It can go the other way now, and I am becoming sedentary all day on calls! But I am 100% happier and have re-found my purpose in life.
I launched a podcast for health & wellness entrepreneurs…
I'm an authentic marketing strategist and founder of Digital Nourishment. I started my business after being made redundant from my agency job whilst on mat leave five years ago. Now, I work exclusively with business owners in the wellness space and help them to spread the word about how brilliant they are.
I launched my podcast – The Authentic Marketing Show – in May and ranked no.4 for marketing on the iTunes Charts, which was amazing! The podcast is aimed at health and wellness entrepreneurs who want to grow their business whilst staying true to their values. I interview a mixture of business owners (including Shara, DOSE co-founder) and experts in the wellness space.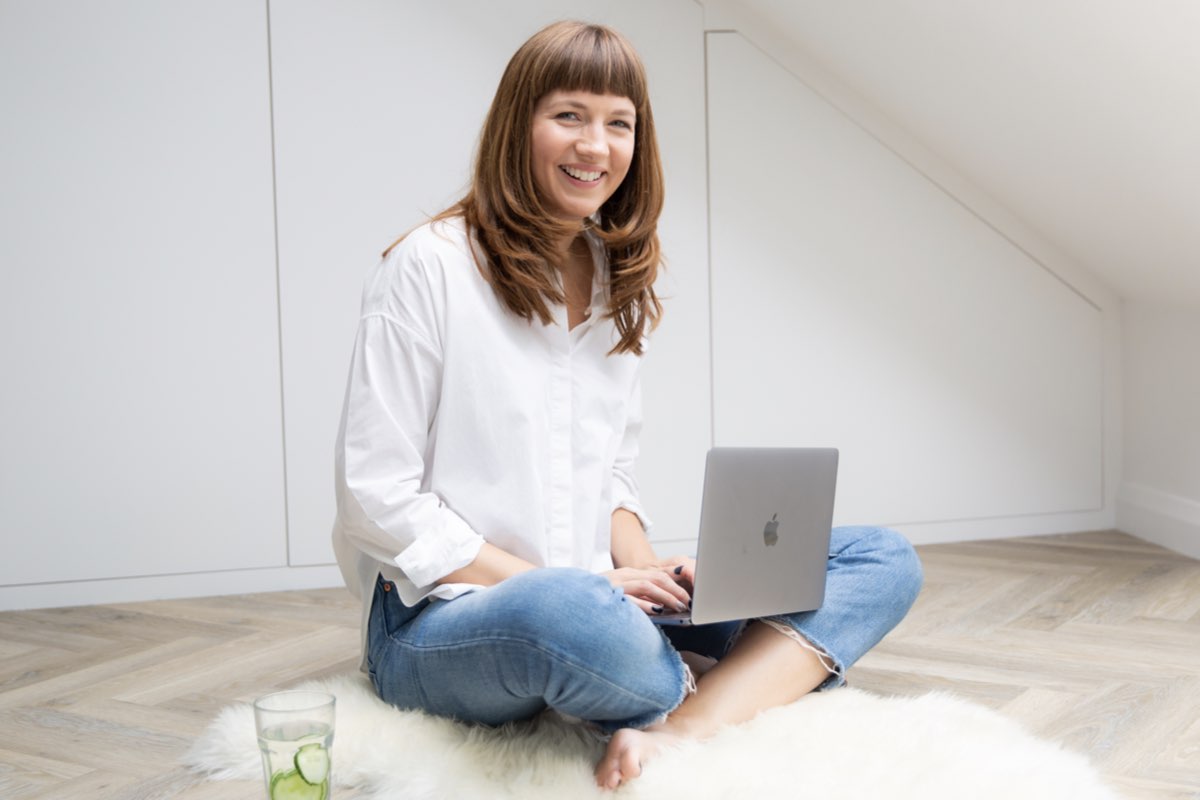 Just before lockdown, I had already started recording but it gave me the push to keep going and do a proper launch. I wanted to feel I had accomplished something during lockdown and it was also a welcome distraction. The biggest challenge for me (once I got over the imposter syndrome!) has been the tech. Luckily, lockdown meant my husband was at home and he has essentially become my sound engineer.
Lockdown had obviously not all been a bed of roses but, in terms of my business, it has actually given me huge clarity and focus. I am now focused solely on strategy and training via my courses. I also do 1:1s to empower my clients to do their own marketing. I've got some big plans for the business as we move out of lockdown and I am grateful for the focus this time has given me.
I expanded my chocolate company…
I founded Lucocoa – London's first Bean to Bar chocolate company – back in 2015. We make our chocolate from scratch by importing cacao beans from around the world. I wanted to add my own stamp and nuance to chocolate making and that was to not use white refined sugar. Instead, we use coconut sugar and a superfood fruit from Peru called Lucuma.
That day Boris came on TV to tell everyone to stay indoors was a day I will never forget. I had just scaled up my business and moved my business out of my outbuilding in my back garden into a railway arch factory in Bermondsey. To hear this announcement, it felt like everything I worked for had disappeared. All the coffee shops, all the hotels, all the restaurants and stores where 90% of our business sat were shutting and that translated into 90% of my business gone. How was I going to survive this!?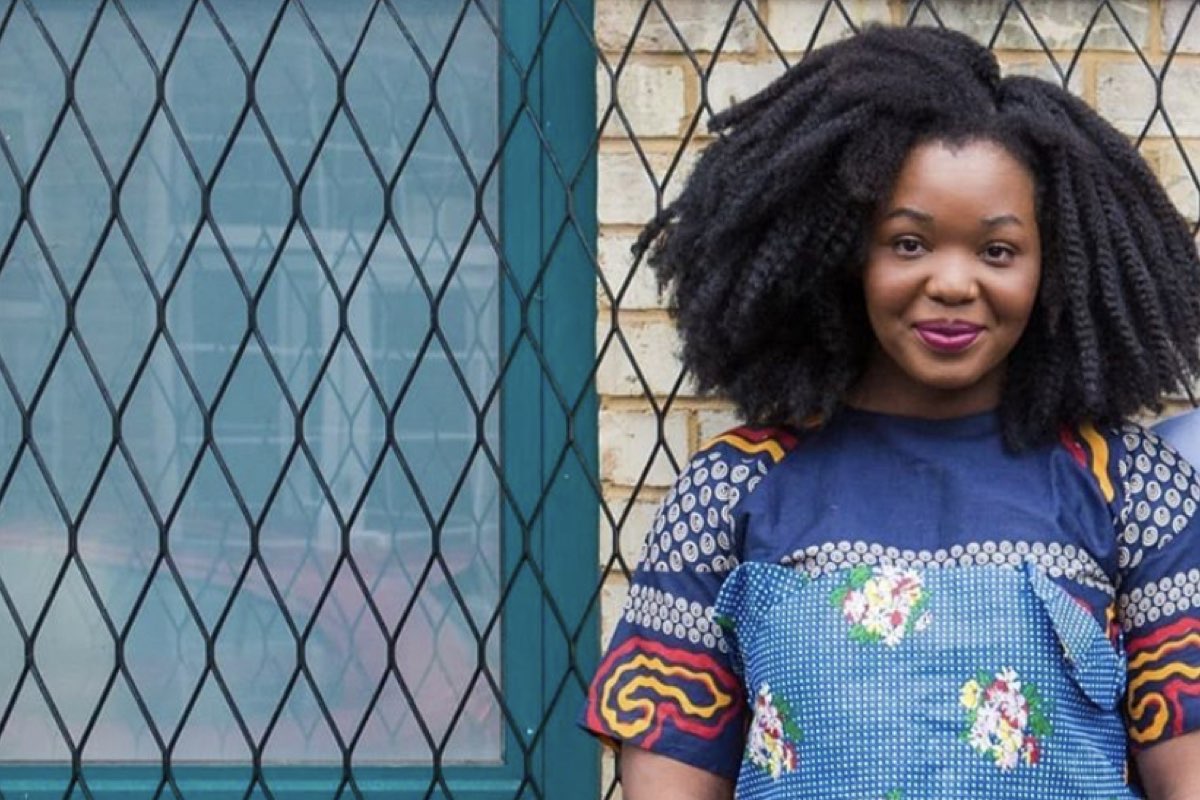 I went online and wrote a post about being too small to fail and begged people to buy online. Friends and family came first and then the rest of the public. Soon enough we could see that if online purchasing stayed like this we might just survive this covid rollercoaster. We started focussing our comms on B2C and reaching out to our customers online. Some incredible influencers bought our chocolate without us knowing and sharing it with their audience because they liked it. We were back in business.
Back in business
Lockdown made us stop and think about what was important about us. Why do people like us and what can we do more of? Lockdown changed our business model to be more focussed on direct to the customer. We went from 90% of our business disappearing overnight to selling more than the entire of last year's revenue in three months. Additionally, we had a lot of success in getting our story across, educating people on what chocolate really should be. I believe we have a job to do to bring sustainable, high quality, chocolate to the UK – and the world.
A key part of my business is sustainability and it's no use banging on about wanting to change the status quo of chocolate without taking it to the farms themselves. We should be paying people what is right for the quality they provide. We pay above the fair trade recommended price. In the future, we really want to look at how we make a wider impact in chocolate and have our eyes on our own cacao farm. Watch this space.
Get your weekly DOSE fix here: SIGN UP FOR OUR NEWSLETTER