Dry January is upon us once again. 3.9 million people participated last year and according to a poll by Alcohol Change UK, 6.5 million adults are intending to take part in 2021. So if you're done with hangovers, want to sleep better, save cash or work towards a fitness goal – try these tasty, non-alcoholic beverages…
Non-alcoholic drinks to try in Dry January
The Picante cocktail is the trendiest drink at Soho House (every muppet is on the gram drinking it). Seedlip prove themselves as trailblazers once again with this clever partnership with Lockdown Liquor. A distinctive take on a classic, the Grove Picante features Seedlip Grove 42, Lime, Chilli, Agave Nectar, Orange Blossom Water and Coriander resulting in a sophisticated cocktail with great flavour, depth and balance. To enjoy to the fullest, pour over an ice-filled rocks glass, place the top end of a chilli pepper stem upwards and enjoy!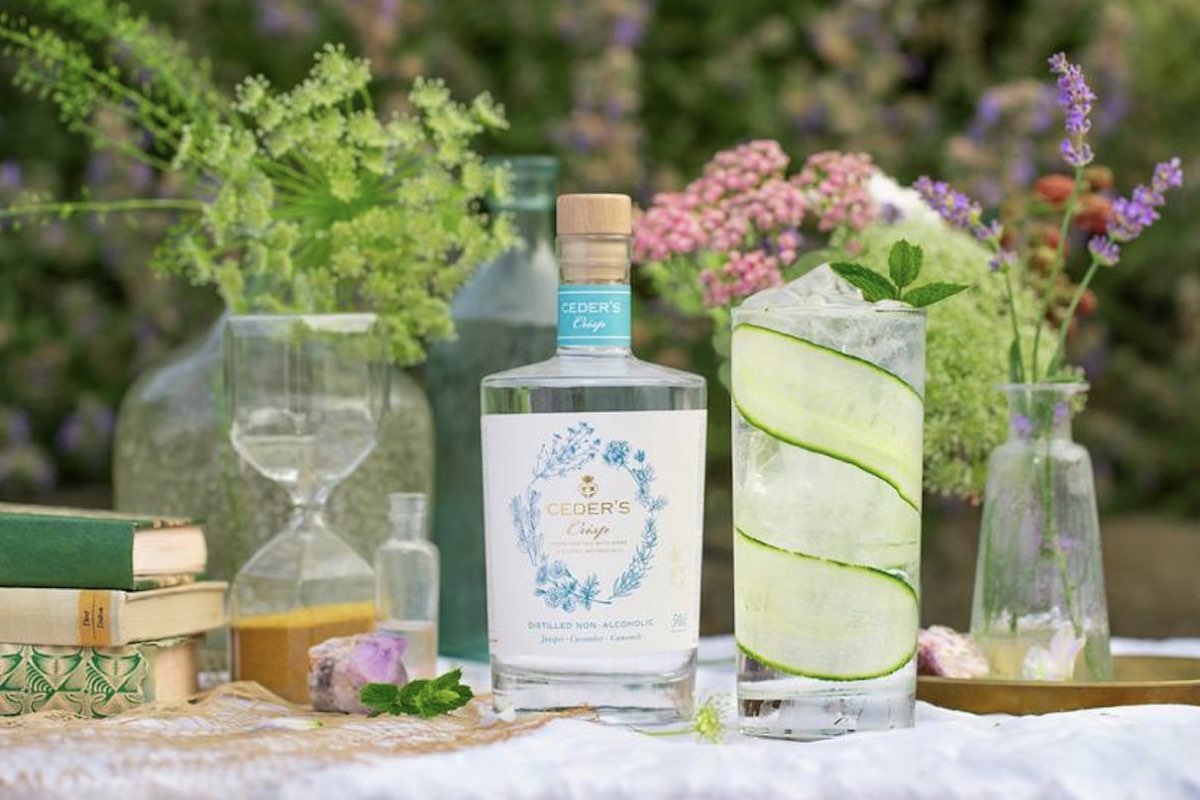 If you're a fan of a Gin & Tonic look no further than Ceder's – a distilled non-alcoholic alternative to gin. It is made with classic gin and rare cape botanicals, and includes Buchu flavours, a magical plant used for thousands of years by indigenous people of South Africa, as well rooibos, both grown in the Cederberg mountains. Try the Ceder's Classic and Tonic garnished with a slice of lemon and a sprig of rosemary. You won't be able to tell the difference.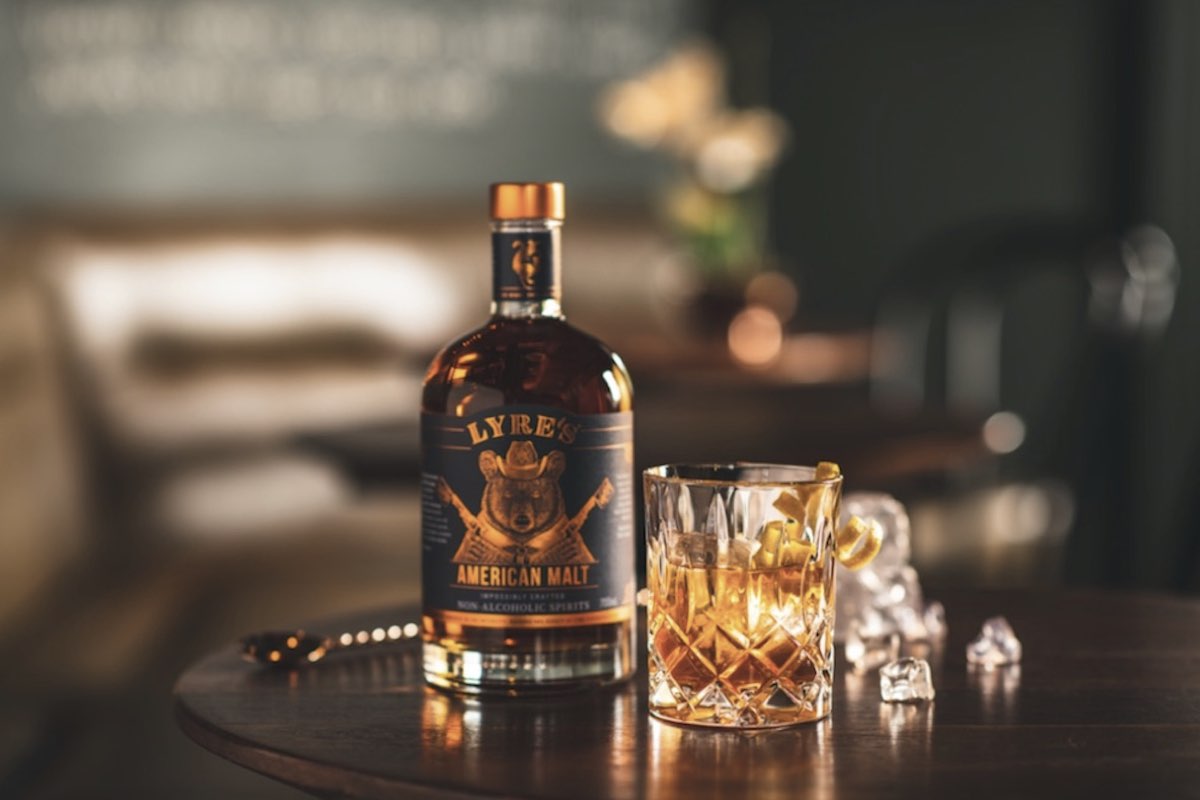 If you're partial to a Bourbon and Coke but want to say goodbye to hangovers, look no further than Lyre's American Malt. Enjoy flavours of vanilla and toasted nuts with herbal notes and recreate classic cocktails including the Old Fashioned.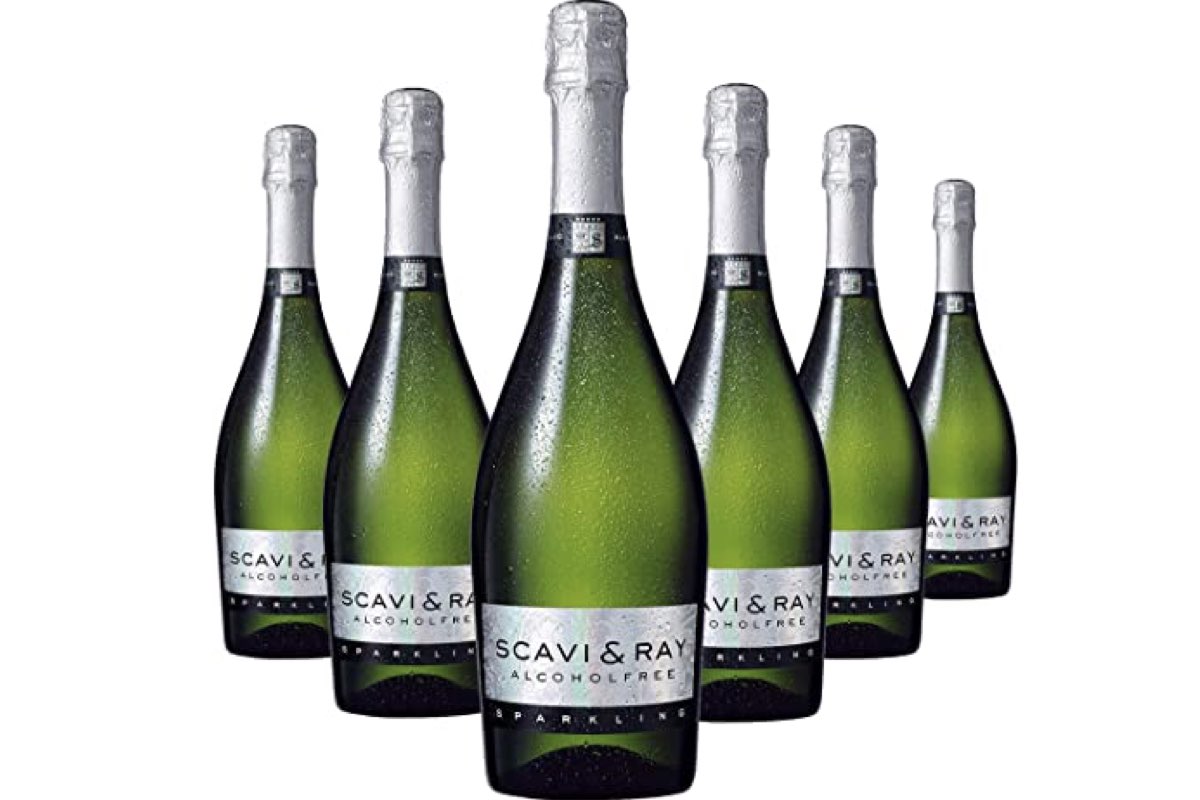 Alcohol free bubbly can get it so wrong (believe us, we've sampled many). But this is one of the best yet. A light, refreshing and authentic alternative to Scavi & Ray's award-winning Prosecco. Made from the same Glera grape as the alcoholic version, it certainly isn't 'too sweet' but crisp and dry with a lively sparkle and golden colour. £8.99 might seem like a hefty price tag for an alcohol free product but it's worth it for the quality taste.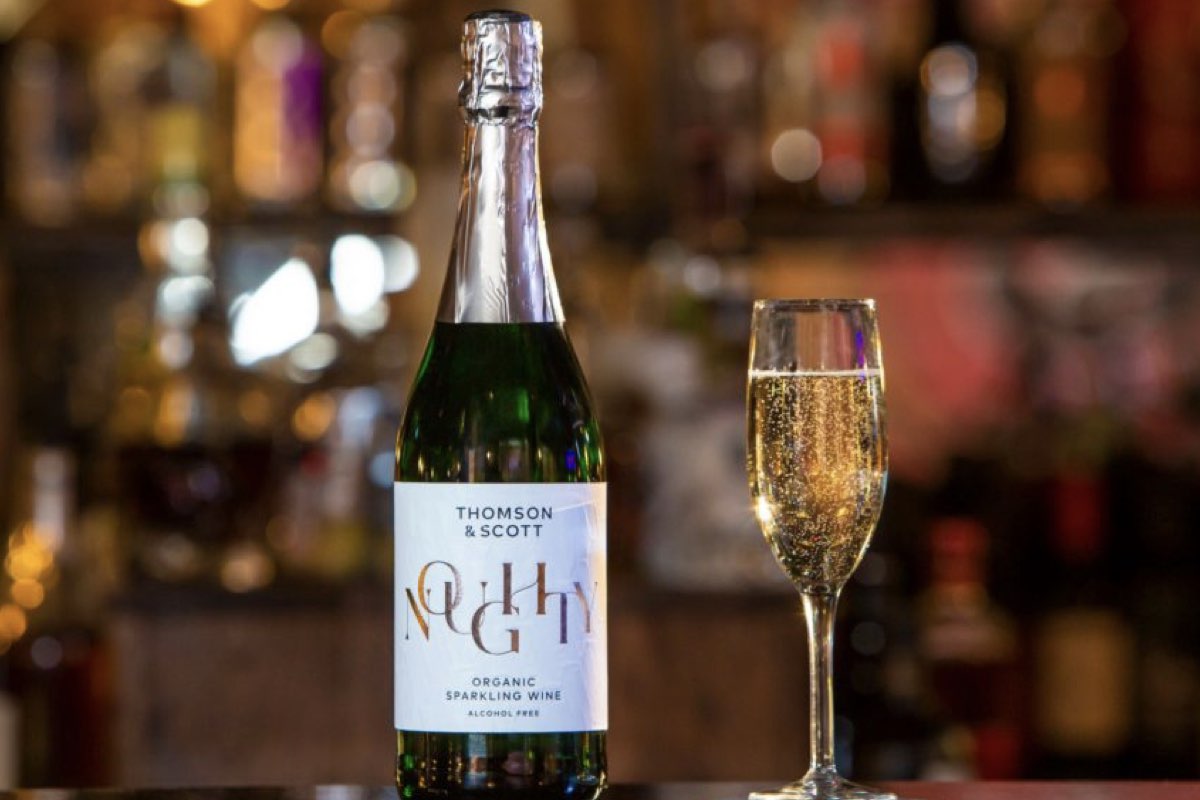 This sparkling wine is produced using 100% organic Chardonnay grapes as part of a vegan production method. It is then de-alcoholised and lightly carbonated to give it its essential bubbles. The result is a crisp, elegant wine with subtle aromas that can beautifully echo equivalent alcoholic sparkling wines. It avoids pesticides, herbicides and any added perfumes, so the wine is as pure as it gets.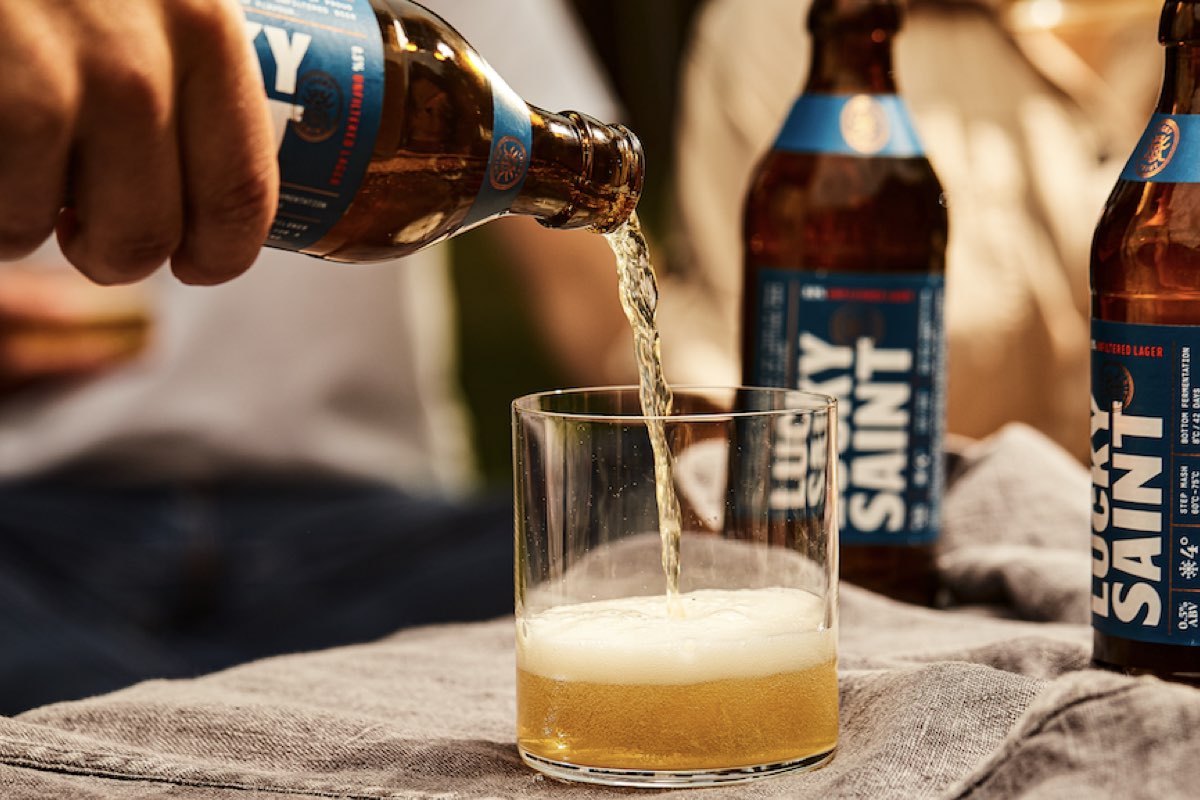 Lucky Saint is an alcohol-free beer. Brewed in Bavaria, it uses only the finest ingredients and best processes available. By keeping it unfiltered, Lucky Saint remains full of flavour and the recipe combines just four natural ingredients: pilsner malt, Hallertau hops, Bavarian spring water and their own single-use yeast.Luke Boase, Lucky Saint's Founder, travelled 7,642 miles, tested 56,628 litres of beer and undertook 741 days of research and development figuring out how to make great-tasting alcohol-free beer.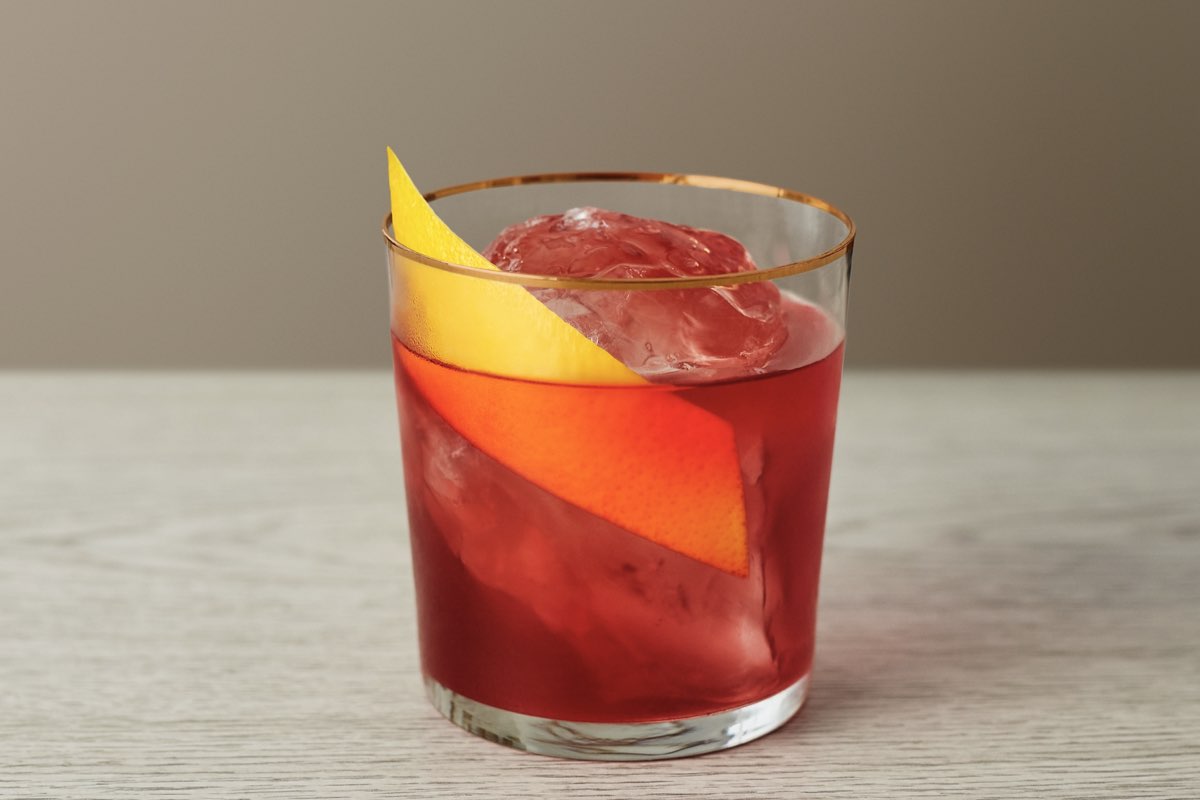 Negroni lovers, look no further. The Nogroni Non-Alcoholic Cocktail is the next best thing. A bold and bittersweet contemporary take on a classic Negroni cocktail made with a perfectly balanced mix of Seedlip Spice 94, Æcorn Bitter & Æcorn Aromatic Red.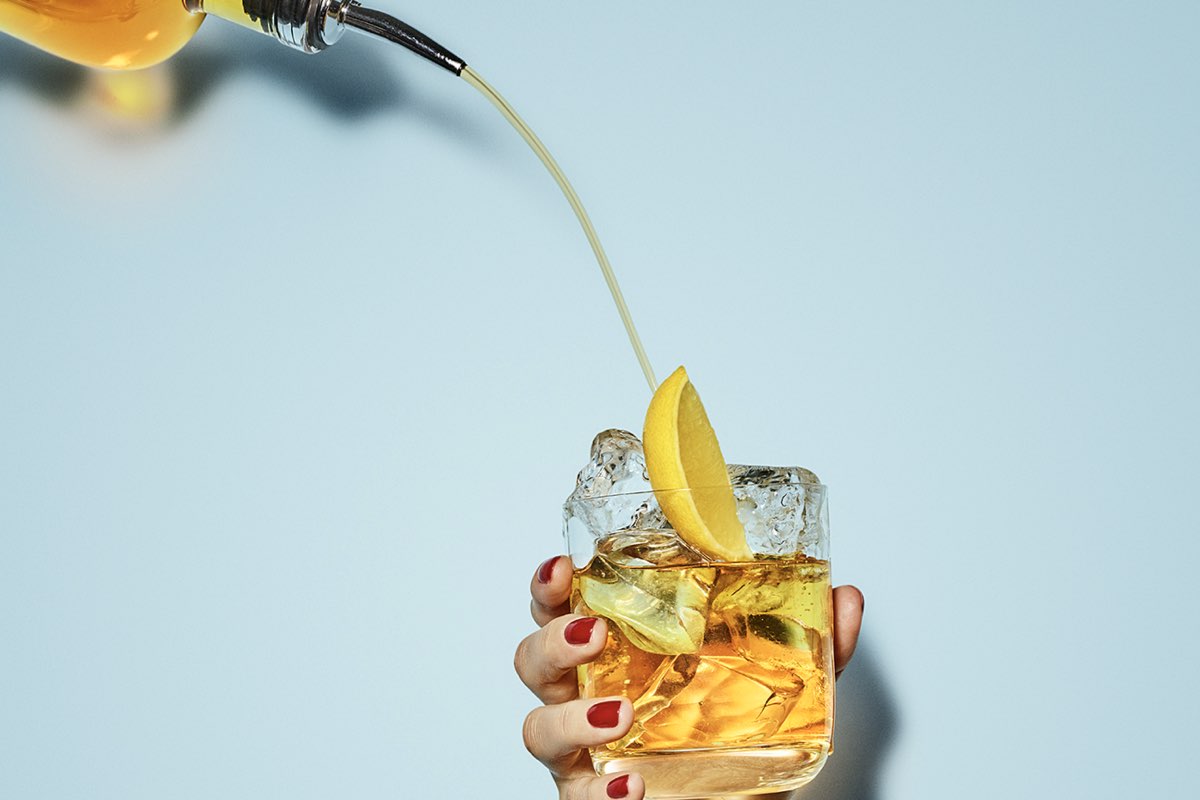 Stryyk is a non-alcoholic spirits brand, distilled and bottled in the UK. Try the not gin, not vodka or not rum, a distillation that blends sweet sugar cane, raisin, vanilla and oakwood tones, creating a perfectly balanced zero-proof rum alternative.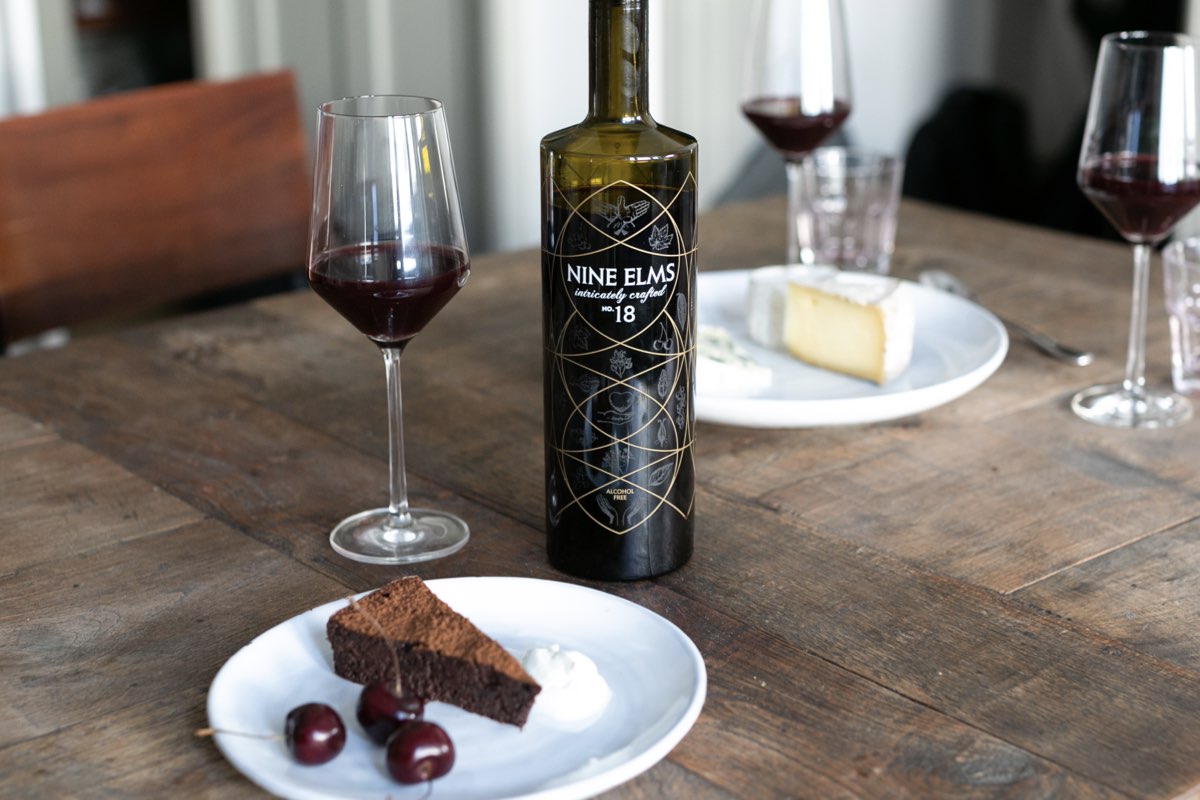 For the red wine lovers… This contains the juice of four types of berry and 20 different botanical extracts and infusions. It's also the first non-alcoholic drink designed to go with good food that drinks like a wine. While it's perfect for sipping, it can also be used to make delicious non-alcoholic cocktails. Plus, it contains less than 20 calories per 125ml glass and is vegan friendly.

Like traditional spirits, Amplify is distilled. It's made with ingredients such as juniper berries, coriander seeds, Angelica root, lemon peel, lemongrass and ginseng root. It's the perfect choice for mindful drinking this Dry January.
Chin chin!
Get your weekly DOSE fix here: SIGN UP FOR OUR NEWSLETTER