Sustainability is something of a buzzword at the moment, with brands across beauty and fashion looking to use materials in a more efficient and environmentally-friendly way.
We're all in favour of this, and the trend has also extended to the restaurant industry. Upcycling – using waste materials to create something new – marks a sea change for an industry previously responsible for throwing away uneaten food each day, and it's happening in a variety of ways. Here are 5 restaurants in London trying to make the food industry less wasteful…
FARMACY
Organic plant-based restaurant Farmacy in Notting Hill doesn't use plastic straws and tries to avoid using any plastics at all. Working with supplier Vegware to source plant-based packaging alternatives, all of their take-away packaging is now 100 per cent recyclable and almost 100 per cent compostable, too. Waste fruits and vegetables are frozen to make smoothies or dehydrated for garnish. Farmacy is also totally pesticide- and chemical-free. All produce is either grown in their biodynamic Farmacy Kitchen Garden in Kent or sourced from certified organic, local suppliers. Plus, all the cleaning products are eco friendly.
BLANCHETTE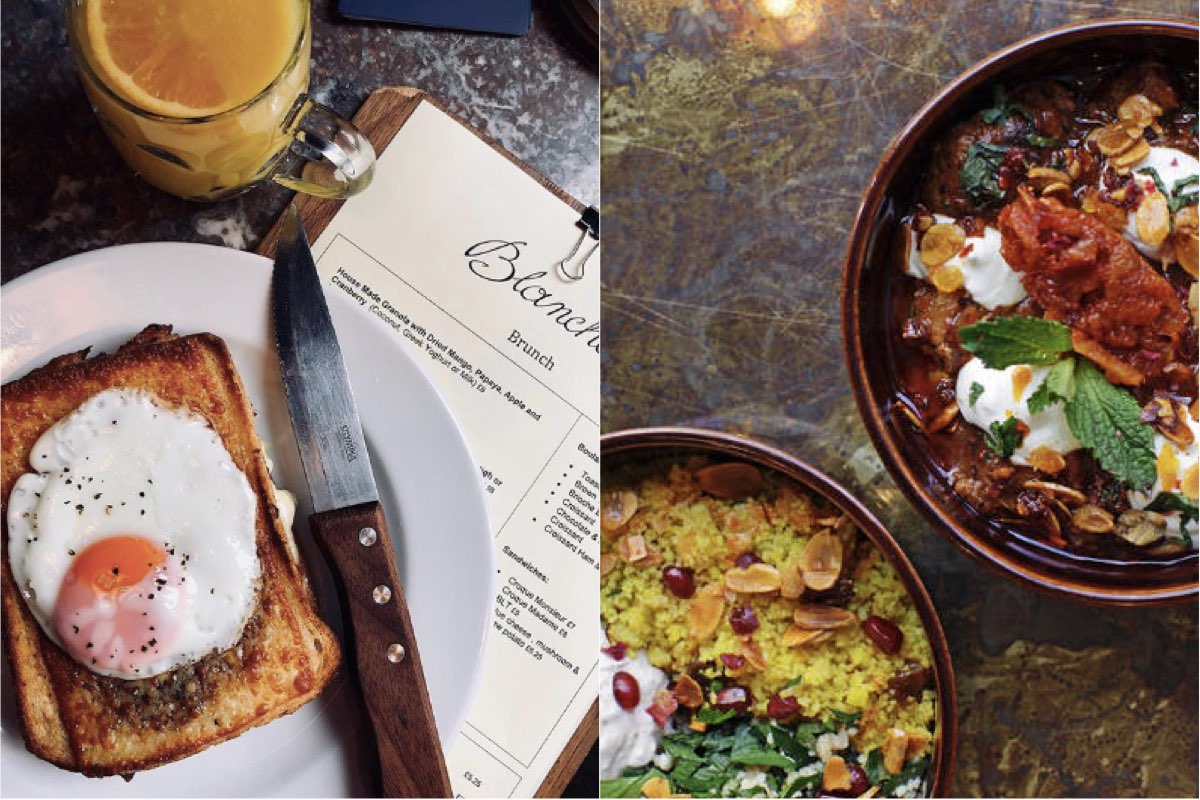 French restaurant Blanchette, named after the owners' mother, has two sites in London. The restaurants work with Vertical Future, who deliver their organic micro herbs grown in London by electric bike. Plus, at Blanchette's Brick Lane restaurant, they prepare sandwiches for the homeless using unused produce.
ROVI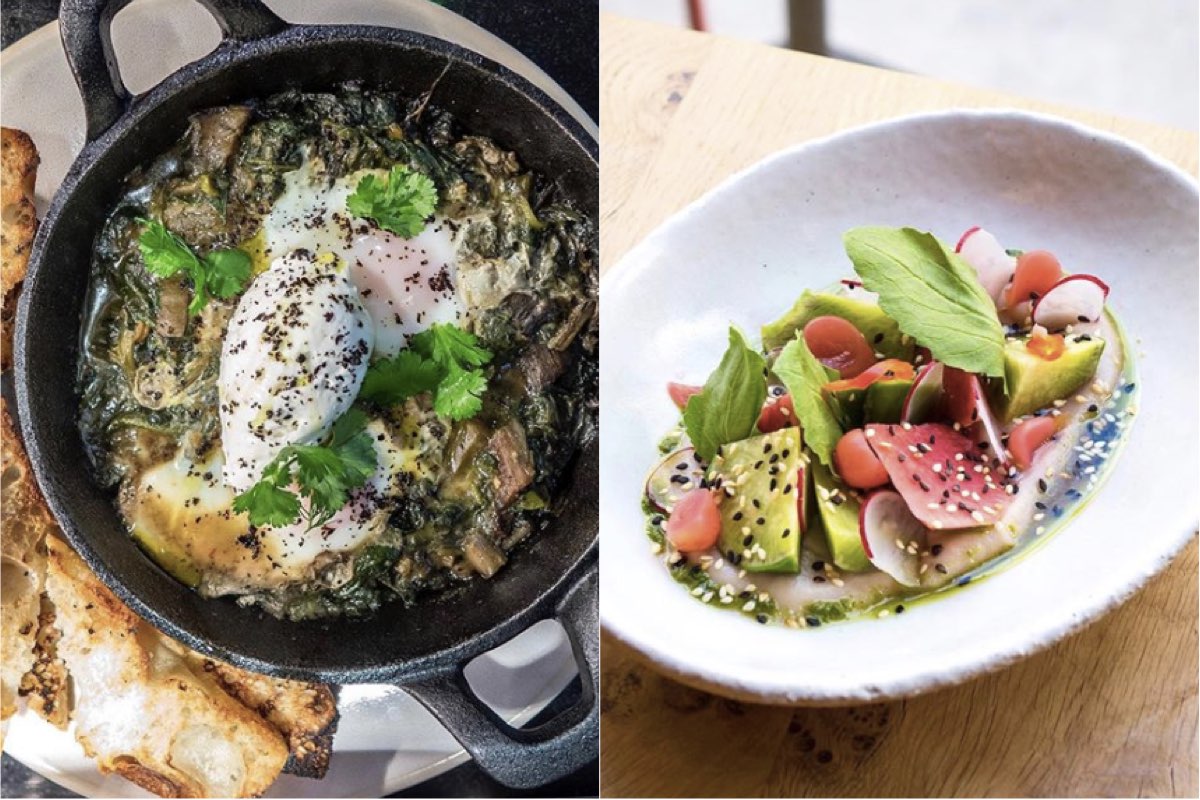 At Ottolenghi's ROVI restaurant, reducing waste is a central focus. Shellfish comes from the Ethical Shellfish Company, a husband and wife team who hand dive for scallops, without waste or bycatch, around the Isle of Mull. Better still, leftover wine is used to make vinegars, such as a chilli top and tomato skin vinegar, while used coffee grinds are used to cook other dishes such as the Hasselback beetroots.
SPRING
At Skye Gyngell's restaurant Spring at Somerset House, the Scratch menu, offered every Monday to Saturday in the early evening, makes use of leftover parts of tasty ingredients that are otherwise going to be thrown away. These change seasonally and depending on what is left over.
BLACKLOCK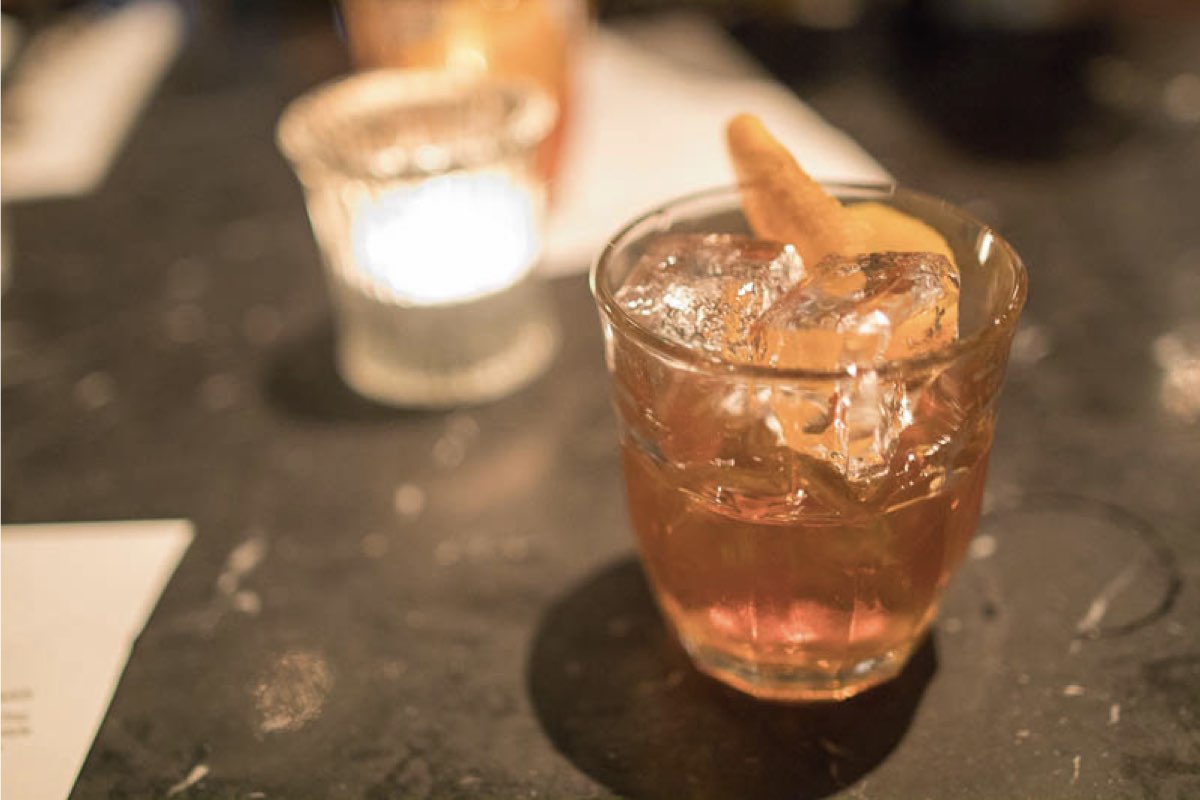 Blacklock's Cocktails for a Fiver offer means a large amount of Old Fashioned's are ordered, meaning the restaurant gets through a serious amount of oranges. So, any remaining peel from oranges and other citrus fruits including grapefruit and lime are used to make a sherbet syrup, rather than going in the bin.
Could this be the future of the industry? We hope so.
By Charlotte
Get your weekly DOSE fix here: SIGN UP FOR OUR NEWSLETTER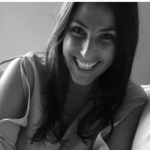 Charlotte is a London girl through and through. She sweats through spin and puffs through Pilates to justify trying the latest restaurants and devouring copious amounts of sweet potato fries, burrata and bread – preferably on holiday. Her favourite destinations include Italy, the Maldives and anywhere where the sun's shining and there's a strong breakfast buffet. She's obsessed with walking, visiting farmers' markets and reading. She's also learning to cook. Wish her (and her husband) luck.