Ever wanted to know what other people do after the bra comes off, the pjs come on and the hair goes up? Here we look at the bedtime routines of six successful women, from chamomile tea to exfoliating. It's enough to make you want to step up your regime, pronto…
Chemmy Alcott, former World Cup alpine ski racer and Motherhood podcast host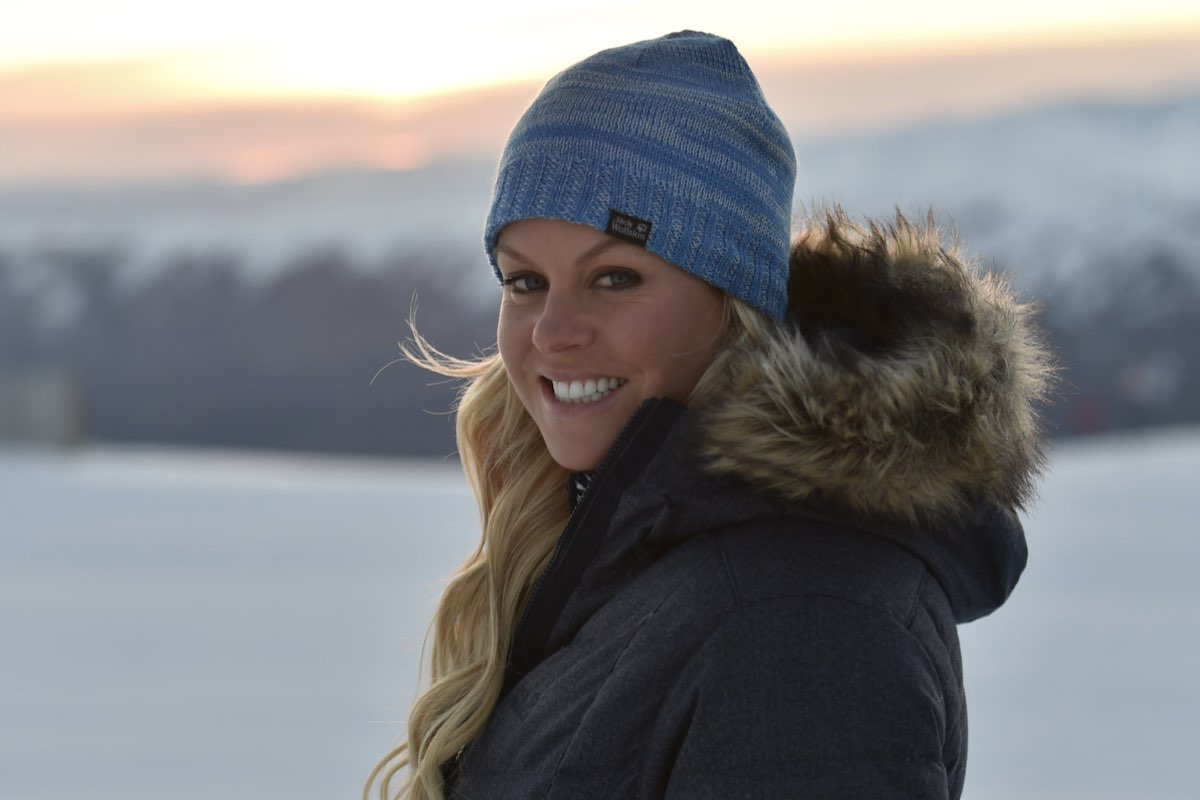 Before bed, there are five things I do. I will have a shower and use a body scrub from Elemis, before removing make up with tropic skincare cleanser. Then I use Medik8 ultimate recovery intense (so good after a day outdoors) and make a cup of Pukka Nighttime tea. Then I try and read… (something other than a children's book!)
Emine Rushton, a conscious living writer and author of Sattva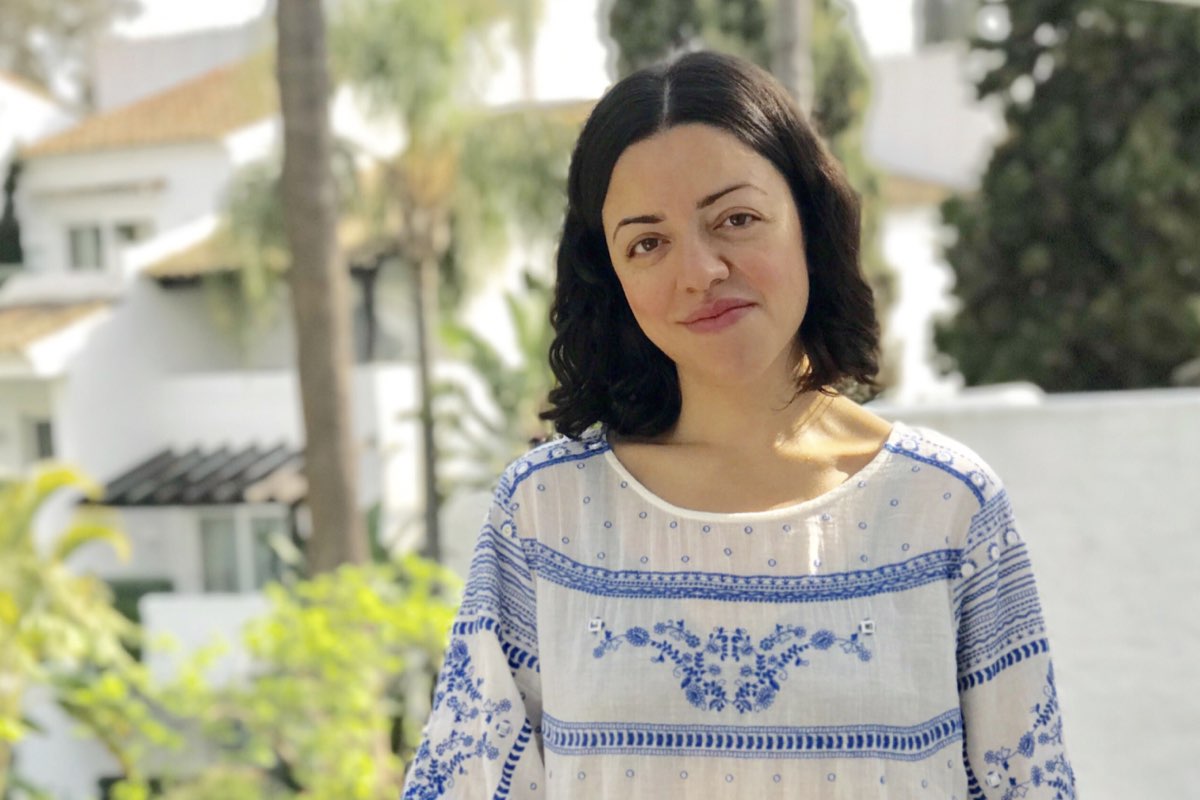 Some nights I'll run a bath and add in rose buds, relaxing oils or a handful of oats, chamomile flowers & lavender, tied up in a muslin – which makes for a skin-soothing milky, aromatic soak. I love herbal teas – simply steeping rose buds in hot water makes for a beautiful, fragrant drink – and I also like fennel, chamomile, lavender and vanilla rooibos teas at bedtime. I place amethyst and rose quartz crystals by my bedside, and add rose, sandalwood and ylang ylang oils to my bedside diffuser, and just climb under the covers, very happy to be chilling out and still.
If I'm very wired and my mind is racing, I will do a beautiful, restful yoga nidra class with Movement for Modern Life – it is a form of deep meditation that you listen to, which I like as also means I am not watching a screen the entire time. I take the Wild Nutrition Food-Grown Magnesium to support my sleep, sip some warm water, and then I am out for the count…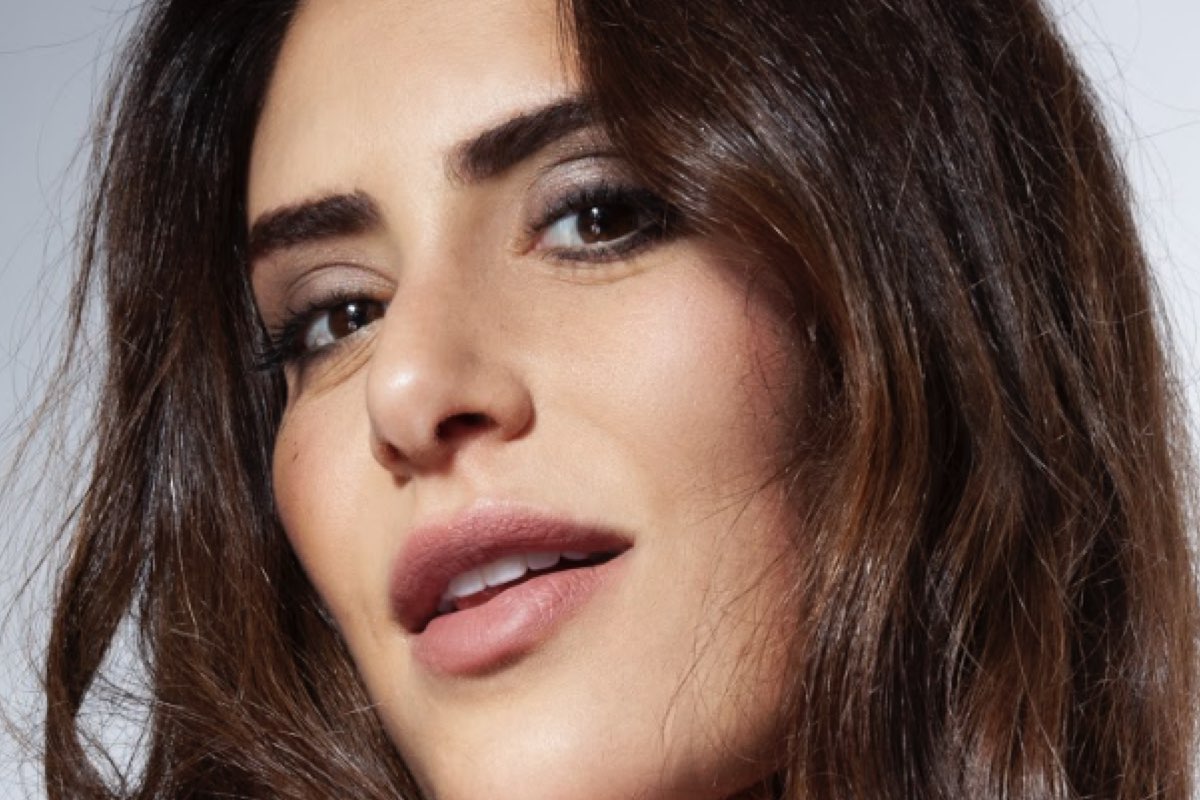 After work I go home and catch up on admin. Then before bed I use Obagi's Gentle Cleanser and Hydrate moisturiser. Then I will use some Murad products: the exfoliator, mask and night cream. I aim for eight hours sleep each night. I exercise daily and do breathing exercises with my Calm app, which helps.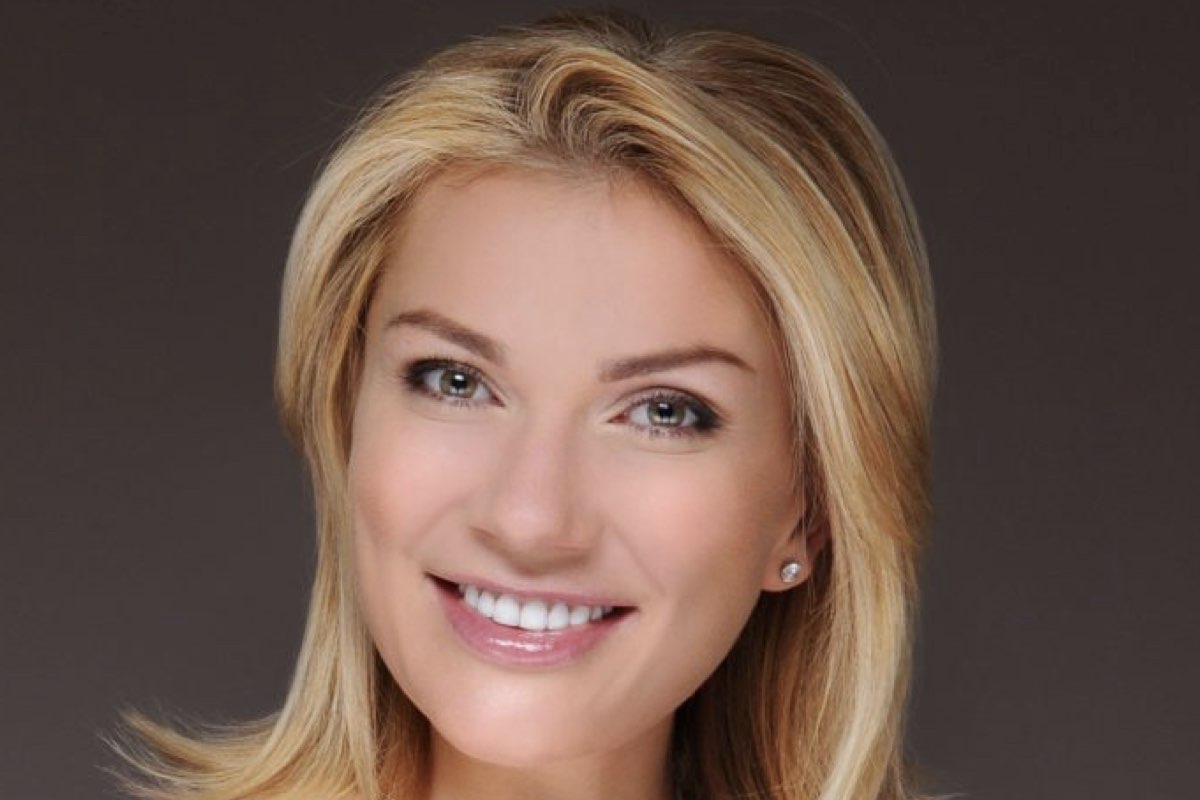 I follow the same advice as I give my patients: choose a regime that will suit your lifestyle. My regime is 'lazy proof'. I tend to go for active ingredients rather than brands and smells. For me it's important to understand that I'm using something that will actually work on science rather than branding. I start with cleanser – I stay loyal to Dr Rakus glycolic wash as it's strong enough to deal with daily impurities sitting on my face as well as dead skin cells. I've never been a fan of mechanical scrubs so mild glycolic does the job. Step 2 is simple serum – Dr Levy plant based stem cells range, followed by his enriched moisturiser. Twice a week I use Obagi tretinoin cream in combination with hydro quinone to keep my melasma (rather strong and persistent) under control.
Laura Nathan, Managing Director at Entice Communications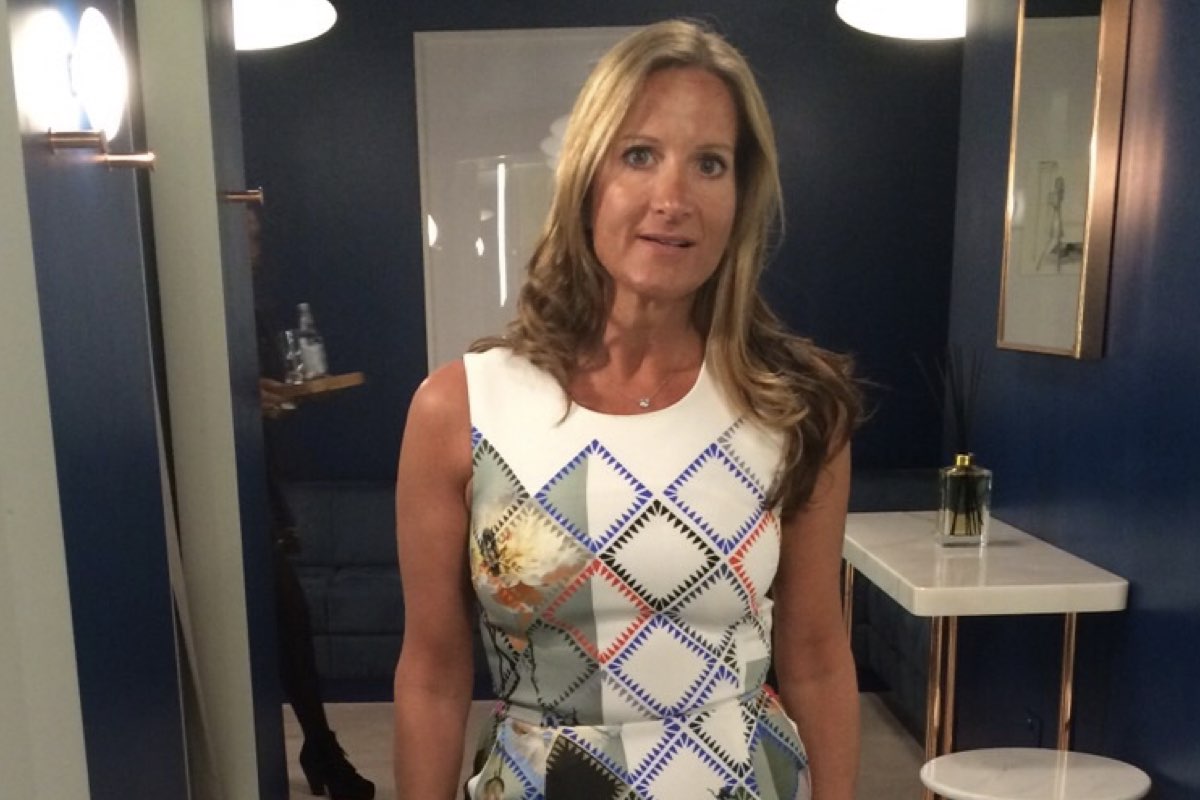 I have quite sensitive skin and have found that La Roche Posay skincare range really suits my skin. They also have a range dedicated to older skin which I have started to use that has retinol and hyaluronic acid. I start by taking off my eye make up with their remover then cleanse my face with their micellar gel wash, then tone using the micellar water. To treat my wrinkles I use their redermic eye cream, followed by hyalu b5 hyaluronic acid serum, as well as Hyalu B5 Hyaluronic Acid Cream. I have also started using a cryoball from Young LDN at night and in the morning after I have applied my serum, as it really helps to take away any puffiness and tighten my skin.
Milla Lascelles, in-house health coach at bamford spa, Chelsea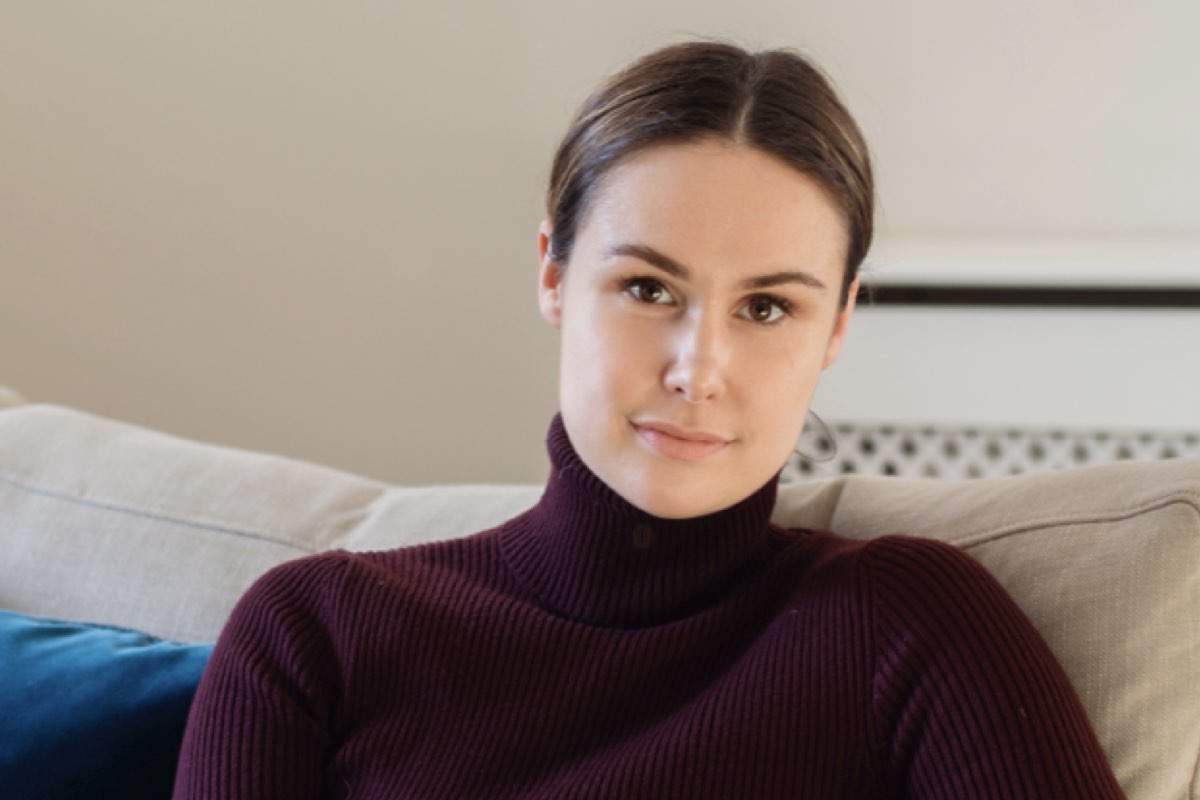 I love using organic brands. I'm a true believer of a 'beauty from the inside out' concept and I practice dry brushing to stimulate circulation. In the evening, I use Linda Meredith Cream Cleanser and Linda Meredith Phyto 4. Then I use Sarah Chapman Skinesis the facialift and BySarah Organic Lip Balm, which I also use to take off eye make-up as it's coconut oil based.
Get your weekly DOSE fix here: SIGN UP FOR OUR NEWSLETTER
Charlotte is a London girl through and through. She sweats through spin and puffs through Pilates to justify trying the latest restaurants and devouring copious amounts of sweet potato fries, burrata and bread – preferably on holiday. Her favourite destinations include Italy, the Maldives and anywhere where the sun's shining and there's a strong breakfast buffet. She's obsessed with walking, visiting farmers' markets and reading. She's also learning to cook. Wish her (and her husband) luck.