There was a time when the subject of one's bowl movements was rarely discussed (if at all), now it's a topic fit for the dinner table. A bit like mental health. But with 80% of your immune system living in your gut, you owe it to yourself to get acquainted with this important organ. It's the gateway to the mind after all…
THE GUT STUFF
Why should you give a s**t? is the mantra behind this gut collective that is obsessed with your gut health. Their website is a gateway to nutritionists that are on call to answer any questions, the best books on how to heal and support your gut and supplements that are scientifically proven to help support that oh so important organ. All curated in one convenient place! They also regularly host events including the upcoming 'The Gut Stuff Tackles IBS' where nutritional therapist Eve Kalinik joins forces with Dr. Dawn Harper to discuss the links between anxiety and IBS.
The Gut Stuff twins will also be hosting an event at tibits Mayfair in May where they will share their journey and tips about gut health. There will be Q&A's, acid tests, balloon making, food and drink tasting and a welcome cocktail. You 'gutta' be there! Read our interview with the twins here.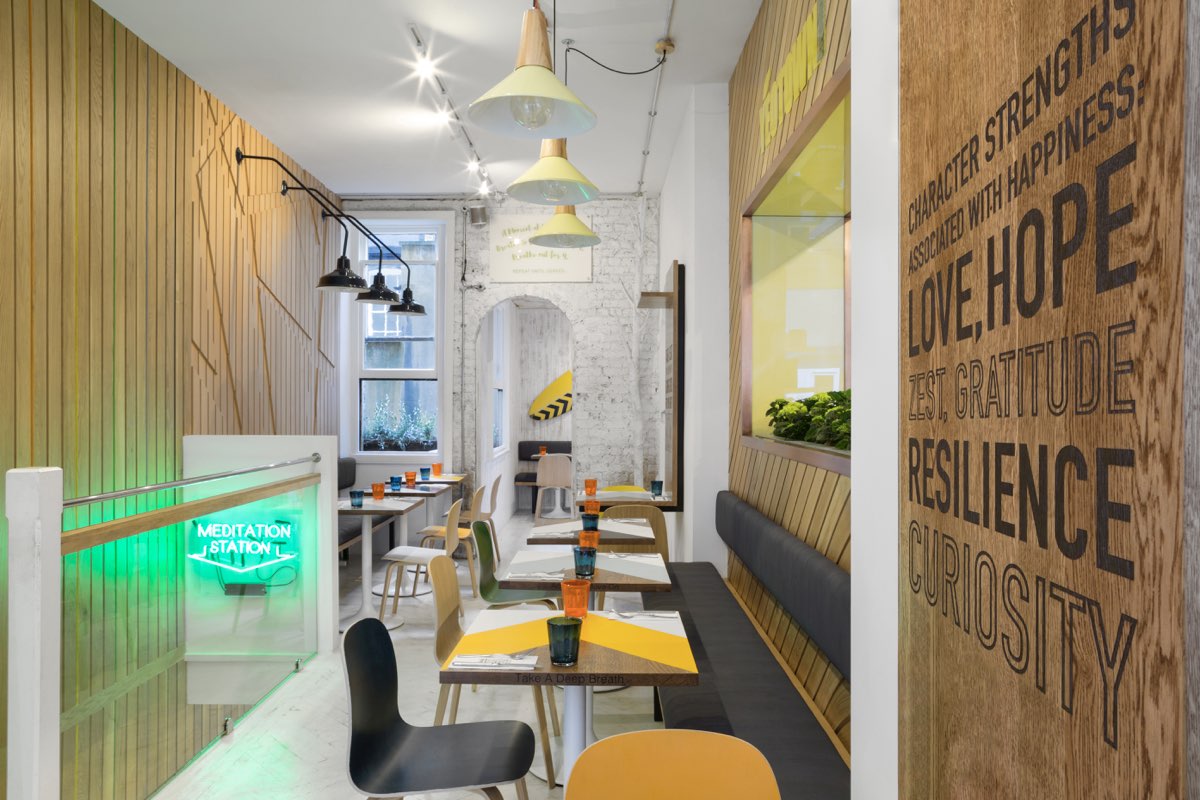 SET YOURSELF UP SUNDAY AT YEOTOWN KITCHEN
Yeotown Kitchen, the London outpost of the award-winning retreat in Devon has announced a new series of brunches and supper clubs. On Sunday 13th May author of 'Be Good to Your Gut' Eve Kalinik will be hosting a special brunch themed around 'the mind-gut connection'. Learn about the far-reaching effects of good gut health – from a stronger immune system and balanced hormones to a greater resilience to stress and reduced inflammation. Eve will be on hand to answer your personal digestive dilemmas. Guests will then be treated to a three-course brunch to feed body and mind featuring recipes from Eve's book. Each guest will be treated to a copy so they can carry on the gut work at home. In addition, the event will give attendees the opportunity to experience London's first Meditation Station for a moment of zen.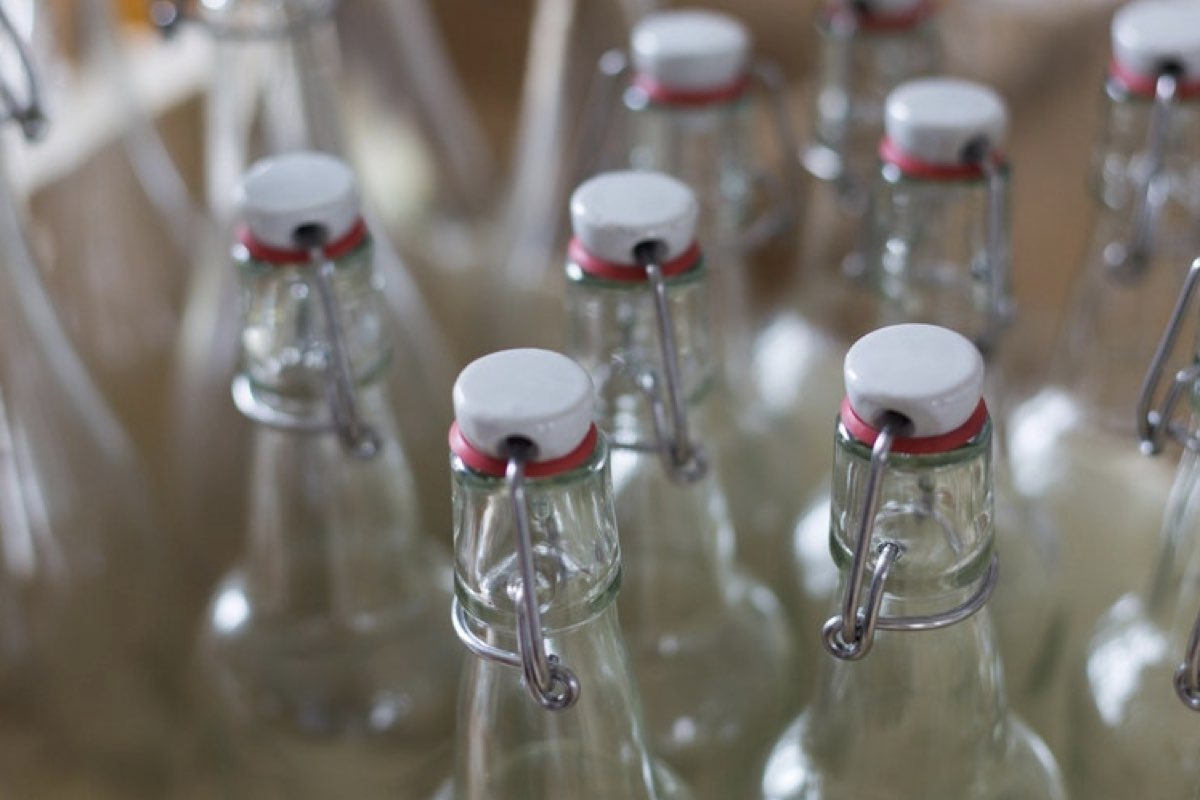 Wild Cultures Fermented Drinks Workshop
According to Olivia at Wild Cultures, making your own probiotic-rich food and drinks is one of the best and simplest things you can do to improve your health. "Modern day research on the microbiome is finally confirming how vital fermented foods are for your gut health. With 80% of your immune system living in your gut you owe it to yourself to start consuming a diet rich in fermented foods". At this workshop, hosted at Kultured in Soho, Olivia will take you through all the steps involved in making your very own fermented drinks. Learn how to make Kombucha, Water Kefir and Milk Kefir (Dairy and Non-dairy) and come away with recipe sheets, knowledge and lots of inspiration on how to lead a healthier, happier life.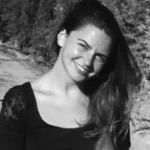 Hettie is the editor and co-founder of DOSE. A keen runner, she's also partial to a blast of high-intensity and hot yoga. A country girl at heart, she divides her time between London and the lush rolling hills of North Devon. When she's not jetting off on her next adventure, Hettie can be found in a candle-lit alcove with a laptop, a spaniel and a full bodied Malbec.