Us Brits are so deprived of sunlight that the mere mention of a heat wave sends us into a giddy, Aperol fuelled frenzy. In our excitement we'll forgo lining our stomachs to binge on drinks that will leave us dehydrated, sunburnt and battling one hell of a hungover. But is it worth it?
Research, conducted by Club Soda, the Mindful Drinking Movement, shows that one in three UK adults who drink will have at least one hangover per week this summer, adding up to an average of nearly two whole weeks of hungover days over the summer months for every UK adult.
In the UK, 57% of adults drink alcohol (down on previous years) but the data also shows that one in five of those drinkers are looking to reduce the amount they drink. When asked what they would do instead of nursing a hangover, the most popular answers were holiday/travel, sleep and time with family/loved ones.
Don't let a hangover get in the way of your weekend
Why waste the warm weather and long days dozing off in a deck chair after a boozy afternoon? An alcohol-free night out can give you superpowers the next day, and the new wave of alcohol-free drinks are making this even easier to achieve.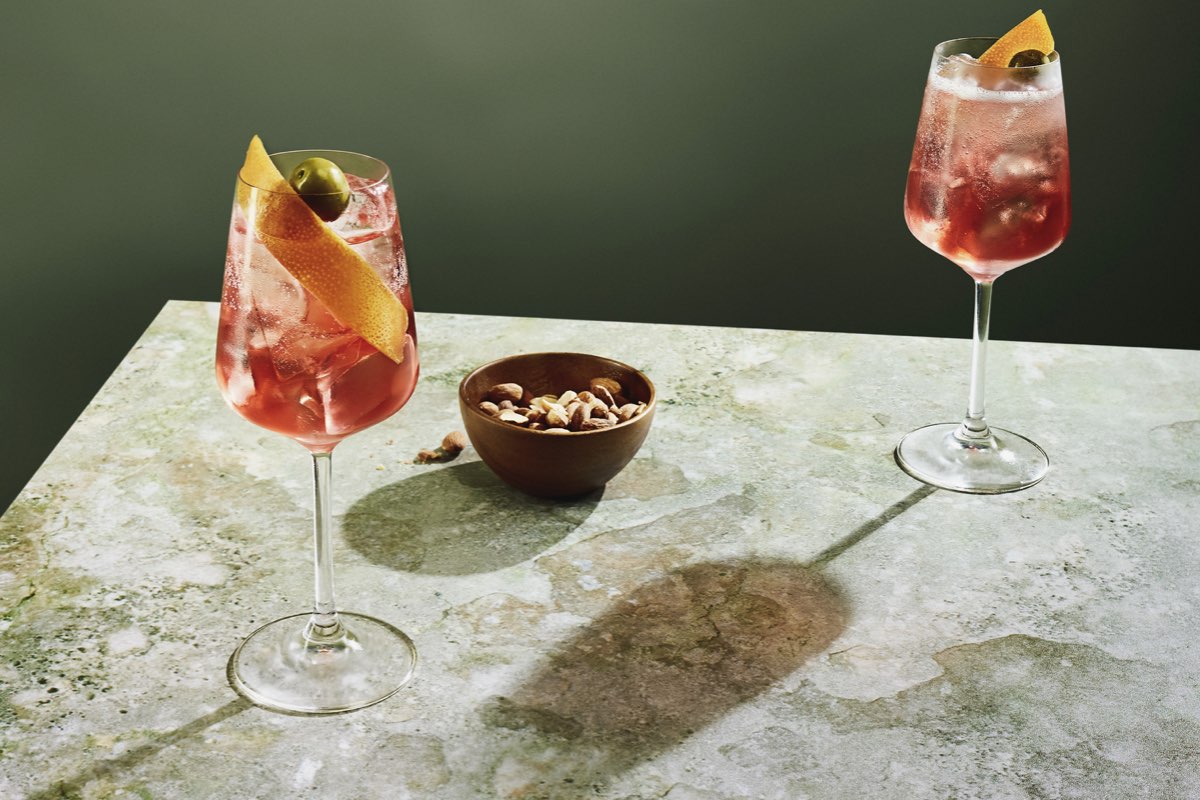 Low and no alcohol drinks are growing in popularity. £43 million was spent on low and no-alcohol beer in the past year – that's equivalent to 12.2 million pints – and £40 million was spent on low on no-alcohol wine. The biggest success story of all though, is Seedlip.
Inclusivity, flavour and the experience
When Seedlip launched 3.5 years ago, 99.9% of bars, restaurants, hotels and retailers were not considering those not drinking alcohol, there were just a handful of sub-standard options and the Non-Alcoholic category was in its infancy. Fast forward to today; there is a category, pioneered by Seedlip. There are supermarket shelves dedicated to it, bar menus dedicated to it, 100+ products to choose from, a dynamic eco-system of venues, communities, literature, retailers, producers, investors and societal groundswell all driving at changing what we drink.
"We are still just scratching the surface of the NA category's potential", explains Seedlip founder Ben Branson, who last summer, launched N o l o ® the first No & Low alcohol cocktail concept & bar. "Trend wise, there is definitely a growing acceptance that better NA options need to be considered and offered but it's still such early days! Globally we are at the beginning of a paradigm shift in the role drinks play in people's lives with a number of bigger cultural forces at work that mean the timing and need for quality, adult NA options has certainly never been more relevant."
Seedlip continues to lead, innovate and expand the non-alcoholic category with the launch of its sister brand, Æcorn Aperitifs, that aims to reinvent the before-dinner drink.
Swap a drinking session for a lingering lunch
"We believe socialising should be about inclusivity, flavour and the experience", Branson says. We couldn't agree more.
So this Summer why not swap a drinking session for a lingering lunch, European style, with friends and family. Enjoy good food, meaningful conversation and if you're really craving that Aperol, wait until you've tried an Æcorn Bitter Spritz. Your summers will never be the same again.
How to make an Æcorn Bitter Spritz
Ingredients
50ml Æcorn Bitter
Top with soda
Garnish
Orange wedge
Glass
Wine
Method
Build over ice
Get your weekly DOSE fix here: SIGN UP FOR OUR NEWSLETTER
By Hettie
This is a partnership feature
Main Photo: Shuttershock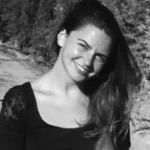 Hettie is the editor and co-founder of DOSE. A keen runner, she's also partial to a blast of high-intensity and hot yoga. A country girl at heart, she divides her time between London and the lush rolling hills of North Devon. When she's not jetting off on her next adventure, Hettie can be found in a candle-lit alcove with a laptop, a spaniel and a full bodied Malbec.