Claire Warner is the managing director of Æcorn Aperitifs, a new brand from Seedlip that aims to reinvent the before-dinner drink. She talks to us about her journey from the 'First Lady of Vodka' to spearheading the non-alcoholic revolution…
How did you find launching Belvedere for LVMH?
Working with Belvedere Vodka for over 15 years, I found it to be a challenging, motivating and inspiring place to carve out a successful career. There was an amount of consumption that naturally went hand in hand with working on the brand. It is also an exceptional vodka, so of course some of that consumption was enjoyed socially, with friends and colleagues.
However, drinking responsibly is vital, and I was always very cognisant of how much I was consuming. Nevertheless, travelling for work and working unusual hours, and working with alcohol did at times take its toll. At those times it was more important than ever to set boundaries and cut back or cut out alcohol entirely.
When did you decide to drink less/drink better?
A move to New York, coupled with a gruelling travel schedule and a relationship break up, all contributed to me wanting to find better balance overall. I love the drinks industry and for a while struggled to find a way to be a part of it, while also taking a step back from alcohol consumption. If your job is to promote an alcohol brand, and you're finding it tough to moderate your intake, are you really doing your job well? Some tough questions needed to be asked. Coincidentally, this was at a time when many others in the industry were also struggling with finding balance and many were receptive to the idea of challenging established attitudes to drinking within the drinks industry.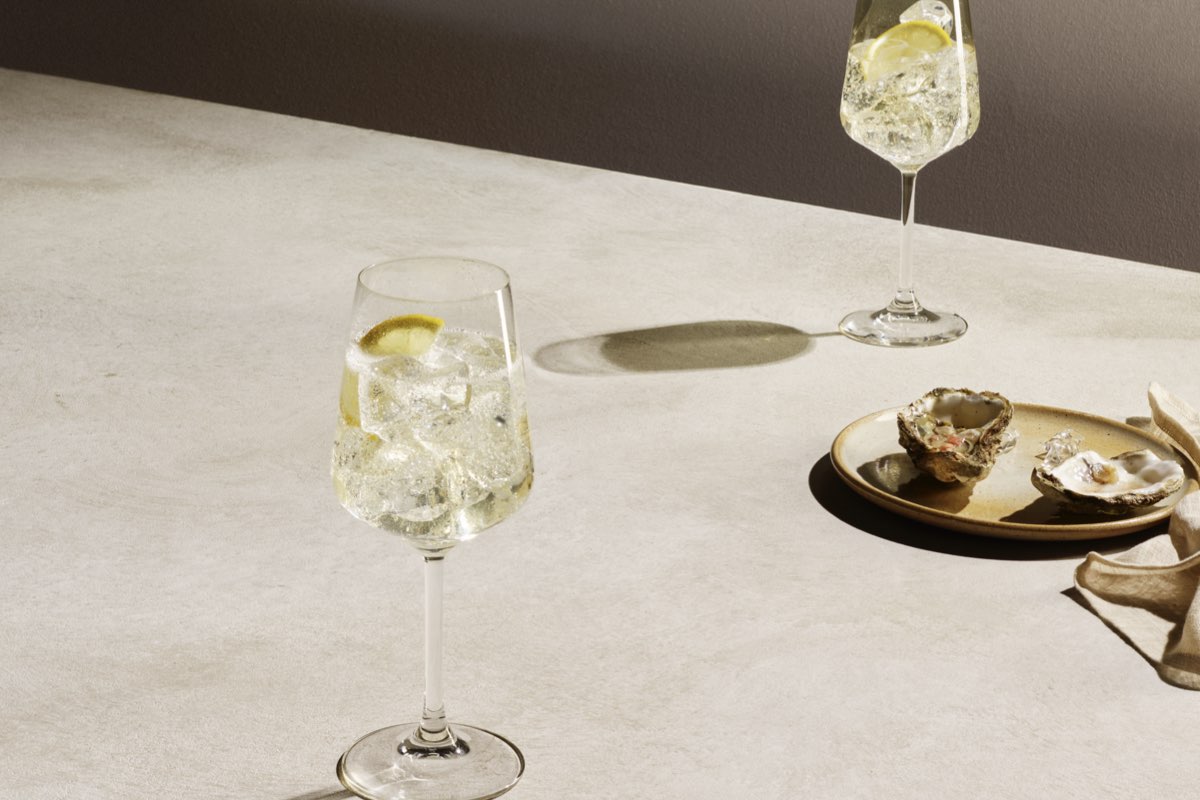 Along with wellness expert Georgia van Tiel, we created the Drink, Eat, Live programme which was designed to help those within the drinks industry uncover the strategies they needed to work and enjoy the industry, without burning out. The demands of long hours, disproportionate access to free alcohol and a culture which celebrated how much you could consume really conspired to create a toxic working environment for many.
Has it affected your social life?
Before Seedlip, drinking less was certainly a challenge. Mainly because there were so few options that we not juice-led or juvenile. Socialising needs to be inclusive, and if you're not included in the round of great tasting, complex, adult drinks and if you're relegated to soda & lime, or a mocktail, the enjoyment of being social can be somewhat lessened. Not to mention the fact that one person 'not drinking' often can have an impact on the dynamic of a group. For me in addition, working for an alcohol brand came with an added expectation to drink, so I would often try to avoid situations where I felt there might be pressure to do so.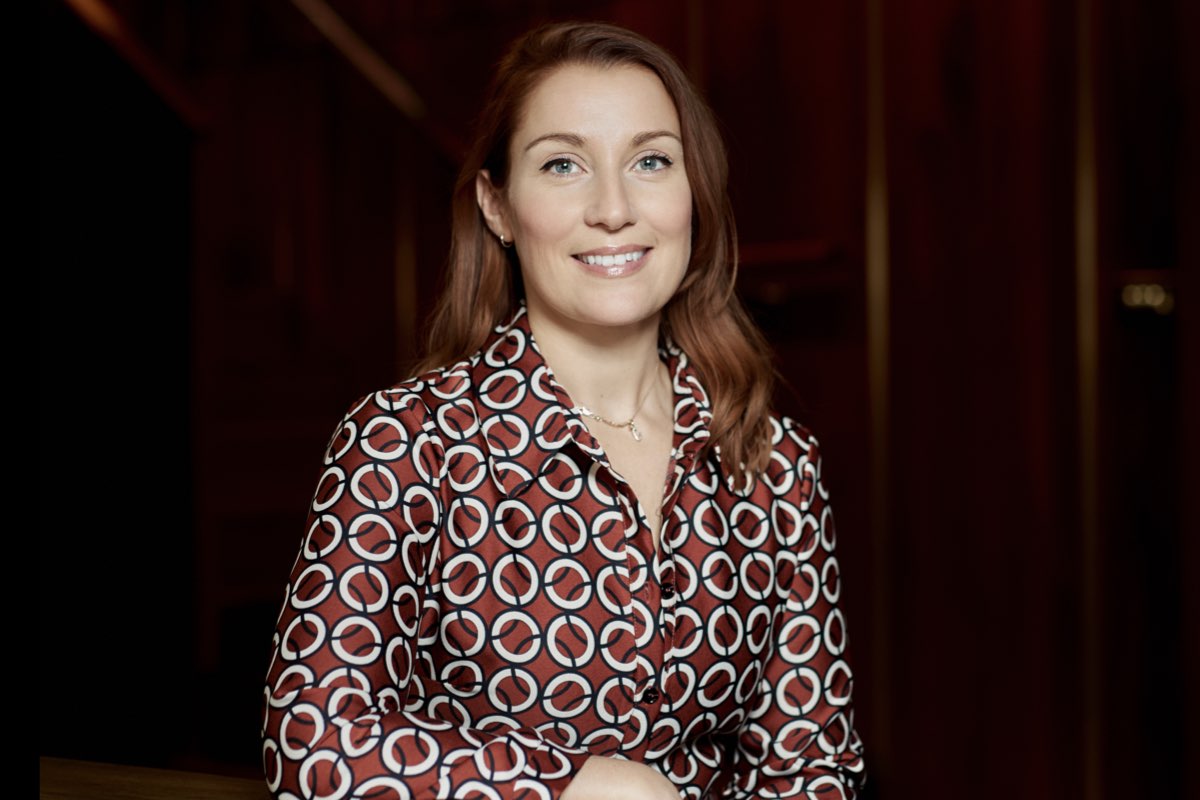 Fortunately, in recent years there has been huge shifts in our attitudes to alcohol, and to those who are not drinking. The introduction of Seedlip has turned the dilemma of 'what do drink when you're not drinking', into an opportunity for many to still participate socially without the expectation that you need to drink alcohol in order to feel included. I became a passionate advocate of health and wellness within the drinks industry and this, coupled with a love of nature and my previous drinks industry experience, seemed to be a perfect fit for Seedlip.
Do you drink alcohol at all now?
Yes! I'm a fan of wine and the odd glass of champagne. Even a Belvedere Martini. For me, the issue with alcohol is not alcohol per se. It is that there are still very few viable options for when we'd rather not drink. Thanks to Seedlip, and now Æcorn Aperitifs, we're creating more choice for what to enjoy when you're not drinking.
Today, I do drink less, and this is because I have more choice and freedom when it comes to having a delicious NA (non-alcoholic) drink or two.
What is /Æcorn Aperitifs?
Æcorn Aperitifs are the world's first range of premium non-alcoholic aperitifs, launched earlier this year. They are informed by 17th century English herbal remedies and inspired by the European Aperitif tradition. Based on English sparkling wine grapes, pressed early and aromatised with herbs, roots and bitter botanicals, they are designed to awaken the appetite, and provide adult, complex options to enjoy with food & friends. Choose from dry, bitter or aromatic, depending on what you fancy.
Since Seedlip's launch, the world of non-alcoholic has shown itself to be dynamic and exciting, and we hope that the introduction of Æcorn Aperitifs will additionally help solve the dilemma of what to enjoy with food, when you're not drinking. Seedlip has given those who are not drinking a seat at the bar, and now Æcorn Aperitifs will give everyone who is not drinking, a seat at the table.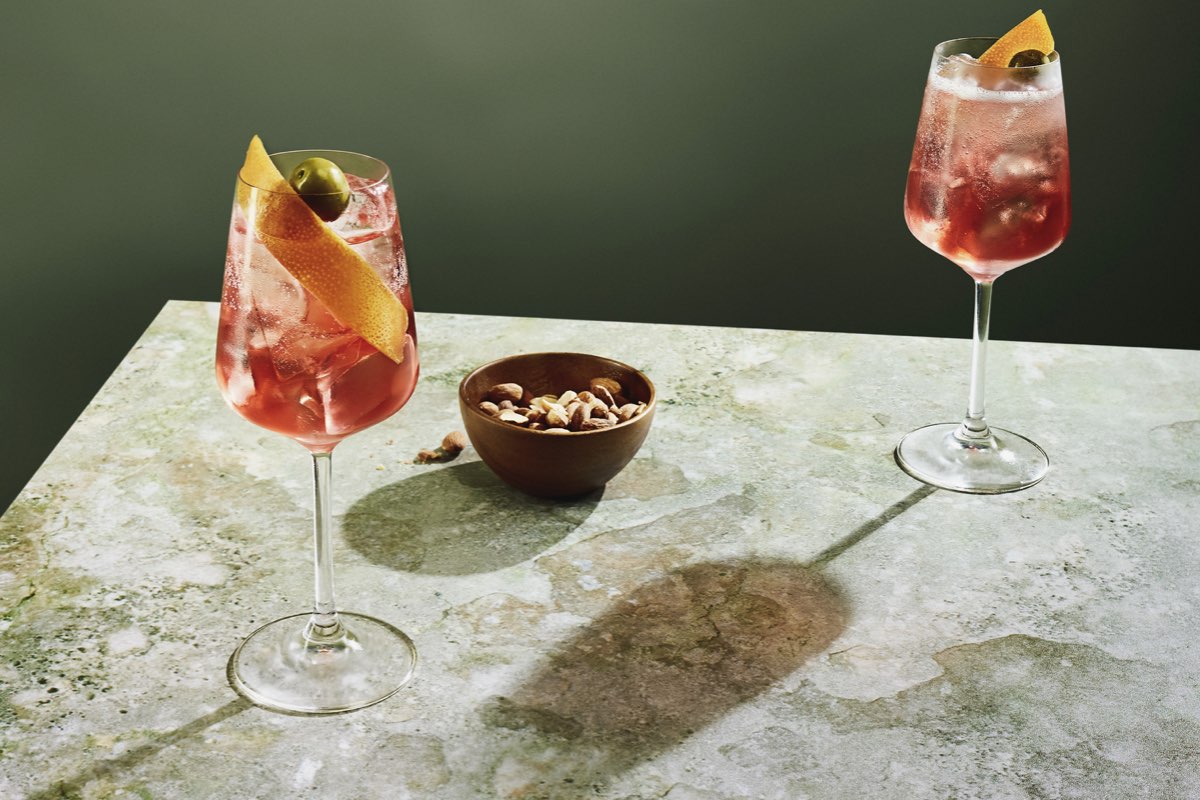 What's the best bit about working at Seedlip?
The team, the sense of purpose that drives us all and a deep connection to nature that we all share. Oh, and the fact that we can bring our dogs into the office.
Do you think people are less boozy in general today?
I think that there are a number of factors that are contributing to a reduction in alcohol consumption. Firstly, with wearable tech and access to more information than we know what to do with, we're becoming more aware of our health and how to protect it. While we may not always follow the advice we're given, we are surrounded by apps and images of health and wellness and therefore are questioning our consumption habits like never before.
We're also time poor, with busy social lives, work lives and digital lives, who has time to waste waiting for a hangover to pass when there is so much that we might miss out on? We're also increasingly more visible, our lives are played out via social media and perhaps we're more aware of who might be scrolling through our feed and seeing images of us in an inebriated state.
Essentially though, with greater access to better NA choices, we are beginning to enter a new phase of socialising which will be fascinating to see play out over the next few years.
What does wellness mean to you?
For me, wellness means prioritising my health over everything else. It is having the knowledge and conviction to do this when it matters most.
What does healthy hedonism mean to you?
In Zoe Cormier's book, 'Sex Drugs and Rock n Roll', her mother says, 'Most fun things in life are bad for you, but nothing will kill you faster than having no fun at all.' I love this. For me its all about a healthy dose of hedonism with a hedonistic approach to health.
Get your weekly DOSE fix here: SIGN UP FOR OUR NEWSLETTER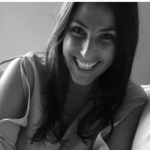 Charlotte is a London girl through and through. She sweats through spin and puffs through Pilates to justify trying the latest restaurants and devouring copious amounts of sweet potato fries, burrata and bread – preferably on holiday. Her favourite destinations include Italy, the Maldives and anywhere where the sun's shining and there's a strong breakfast buffet. She's obsessed with walking, visiting farmers' markets and reading. She's also learning to cook. Wish her (and her husband) luck.