Whether you're in need of some health or a little hedonism, get balanced for £30 with these workshops between April and June.
Choose from a 5k run while covered in multi-colour powder paint. A dance class to unleash your inner Beyonce. Or a beat bumping, endorphin boosting flow in the dark…
Learn the true meaning of rude health by mixing sauerkraut with vodka. Or spend an evening mastering the art of Malbec. Whatever your dose, there's something for all…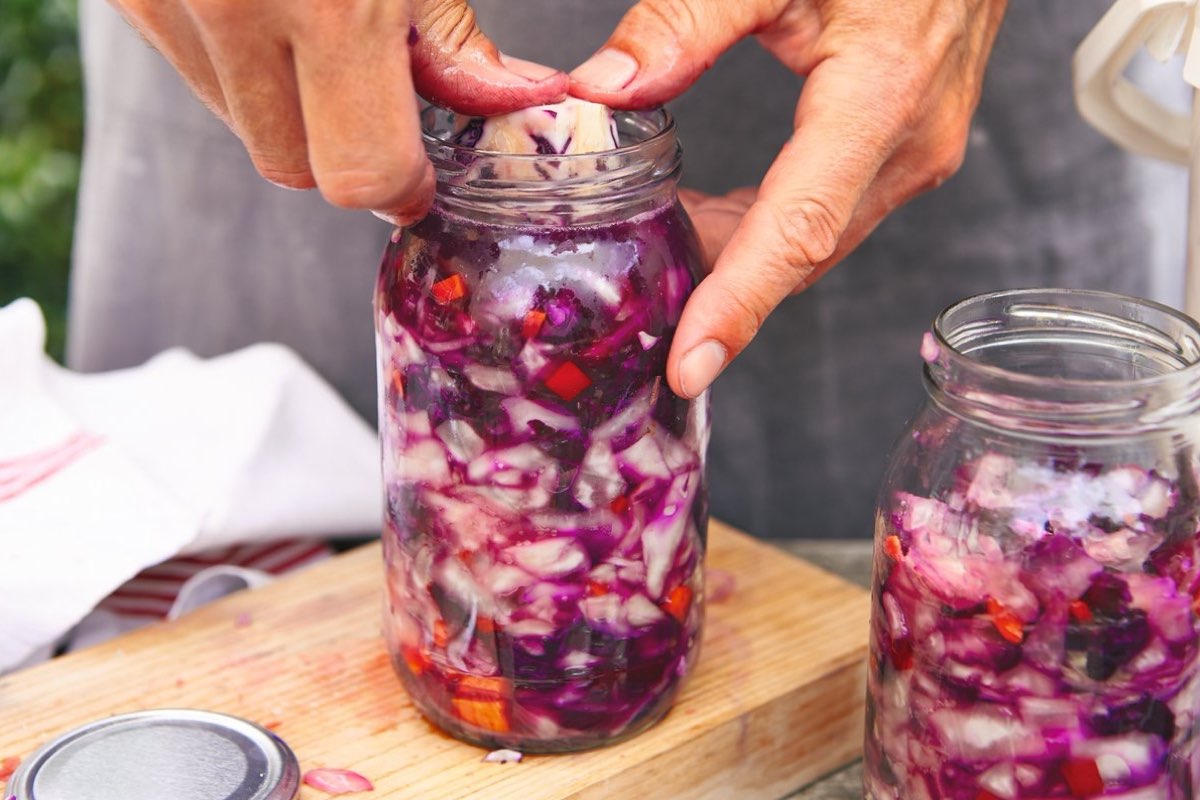 Preserved @ Our/London Vodka Distillery. April 20th. £20. 
You're in rude health when… you make your own sauerkraut and enjoy Our/London vodka while your doing it. Join Nick Barnard, co-founder of Rude Health and author of Eat Right, for a workshop on how to make sauerkraut and water kefir. Bring a friend and spend an evening feasting on cheese and vodka cocktails.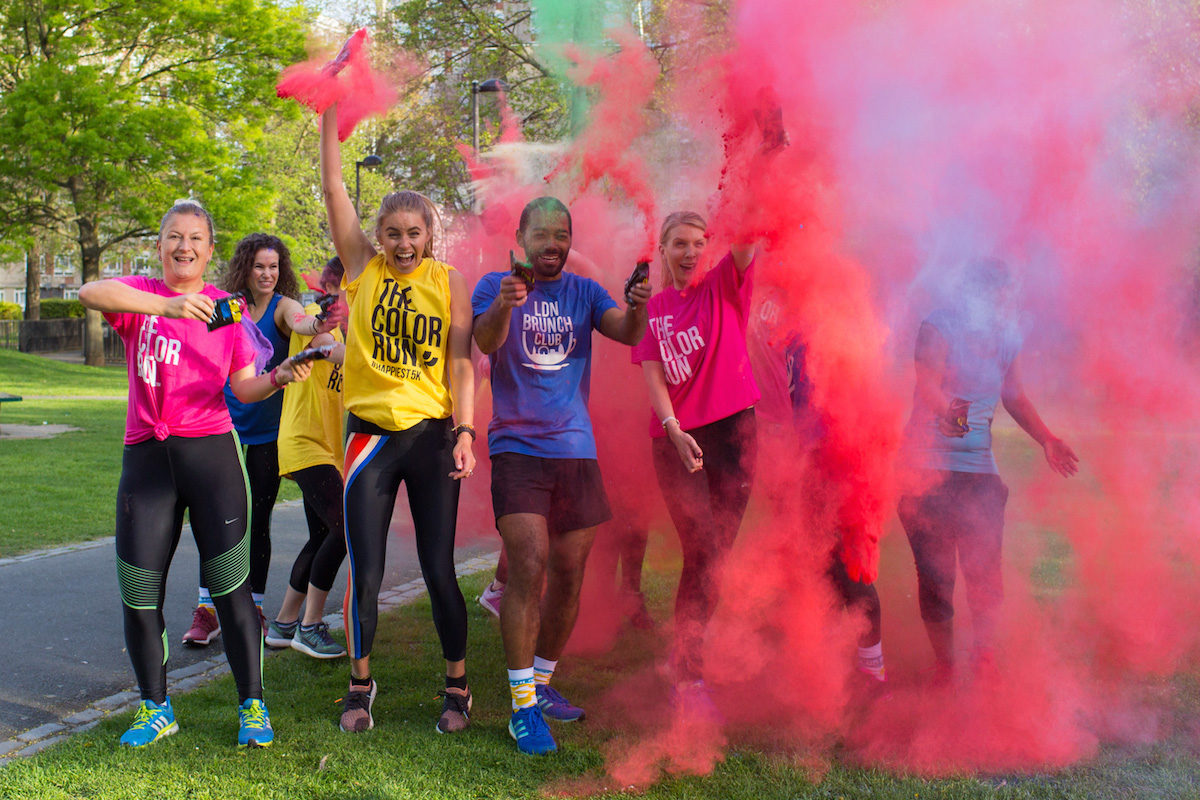 Photo: Color Run
Color Run. June 11th. From £26. (Book ahead)
The Color Run is returning to the UK for the fifth time. Dubbed 'the happiest 5k on the planet', the concept is simple; dress in white, run 5km with your friends, family or colleagues and finish the day head-to-toe in kaleidoscopic colour, having lots of fun along the way.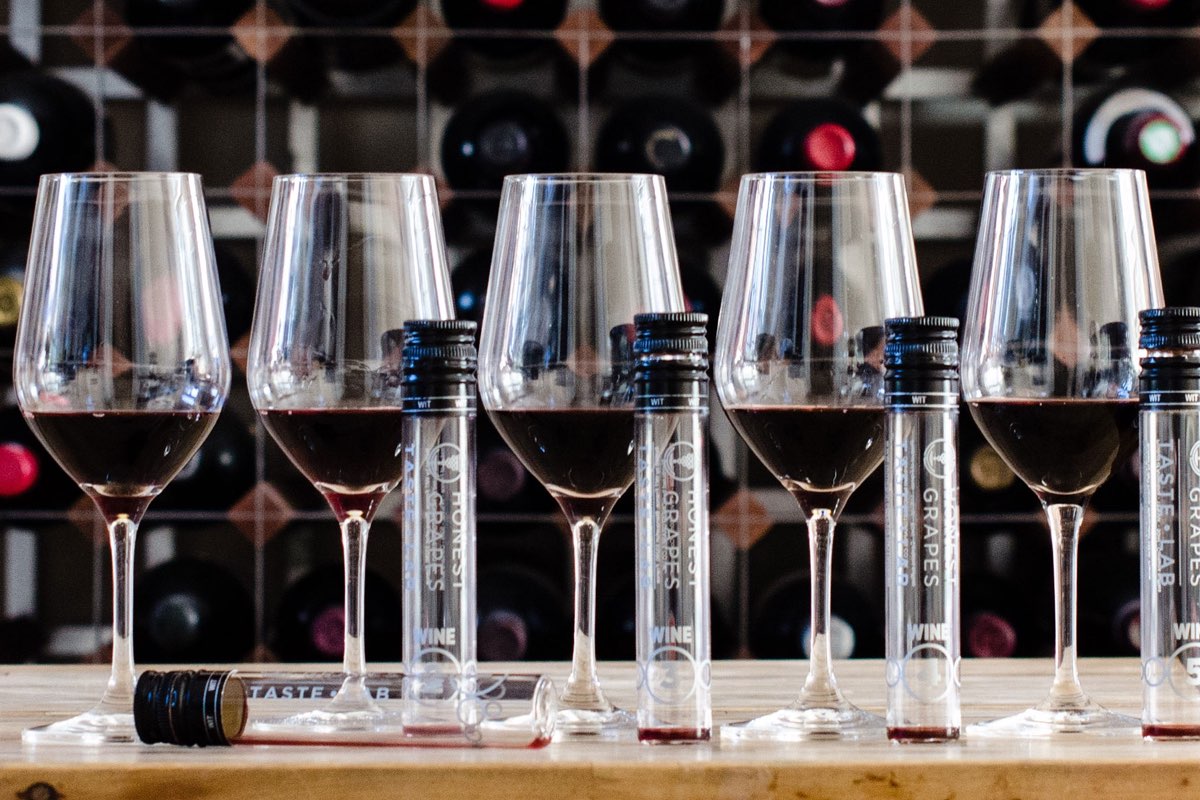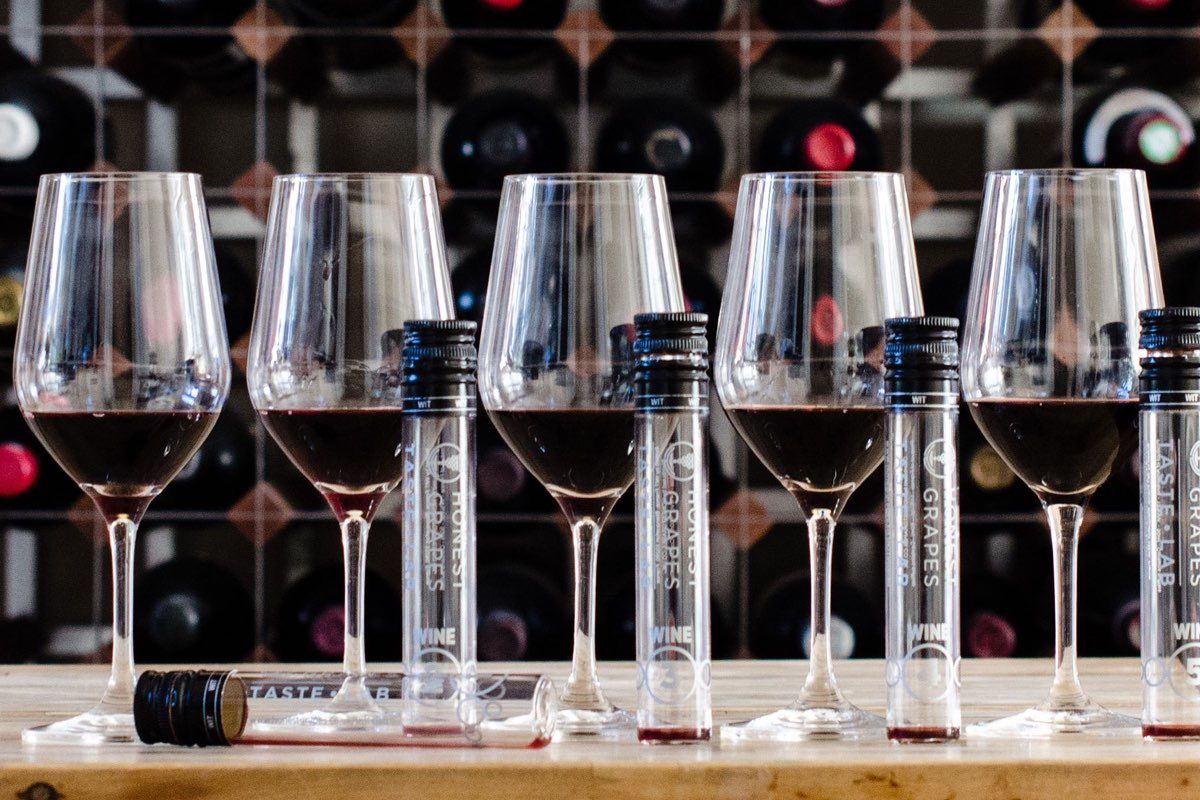 Masters of Malbec. April 27th. £28.
Undisputedly the king of Malbec, Argentina is the world's largest producer with over 97 thousand acres dedicated to the grape. Join Honest Grapes at The Mall Tavern, Notting Hill for an Argentinian Malbec tasting featuring some of the country's finest offerings. From a sparkling rose to full bodied reds. Tip: this is a great date spot (hint).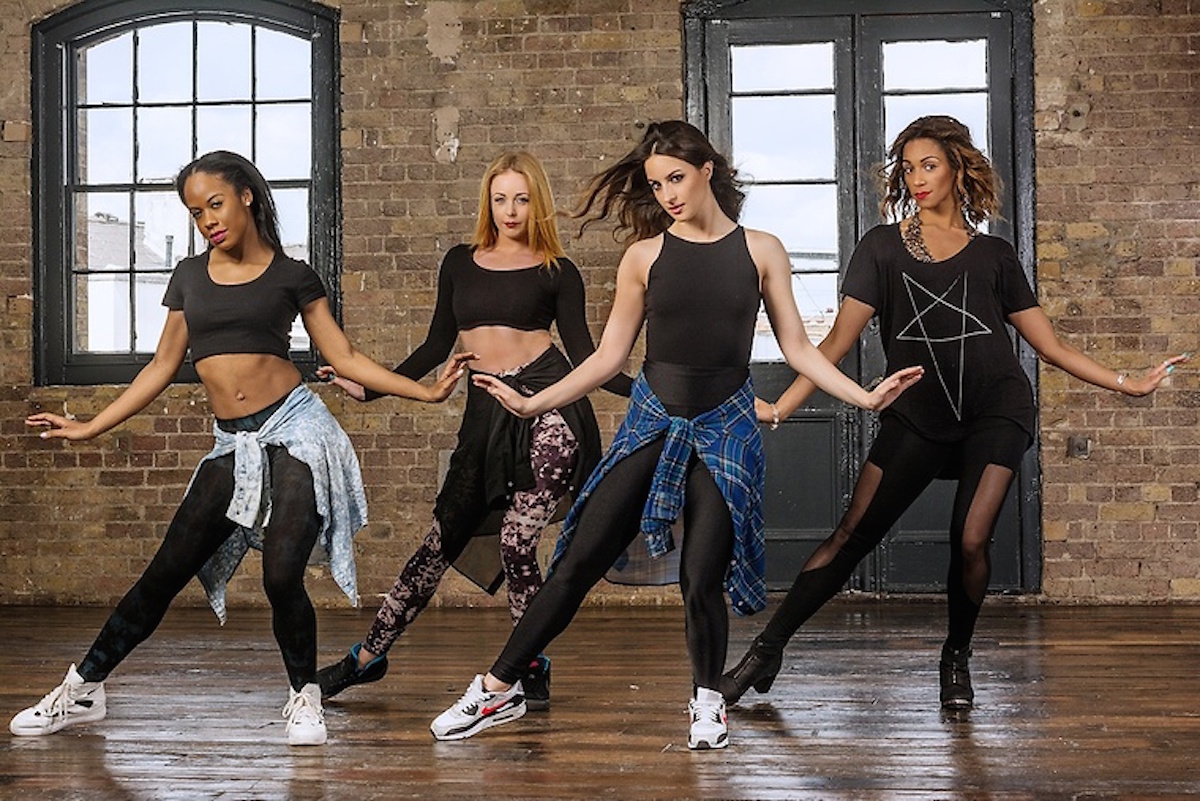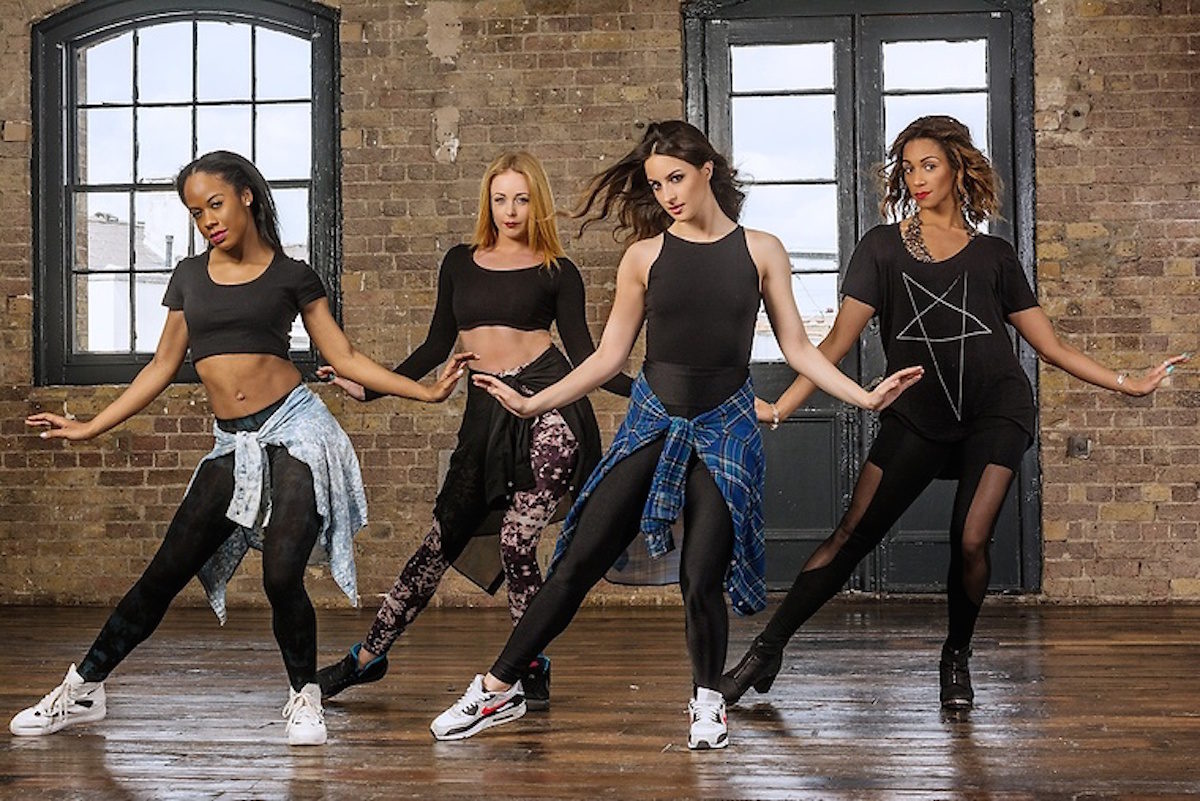 As seen on screen fitness. Dates vary. From £15.
Do you watch Beyonce and Rihanna dance routines longing to learn those moves? The wait is over. Join the talented team at As Seen On Screen Fitness who will break down the routines into easy steps. You'll have so much fun, you'll forget you're working out. Classes are offered to all levels from beginners to advanced with workshops for those looking to push their moves to the next level.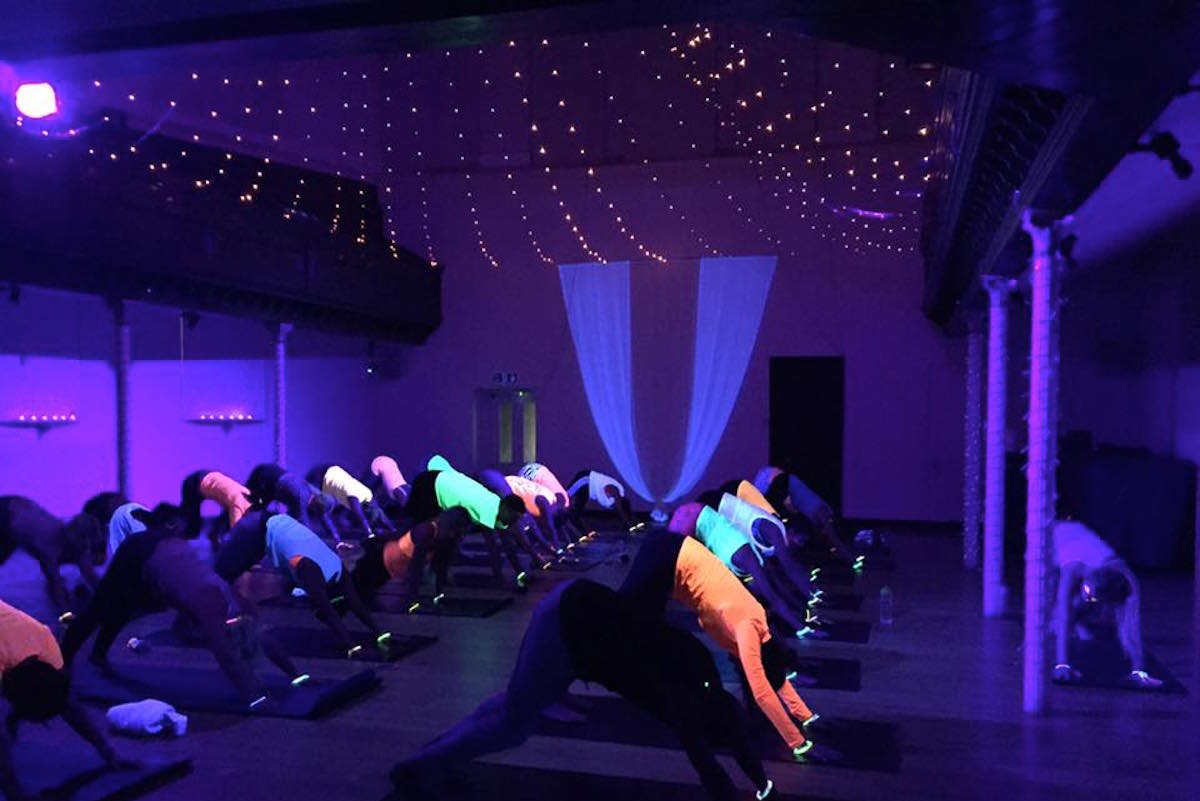 Flow in the dark. June 1st. From £29.79.
Grab your glow sticks and DIY neon face paint and work through an endorphin boosting, flow in the dark. Lights off. Music cranked up. Expect an uplifting, fun and grounding 60-minute yoga class that'll leave you feeling happy, balanced and inspired. Enjoy a smoothie post class and take home a goodie bag with healthy treats!
dose, whatever your dose, a pleasure seeker's guide to wellness, dose, whatever your dose, a pleasure seeker's guide to wellness, dose, whatever your dose, a pleasure seeker's guide to wellness, dose, whatever your dose, a pleasure seeker's guide to wellness,