Prehab is the latest buzzword in fitness. No surprise really, after you've spent the last decade pretending that you're some kind of athlete. Hurling yourself into HIIT classes without stretching properly and running marathons without adequate training. Suddenly you're waking up to stiff hips, crunchy knees and a load of other injuries that have yet to materialise. You were asking for it really. Might as well book in that knee replacement now… and the hip too whilst you're at it. Alternatively… (just throwing it out there!) you could take your training down a peg and spend a bit more time preparing for your workouts. Your body will thank you in the long run. If you own a foam roller already, well done you. Now it's time to book in for some prehab with one of these London studios…
Gymbox
What: Always at the forefront of any fitness trend, Gymbox offers a 30 minute preparation based class, called Prehab, that will take you through a series of exercises to help you achieve a greater range of mobility and flexibility. The perfect compliment to one of your favourite functional or strength based training classes such as Frame Fitness, 1 Rep Max, Kettlebells and Gains.
Where: Covent Garden, Farringdon
Price: £20 day pass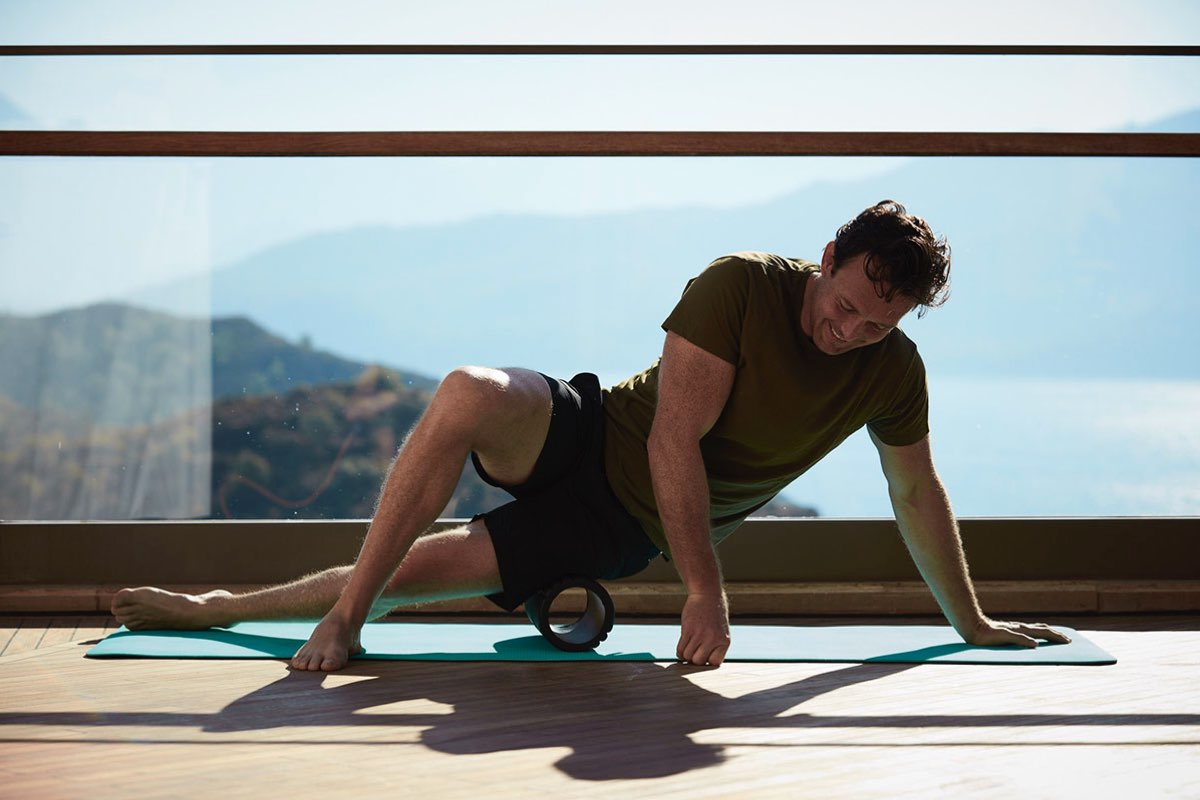 Bodyism
What: This "trend" will be met with a barrel of laughs at Bodyism who have been preaching prehab since the dawn of London's fitness boom. They are the antithesis of the two loud army style bootcamps that have come to disturb their peace in West London. Class memberships start at £110 which will get you four classes per month. From Pilates and Barre to their signature Clean and Lean class you can expect 10-15 minutes prep on the foam roller before you move a muscle. If you're expecting a hefty Christmas bonus this year, why not spend it on taking care of yourself? Bodyism offer a Lifestyle Membership for £22K per year, which has unlimited prehab style PT sessions and classes.
Where: Bodyism London, 222-224 Westbourne Grove, London W11
Price: £110 Class Membership or £22K Lifestyle Membership.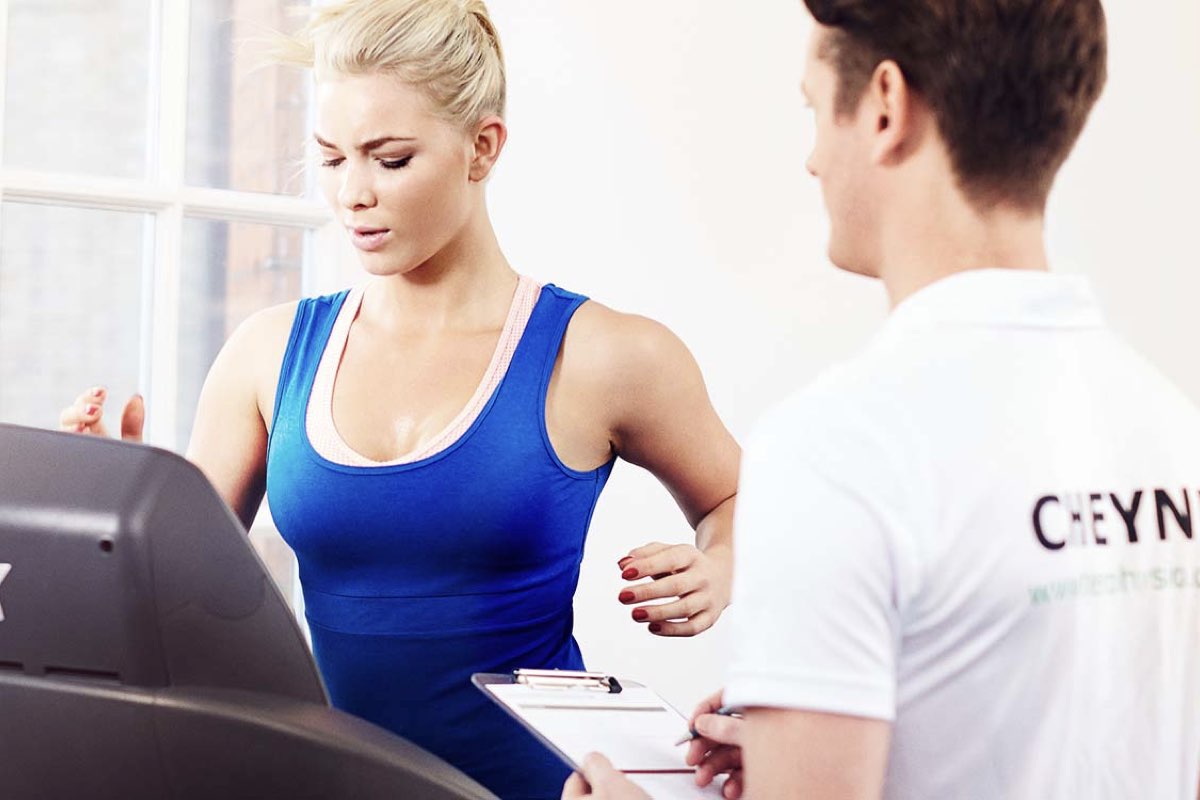 Ten Health & Fitness
What: With in-house physiotherapy and sports massage at all Ten Health & Fitness Studios, these guys are experts at addressing the cause rather than just the symptoms to reduce pain, decrease stiffness and increase mobility. Try their Prehab block. Ideal if you haven't exercised for a while or are planning a fast start to your 2018 fitness programme consisting of a 30 minute Body MOT, 10 yoga, barre or Pilates based classes and a 60 minute sports massage.
Where: Notting Hill, Chiswick, St James's, Mayfair, Hatton Garden, Liverpool Street, Fitzrovia and Little Venice
Price: Prehab block – £280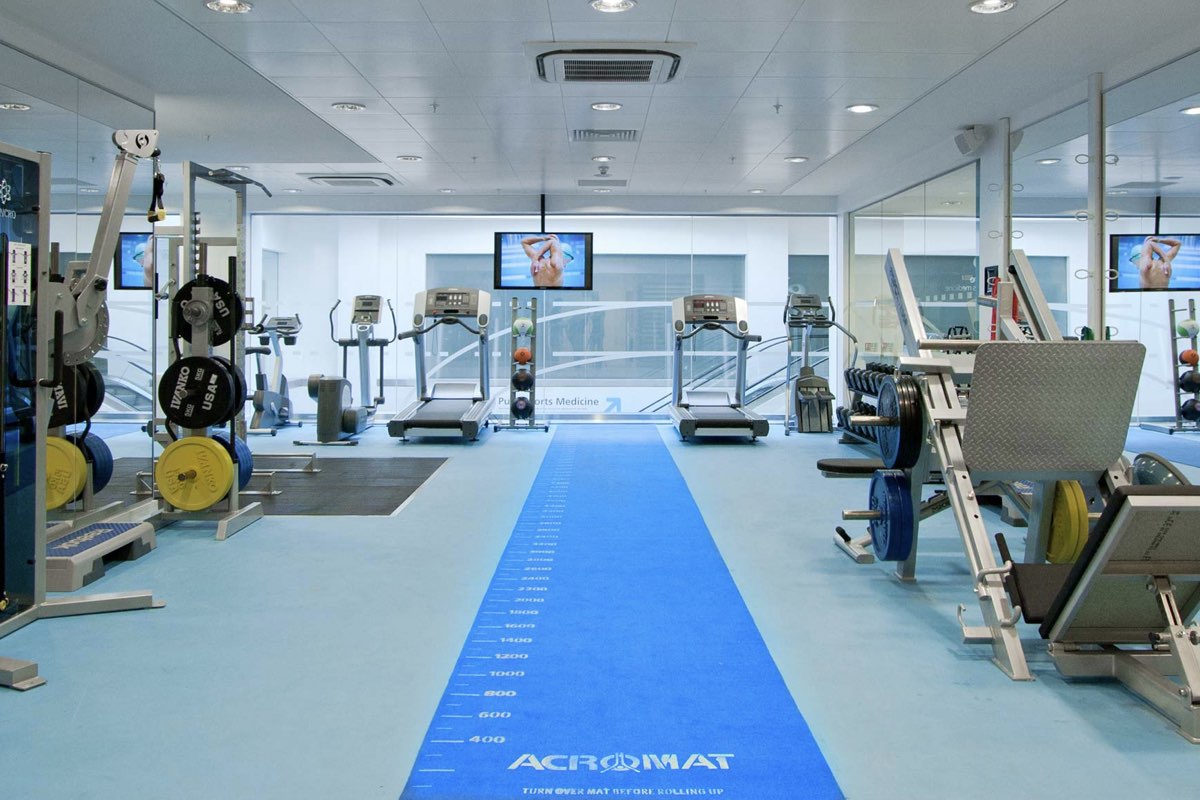 Pure Sports Medicine
What: With services spanning physiotherapy to osteopathy and podiatry, this specialised sports clinic is not about quick fixes. Whether you are training for a 5k charity run, Marathon or Triathlon, their event preparation package includes a 6 week programme with a strength and conditioning coach (2 x 60 min sessions) and your choice of a 60 minute pre or post event massage. Upgrade to an advanced package and get a musculoskeletal screening with a physiotherapist and a full nutritional assessment and follow-up with a sports dietitian.
Where: Threadneedle St, Canary Wharf, Kensington & Raynes Park
Price: Event prep packages start from £229.

BodySPace at ESPA Life at Corinthia
What: If you're training for an event and like frequenting spas in your spare time, invest in an in-depth month-long fitness programme with wellness gurus Stephen Price and David Higgins. You'll receive 16 personal training sessions (four per week), five hours worth of spa treatments and you'll get to use the ESPA Life facilities at Corinthia at any time throughout your programme! That's your Christmas present sorted then.
Where: Corinthia London, Whitehall Pl, Westminster, London SW1A 2BD
Price: Pre-season training programme from £1,945.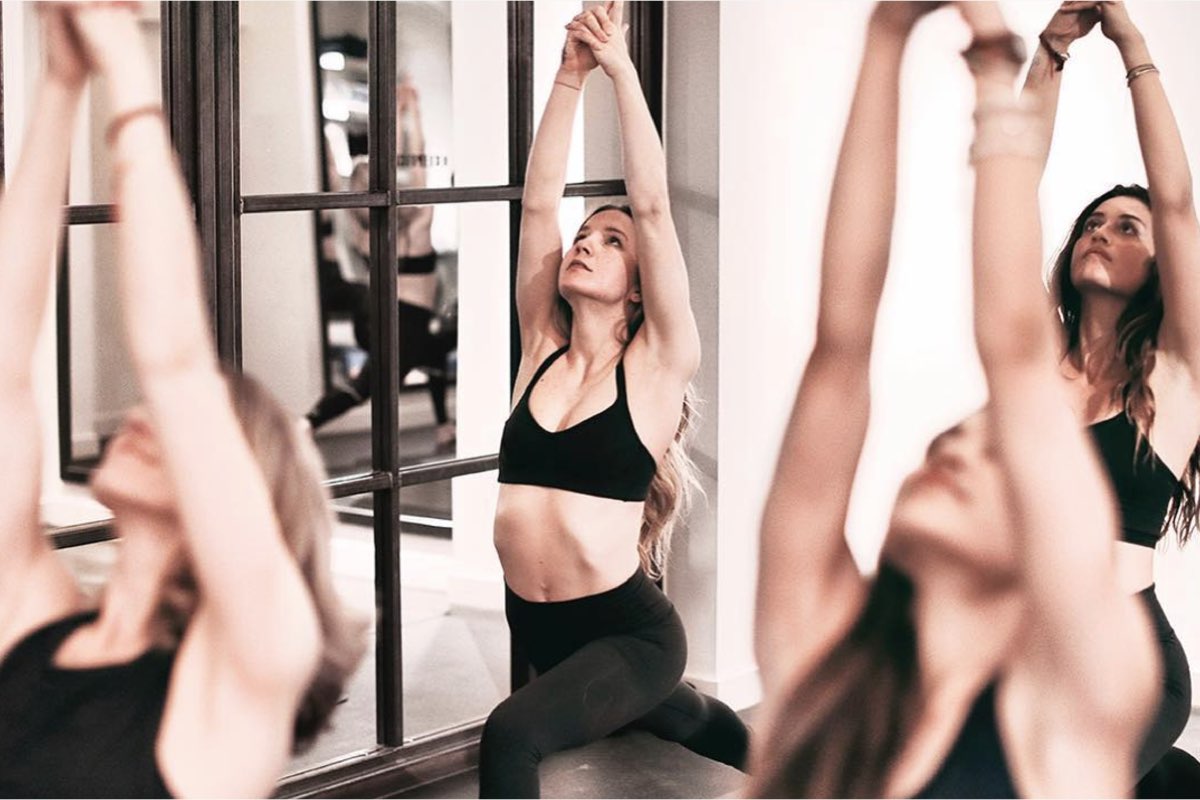 Core Collective
What: Core Collective offer a 55 minute class entirely dedicated to stretching. Work through both upper and lower body muscle groups to aid mobility, recovery and prevent injury. Classes are floor-based and work through a combination of passive and active stretches, and are designed to be accessible and relaxing for all levels of flexibility. Regular stretch classes will help you build a practical flexibility programme into your training regime to help you to reach your full performance potential. Let's hope this "trend" is here to stay!
Where: 45 Phillimore Walk, Kensington, London, W8 7RZ
Price: Single class £22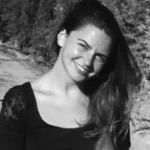 Hettie is the editor and co-founder of DOSE. A keen runner, she's also partial to a blast of high-intensity and hot yoga. A country girl at heart, she divides her time between London and the lush rolling hills of North Devon. When she's not jetting off on her next adventure, Hettie can be found in a candle-lit alcove with a laptop, a spaniel and a full bodied Malbec.