The wellness economy is expected to reach $7.0 trillion by 2025 with the spa world comprising $68 billion. Here are 3 spa trends to look out for in 2022 from soil bathing to CBD massage…
Dirt-y Wellness
Soil is our planet's most extraordinary ecosystem, a living microbial stew that for millions of years did its job: from cycling nutrients to plants to capturing vast amounts of atmospheric carbon. This Global Wellness Summit trend explores how a soil-restoring regenerative agriculture, the hottest topic in farming, will become a hot topic in wellness: from "regen-certified" becoming the next food label (far more meaningful than organic) to more wellness brands moving to regen-sourced ingredients to regen-agrihoods being the trend to watch in wellness real estate. It also covers many trends getting people back to some "soil bathing": from a new microbial architecture creating indoor spaces teeming with healthy soil microbes to the farm becoming as important as spa and fitness at new wellness resorts.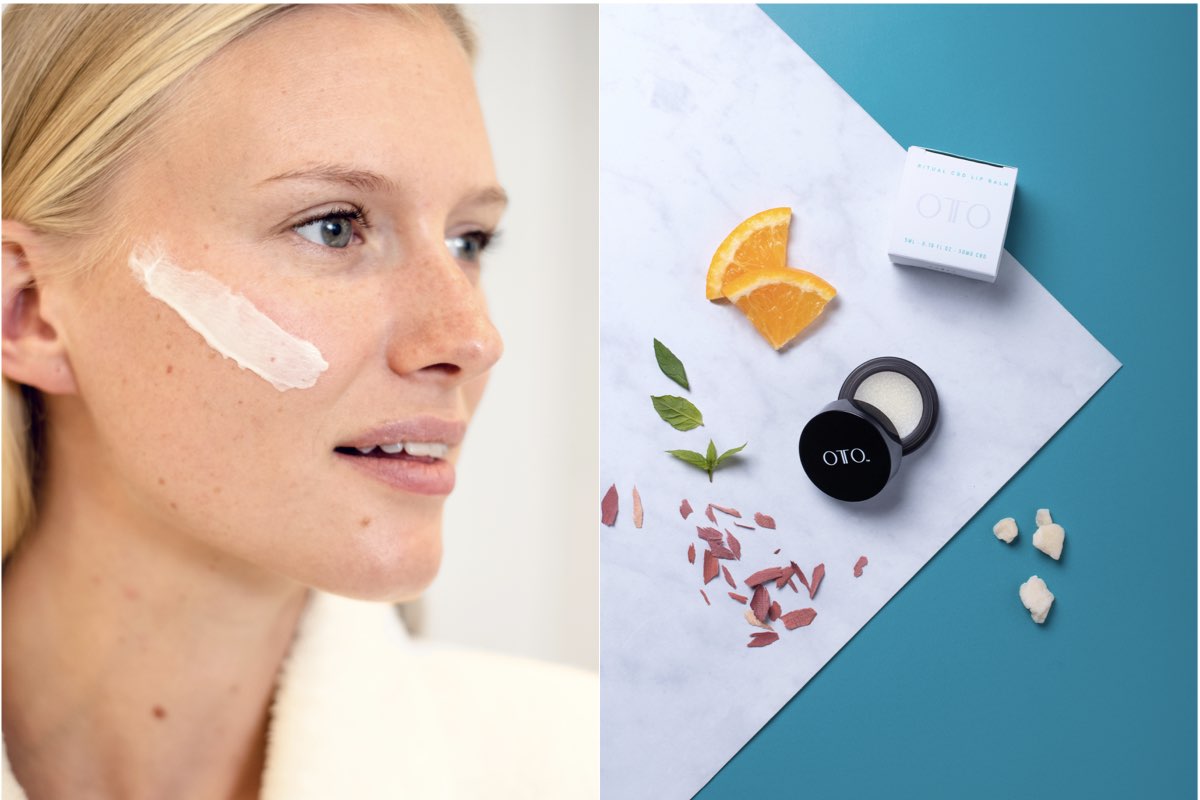 CBD massage
With CBD making waves in the health and wellness world (according to a study, the global CBD Oil market size is expected to reach USD 3,095 million by 2026), OTO CBD has been at the forefront of this evolution. The award-winning luxury CBD brand has launched a range of spa treatments including a Firming & Lifting Facial, in partnership with the Bokeh Spa at Montcalm East; an oasis of calm in the heart of Shoreditch. The immersive CBD facial is like nothing you have experienced before, combining the power of CBD with a sculpting bamboo massage, a tightening hot and cold stone treatment, restorative sound therapy and the art of crystal.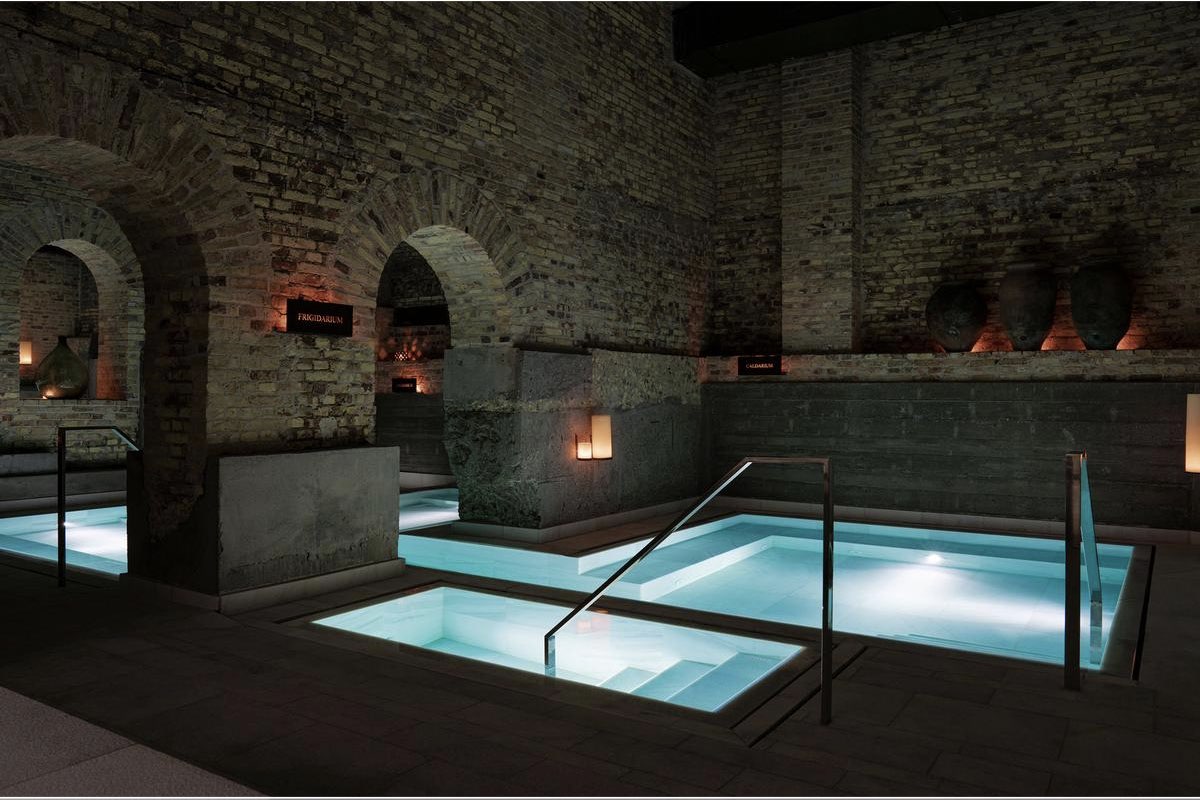 Urban Bathhouses & Wellness Playgrounds
Whether it's new bathhouses featuring hydrothermal bathing (saunas, steam rooms, pools, etc.); large-scale wellness-focused water resorts (some of which accommodate up to 8,000 visitors daily); or public parks where nature meets art and wellness, pandemic-weary cities around the globe are suddenly making the pursuit of wellness accessible, affordable and inclusive. The Global Wellness Summit report details how the urban bathhouse renaissance is underway, how urban sauna bathing is becoming more popular and playful, and how public "playgrounds" that merge nature and wellness are transforming cityscapes—with new manmade beachfronts, boardwalks, pop-up wellness classes, and even water sports appearing in unexpected places, from New York to Tokyo.