DOSE has teamed up with OTO CBD to offer one lucky reader the chance to win an award winning CBD beauty bundle worth over £400!
CBD Beauty Bundle
We don't know about you, but we feel our most beautiful when we're in balance. CBD produces calming, pain reducing anti-inflammatory effects and promotes homeostasis within the body, helping you to function properly. When CBD is applied topically it can work wonders on your skin too! Why we've decided to team up with OTO – the UK's leading premium CBD brand, which creates optimum strength CBD oils, skincare and drinks, to give you a beauty boost like no other.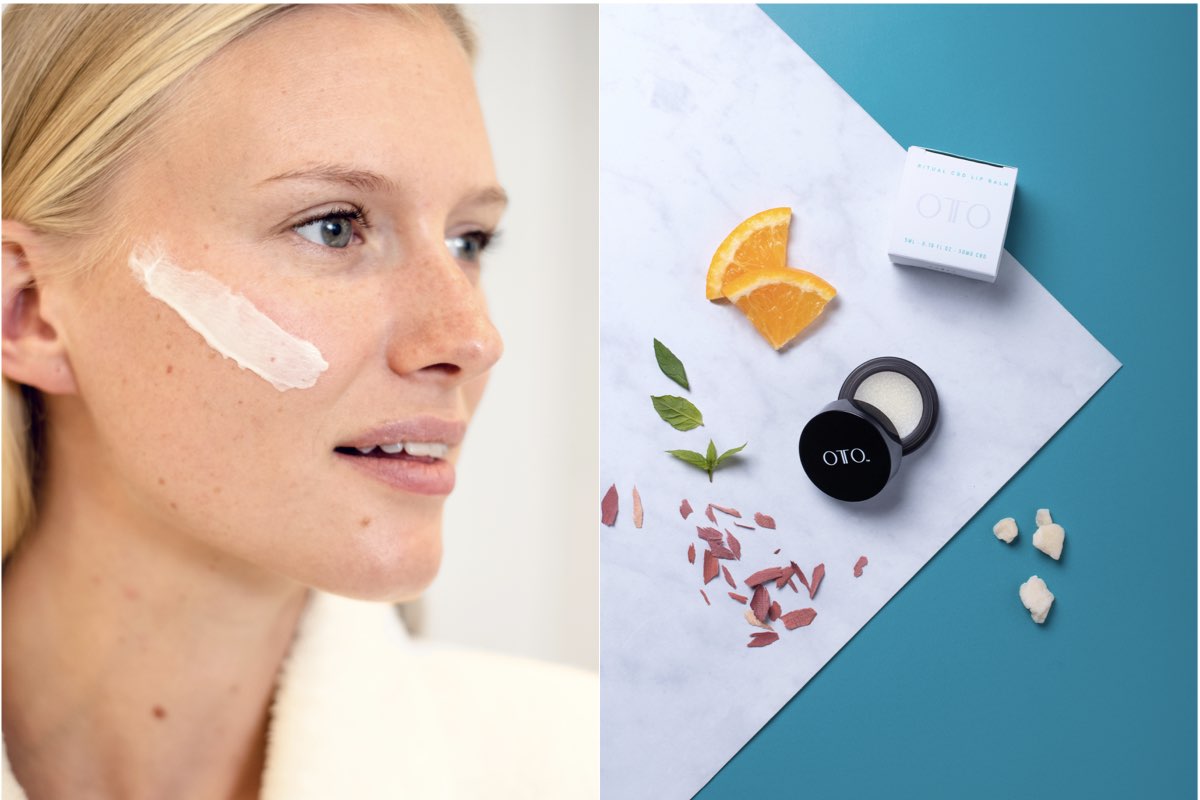 The lucky winner will receive a prize package with the following CBD products worth over £400
Sleep Drops – a blend of 10% CBD and botanicals such as lavender and butterfly pea flower, to help you wind down, relax and better prepare for a peaceful night's sleep.
Power Drops – a fusion of 7.5% CBD, vitamins C, D & E, cacao husk and carob seed extracts with citrus juices to help you  focus for the day ahead.
Ritual Serum – a combination of CBD, pomegranate oil, evening primrose and blue tansy to nourish your skin. Smooths and softens skin through hydration, supporting cell regeneration and protecting skin against free radicals.
Ritual Day Cream – combines pure CBD with rose, baobab and rosemary oils. Highly calming, hydrating and soothing to rejuvenate, moisturise and soften your skin.
Night Eye Treatment – formulated specifically for the delicate skin around the eye, OTO CBD Night Eye Treatment combines high quality CBD with carrot-seed oil, lavandin and helichrysum essential oil.
Ritual Hand Balm – CBD blended with shea butter, olive oil and aloe vera leaf, offering intense moisturising benefits and helping prevent damage by UV light.
Ritual Lip Balm – CBD, jojoba oil, shea and cocoa butters improve overall hydration. The lips are actually a great place for the body to absorb CBD.
For your chance to win, simply answer this question:
[mc4wp_form id="26782″]
OTO is the UK's leading premium CBD brand, which creates optimum strength CBD oils, skincare and drinks. Born out of a personal desire to share the wonder of CBD with as many people as possible, through luxurious products and meaningful experiences.
OTO exists to help you Amplify the Silence so that you can Find Your Space. Designed to enhance daily rituals; OTO Moments allow you to find focus in the chaos, amplify shared moments and bring balance and calm.
Terms & Conditions
Over 18 UK entrants only
The winner will be announced on 2nd September 2021
This is a partnership with OTO CBD
Visit the OTO CBD website or visit their Instagram page for more information. 
Get your weekly DOSE fix here: SIGN UP FOR OUR NEWSLETTER
Hettie is the editor and co-founder of DOSE. A keen runner, she's also partial to a blast of high-intensity and hot yoga. A country girl at heart, she divides her time between London and the lush rolling hills of North Devon. When she's not jetting off on her next adventure, Hettie can be found in a candle-lit alcove with a laptop, a spaniel and a full bodied Malbec.