Meet Richard Hilton – founder of Gymbox. London's original party gym and melting pot of fitness insanity. From surf-style workouts and glow stick raves, to ninja warrior and caveman workouts. These sweat-fests are designed to burn, tone, build and buff in the most creative way possible. Leotards, laser lights and DJs a given.
We chat to Richard about turning his back on advertising to launch a career in fitness… and how he comes up with these weird and wonderful classes.
Gymbox. One of the leading gym brands in the UK. What inspired you to start this business?
I lived in New York from 1990-1997 where I quickly become a gym fanatic. On coming back to London in 1997, I realised the UK gym market was at least ten years behind that of the US. There were some decent gym products but nobody had developed a strong brand that appealed to the 18-35 year olds. The idea of Gymbox was born.
Prior to founding Gymbox, what were you doing?
I spent twelve years working in advertising in both the USA and UK. I was fortunate enough to work for some of the best advertising agencies on brands such as Coke, Nike, Unilever and Bacardi.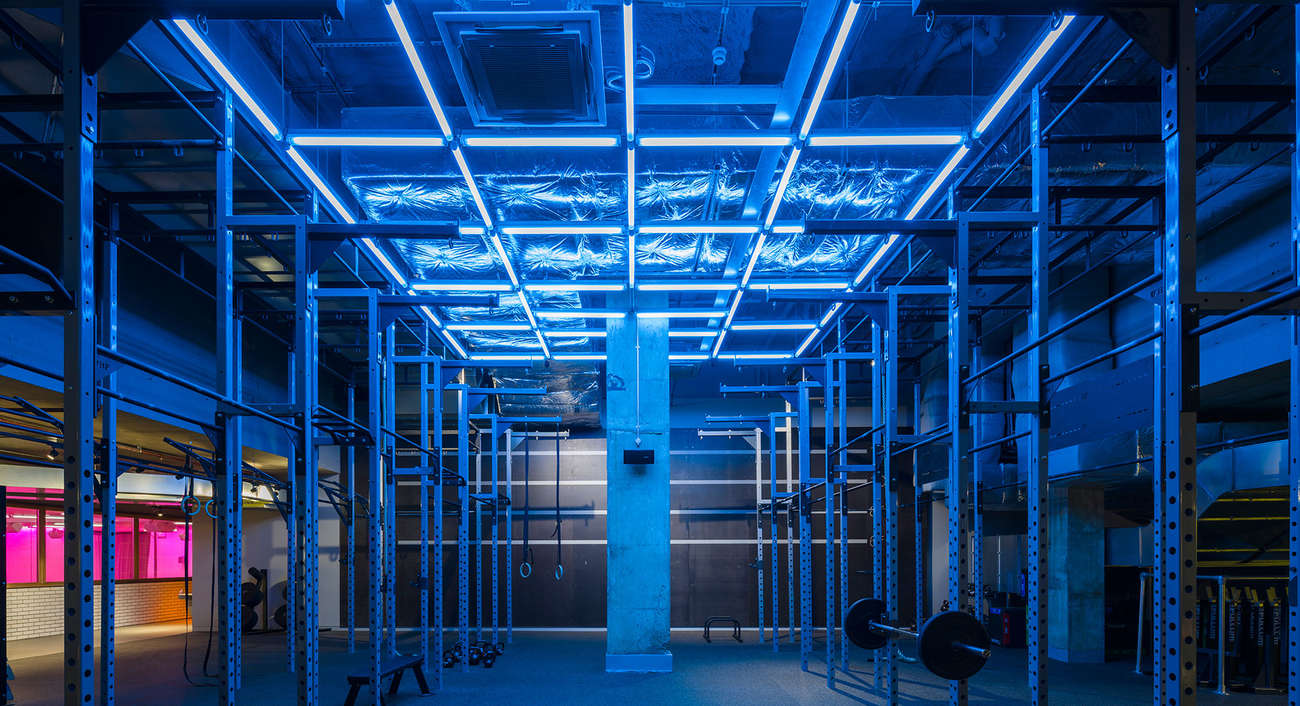 How did you go about recruiting your founding team?
I was lucky enough to meet David Cooper through Holmes Place. We immediately shared a vision for how we wanted to disrupt the industry and create a memorable brand. The focus then, as it is now, was on studio. We set about finding the biggest and best personalities to execute the unique timetable we had assembled. We also found a terrific designer who immediately understood what we were trying to create. He transformed our ideas into an inspiring gym
Talk to us about the highs and lows of your time at Gymbox? 
Thankfully, there have been more highs than lows. The highest moment and probably lowest moment occurred within 24 hours of each other. The biggest high was launching the first club in Holborn on Sept 1st, 2003. The lowest moment was having to close the club on Sept 2nd, 2003 as the landlord's water tank flooded and left us two feet under water.
Gymbox has a reputation for creating very innovative classes. How do you come up with these workouts?
The studio will always be the centre point of what we do at Gymbox as it's our central USP. Most of the ideas come from the people in the clubs. Rave was inspired when one of the sales guys came in on Monday complaining how tired but elated he felt from a weekend of raving.
The Greek Wedding Dance was created after a receptionist went to a Greek wedding and had the time of her life. We try to create a culture where everyone is putting forward ideas all of the time. We now also have a committed team of studio creatives and choreographers that are constantly looking at trends and putting together new exciting programs.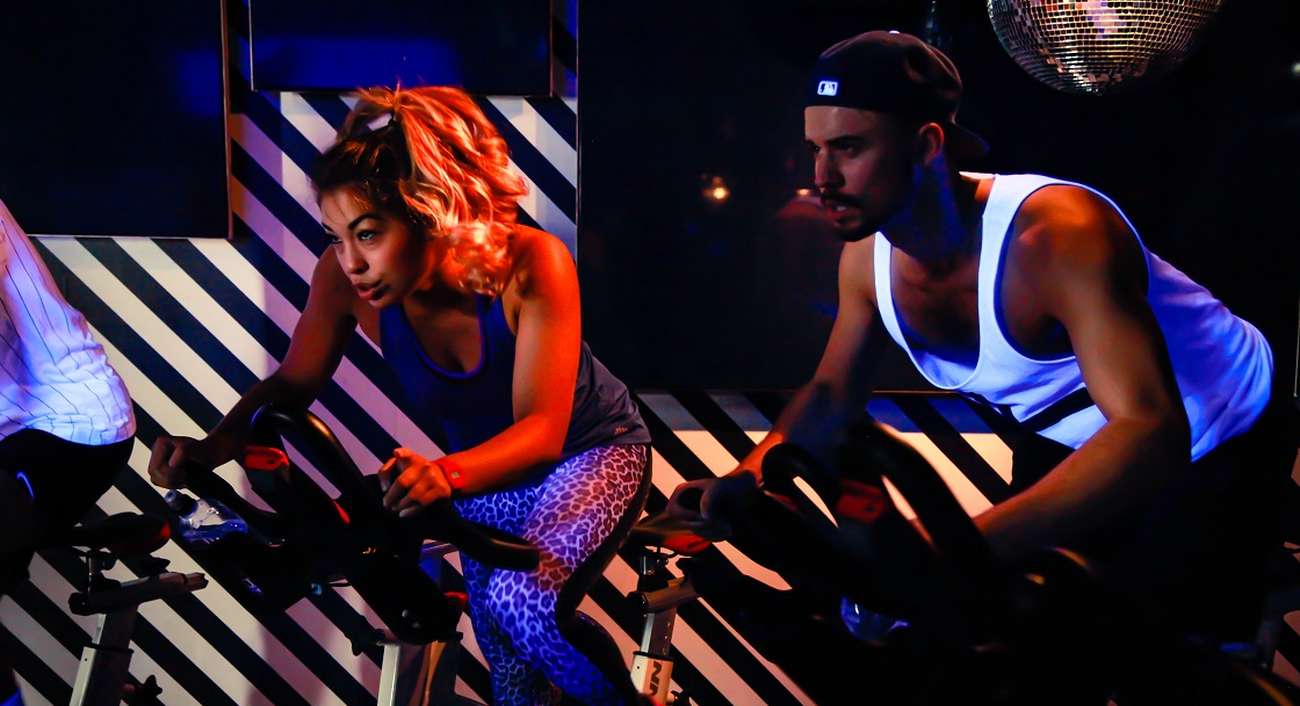 Gymbox has expanded rapidly in recent years. What can we expect to see from Gymbox in 2017?
The business recently opened its biggest facility to date (42,000sqft in Farringdon). In addition to this, we will be opening three new London clubs in 2017. We will also be introducing a new range of exciting concepts that have yet to be seen in the UK.
The fitness industry is booming in the UK. What would you say to anyone looking to launch a fitness business?
Make sure your business is unique and be passionate. But most importantly, be lucky.
Life Mantra?
The devil is in the detail.