The Ritz is the place to go to in London for afternoon tea. Now you can make some of its signature dishes at home, from canapés, first courses, main courses and desserts to tea and truffles, with The Ritz cookbook…
The Ritz afternoon tea
The afternoon tea menu includes 18 different types of loose-leaf tea. And a very impressive Champagne list that'll make you reconsider what's in your booze cupboard at home.
The Ritz London is the only hotel in the UK to have a certified Tea Sommelier who travels the world visiting tea plantations to source their incredible teas.
From sandwiches to scones you'll be overwhelmed with the choices. Including Scottish Smoked Salmon with Lemon Butter on Sourdough Bread and of course the iconic Assortment of Seasonal Afternoon Tea Pastries and Cakes.
The Ritz afternoon tea is priced at £53.50 for adults and £35 for children, check out the menu here.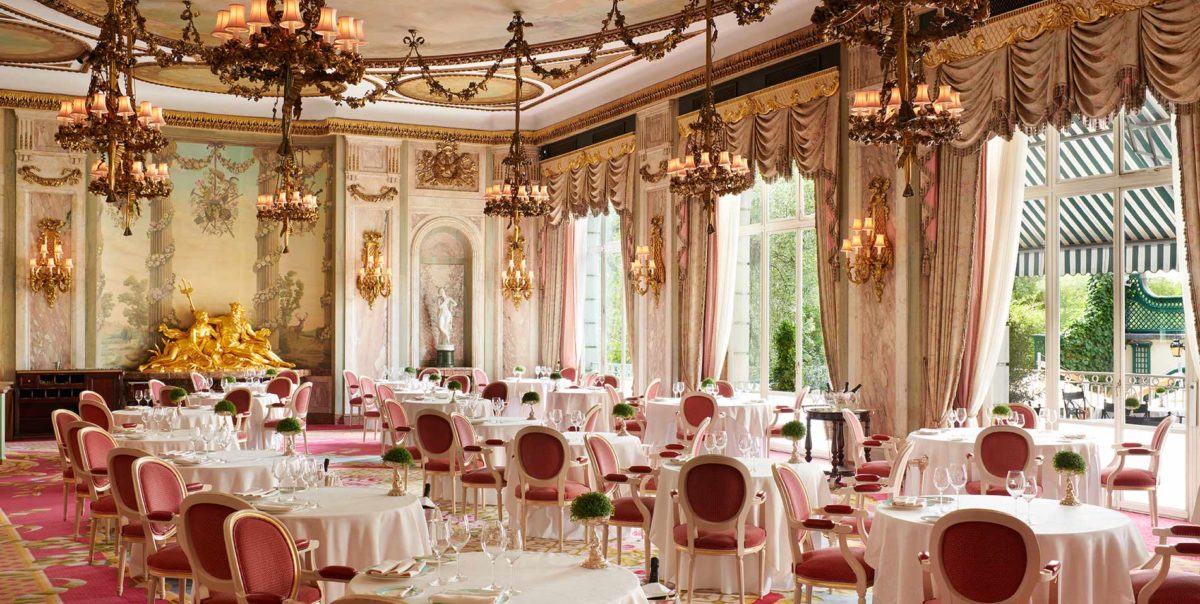 The Ritz cookbook
As many of us are unable to visit The Ritz London and experience their gorgeous afternoon tea, The Ritz have brought out their own cookbook. Written by chef John Williams, it features 100 recipes divided into each season. So you never have an excuse to not treat yourself to an at home Ritz experience. Each season begins with a cocktail and canapé pairing, and includes first courses, main courses and desserts. Combined with unique features on subjects from tea to truffles, and behind the scenes of The Ritz kitchens.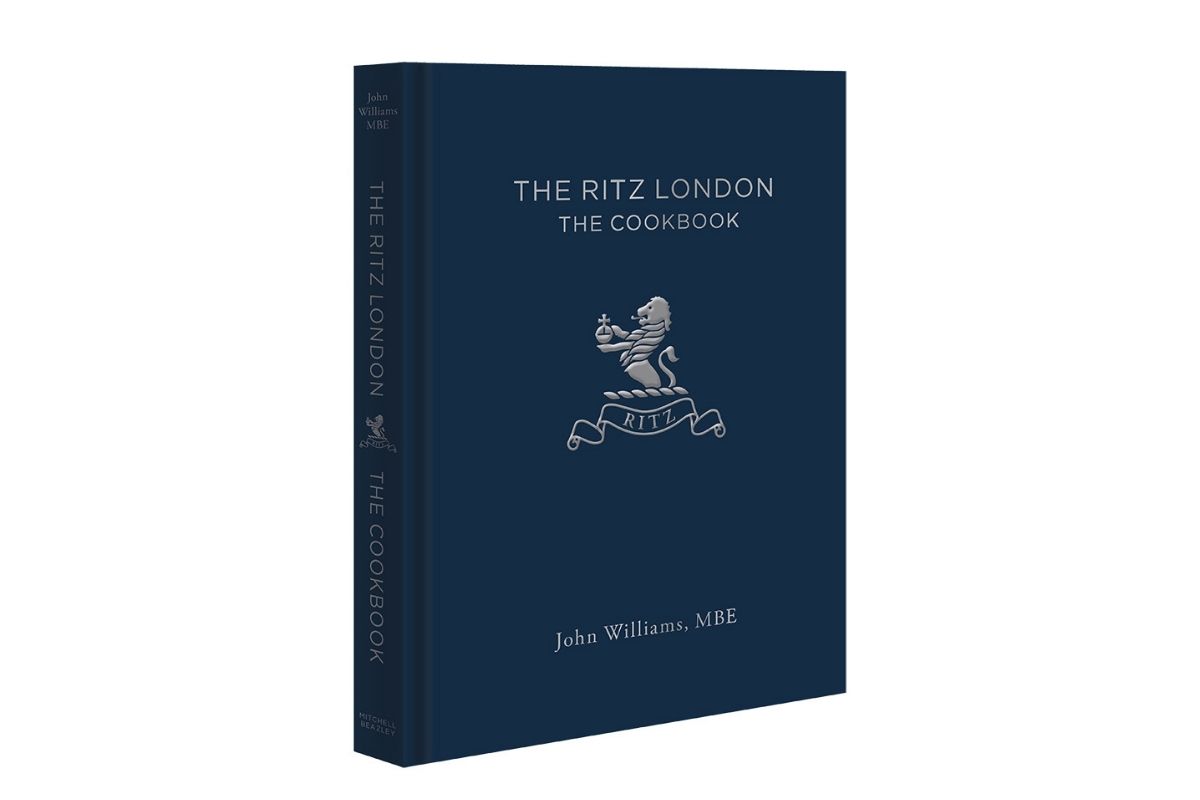 The recipes range from simple to seriously over the top. But there's something for everyone who's craving a slice of The Ritz during lockdown. One of our favourite recipes in the cookbook is the carpaccio of scallops with avocado, crisp crudités and citrus. But what's really special about this cookbook is the afternoon tea section. Including tea, sandwiches, scones, exotic mousse with mango, custard mousse with rhubarb and ginger and The Ritz shortbread.
To say this book is detailed, would be an understatement. The ingredients list are nearly as long as the method descriptions. But all the recipes represent the sophistication, excellence and complexity of The Ritz.
The recipes in The Ritz cookbook will for most of us be very challenging. But if you're like us and love a challenge in the kitchen, this book is for you.
The Ritz Cookbook is available to purchase on Amazon at £20.58. 
Get your weekly DOSE fix here: SIGN UP FOR OUR NEWSLETTER
Images from The Ritz London