Don't fall into the typical tourist trap. Get to know a new City via its wellness scene and weave in some site-seeing on route. Even better, write about your adventures as you go, and who knows, maybe you'll snag some perks en route! If you fancy travelling the world unearthing the latest wellness destinations, why not teach yourself how to build a blog. Here's a little inspiration to get you started…
P A R I S
A visit to the City of love wouldn't be complete without a visit to the Eiffel Tower, Palace of Versailles or The Louvre… but then there's the hordes of tourists to contend with, more concerned with taking a selfie with the Mona Lisa than looking on da Vinci's masterpiece. Why not skip the queue and go on a 5-mile running tour instead? Clock up some miles while site-seeing  then reward efforts with pain grillé avec du avocat at Wild & the Moon.
After a stroll down the Champs-Élysées, steal a moment of zen at L'Oasis Meiso or pick up some new yoga moves at Omm Studio. Prefer endorphin charged workouts? Hop on a bike at Let's Ride, Dynamo or Kiwill. Try some HIIT at Midtown Studio, R2 Bastille CrossFit or CYD Boot Camp. Or boxing at Temple Noble Art and KLAY. That evening, slink off for cocktail. Our favourites? Hôtel Costes, Le Perchoir and Little Red Door. Make sure you pay a visit to the pop up bars on Les Berges sur Seine (the 'cool' part on Paris) and squeeze in a visit to Rosa Bonheur in Buttes Chaumont on a Sunday and soak up the bohemian atmosphere.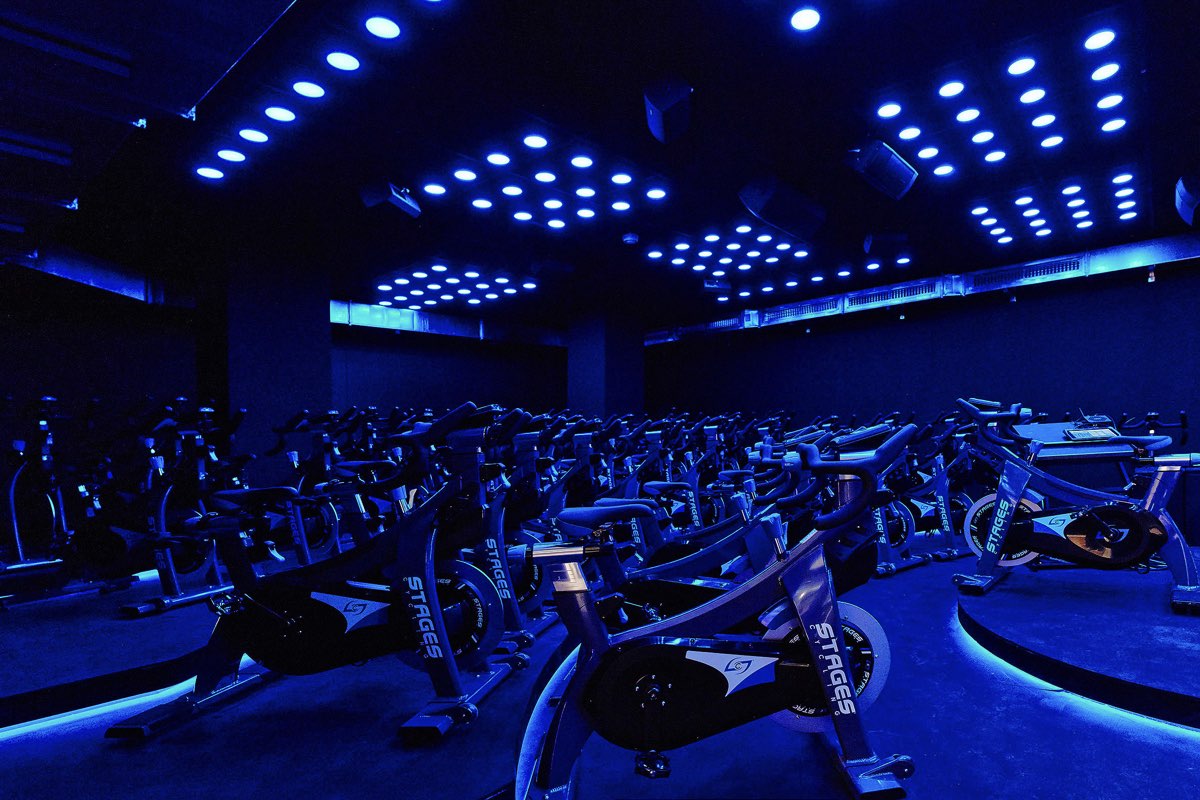 B E R L I N
After a tour of Checkpoint Charlie, Reichstag, Brandenburg Gate, Holocaust Memorial, Museum Island and East Side Gallery… be sure to experience the nightlife at Berghain, Watergate and Club der Visionaere. Explore the edgy Kreuzberg area and shop at Mauerpark Flea Market. Take a photo in the Fotoautomat machines. Eat at Markthalle Neun food market. Drive a Trabi. Eat Currywurst. Dine at Jansz restaurant, FOAM photography restaurant and Volkshotel.
For a hardcore HIIT class or sweat drenched ride, head to BECYCLE and pedal to Berlin's hottest nightclub beats. As for yoga, you're simply spoiled for choice. Visit the Yoga Sky studio for some stretching in a calm, plant filled environment. Other options include; Sun Yoga, Yoga Klub Berlin, Jivamukti, Yogafürdich and Sita Tara Yoga. If you like to flex your fascia, head to CHIMOSA for a foam rolling classes done on a "Blackroll".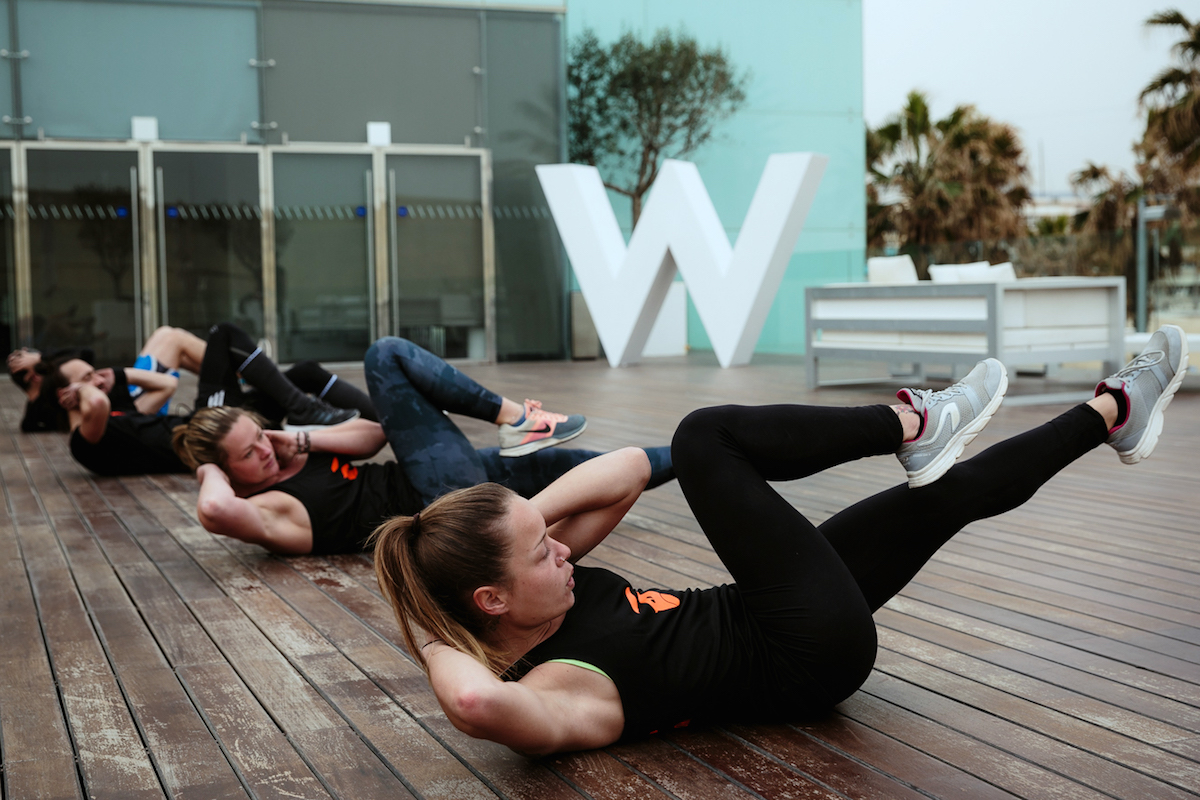 B A R C E L O N A
A trip to Barcelona wouldn't be complete without a visit to Sagrada Família – the largest unfinished Roman Catholic church in the world designed by architect Antoni Gaudí. It would also be rude not to swing by the Picasso museum. The artist who interpreted the world in totally new and unorthodox ways, reinventing our perception of creativity in the process. (Get to know the artist before your visit by watching Antonio Banderas' portrayal of Picasso on National Geographic).
As for wellness… book a stay at W Barcelona and balance your tapas, sightseeing and cava, with a class, run club and massage. At the top of our list is an outdoor bootcamp with Urban Gorillas. After a blood pumping session, your muscles will deserve a reward in the Bliss Spa.
R O M E
When in Rome it would be rude not to visit the Colosseum, St. Peter's Basilica, Pantheon, Vatican Museums, Trevi Fountain, Spanish Steps and Piazza Navona but be sure to weave in some yoga at Ego Yoga, in the heart of Prati on Via Cola di Rienzo, YogaArte in Rome's Prati district. Yoga Aventino for some antigravity yoga, and if you like it hot head to Fierce Grace at Piazzale Giulio Douhet – followed by plenty of pizza, pasta and gelato of course!
Run or cycle Rome's Tiber River that snakes throughout the city, or stroll down the ancient Appian Way passing ancient burial tombs and catacombs. For some cardio by the Colosseum head to Hard Candy.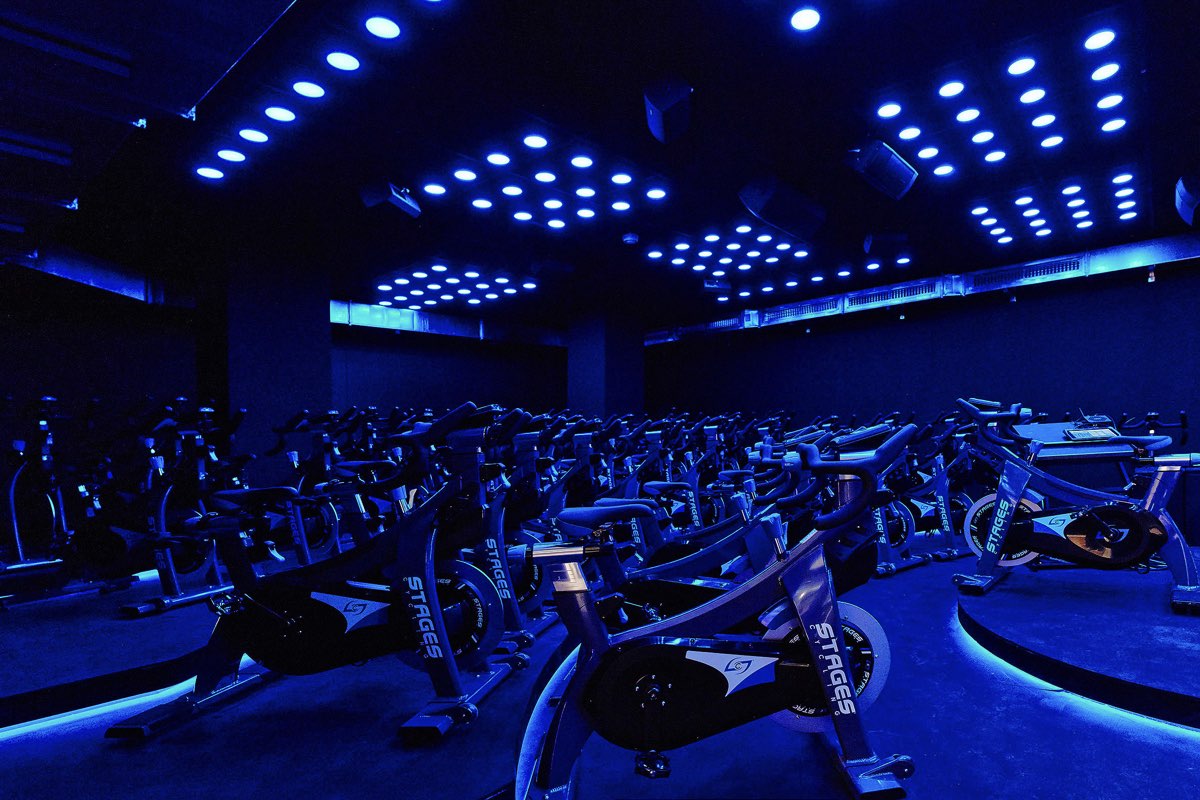 A M S T E R D A M
Once you've been round the Van Gough museum, Rejksmuseum, Ann Franks house, the flower markets and red light district hire a bike and ride along the canals. Head to The Changing Life Hub that has a gym, restaurant, shop and workplace all in one.
For some spinning visit Rocycle Studios, Amsterdam's answer to Soul Cycle or for a HIIT workout, head over to HIGH45 at the Metropool Building on Weesperstraat. A strength, cardio experience with interval treadmill routines. Head to The Dutch Weed Burger for a some tasty, guilt-free burgers. Juice By Nature for a blast of vitamins. The Avocado Show (yes,the first avocado restaurant in the world) and DASlekker or Mylk for a power breakfast!
Main image: Four Seasons Hotel guests jogging past the Eiffel Tower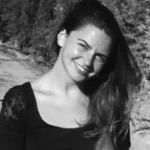 Hettie is the editor and co-founder of DOSE. A keen runner, she's also partial to a blast of high-intensity and hot yoga. A country girl at heart, she divides her time between London and the lush rolling hills of North Devon. When she's not jetting off on her next adventure, Hettie can be found in a candle-lit alcove with a laptop, a spaniel and a full bodied Malbec.