If you want discretion and a seriously tough, personalised workout, head over to Pilates Squared in Kensington, says Charlotte
Located on the ground floor of a quiet street, Pilates Squared is the brainchild of Caron Bossler. The premise is Body by Design, meaning you can work on whatever part of the body you most want to improve. If you're getting married and wearing a strapless dress, the team will focus on your bingo wings. Want a bikini body? Tummy and legs are no problem. Unusually, you can even do HIIT on the reformer, should you so wish.
The small but airy studio is perfect for one-on-one sessions or go along with a friend, like I did – a small space makes for plenty of personal attention. You'll be thoroughly stretched, before a seriously tough reformer Pilates workout, using rings, body weight, bands and springs.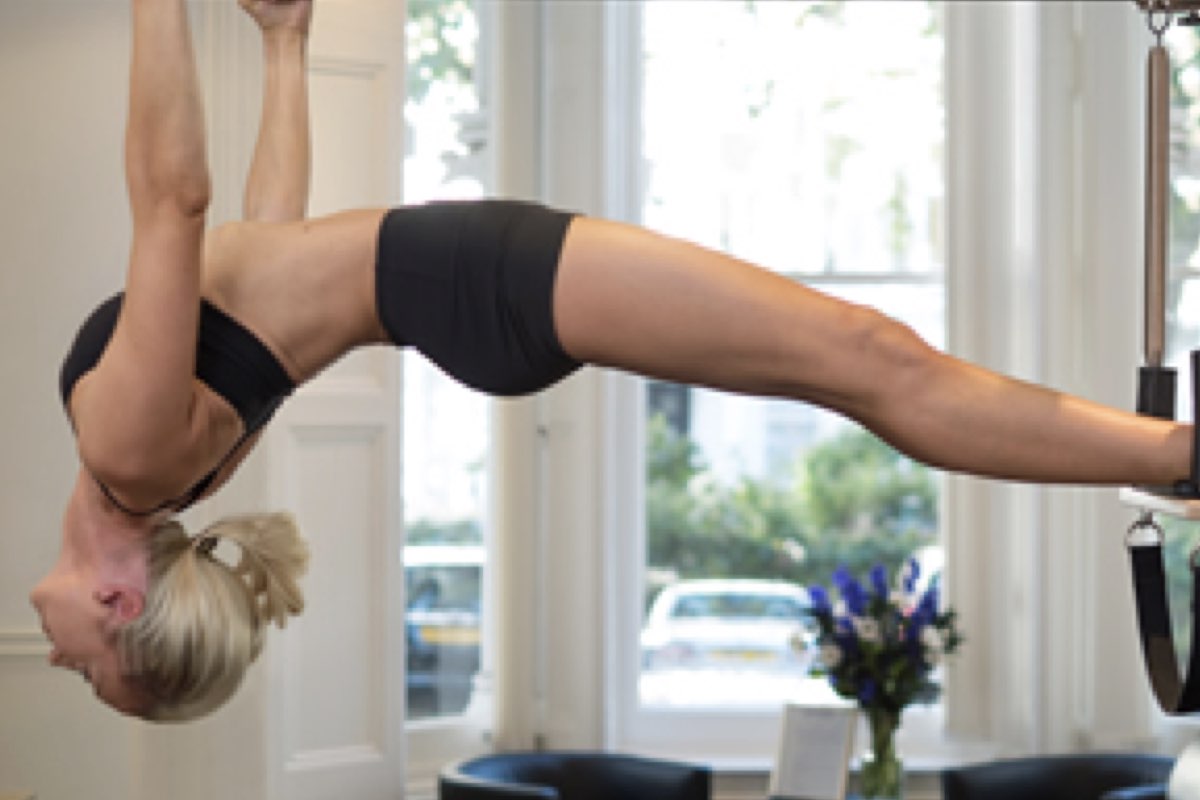 Clients past and present can't be mentioned by name – but include a Royal family member and a pop star. Bosler has been teaching Pilates for more than 25 years and has written on health and fitness extensively, so it's safe to say you're in good hands.
Instructors are so lovely (shout out to Hakan, who made my thighs burn for days) that you will almost enjoy the pain of each repetition, and even if you don't, you'll certainly love the results. It's on the pricier end, but for good reason.
From £42 for a trio session.
Get your weekly DOSE fix here: SIGN UP FOR OUR NEWSLETTER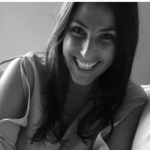 Charlotte is a London girl through and through. She sweats through spin and puffs through Pilates to justify trying the latest restaurants and devouring copious amounts of sweet potato fries, burrata and bread – preferably on holiday. Her favourite destinations include Italy, the Maldives and anywhere where the sun's shining and there's a strong breakfast buffet. She's obsessed with walking, visiting farmers' markets and reading. She's also learning to cook. Wish her (and her husband) luck.