Non-alcoholic cocktails have gone from fad to phenomenon in recent years; coolers, mocktails and virgin options are being served in even the swankiest establishments, and bartenders are shaking ever more creative alcohol free drinks.
If you fancy going teetotal without being limited to a lime soda or sparkling water this summer, feast your eyes on these decadent drinks (for adults) …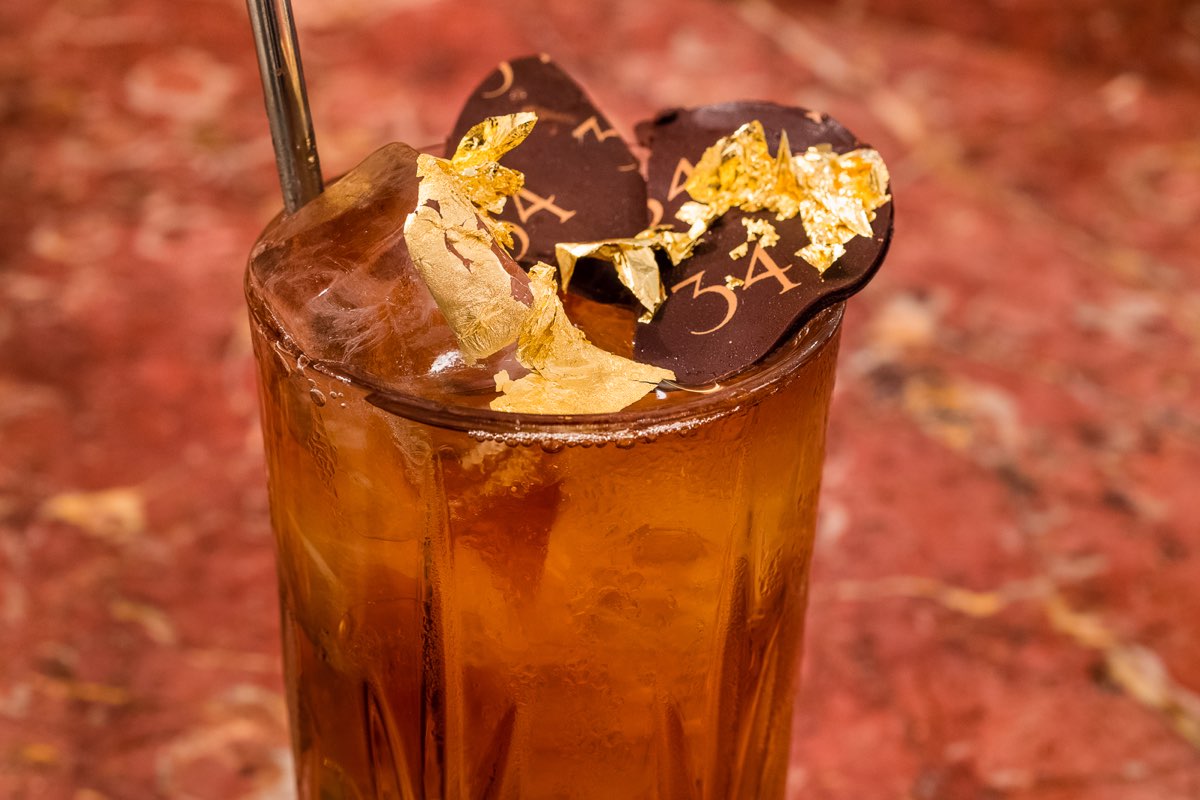 34 MAYFAIR
34 Mayfair's selection of luxury, non-alcoholic cocktails includes a Gold Tea, made with oolong rare tea, cacao syrup, orange juice and grated cinnamon; served in a tall glass and garnished with gold leaf and a 34 Mayfair chocolate disk; and a Sakura, made with lychee syrup, cherry syrup, orgeat, lime juice and sparkling soda; served in a tall glass and garnished with cherry and jasmine flowers.
Address: 34 Grosvenor Square, Mayfair, London W1K 2HD
Tube: Bond street (Central, Jubilee)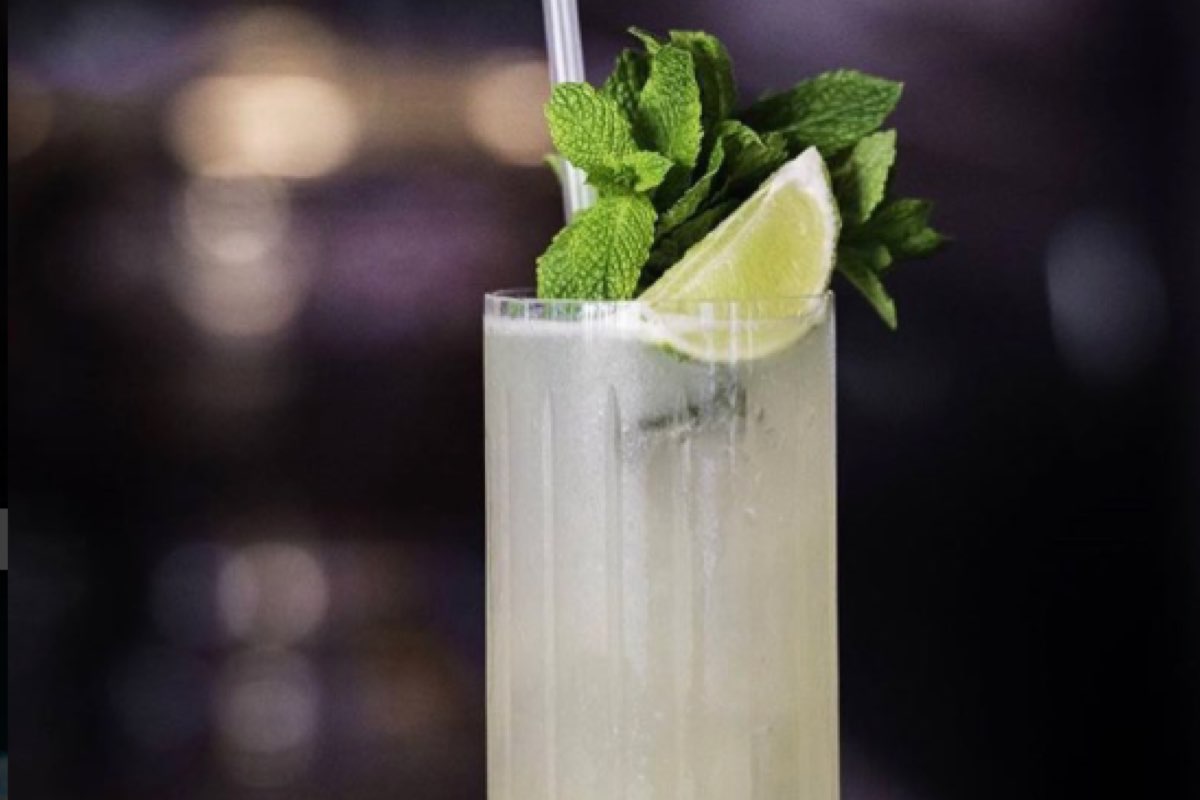 SEXY FISH
Sexy Fish offers a Virgin Bellini, made with mandarin and rosemary soda stirred with elderflower cordial and topped with soda water in a Champagne flute; and a Driver's Julep, a blend of agave, cucumber, chilli and homemade tonic, finished with ginger ale. They also do a mean Seedlip 'Seedside' cocktail.
Address: Berkeley Square House, Berkeley Square W1J 6BR
Tube: Green Park (Victoria, Jubilee)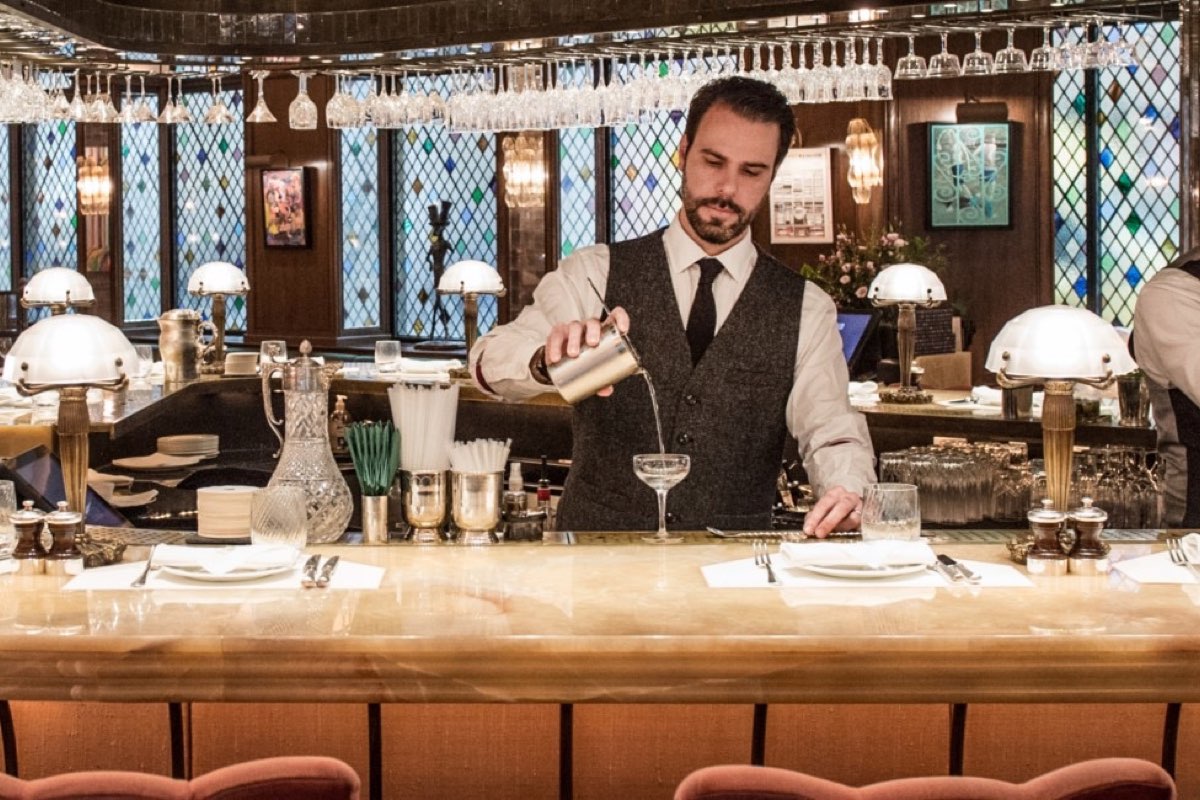 THE IVY
The Ivy's celebratory 100th anniversary cocktail menu, The Centennial Twist, includes a section dedicated to non-alcoholic cocktails, including tipples such as the Tiki-Tee-Total, with Seedlip Spice 94, pineapple, passion fruit, grenadine, ginger ale; and the Halcyon Days, a combination of camomile tea, elderflower and lemonade.
Address:  The Ivy, West Street – 5 West St, London WC2H 9NQ
Tube: Leicester Square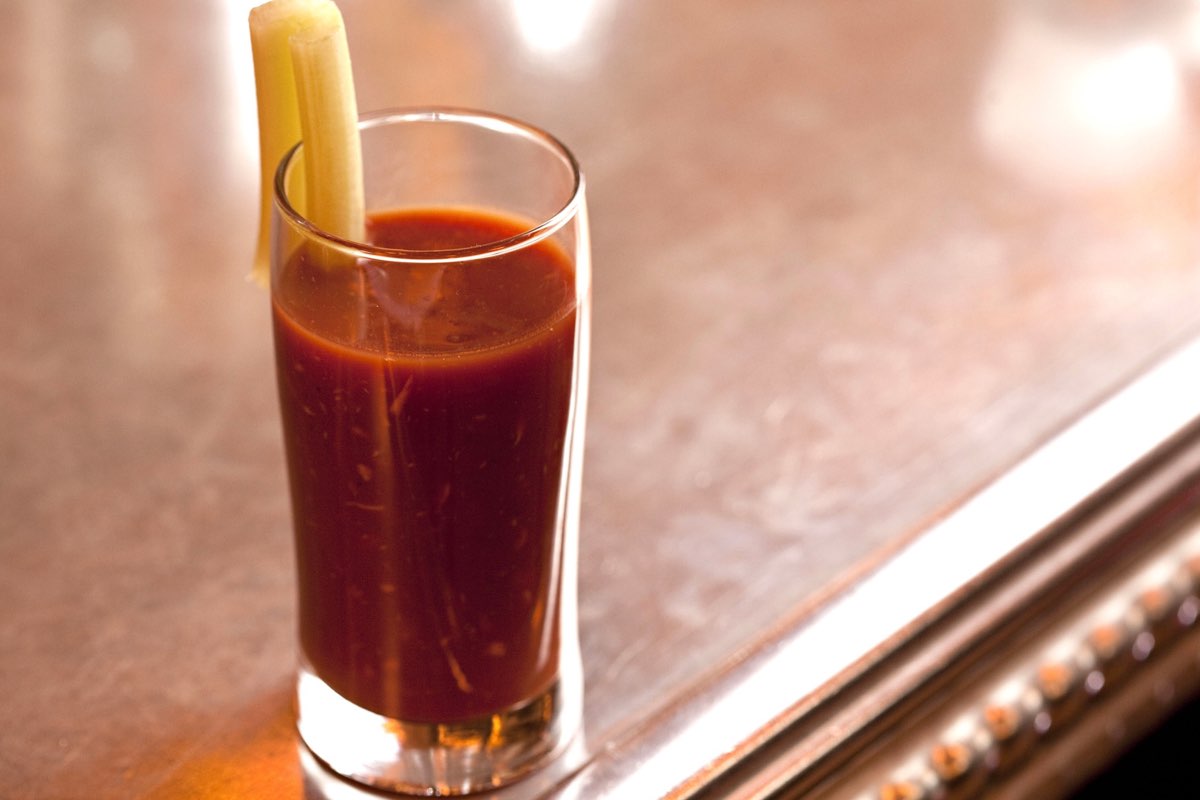 BALTHAZAR
Balthazar's brunch menu includes several options to suit the teetotal crowd. The restaurant's famous Bloody Mary is given an alcohol free twist with the Balthazar Bloody Shame; and coolers including an Elderflower Fizz of elderflower, apple, lime & soda, and a Bitter Breeze of cranberry juice, grapefruit juice, lemon juice & soda water are available.
Address:  4-6 Russell St, London WC2B 5HZ
Tube: Covent Garden (Piccadilly, Bakerloo)