You could spend your summer evenings necking wine somewhere on a rooftop or indulging a holistic mix of food and fitness at the Detox Kitchen.
This summer they will be introducing a 'Sunset Sweats' series comprised of HIIT, Yoga, Bouncing and Pilates classes.
The sessions will run Wednesday evenings in Pearson Square (just off Mortimer Street) from 6.30pm and will be followed by dinner at the Detox Kitchen's Mortimer Street deli.
OK then you can hit the rooftop…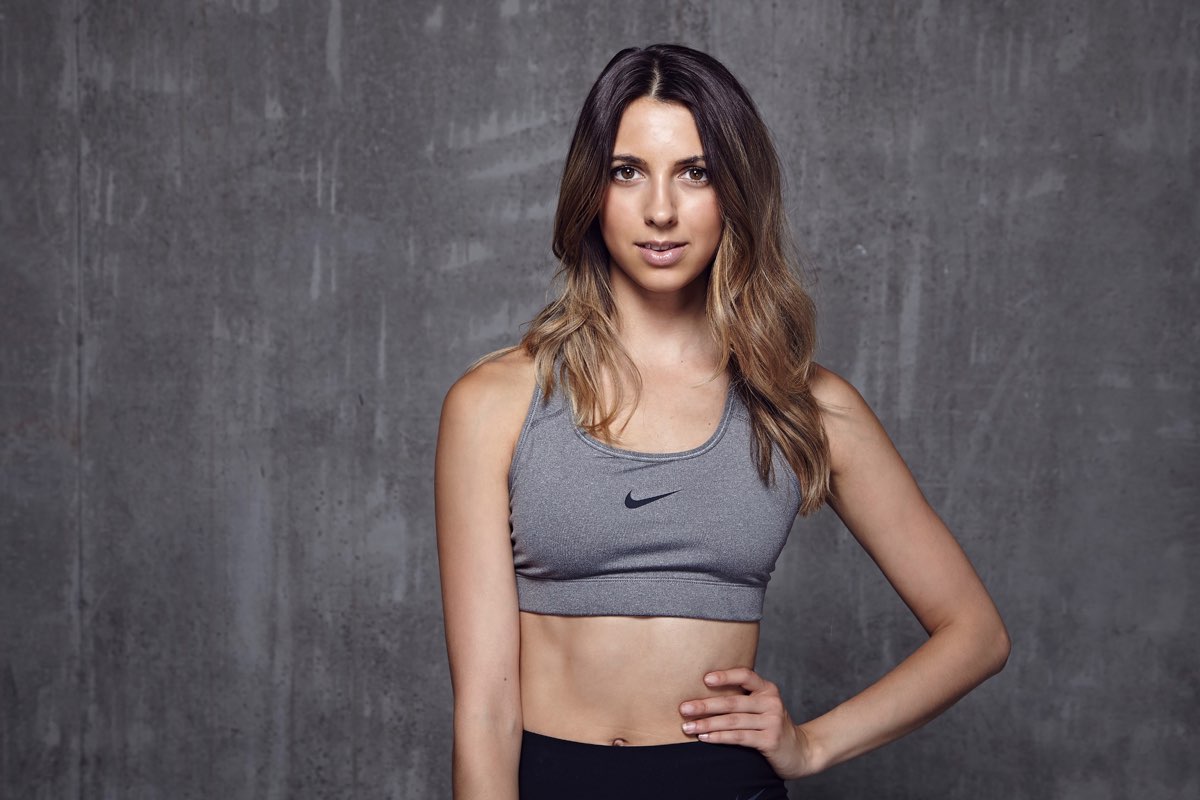 JULY
5th July – Lottie Murphy – Pilates
12th July – Louisa Drake – LDM method
19th July – Lotte Bowser – Yoga
26th July – Zanna van Dijk – Strength Conditioning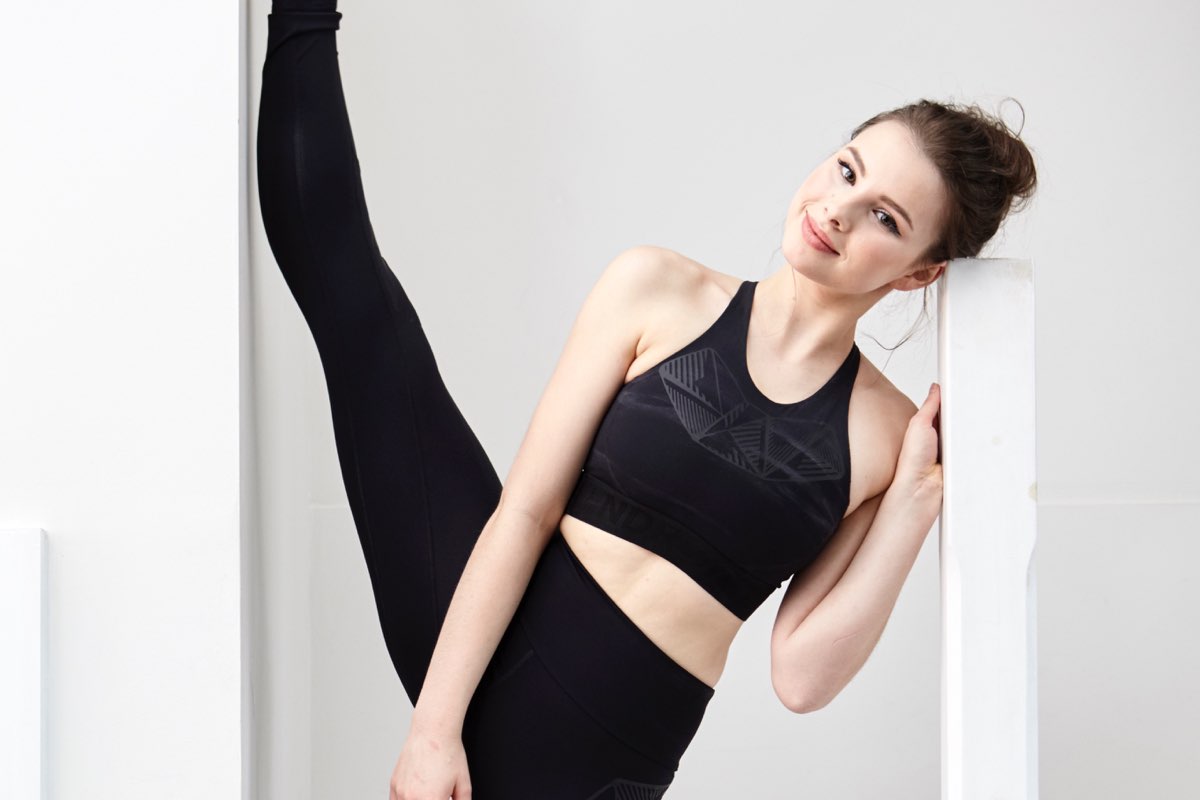 AUGUST
9th August – BOUNCE – Trampolining
16th August – Sophia de Stefano – HIIT
23rd August – Ariadne Kapsali – Yoga
30th August – Hollie Grant Model Method – Model Method Pilates
SEPTEMBER
6th September – Naturally Sassy – Ballet Blast