Move over Avocado… the only thing you'll be smashing on your sourdough (and sipping in your cocktail) this summer is the humble garden pea. One of the 'clean 15', a serving contains as much vitamin C as two large apples and more protein than a whole egg or tablespoon of peanut butter.
Once regarded as a luxury delicacy (in the court of Versailles they practically dominated the conversation), this small and mighty veg has since been relegated to the backs of our freezers, sandwiched somewhere between the fish fingers and oven chips.
But thanks to a number of top chefs and non-alcoholic spirit specialist Seedlip, the pea is preparing for a major comeback…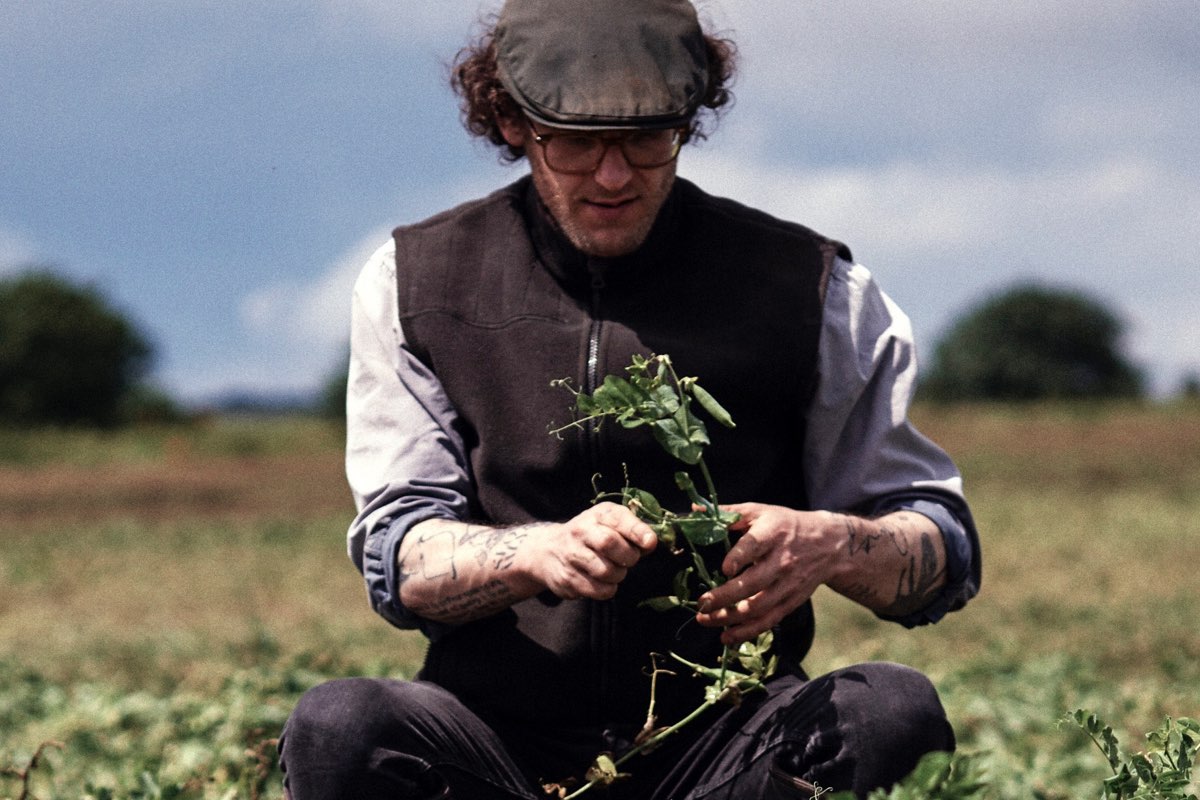 Whilst Skye Gyngell (head chef at Spring restaurant) blends hers to create a green juice, nutritionist Amelia Freer sprinkles hers on her morning toast. Pea pioneer Seedlip hand picks and distills theirs in painstaking fashion to create Garden 108. The drink to solve the 'what to drink when you're not drinking' dilemma this summer. A taste of the English Countryside – in a bottle.
Coming together over a love of peas, Seedlip and Spring have created a special pea themed menu to kick off Great British Pea Week (10th – 16th July). Yes, one actually exists.
Guests will be treated to a Pea & Berkswell Scone. Melon with Rose Geranium and Snow Pea Flowers. Tartine of Sheeps Milk Ricotta with Fresh Peas and Mint paired with 'Peas of mind' Cocktails by Ryan Cheti and Alex Kratena.
Peajito anyone?
For some pea worshipping of your own this week why not try out some of these pea-themed cocktails at select bars across London…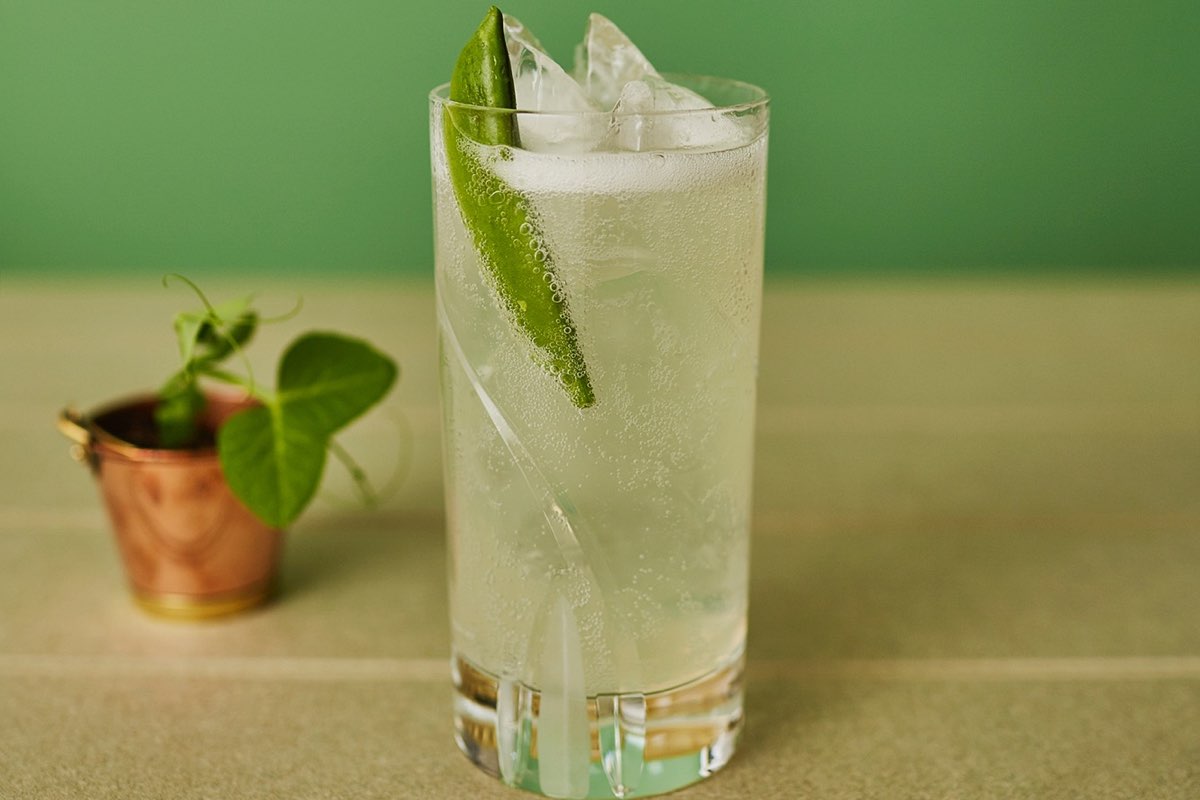 'Peajito'
Seedlip Garden, Cucumber, Mint, Lime and Peas
'Peatini'
Seedlip Garden, Pea Shrub w/ Peas
Available at: Sally Clarke's, Kensington
Address: 124 Kensington Church Street London W8 4BH
Tube: Notting Hill Gate
Visit the website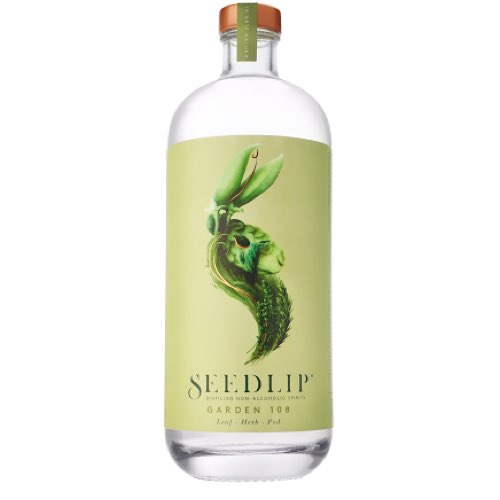 'English Garden'
Available at: Hix, Soho
Address: 66-70 Brewer St, Soho, London W1F 9UP
Tube: Piccadilly Circus
Visit the website
'Seedlip Chelsea Garden'
Seedlip Garden 108, Tonic + English Peas
Available at: Rabbit, Chelsea
Address: 172 King's Rd, Chelsea, London SW3 4UP
Tube: Sloane Square
Visit the website
Follow Seedlip on Instagram and look out for a week long dedication to this humble green ball of goodness.