The fitness industry is a crowded space. With such a variety of classes on offer around London, so much conflicting advice being spread on social media, and so many trainers to choose from, getting the results you're hoping for in a safe and sustainable way isn't easy.
Rosie speaks to leading world-class personal trainer Tim Hayes, who has been training celebrities, royalty and presidential families for more than a decade, and created an app, Peach, to cut through the noise and allow users to connect with highly qualified and experienced personal trainers – without the need for an expensive gym membership, exclusive connections or extensive research.
Why did you set up Peach?
I became a trainer because I wanted create a significant change in people's lives, both physically and spiritually. There are great trainers out there, and many more that have the capacity to be great under the right mentorship. Peach gives clients access to brilliant trainers, and through it I hope to regulate and improve the industry globally.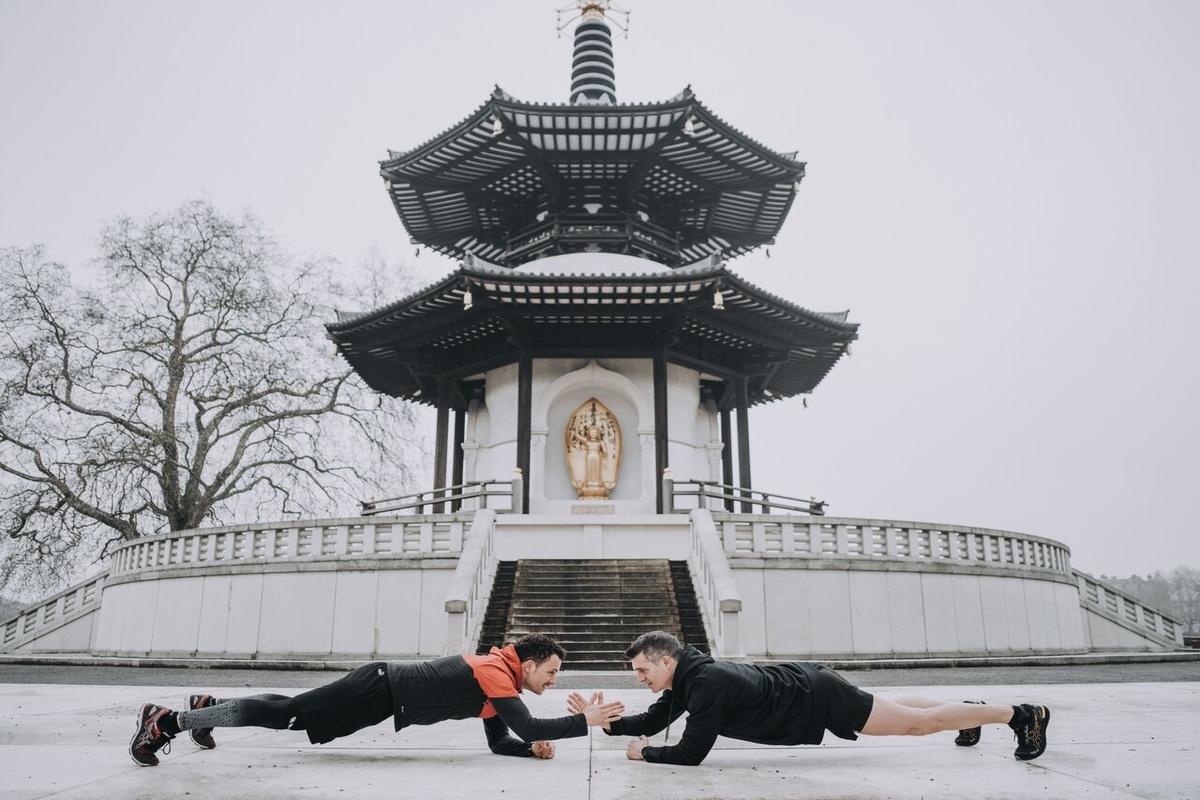 What would you identify as the main problem in the personal training industry at present?
Society tells us we need to be and look a certain way, and the fitness industry says that it can give you that look – and it's only going to take 12 weeks. But the fitness industry is unregulated. People assume trainers have all the answers but, on the whole, they are not experienced and educated enough. So we are being sold a dream that many trainers simply aren't qualified to deliver.
How does Peach avoid that problem?
We select, on average, one out of every 50 personal trainer applicants. I look for experience, personality and the capacity to learn. We've partnered with some of the top osteopaths and sports conditioning coaches in the world to create an internal academy that equips our trainers with ongoing education both in lifestyle coaching and the latest evidence-based research in exercise and nutrition science. The industry is unregulated so we've created our own standard and we continue to add to our team to provide a community of trainers that grow and learn from each other so that our clients get the wisdom and experience of many. Clients get access to experienced and talented trainers that deliver practical fitness solutions that work in accordance with the realities of their lives. The term personal trainer has become diluted so we ensure we categorise our trainers according to their respective fields, such as weight loss, sports performance, nutrition and pre- and post-natal exercises, so that clients can chose a trainer suited to their needs.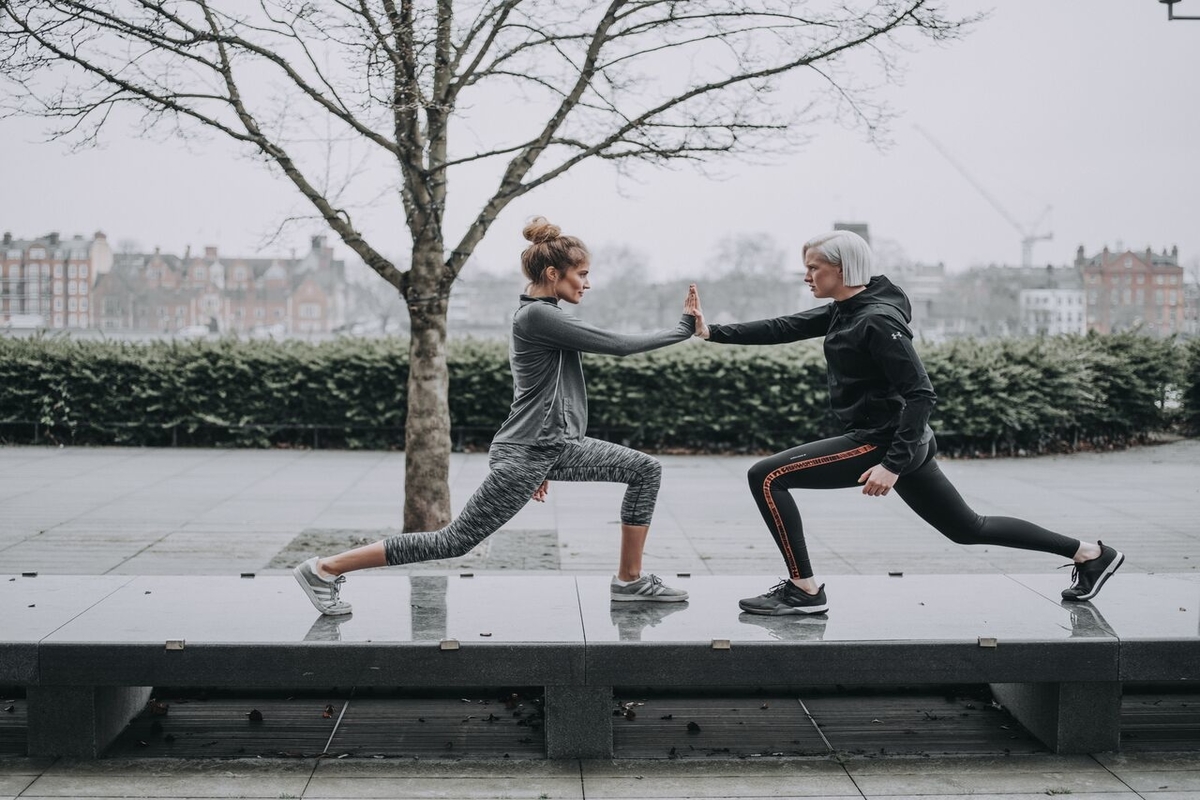 What can users of Peach expect that is different to regular PT experiences?
Personal training has become little more than a one-to-one group exercise class and there is very little out there that is bespoke to the client. We are different. Our face-to-face consultation process ensures we get to understand our clients, their previous and current state of health, fitness and wellbeing, and where they want to get to. This process is really important so we can fully understand their needs and lifestyles in order to create fitness solutions that are both realistic and sustainable. All of my team have advanced education in exercise science so the sessions are extremely precise. Rather than just making our clients run around a park and do a few pushups, we create exercises to match how our clients' bodies move. In addition to this, we review our clients' nutrition, track it through photos of their meals and snacks for two weeks and then implement a solution that works. The job of a trainer is to manage a client's fitness and wellbeing, and this goes far beyond just turning up and training someone a few times a week.
Do you see the industry changing anytime soon? What will it look like in 5 years' time?
The fitness industry is booming which is great to see, but many companies are just rebranding the same types of exercises and movements and offering hope with very few results. Health issues are rising and the vast majority of people who exercise still don't get what they really need. There is a new wave of trainers coming into the market with a higher level of education, but the problem is that they are still very much in the minority. I believe that the gap in the market that has never been truly addressed is quality. Fitness has always been sold around image and this has gotten worse with the dominance of Instagram. But this is an industry in transition. Consumers are becoming more savvy and the '12-week body transformations' will start to fade away. There will be a much bigger focus on connecting physical fitness with spiritual fitness in future.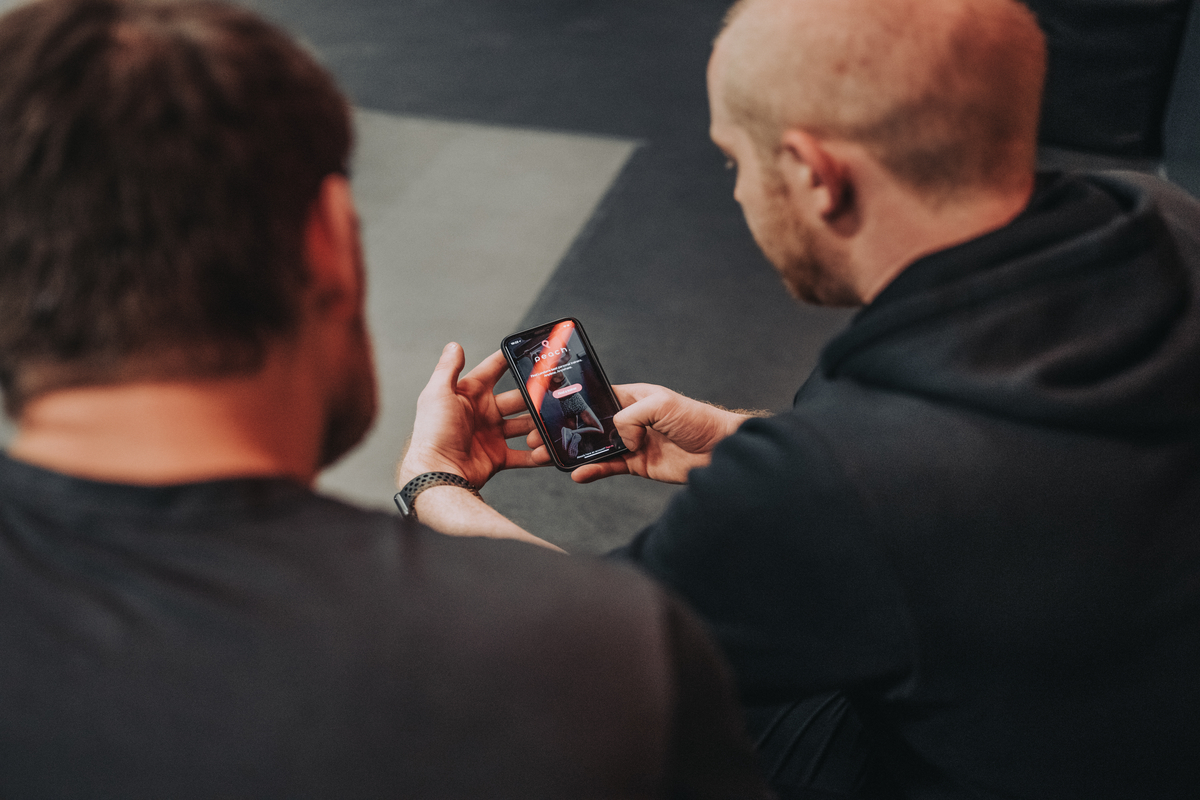 Following her interview with founder Tim Hayes, Rosie scheduled a session with Peach trainer Jay that was tailored to her individual goals. To find out more and schedule a session, download the Peach app.
Like this? Read 'Can anyone become a Personal Trainer'
Get your weekly DOSE fix here: SIGN UP FOR OUR NEWSLETTER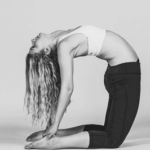 After graduating from Cambridge University with a triple First, Rosie decided to pursue a career in the fitness industry rather than follow the traditional path of her peers in investment banking. Unable to shake off the fast-paced routine she developed in her City job, she achieves balance by winding down in yoga sessions, escaping on fitness retreats, and going for extended brunches that somehow seem to wind up in a hidden gem of a cocktail bar.