Whether you're jetting off or just making the most of a bank holiday at home, discovering a great book is the ultimate joy. Lose yourself in these, our top 10 books…
This read by Maisie Hill gets rids of myths, sheds some light and allows for an open, honest and much-needed conversation. Maisie is a women's health expert across fertility, hormones and of course, periods – what she has to say is worth taking notes.
Everyone is talking about this for good reason. Journalist Lisa Taddeo immersed herself in the lives of three American women, exploring complicated notions of desire. They confessed their innermost secrets, their sex lives, fantasies and more. Reads like fiction, but totally true, and utterly compelling.
David Nicholls knows how to tell a story. Teenagers fall in love over a Shakespeare play. Life takes them in various directions, but where does fate leave them? Nothing makes an aeroplane journey whizz by faster than a love story.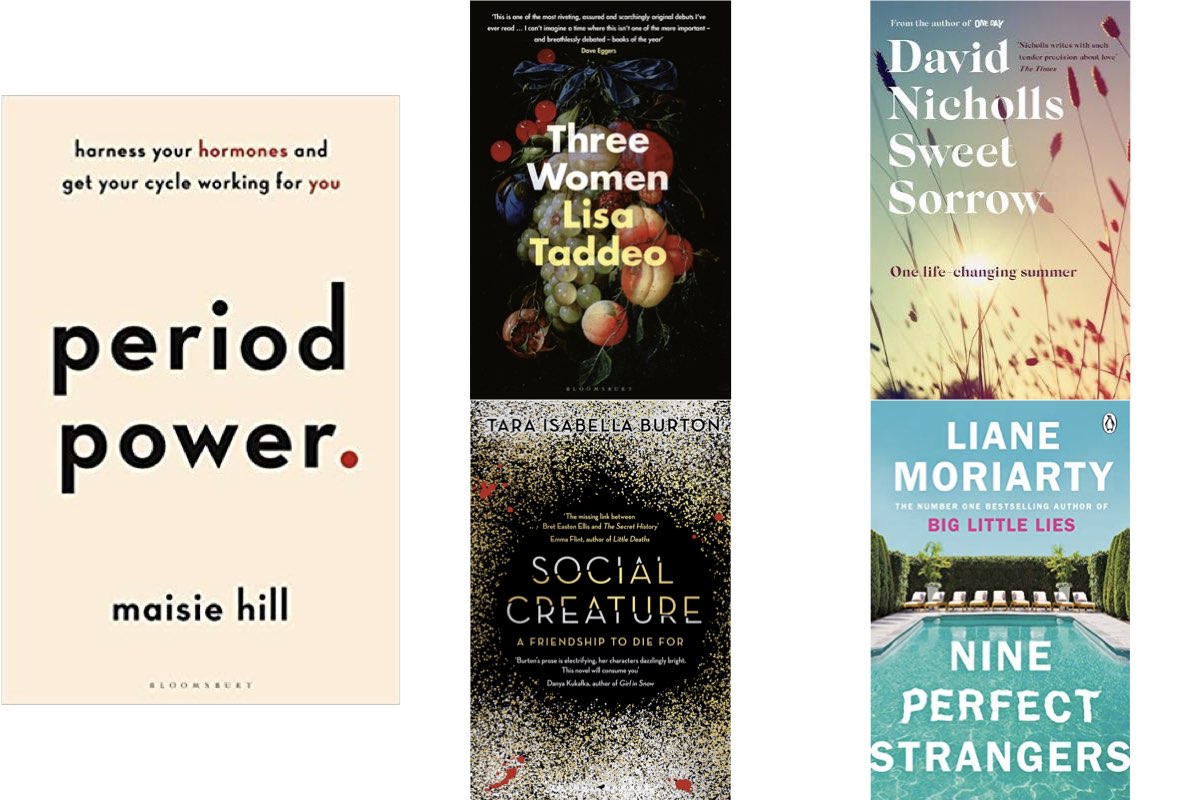 When it's from the author of Big Little Lies, you know it's going to be good. Liane Moriarty weaves a page-turner of a book, telling the stories of nine strangers who come together at a health retreat – that really isn't what it seems.
Remember The Talented Mr Ripley? If you were a fan, you'll love this. Louise quickly becomes obsessed with her new glamorous, wealthy and effervescent best friend, Lavinia. It goes from envy and wanting to dress like her, to a much darker ending than you may initially imagine.
As well as our picks, Blinkist, the app that helps summarise huge novels in minutes, has rounded up its top five non-fiction reads, based on what is popular in the UK at the moment.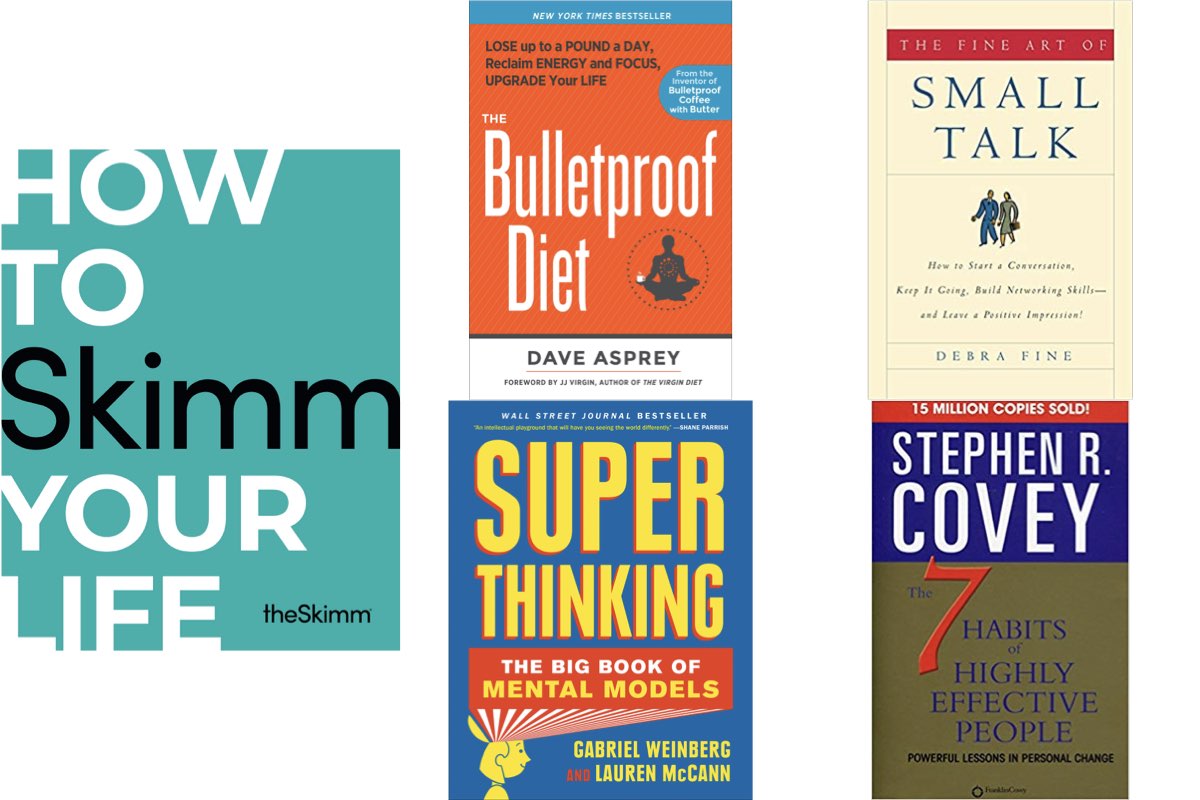 This book by Debra Fine offers practical advice for cultivating conversation skills. Drawing on anecdotes from the author's own journey to becoming a confident small-talker, these blinks will teach you how to initiate, sustain and exit conversations with ease and grace.
Dave Asprey shows you how to hack your body to optimize your health, lose weight and increase your mental functioning. How? Maintain a diet filled with the right proteins and fats, and learn to exercise and sleep in the most effective way possible.
A 1989 enormously influential self-help phenomenon by Stephen R. Covey that can teach you the principles of effectiveness. Once you make these principles into habits, you'll be well on your way to more success, both in your personal and your professional life.
New this year, this offers a helpful crash course on a variety of subjects, including travel, job-hunting and world affairs, so that you can feel more knowledgeable about the important things in life. If you've ever felt like you needed some help making better-informed decisions on a day-to-day basis, look no further.
Super Thinking by entrepreneur Gabriel Weinberg and statistician Lauren McCann is a conceptual toolkit designed to help you cut through complexity and make better decisions. Drawing on insights from fields as varied as biology and economics, Weinberg and McCann present the "mental models" used by today's top problem-solvers and decision-makers. But this isn't a dry academic treatise on logic: apply these models to your personal and professional conundrums and you'll be well on your way to becoming a super thinker in your own right!
Get your weekly DOSE fix here: SIGN UP FOR OUR NEWSLETTER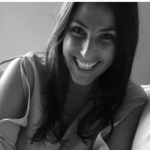 Charlotte is a London girl through and through. She sweats through spin and puffs through Pilates to justify trying the latest restaurants and devouring copious amounts of sweet potato fries, burrata and bread – preferably on holiday. Her favourite destinations include Italy, the Maldives and anywhere where the sun's shining and there's a strong breakfast buffet. She's obsessed with walking, visiting farmers' markets and reading. She's also learning to cook. Wish her (and her husband) luck.