The wellness business is huge, and there's room for everyone. Whether it's sushi, skiing or healthy meal delivery boxes, check out the guys who are crushing it…
Jonathan Green is the founder of Maido sushi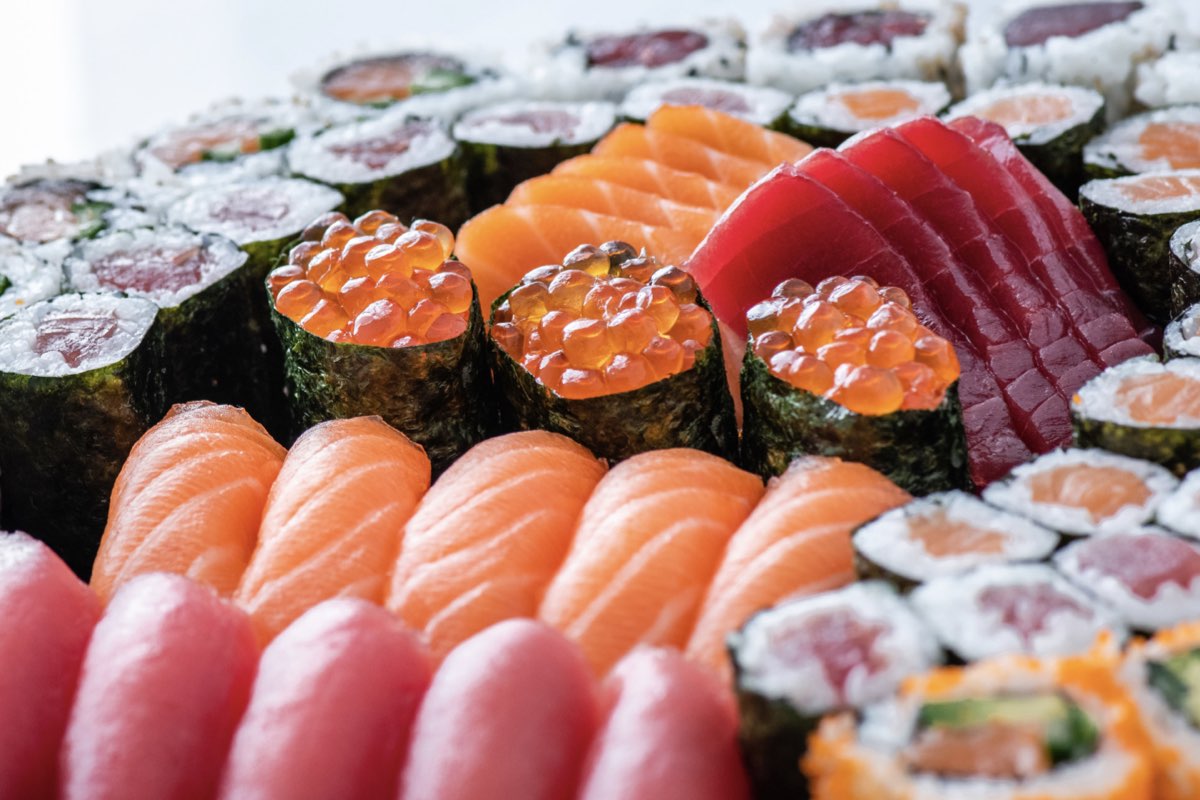 On getting started
I was a trader in the financial derivatives markets for 15 years. I had a conversation with the owner of my local supermarket (Thornton Budgens Belsize Park) in 2016 suggesting he install a high quality sushi counter within the store. He asked if I'd be interested in doing it myself. I agreed, even though I had no prior experience in the food or retail industry. Having always been an entrepreneur at heart, I relished the opportunity to start a business from scratch and build it.
On forging relationships
I decided I would need to approach a suitable partner with the operational expertise and supply chain. I'd established a good relationship with some of the senior people from Atari-Ya over the previous ten years as a customer. Notably, the head of retail for the group Makoto Togashi. We became business partners and established Maido (translation 'Welcome') together along with the founder of Atari-Ya and the wholesale director at the time of inception. Atari-Ya are the well known distributors of sushi grade fish to Michelin starred restaurants across London.
On staying inspired
One of the most satisfying things is seeing people in my neighbourhood walking around with Maido Sushi take-away boxes in their hands and the incredible feedback and thanks we receive for providing a high quality product and service to the community on an almost daily basis. This is the fuel that drives our growth and a reminder to try and stay ahead of the curve and always maintain the high standards that we've become reputable for.
Louis Hatchwell is a mentor, trainer and GB Telemark Ski Team Captain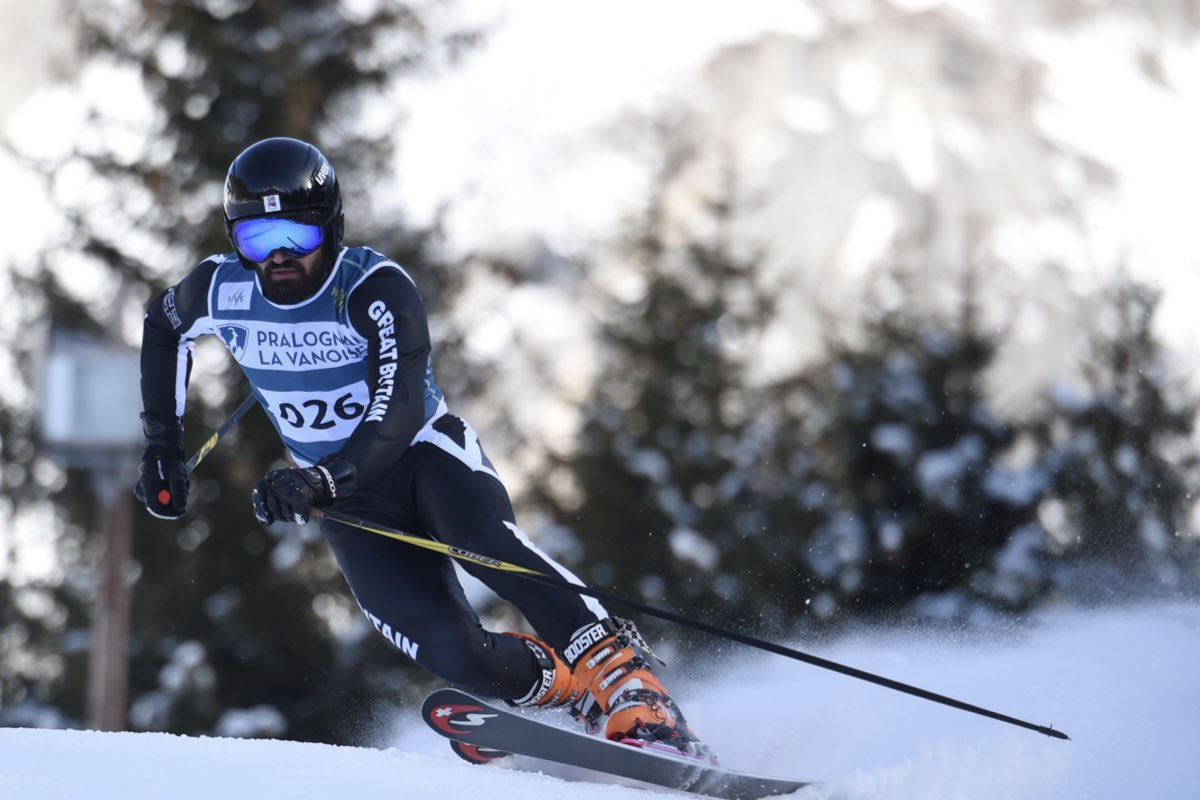 On inspiration
I have an 11-year-old mentee who's just broken the neck of his humerus (upper arm). Seeing him desperate to get back on his bike, desperate to get back up the climbing wall – that's pretty great inspiration for when I'm struggling to go deep in my own work or training.
Sometimes we have to remind ourselves, "who is it all for?". I believe that real power comes from having a purpose greater than yourself. I've been incredibly lucky to find that in mentoring. It has given me something to suffer for that is bigger than me. I can always find inspiration in the fact that I HAVE to grind, I HAVE to push harder, and I HAVE to test my limits, in order to learn, to grow, and to make an impact, my way.
On good advice
Follow a pursuit in line with a passion. You'll spend about 30 per cent of your life working and about 33 per cent of your life sleeping, so you'd better be doing something you enjoy when you're awake! It's much easier to excel at something you enjoy, and success is about excelling in your niche. In today's world where you can make your millions from YouTube, why not pursue something you love?
Consciously train adaptability in all pursuits, mental and physical. Be functional and specific. Remember that no one owes you anything. Lose your ego – "ego is the anaesthesia that deadens the pain of stupidity". Be humble, be grateful, and really listen to people – everyone can teach you something.
On overcoming hurdles
I think it's important to address how we frame a 'hurdle'. I've destroyed one foot and had surgery on the other. It left me re-learning how to walk and move again twice, within two years. I didn't see these as hurdles, rather, as part of the process. So first I'd say let's look at our language because a "hurdle" is much easier to manage if you consider it an opportunity.
I'd remind someone that it's normally never as bad as our imagination tells us it will be. We are powerful. Humans have an incredible ability not only to endure but to thrive in adversity. You're here, aren't you? I like to remind you of that. Look inward and own your situation.
Struggles are significantly more manageable when you have a purpose, when you succeed in maintaining perspective, and when you're okay with being uncomfortable. These are three vital and very trainable contributing factors to success.
Myles Hopper is co-founder of recipe and ingredient box delivery service Mindful Chef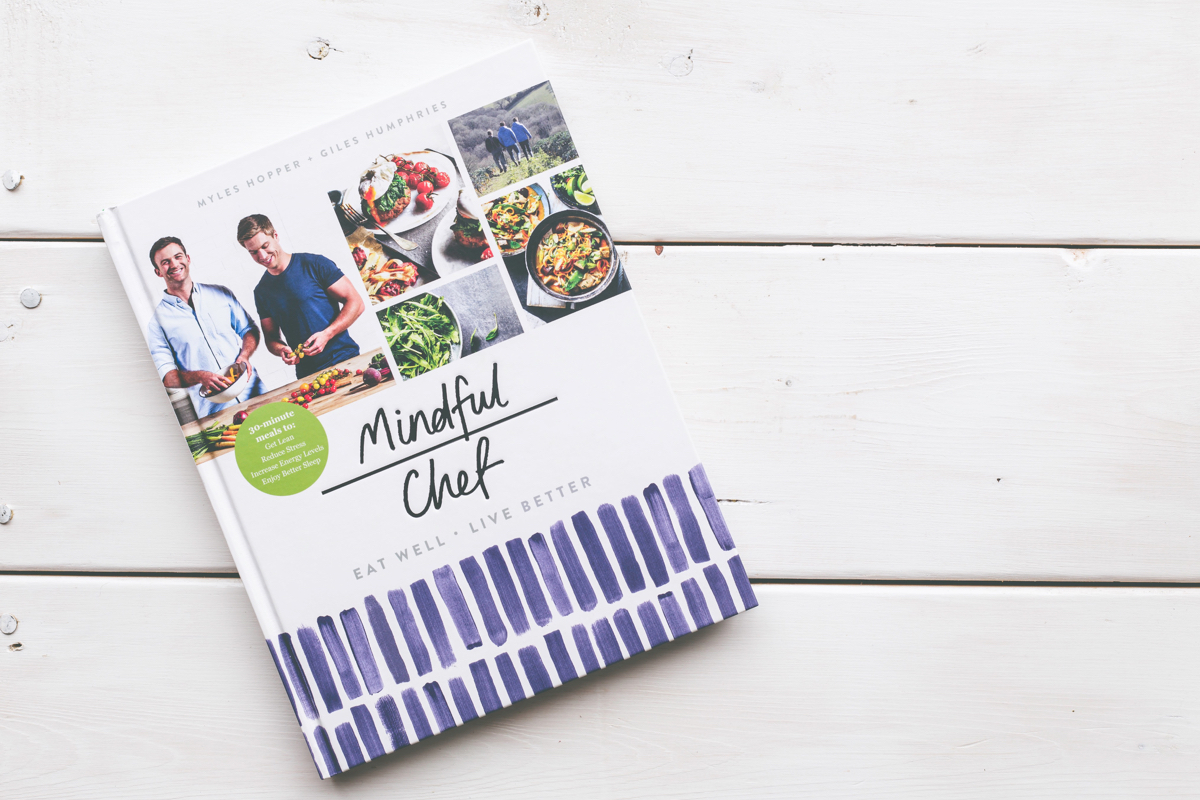 On good advice
It's so important to embrace a culture of testing and learning. At Mindful Chef we have always innovated and pride ourselves on being able to execute new ideas very quickly. When we started we only had three recipes and there was no choice on the menu. But it allowed us to start testing our idea to see if there was any appetite for a healthy recipe box. We now have 16 different recipes every single week offering a wide variety of choices including plant based recipes. One day Victoria Beckham asked us if we had a family range. We didn't but within 24 hours we had a family box up and running on our site. The point is your business will adapt and grow, don't waste time waiting for the perfect moment to execute something new.
On overcoming hurdles
Although we are extremely different from our competitors, when you are starting out everyone assumes you are the same. In an industry with incredibly well funded players you have to have a distinct proposition and belief that you are better and in due course others will see that too.
Mindful Chef is not just a recipe box, we use business to inspire social and environmental change too. For every meal our customers buy we donate a school meal to a child in poverty – our customers have donated over 1.5 million meals. We completely eradicate food wastage and are a proud B Corp. Ensuring your business has a purpose separate to just making a profit gives you something to believe in every day when others who don't know all of the facts will constantly question what makes you different from the rest.
Ed Smith and Rich Wilkinson are the founders of 'ethical chocolate' brand Doisy & Dam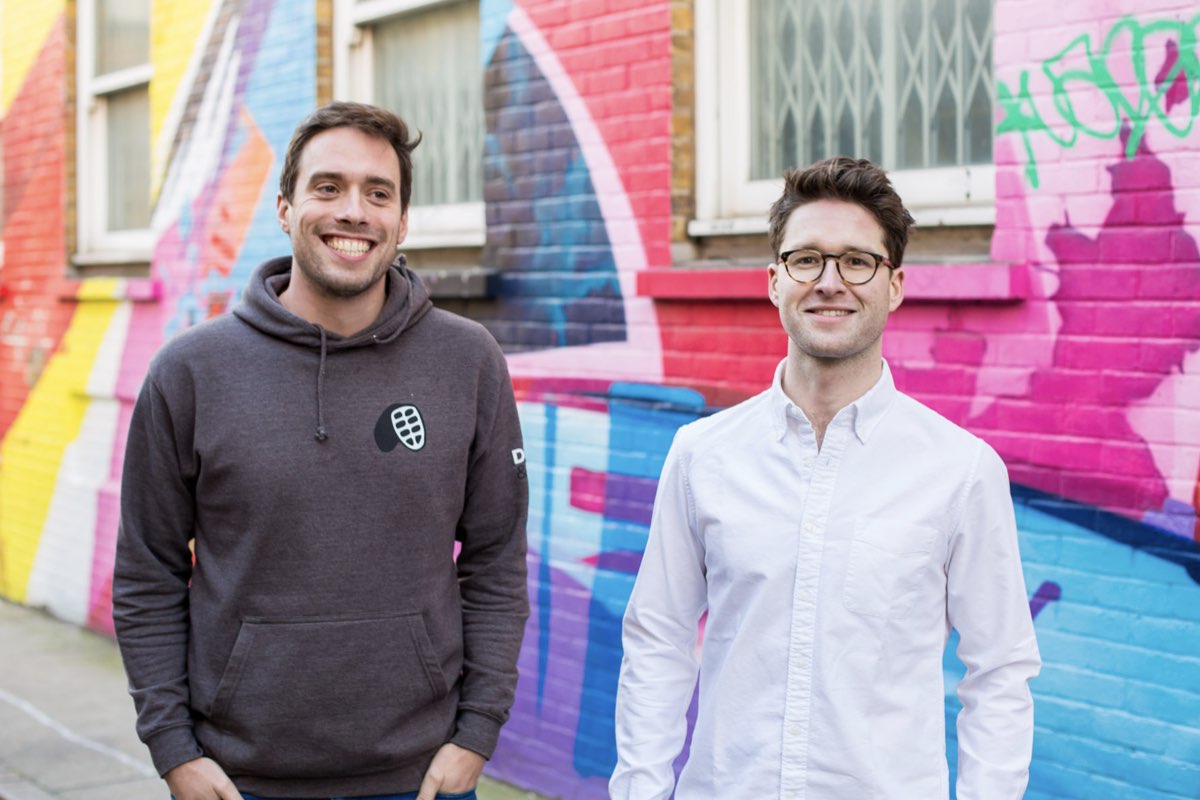 On getting started
Rich and I started Doisy & Dam around five years ago and it's been an absolute blast consuming more chocolate in the name of product development than I think would generally be considered safe, and growing our business with our fantastic team. We've applied our backgrounds in finance and marketing to our roles and the business and have brought on all sorts of whizzes in the other areas needed to grow the business.
An obsession with food, specifically chocolate, combined with a frustration with available snacking products, led us to start the brand. It seemed that there was a wave of 'mega-healthy' products being developed. And there was an existing range of 'mega-indulgent' products and nothing in between. We wanted to make traditional chocolate with none of the nasties that you commonly see in chocolate. We wanted to use natural, delicious ingredients to make chocolate just that little bit better. We've got a range of different flavours and formats now, but lots more exciting stuff come towards the end of this year!
On surrounding yourself with the right people
We certainly couldn't have got to where we are today without loads and loads and loads of advice. We've tried to be aware of what we're good at and what we're not. Where we're not, filled the gaps with knowledge from people who have done it before. We're very lucky to have had very accomplished people be generous with their time and always available to point us in the right direction. Surround yourself with people who know more than you, buy them lots of coffees and lunches, listen to what they have to say and add their thoughts into your thinking for each important decision you make.
On having goals
The hardest hurdle to overcome has been to start with no experience of running a food business, or any business for that matter. We had to get up to speed straight away without having anyone to teach you what to do. Our goal is to compete with the largest confectionery businesses in the UK without the budgets or resources they have, all the while learning how to administrate a business properly. That's been tough but also probably the most rewarding element of the journey so far! Chocolate world domination is what we want! The start of this will come later in the year when we're releasing loads of new exciting products.
Get your weekly DOSE fix here: SIGN UP FOR OUR NEWSLETTER
Main image – Mindful Chef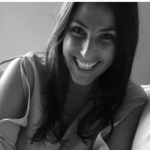 Charlotte is a London girl through and through. She sweats through spin and puffs through Pilates to justify trying the latest restaurants and devouring copious amounts of sweet potato fries, burrata and bread – preferably on holiday. Her favourite destinations include Italy, the Maldives and anywhere where the sun's shining and there's a strong breakfast buffet. She's obsessed with walking, visiting farmers' markets and reading. She's also learning to cook. Wish her (and her husband) luck.