Bee venom treatments, tantric sex, essential oils and drinking breast milk are just some of the wellness trends put under the microscope in UnWell – a new docuseries on Netflix that takes a deep dive into the lucrative wellness industry, which touts health and healing. But do these trends live up to their promises?
UnWell Netflix Episodes
Our unrelenting quest to find a cure for anything that ails us from CBD to celery juice, vampire facials to the infamous jade vaginal egg, has resulted in a wellness industry worth a whopping $4.5 trillion but it's an industry clouded in pseudo-science and skepticism. If you liked Netflix series Goop Lab you'll love this…
1. ESSENTIAL OILS
The Global Wellness Summit identified Scent Wellness as one of the biggest emerging trends of 2019. As people increasingly turn to preventative, consumable measures to treat illnesses, unhappiness and discomfort, the category is booming with the essential oil market expected to reach $15 billion in 2026.
Once fringe but now at the centre of billion-dollar multilevel marketing companies, plant extracts can help us cope with anxiety. Are they a remedy? They are for one mother who sees results in soothing her autistic daughter but it's also an industry plagued by controversy.
2. TANTRIC SEX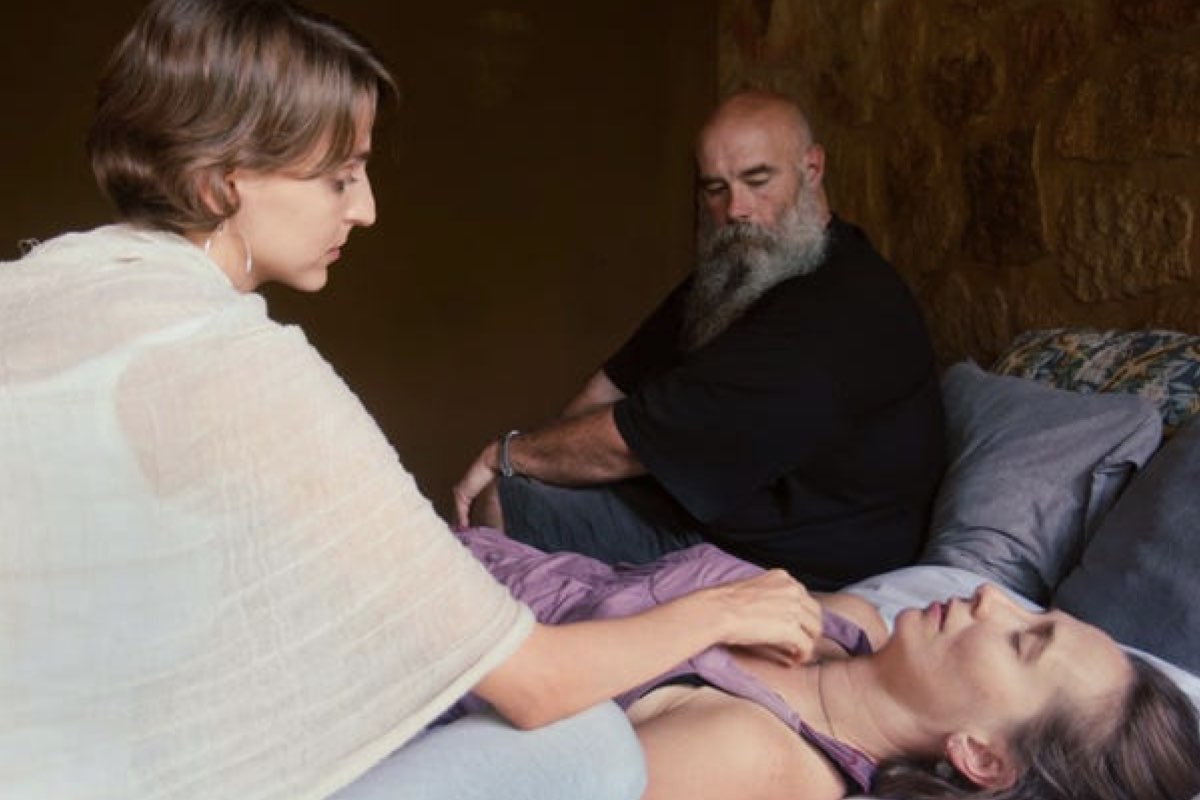 Sexual healing releases energy and improves intimacy, advocates say. But accusations of abuse and cultural appropriation have dogged the practice.
3. BULKING UP WITH BREAST MILK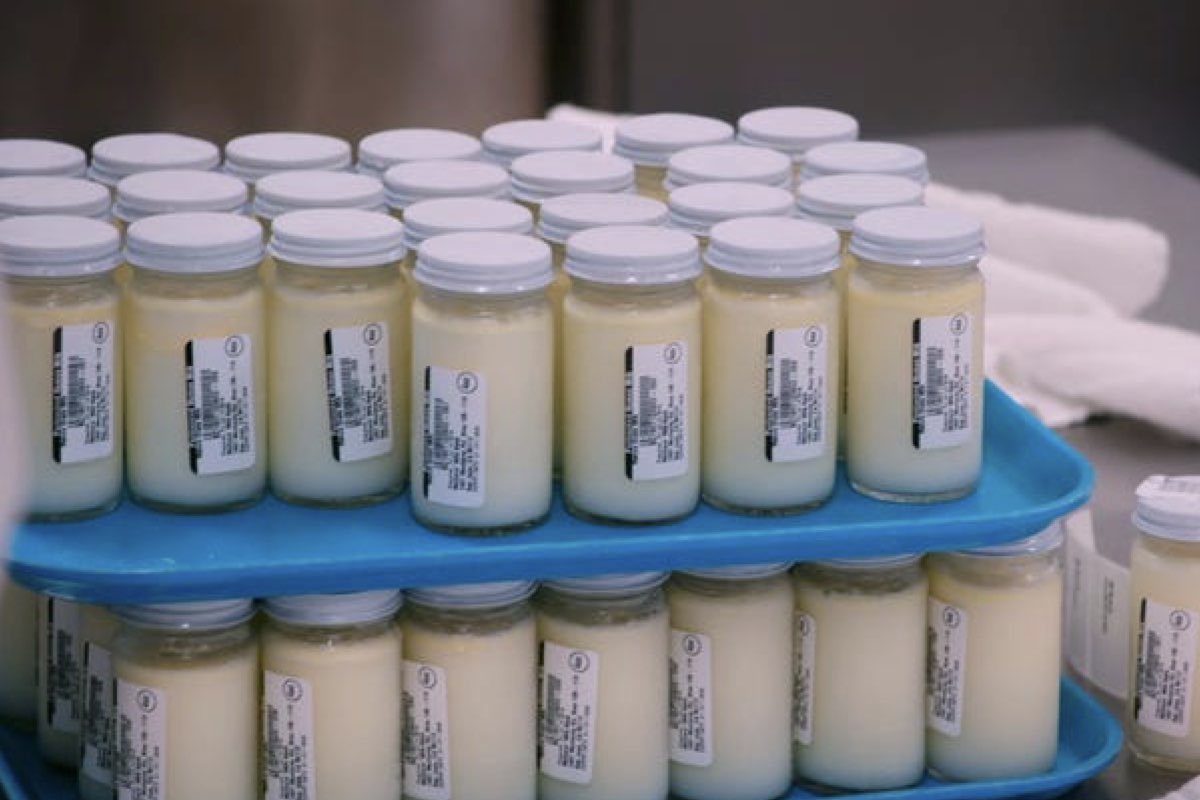 Bodybuilding is just one reason why some adults are pumped to drink so-called "liquid gold". It may also be beneficial in fighting cancer. Yet is breast milk sharing considered safe – or ethical?
4. FASTING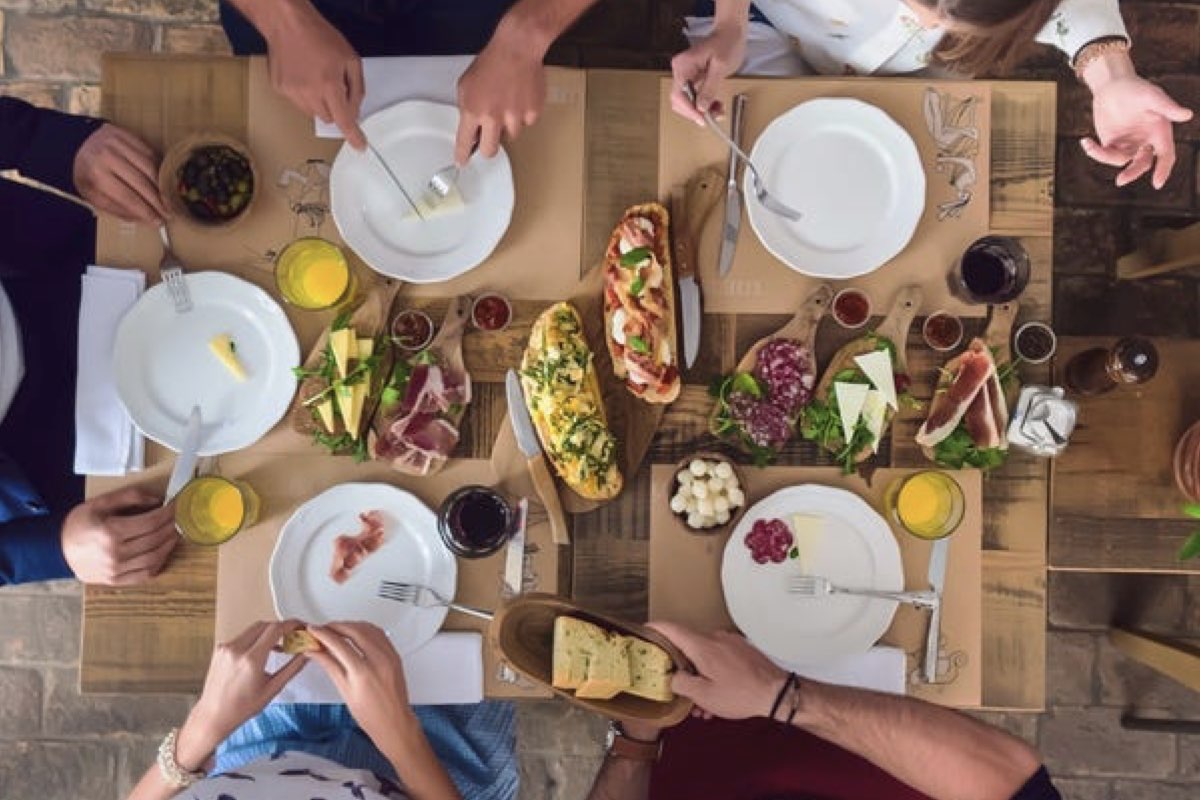 Fasting has been vaulted beyond weight loss as biohackers have used it to optimise body and mind to enhance healing. But according to this episode, the practice holds real dangers.
5. AYAHUASCA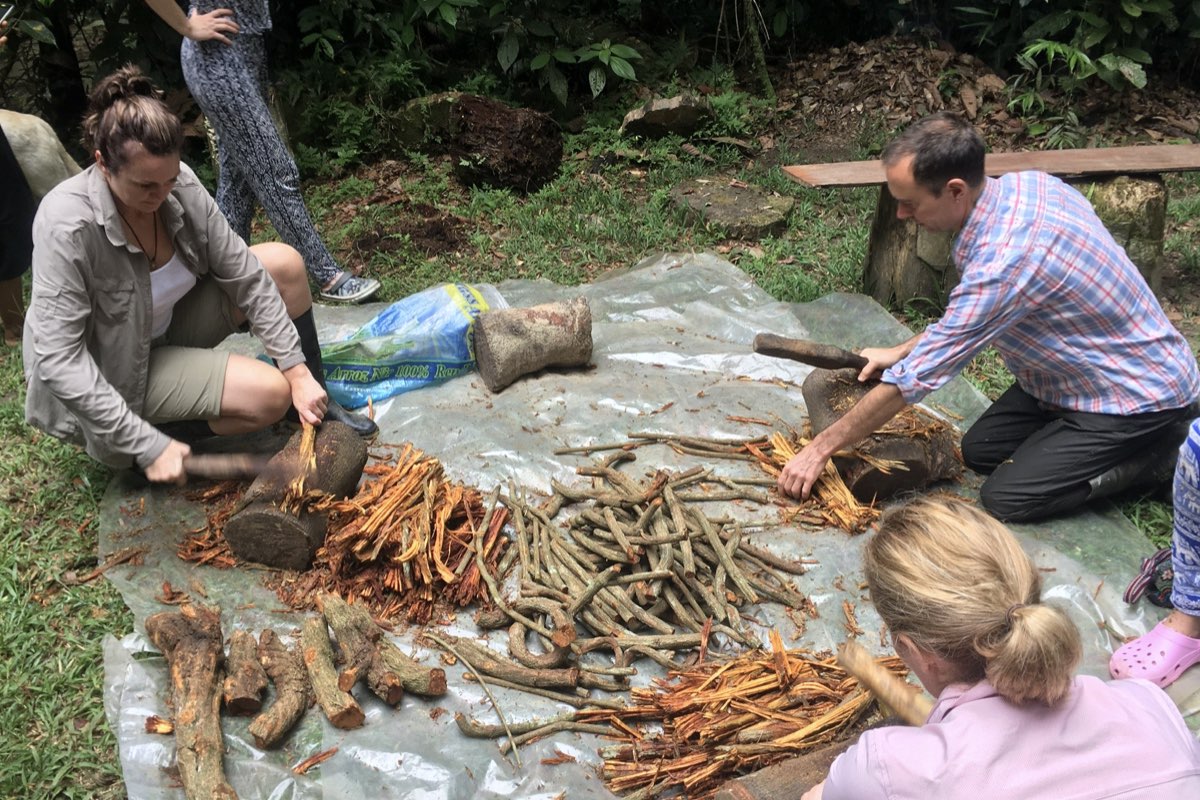 Once reserved for indigenous shamans, this powerful hallucinogen draws those hoping to unlock trauma and quell addiction. Can ayahuasca also cause psychosis?
6. BEE STING THERAPY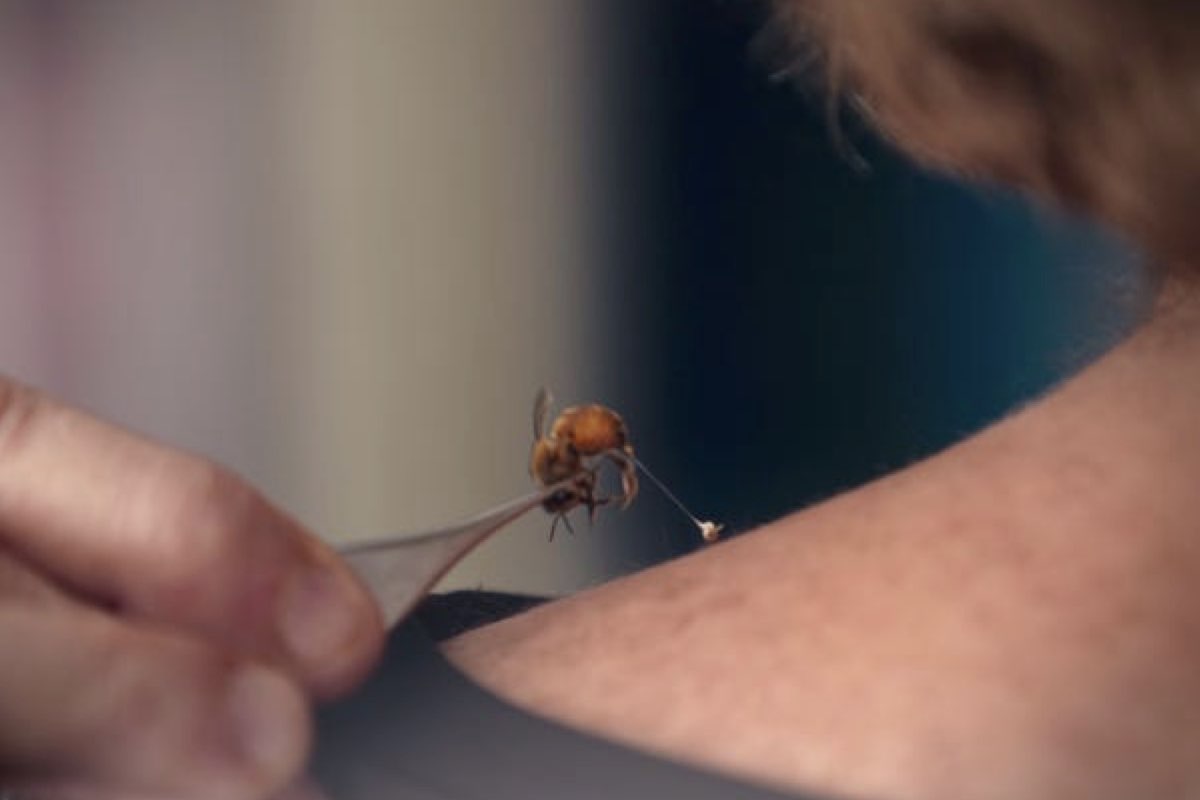 Expensive and labour intensive, bee venom promises to soften wrinkles and treat chronic Lyme disease. But do the risks outweigh the rewards?
Get your weekly DOSE fix here: SIGN UP FOR OUR NEWSLETTER