In need of some workout inspiration? Whether you're in the mood for some competitive cycling, a fun-filled dance class or a cardio burn to leave you ripped and stripped, there's something for all…
THIRD SPACE – POWERIDE
What: London's most competitive cycle class brought to you by London's Third Space. The class uses live visual data to fuel your workout and benchmark your commitment to get unprecedented fitness results. If you like to compete with yourself and others then this is the class for you. You'll be riding brand new bikes offering the most up to date fitness technology where it uses the data to drive for results, endurance and performance – enhancing your cycle experience. You are able to see the class leader board throughout as you race through your paces to get to the top and/or smash your PB allowing you to compete against yourself and/or others – the option is yours! The class is suitable to all levels and gives each rider the chance to maximise effort, power and strength to reach their highest potential. Additionally, at the start of the class, each rider is put through the FTP test (Functional Threshold Power) which enables you to see your average highest power enabling you to give it your all throughout the class. Poweride is a team effort and leaves you feeling sweaty and satisfied and itching to go back and smash your PB's!
Where: Available at Third Space Soho & Canary Wharf studios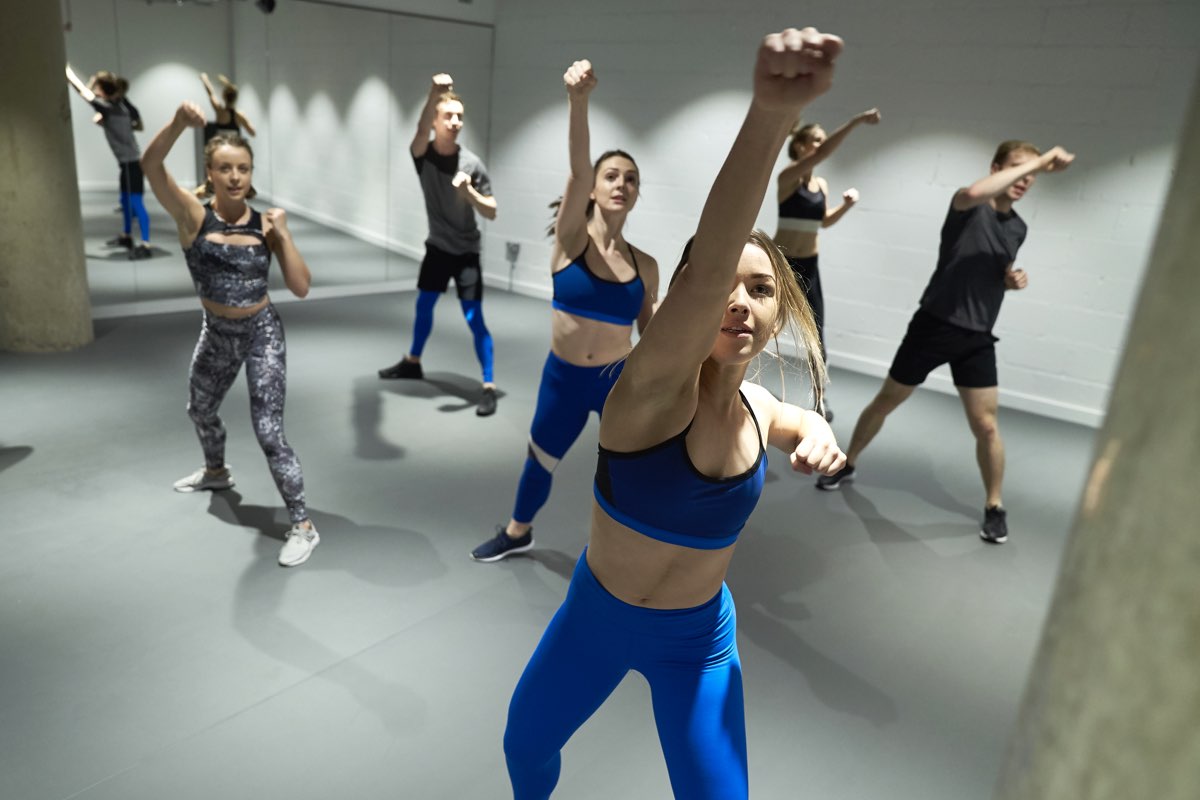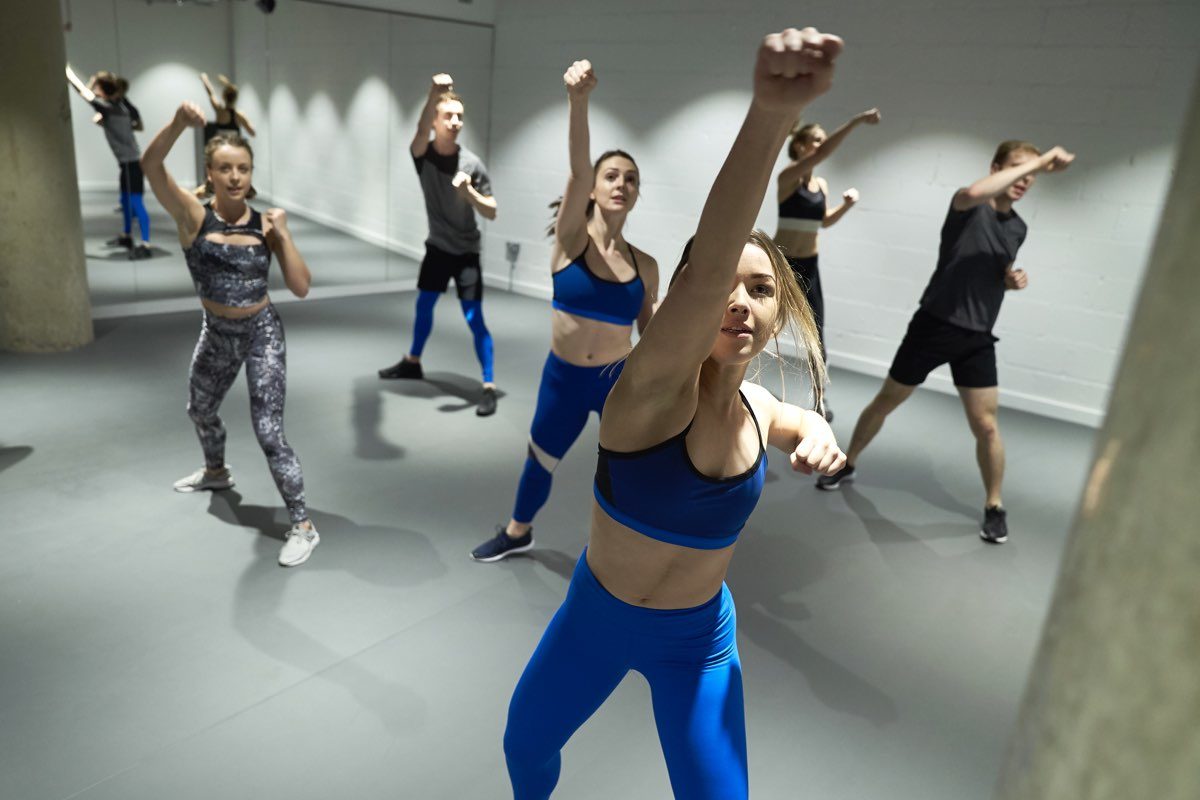 POPFIT SIGNATURE, POPFIT CORE AND DANCE CARDIO BY PLYOJAM
What: The key to a healthy workout relationship is to have fun and enjoy them! Combining pilates, dance, yoga and plyometrics POPfit sets up unique routines to happy and feel good pop tunes. POPfit uses a bespoke sprung floor to elevate movements and ensures a low impact on joints reducing the risk of injury. This hot and sweaty craze is set to take over 2018 as it gets participants singing, dancing and ultimately shedding those pounds all at the same time. Created by Royal Ballet-trained dancer Stephanie Burrows, POPfit is making its way to be the most fun-filled workout around with fans such as Kate Hudson, Melanie C and many more!
Where: 19 Sidworth Street, London Fields, London, E8 3SD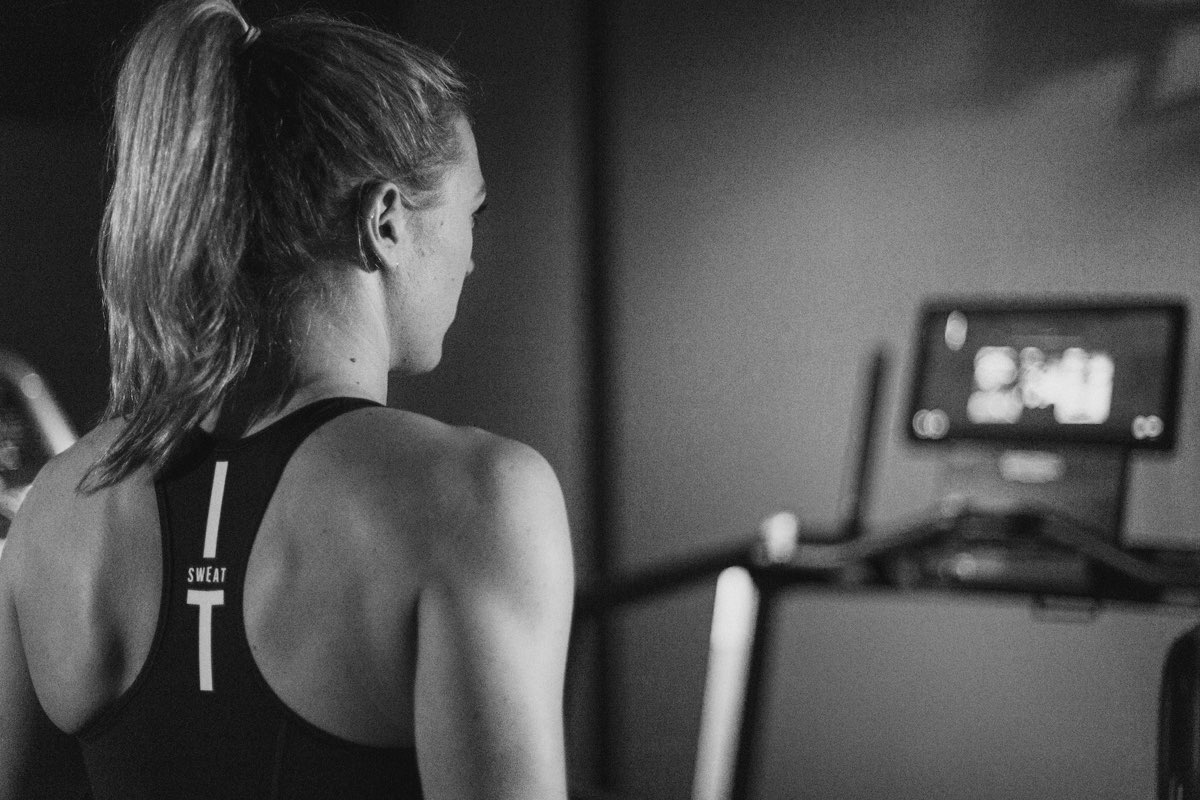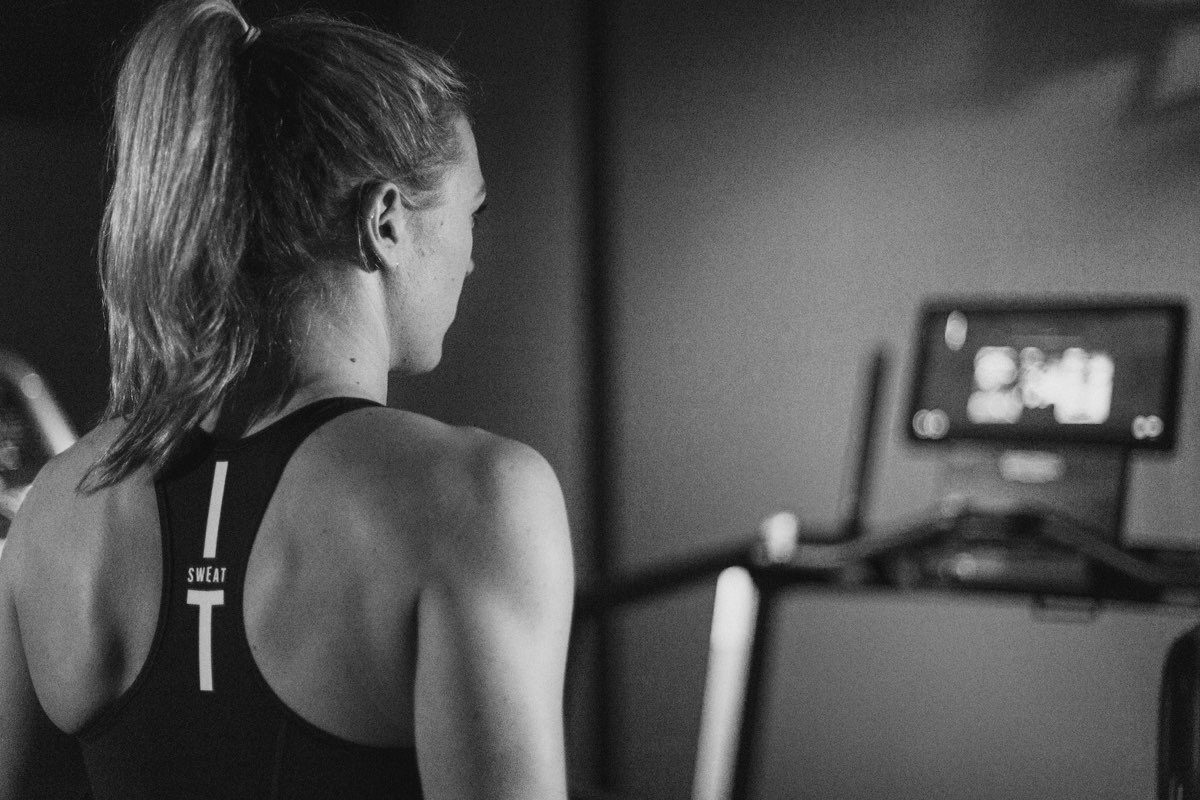 SWEAT IT: RIPPED & STRIPPED
What: Stripped back functional training where you can experience a workout of timed intervals, alternating between the treadmill and weights testing your strength, speed and endurance. The studio is set up with a combination of Technogym SKillRun treadmills combining cardio and power with the 'sled training' function and its unique 'parachute training' (exclusive to Sweat IT), floor space and the glorious RIG, where you can guarantee you will absolutely get you SWEAT on. The parachute function heightens up the resistance on your sprints making you feel like you have the wind against you. A fantastic new element to your treadmill workout and a must-try experience. Other Sweat IT classes include Heart and Hustle (chest & back), Engine Room (lower body), Machine Guns (arms), Pillar Killer (core & abdominals), or Compound 60 (60 minute total body). The 40, 50 and 60-minute signature sessions with top London trainers focus on specific muscle groups each day, promoting muscle growth, recovery
and repair.
Where: 4 Kean St, London WC2B 4AS (Holborn)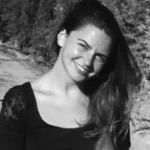 Hettie is the editor and co-founder of DOSE. A keen runner, she's also partial to a blast of high-intensity and hot yoga. A country girl at heart, she divides her time between London and the lush rolling hills of North Devon. When she's not jetting off on her next adventure, Hettie can be found in a candle-lit alcove with a laptop, a spaniel and a full bodied Malbec.