The best workouts in the world are no longer exclusively reserved for Londoners. Other cities like Manchester, Sheffield, Birmingham and Bristol now want to get a piece of the action. Here's a round up of 5 of the best boutique gyms across the UK…
TRIB3
Leeds, Sheffield, Manchester, Reading & London
TRIB3 is a boutique gym concept that prides itself on "sexy studios and pumping playlists. Hair straighteners and shake stations". As for the workout? Pound a treadmill for a high intensity anaerobic hit. Work the weights and shape your muscles until they burn with bodyweight and free weight combos that will leave you dripping. TRIB3 sessions are designed to push you to the edge, working every part of the body and challenging muscles you never knew you had. Push yourself to the max and you'll burn somewhere between 700-1000 calories. Smash your HIIT workouts goals and snap your sweaty status, grab a shake and freshen up before heading out. Set for worldwide domination, you can also find them in Spain, Finland, Israel, China and Russia.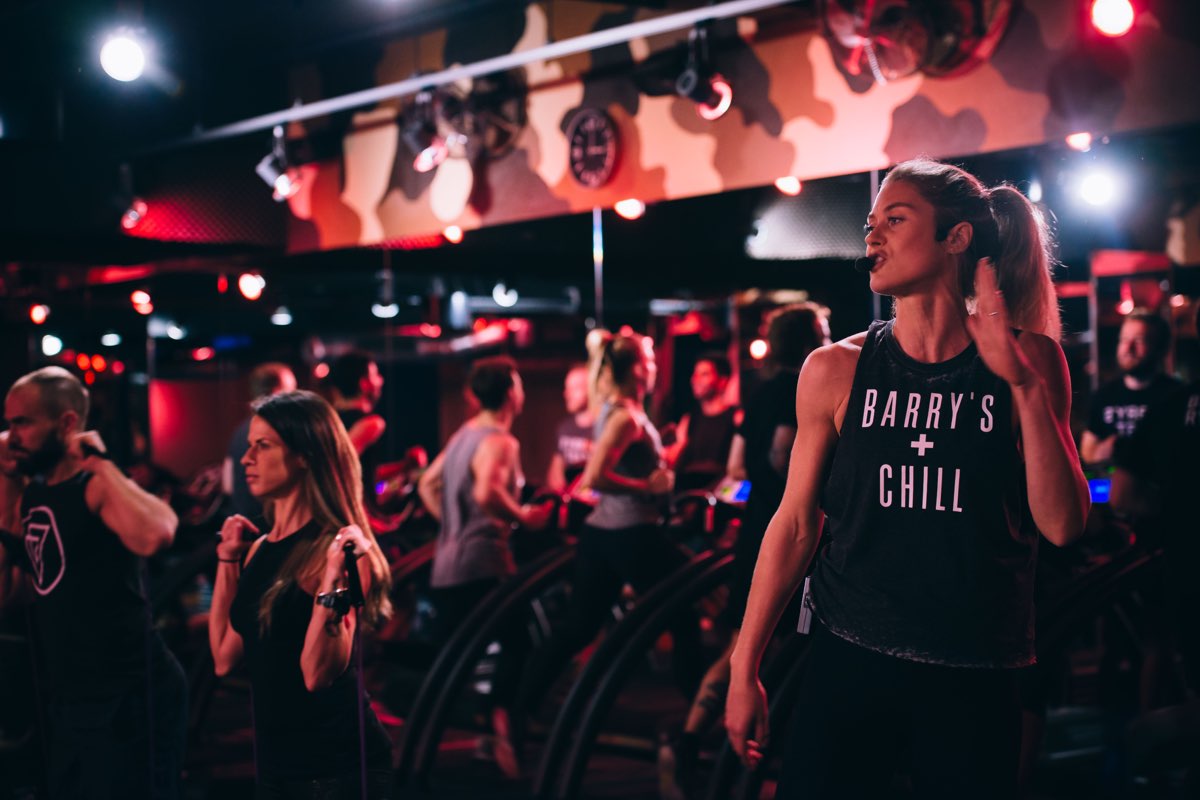 BARRY'S BOOTCAMP
London & Manchester
The fitness phenomenon known for its cardio and strength interval workout and signature red lighting, already has 5 locations in London spanning East, Central and West London, Canary Wharf and SW1. To kick off their UK expansion, they have opened a new site in Manchester at the ABC building – part of a new cluster known as Enterprise City, built for the creative, media and tech industries. Barry's runs 53 locations worldwide – including studios in Los Angeles, New York City, Boston, Chicago, London, Oslo, Stockholm, Milan Dubai and Australia.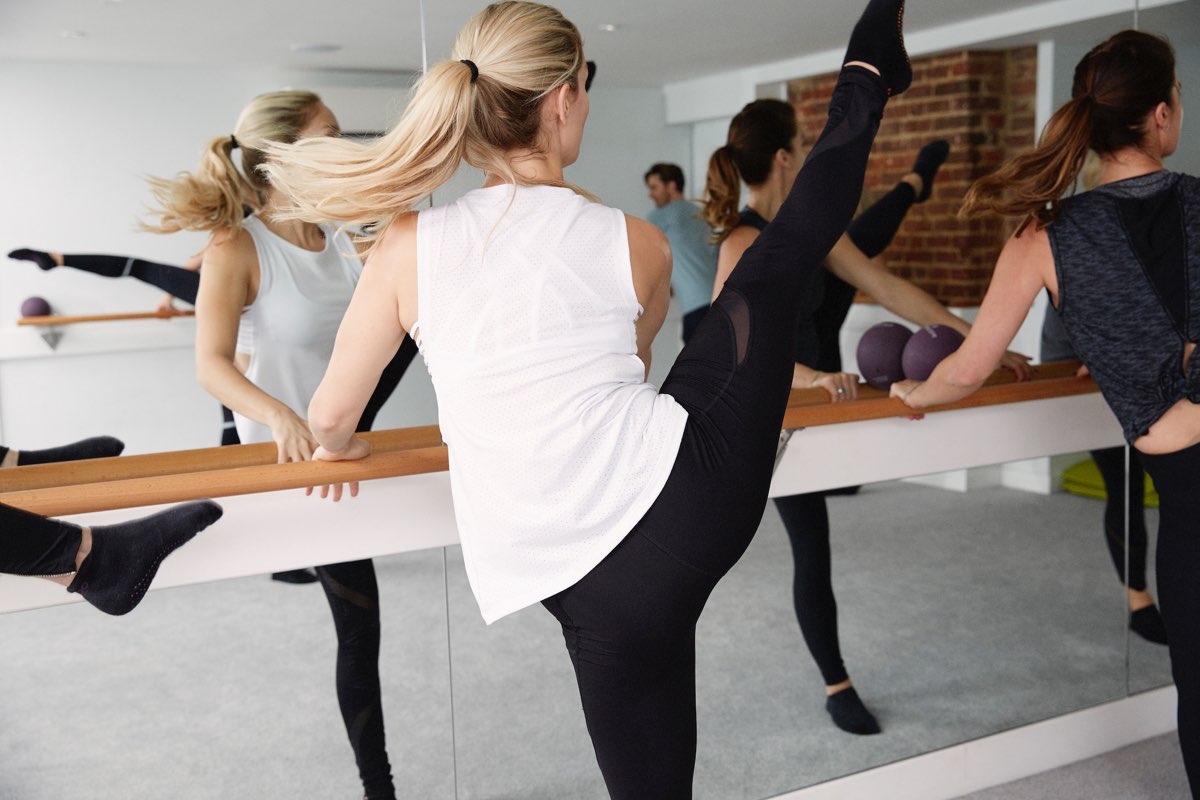 BARRECORE
Bristol, Manchester, London
Barrecore is intelligent exercise at its finest that integrates the fat-burning format of interval training, to exhaust each major muscle group, with static stretches which lengthen your muscles and offer relief. This combination of exercises effectively, efficiently and safely reshapes the entire body, creating the highly coveted barre body. Find 10 studios across London spanning Chelsea to Islington, with other studios in Bristol and Manchester (Alderley Edge and Hale). Their workouts are also available online. Stream the Barrecore method from any device, and create lasting change in your body in just a few weeks.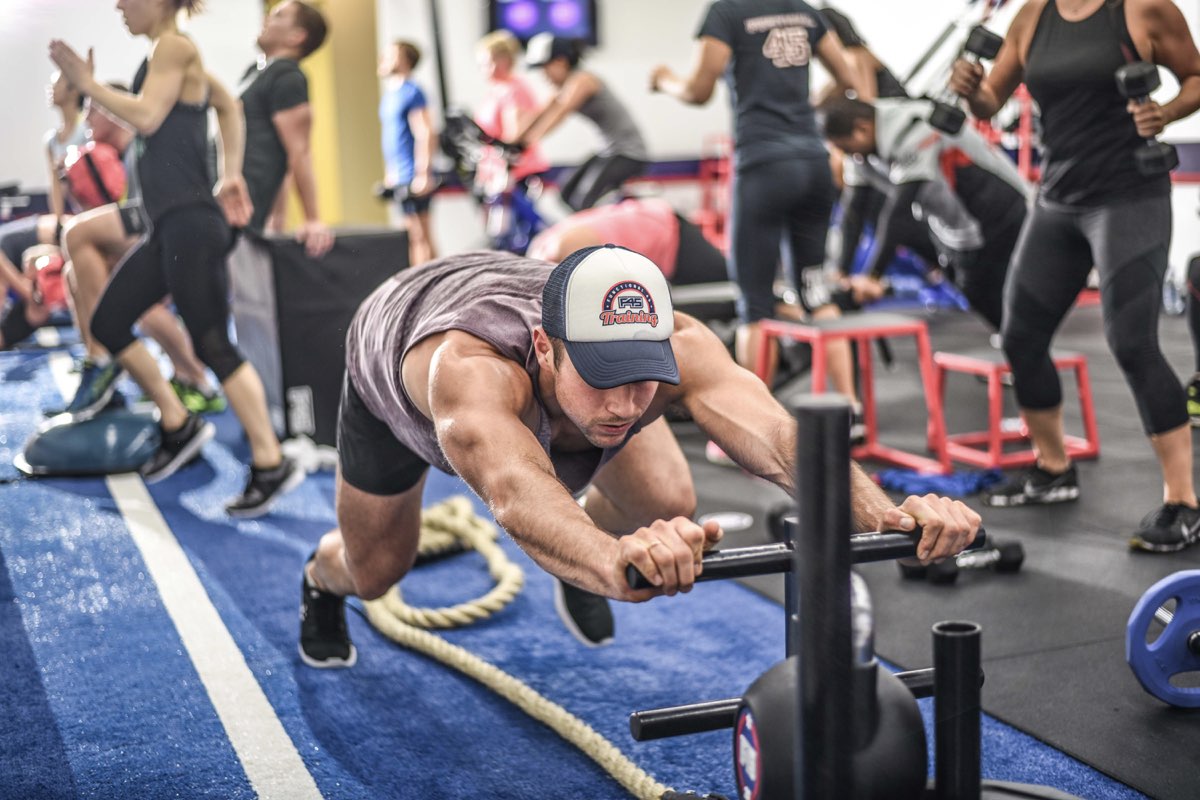 F45 TRAINING
Bristol, Birmingham, Leeds, London, Cambridge
Born in Australia, F45 Training is the world's fastest growing functional training network that merges 3 fitness training systems into one. High-Intensity Interval Training (HIIT), Circuit Training, and Functional Training. This combination of interval, cardiovascular and strength training has been proven to be the most effective workout method for burning fat and building lean muscle. Just ask Hugh Jackman. The variation of the workout programming keeps you challenged, eager to grow and ready to have fun. With 14 locations in London alone, it's only a matter of time before there's an F45 on every street corner. Other key UK locations include Bristol, Birmingham, Leeds and Cambridge.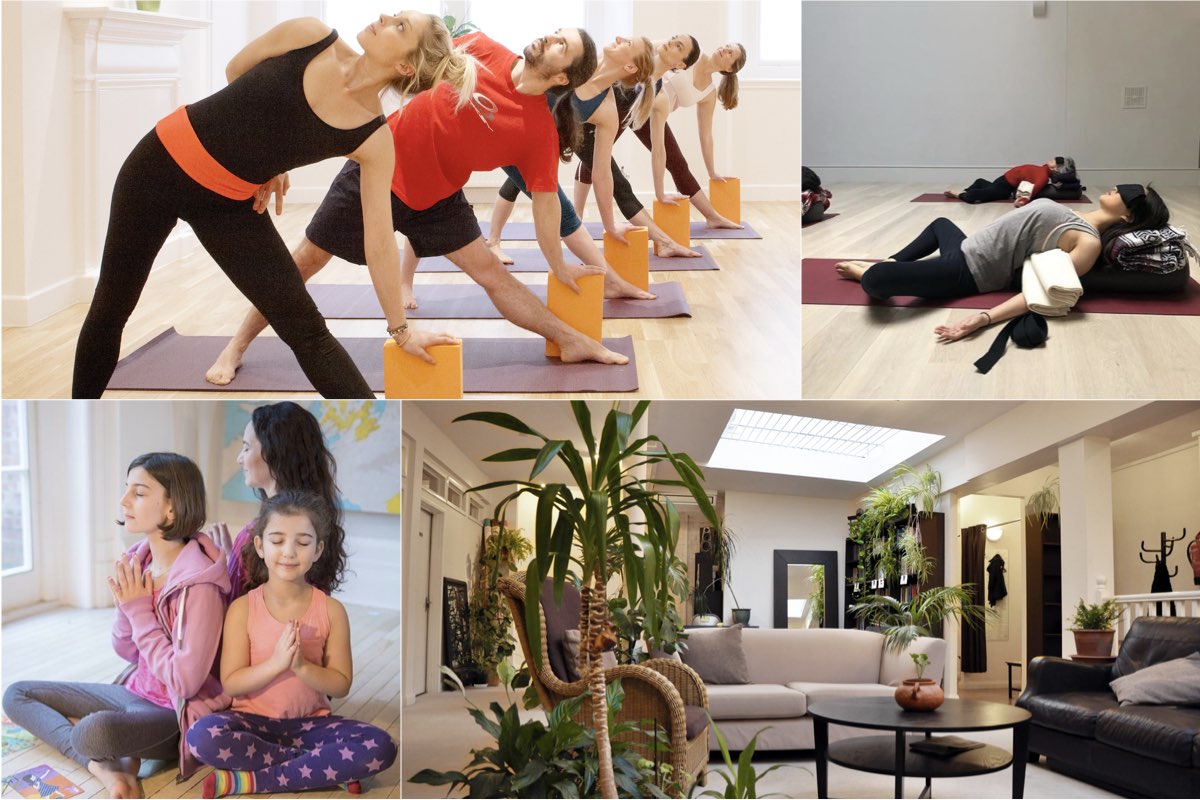 LIGHT CENTRE
London & Manchester
London's original trusted source for yoga and wellbeing in Notting Hill and Islington is also available in Manchester. Find everything from Ashtanga to Hot Yoga, Meditation and Yin, along with specialist workshops such as a 6 week "Yoga for Anxiety" course and "Heart Rhythms: Drumming, Kundalini Yoga, Breath and Mindfulness". There's even Yoga & Mindfulness for Children. Deepen your practice with a retreat, run by the inspiring teachers at The Life Centre and Yogacampus.
By Hettie
Get your weekly DOSE fix here: SIGN UP FOR OUR NEWSLETTER