There's no doubt we live in the golden age of dating apps. No longer do we have to navigate pubs, bars and supermarket aisles looking for someone to strike up an awkward conversation with. With a lazy flick of the thumb, we have access to hundreds, if not thousands of potential partners. Infinite dates. Endless encounters. Rejection is kept to a cyber-space, ego-damaging minimum. Sure, this works perfectly for more casual hook-ups. But what if too much choice and the throwaway, 'thank u, next!' nature of apps is damaging our chances of finding lasting relationships?
There is something to say for 'less choice' as a growing trend, as evidenced recently by a recent scientific study. We no longer want to read through lengthy food and drink menus or swipe through hundreds of potential 'matches'. We're moving from "have whatever you want" to "recommend the best".
We think we like to have more choice, but it actually causes us more stress to make the ultimate decision. Just think about the mind-bending frustration of scrolling through a ga-zillion choices on Netflix. It's hard to settle on any one thing with so much on offer.
Rachel MacLynn, psychologist and founder of matchmaking service Vida talks to us about the effect dating apps are having on our love lives.
"If you're looking for a long-term relationship, taking the time to assess the kind of person you want in your life is key", she says. "The way we make judgements when we swipe through endless potentials on a dating app is a different kind of assessment to this – you're making quick decisions with little information. You may experience the Paradox of Choice – which means you have so many options at your fingertips, you are unable to commit to one person because you are constantly looking for something better. At Vida, it's less about the number of potential matches and more about ensuring that a match is suitable, and this is the purpose behind our psychological assessments".
So essentially, it's the "grass is always greener" mindset stopping us from settling down. If we're always on the hunt for someone more perfect, it's likely that we're going to miss out on something great.
For anyone that has £7,000 to spare, Vida offers a matchmaking service using psychology to match partners in the most efficient way, operating more like relationship consultants than a dating agency. But if that's a little out of your price range, we asked Rachel what you can do to make sure you don't fall into this dating app pitfall.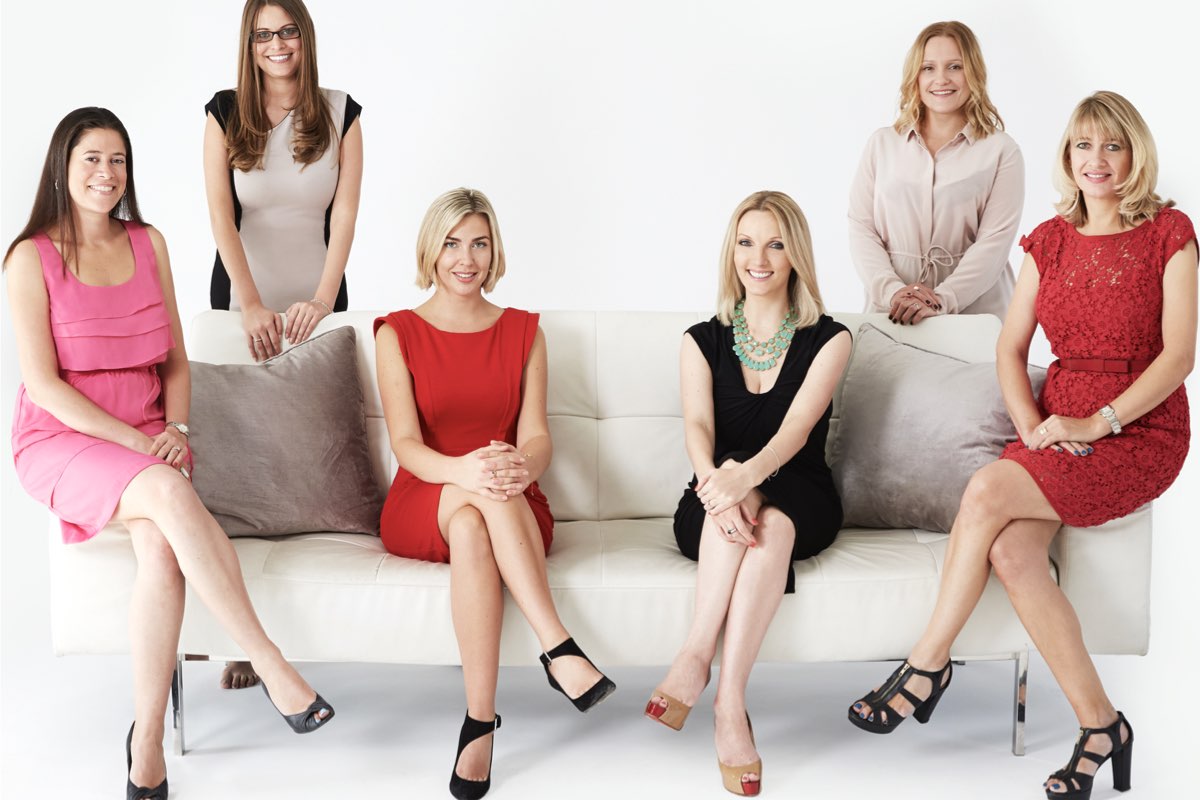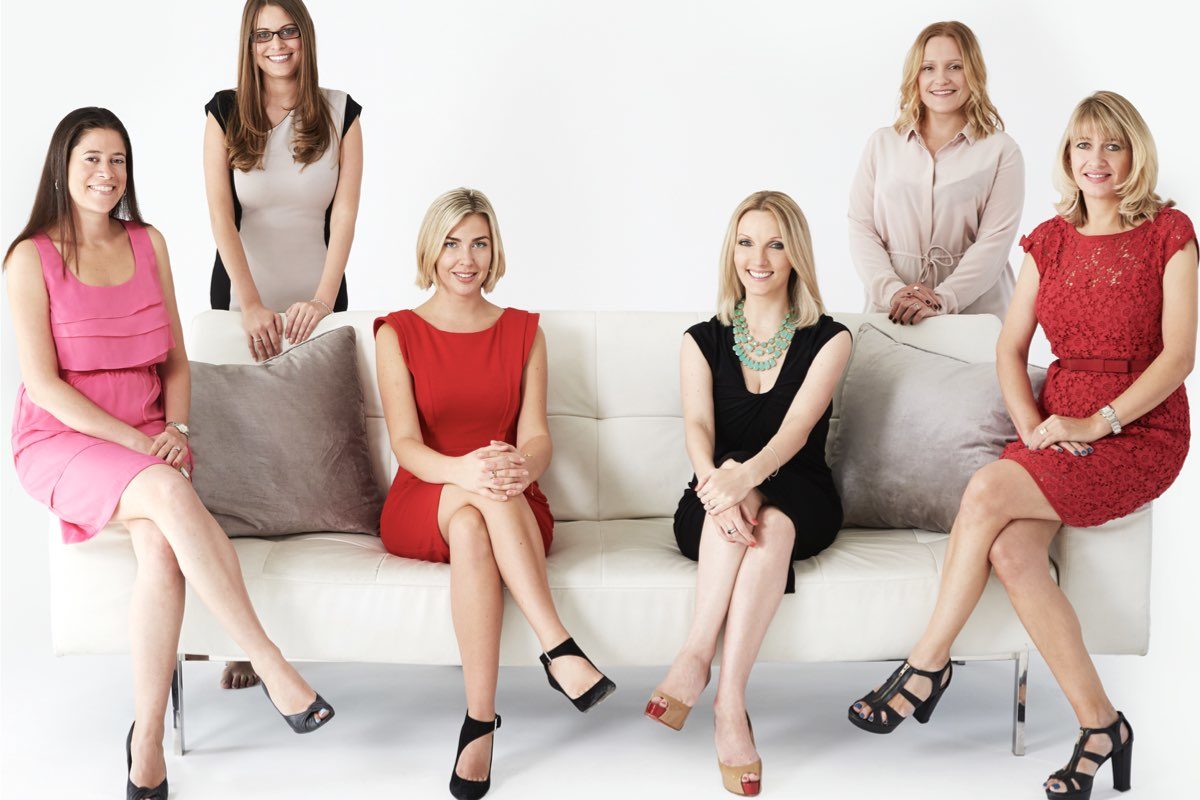 "Regardless of whether you're looking for love on your own or with the guidance of one of our matchmaking experts, it's key to identify which values are most important to you in life – values guide our behaviour and form a major part of our identity" she says. "Values determine how we make decisions in life e.g. the career path we choose to follow, the friends we keep etc. Assessing core values is the first step I take with any of our clients because at Vida we believe these values form the foundations of any healthy relationship. Once you know your own values (e.g. what is it that makes you tick), then it will become much clearer what you should be looking for in a relationship – someone whose values and outlook on life complements yours".
She explains that dating apps are no good to us if we don't use them effectively. "Dating apps are typically associated with hook-ups, and this is true to a certain extent. However, there is also a significant proportion of the single population who use apps with the aim of finding their life partner. In this instance, it's important to select the right app(s) in the first place. Then you need to be prepared to invest a huge amount of time to sifting through profiles. When someone is dating with the view to finding a lasting compatible relationship, I believe it requires a plan in the same way that we need a plan to achieve any goal in life".
So, before you get your app out, try writing a list of the things you're actually looking for in a partner, so when they do appear, you'll know exactly who they are, no matter how much choice you have.
by Lucy