Here at DOSE, we're into healthy – but we know that needs to be balanced out by some good old-fashioned hedonism every now and then. And when blowout indulgence is on the cards, we know exactly where to go…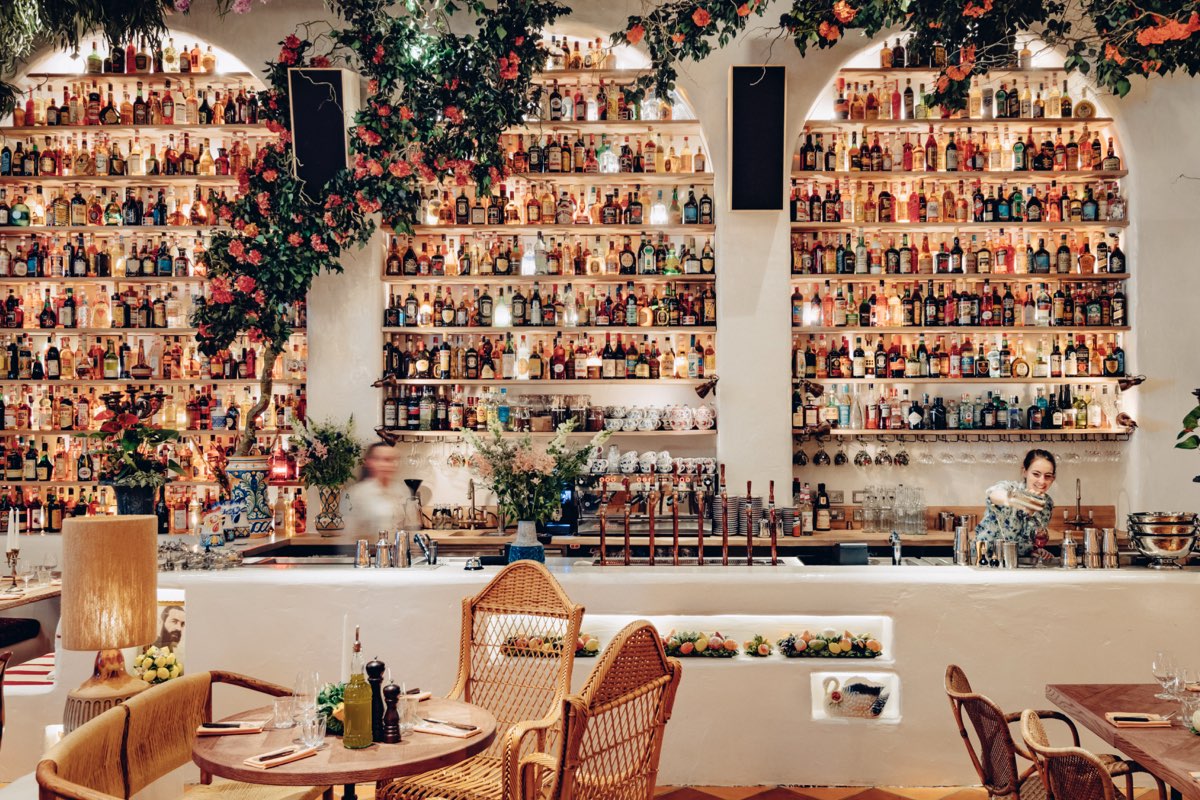 Circolo Popolare is new to Fitzrovia, from the can't-beat-'em Big Mamma group. Make the most of the charming terrace and be sure to Instagram everything from the loos to the the walls, which are floor to ceiling bottles of alcohol, with greenery and fairy lights overhead. The menu changes with availability but fear not, all the (Italian) food is epic. Order a feast of truffle pizza, deep fried courgette flower and linguine with burrata – you're in for a treat. It can be hard to get a table, so book ahead or risk a walk in – this one is epic, and it's worth the wait.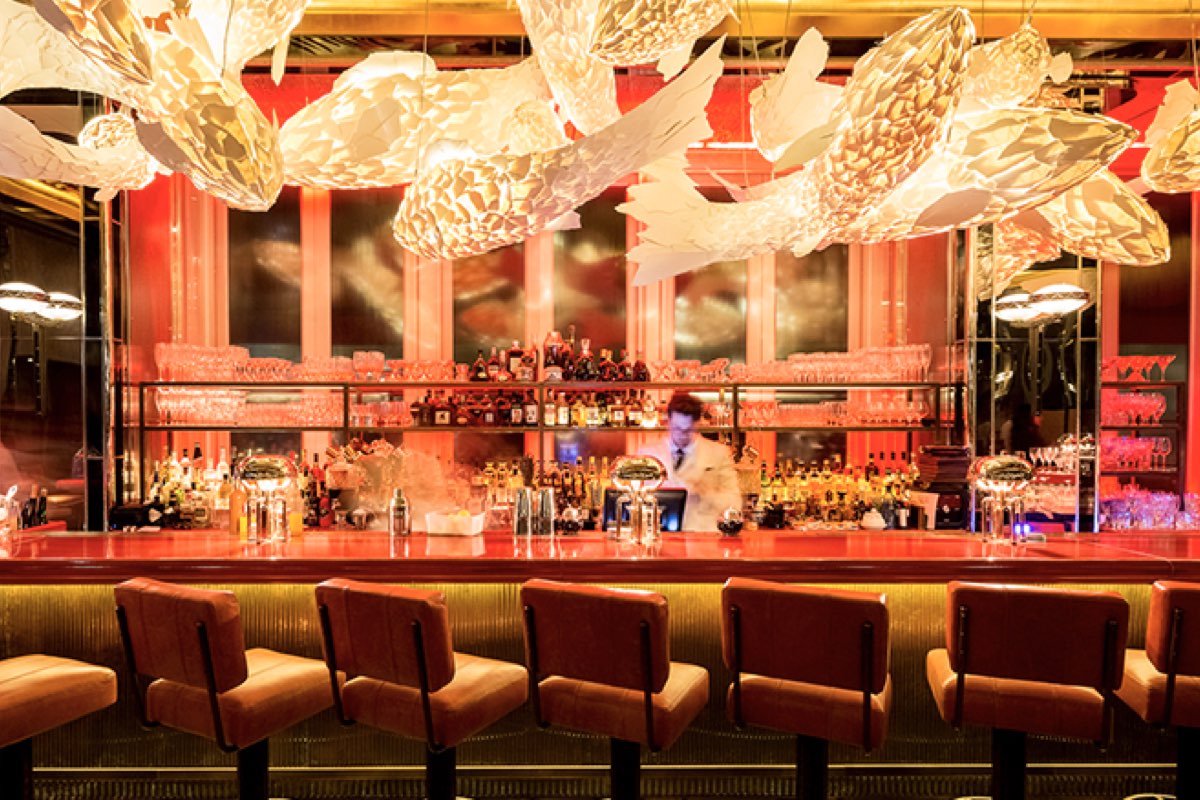 If blowout indulgence extends to decor, Sexy Fish has it all: onyx marble floors, smoky mirrors, Frank Gehry Fish Lamps and bronze mermaids by Damien Hirst. The Asian – mainly Japanese – food is great, and the bar holds the world's largest Japanese whisky collection at 400 bottles. On Thursday, Friday and Saturday nights there's a DJ and a real party vibe.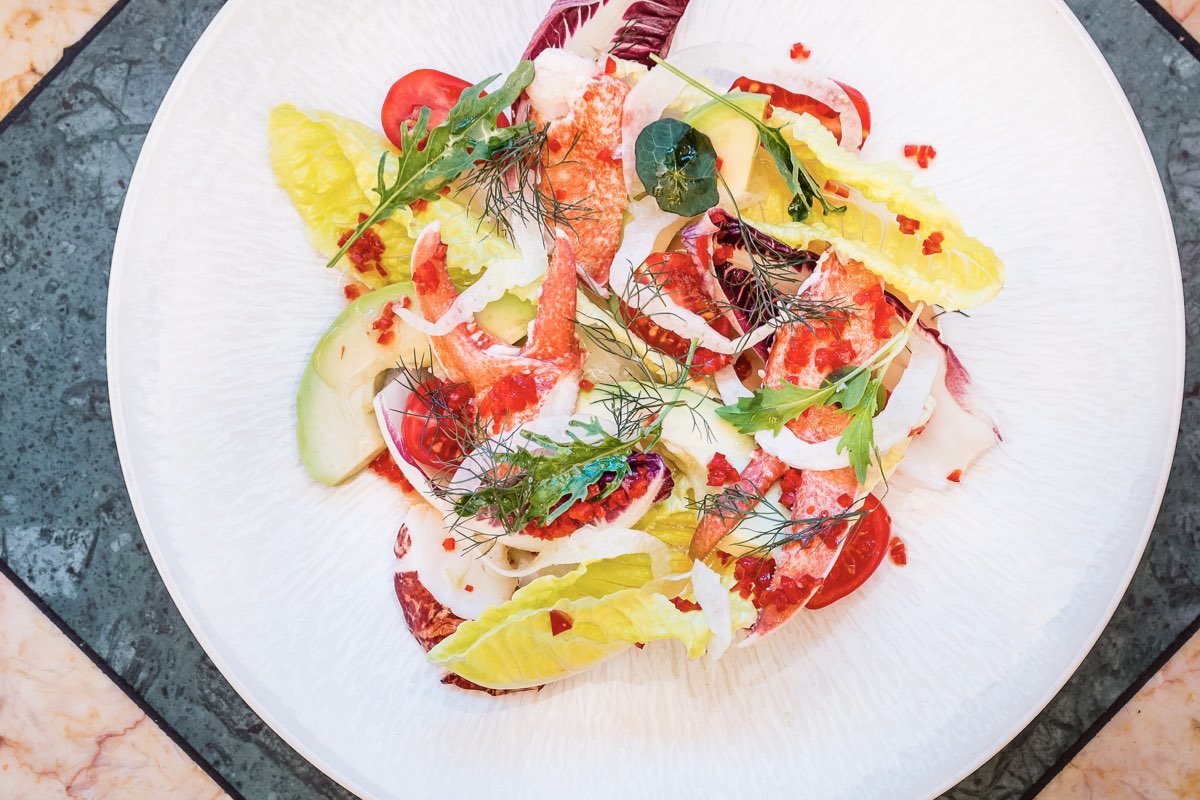 If you like seafood and money is no object, book into J. Sheekey. Josef Sheekey was an oyster trader in the late 1800s in Shepherd's Market and back in 1896, the Prime Minister granted him a licence to open his first fish and seafood restaurant. Now a famed pre- or post- theatre option, the seafood is renowned worldwide. Go for the classic fish pie or opt for oysters at the less formal J Sheekey Atlantic Bar next door.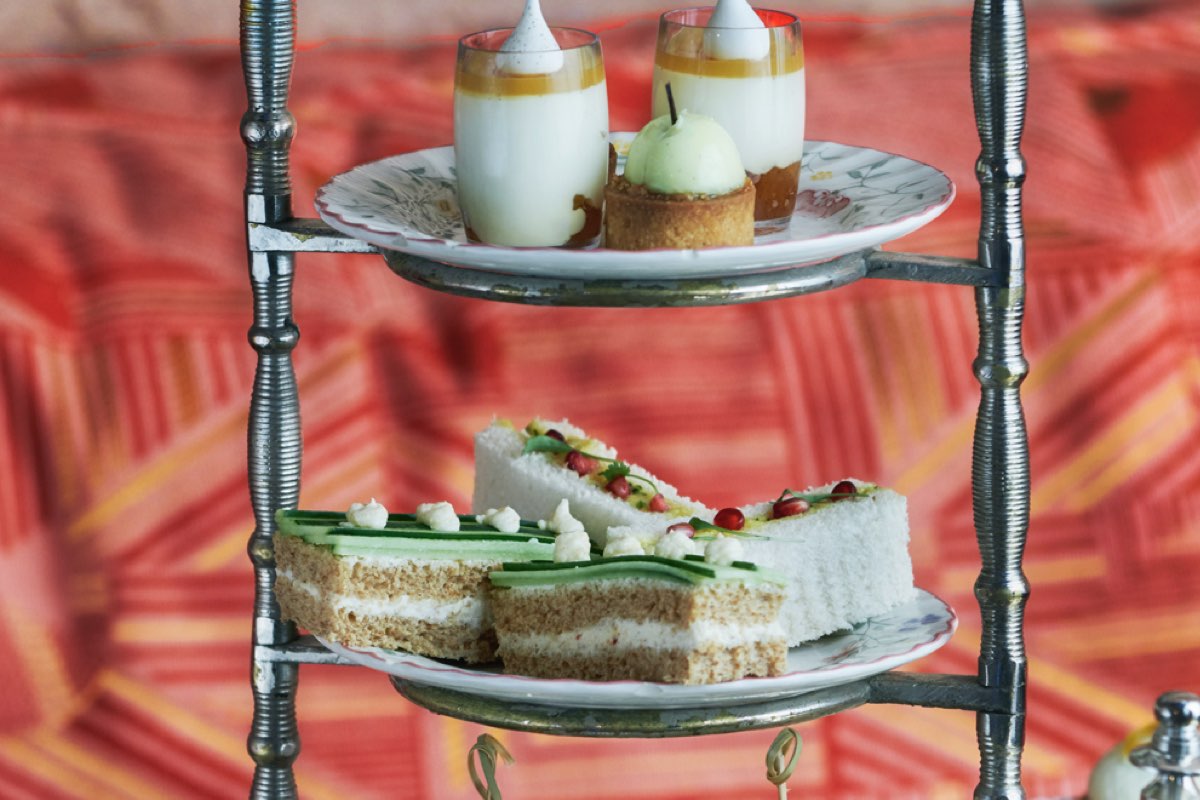 Decadence needn't just mean dinner. If it's a teatime treat you're after, take yourself to Momo. The newly reopened North African-influenced restaurant has a Moroccan twist on the traditional treat. Expect tea, sandwiches and sweets – but not as you know it. Think halloumi croque and Tunisian fricassee, followed by tempting sweets including Muhalabiya, a Middle Eastern milk pudding with strawberry rosewater, lemon tartlette, and date scones with quince and prickly pear jam. Do sit on the terrace with a glass of bubbly – it's a charming way to spend an afternoon.
Get your weekly DOSE fix here: SIGN UP FOR OUR NEWSLETTER
Charlotte is a London girl through and through. She sweats through spin and puffs through Pilates to justify trying the latest restaurants and devouring copious amounts of sweet potato fries, burrata and bread – preferably on holiday. Her favourite destinations include Italy, the Maldives and anywhere where the sun's shining and there's a strong breakfast buffet. She's obsessed with walking, visiting farmers' markets and reading. She's also learning to cook. Wish her (and her husband) luck.