If watching the night sky from your own private stargazing pod or spotting the Northern Lights and meteors from the comfort of your outdoor hot-tub sounds appealing, then the award winning Landal Kielder Waterside is for you.
The dark skies in Kielder, Northumberland has been awarded the 'Gold Tier Dark Sky' status, making them the country's most spectacular location to enjoy star-studded skies.
At nearly 580sq miles, the area's dark sky zone, known as Northumberland International Dark Sky Park, is the largest Dark Sky Park area of protected night sky in Europe. It is the first of its kind in England and the fourth largest in the world, joining the likes of Death Valley and Big Bend Dark Sky Parks in the USA.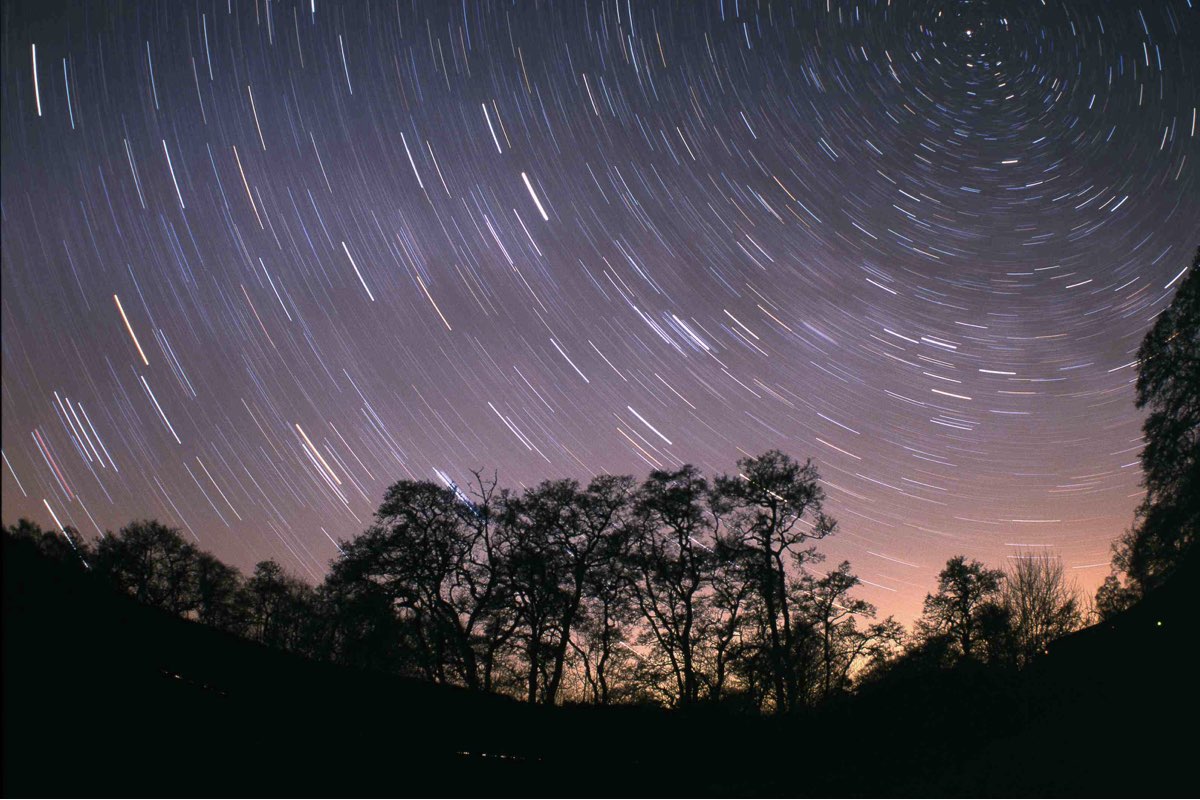 Set deep within Northumberland's Kielder Forest Park and running alongside the largest man-made lake in Northern Europe, Landal Kielder Waterside offers luxury lodges catering to groups of four to six people.
The award winning destination features areas of outstanding natural scenery, a welcoming on site pub serving locally sourced menus, a relaxing spa offering a range of top end holistic therapies such as massages, reiki, reflexology and a state of the art gym. The perfect break for couples and families alike.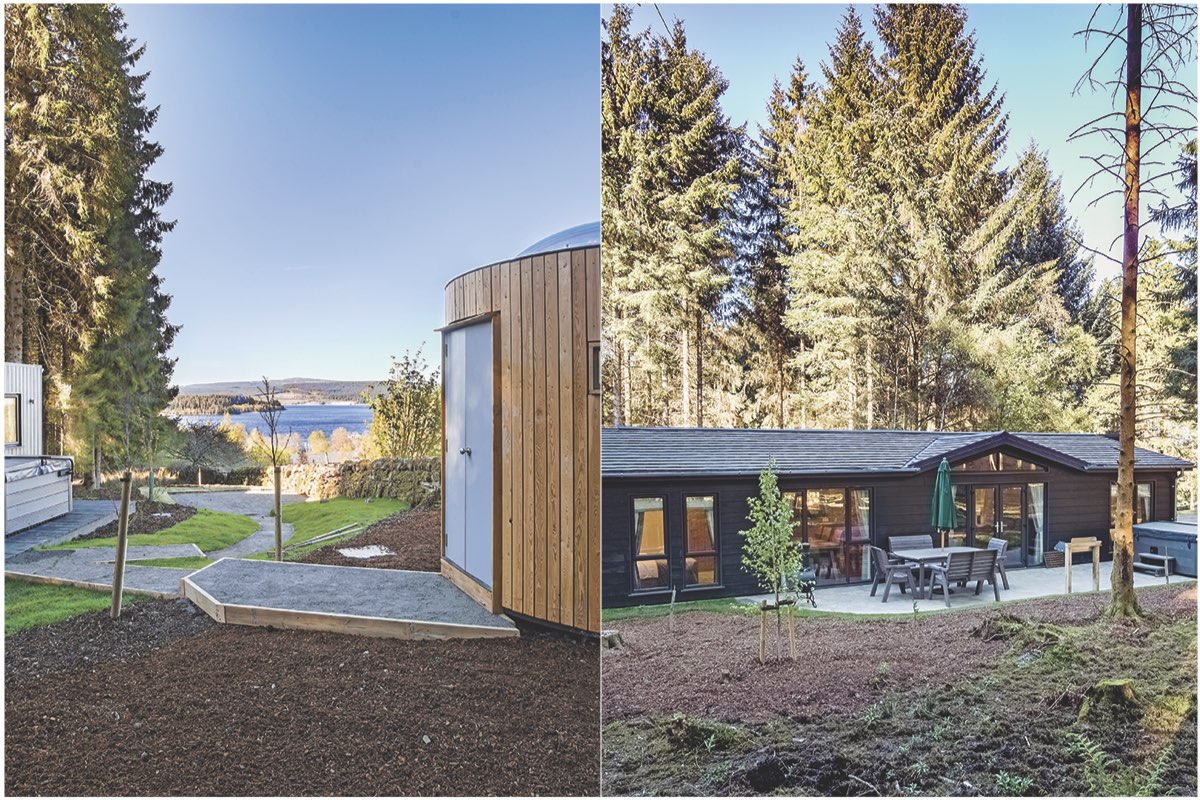 Those looking to brush up on their Milky Way trivia can make the short journey to neighbouring Kielder Observatory where you can book yourself in for an Astro Photography class where you'll learn how to capture the most impressive images of the dark skies, attend talks on the complex journey of the universe and simply discover what you can see of the distant galaxies from the observation deck.
Landal Kielder Waterside prides itself on the remote location of their park allowing those looking to escape and enjoy nature the perfect retreat.
Prices for a four night stay at Landal Kielder Waterside start form £415 per person based on four people sharing a 'Beech Platinum Stars' lodge, including a private stargazing pod, all the home-from-home comforts including flat screen TV's, kitchen utensils, luxury toiletries by Rituals and an outdoor hot tub are all included. (Selected accommodation only).