London. A bustling, busy city that never sleeps. If you start most of your e-mails with 'sorry for the delayed response, things have been insanely busy', it might be time to stop, take a break and find your Shangri-La…
Standing majestically above the clouds, this luxury hotel offers a tranquil escape from the frenetic pace below.
Combine a relaxing stay with a blend of fitness, yoga and mediation by signing up to their wellness package led by acclaimed personal trainer, Dan Roberts.
Check in at level 35, sip a refreshing cup of Chinese tea at TĪNG Lounge and make your way to your spacious room with floor to ceiling windows.
Find all the usual amenities; shampoo, slippers, dressing gowns and something else in the corner. A workout mat.
Switch on the TV to discover a channel dedicated fitness. A series of in-room videos including an energetic HIIT session, a medium intensity mobility workout to help you stretch and realign after a long flight or day in the office, and a calming yoga flow.
Wellness travel will never be the same again. Imagine if you had just landed off a 10 hour flight, wide awake with jet lag and the gym was closed. Now you can get your circadian rhythm back on track in the comfort of your suite.
If you lack motivation, you can book Dan and his team for a session in your room, in the gym or take part in a complimentary run club. Or if you need to create some head space, unwind with Michael James Wong. Meditation Guru & Founder of Just Breathe London.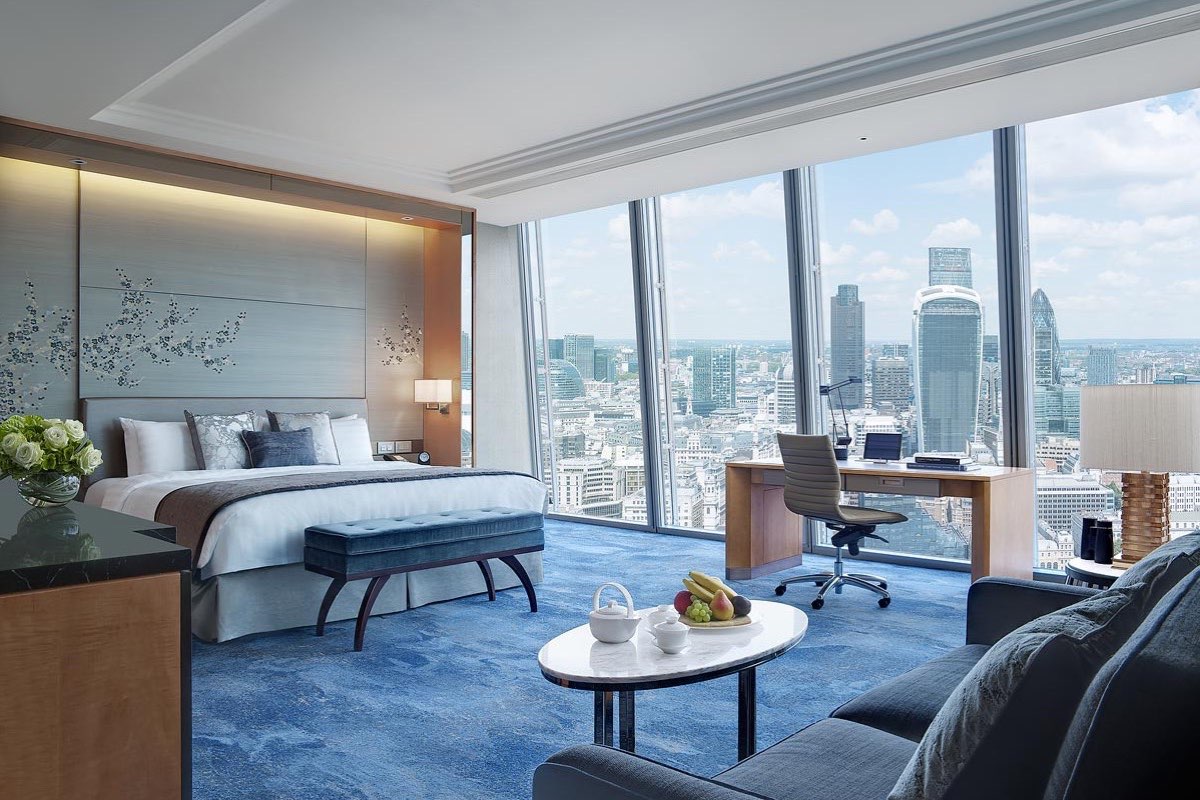 Now to the food. The Shangri La have developed a special wellness menu featuring low sugar smoothies, energy balls and nutrient-dense dishes alongside Dietician Clare Grey. Exactly what you want after being forced to consume stodgy plane food!
For the calorie counters among you, all nutritional information is provided so you can pop your data straight into MyFitnessPal.
When the hard work is done, escape to the Skypool for a swim with views of St Paul's Cathedral, the London Eye and Westminster.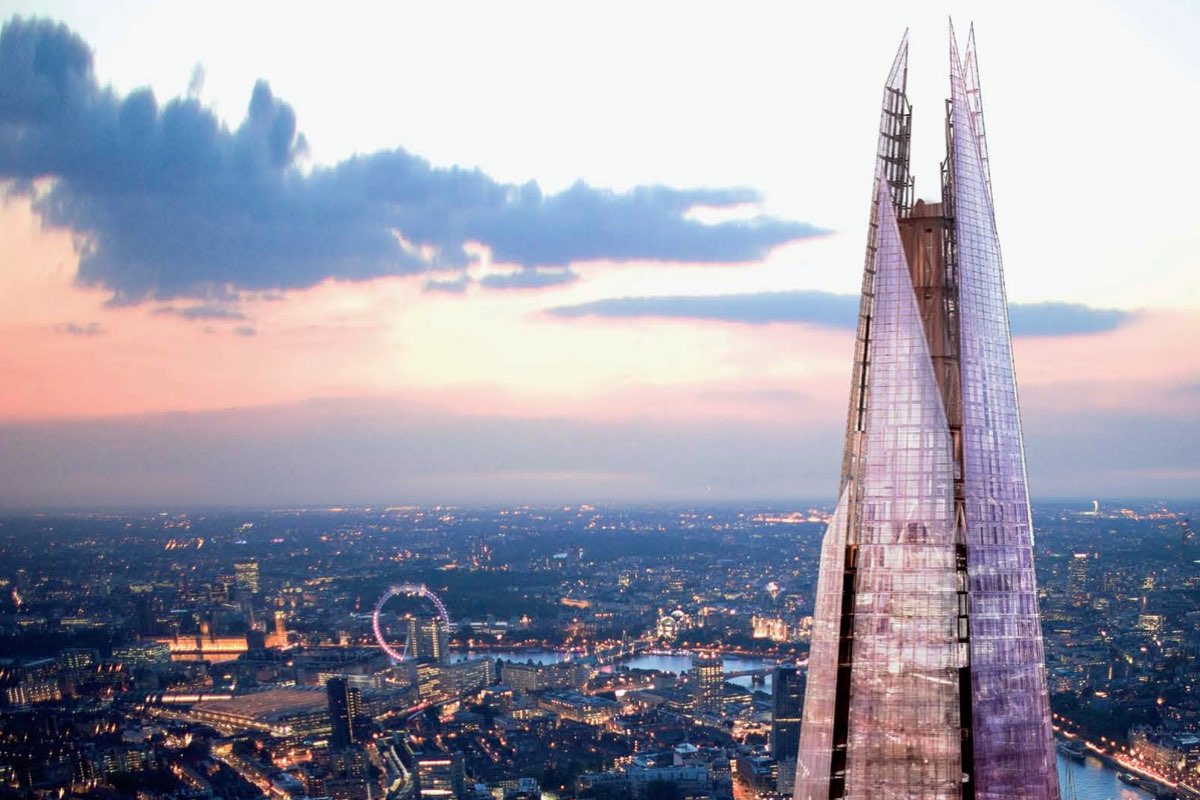 If you're thinking, this is all very well but I simply can't afford it, you're in luck. You don't have to stay at the Shangri LA to experience wellness in the clouds.
Throughout the Summer, the hotel has teamed up with partners including Welltodo to offer non-staying guests a calendar of wellness events.
From sunset yoga with Jessica Skye of Fat Buddha Yoga, Mindfulness workshops with Michael James Wong to dance workouts with LA favourite Simone De La Rue of Body by Simone and exercise classes with Lululemon. There will also be a series of talks and Q&As curated by Lauren Armes, Founder of Welltodo.
A 'Find your Shangri-La' overnight experience starts from £635 based on two people staying. The experience includes an overnight stay, a personal training session for up to two people with Dan Roberts or one of his team, a complimentary healthy breakfast and smoothie for two, complimentary tickets to the wellness events taking place during your stay and complimentary use of the hotel's leisure facilities.
Book the overnight wellness experience here