We catch up with Jeffrey Young, founder of The London Coffee Festival (taking place at The Old Truman Brewery in Shoreditch from 12th – 15th April), who gives us his lowdown on London's best coffee shops…
CARAVAN COFFEE ROASTERS
The Lowdown: Inhabiting a monolithic former granary building, Caravan has graduated to the major league in both London's coffee and casual dining arenas. The unabashed use of concrete and other reclaimed materials combined with its chic décor creates an industrial atmosphere on a grand scale. The knowledgeable baristas are happy to offer advice on their seasonal blends, which are freshly roasted on the premises, the worldly food menu and wide range of coffees offer an excellent opportunity to experiment with coffee and food pairings.
What to Order: Caravan roasts small batches daily using speciality coffee beans sourced from all around the world. The focus on these farms is on quality, provenance, sustainability, freshness and fair trade, so you know you're going to get a good cup. For espresso lovers, their espresso is made using the freshest and tastiest crops of the season. The filter coffees on offer are excellent too – a mix of single origins and blends have been chosen specifically for their unique flavour characteristics and quality.
Favourite bite: If you're going for an indulgent breakfast, the Caravan Fry or baked eggs are fantastic. For those seeking a healthier option, they do some great poached eggs on sourdough or grain toast.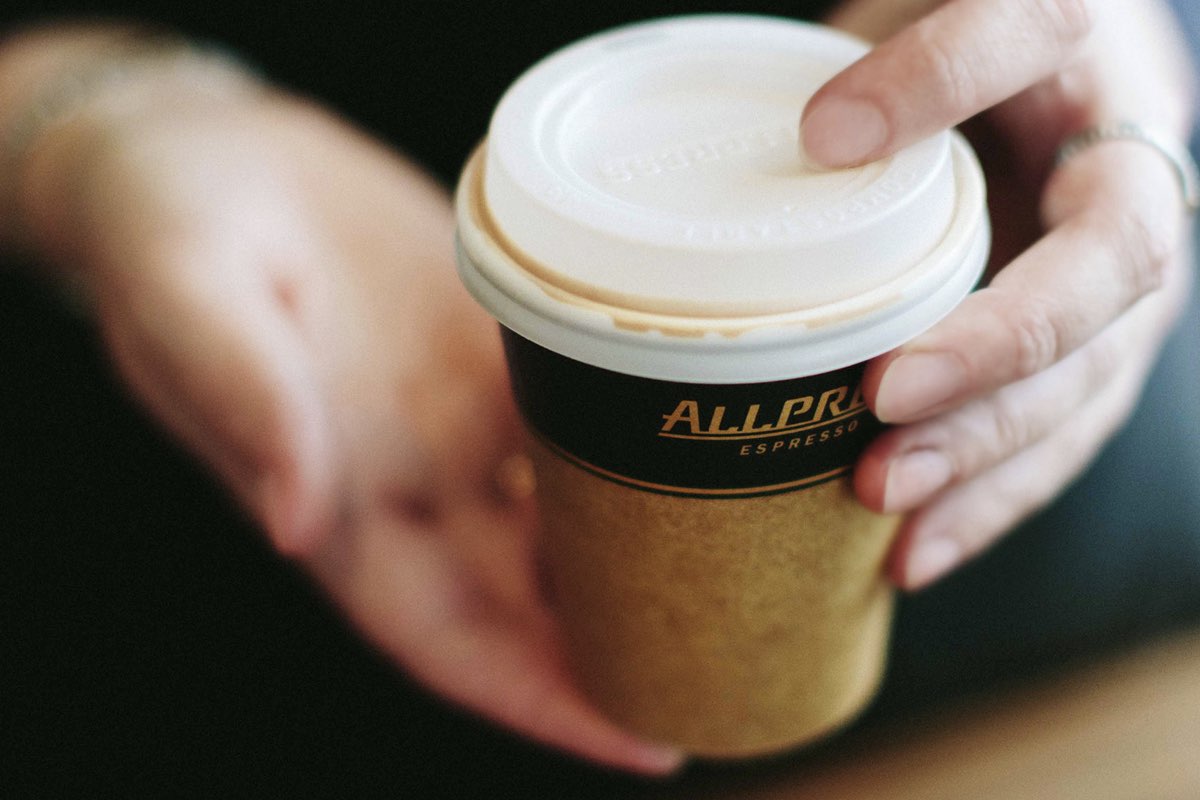 ALL PRESS
The Lowdown: Allpress Espresso has coffee shops in Australia, New Zealand and Tokyo, but in London you can find them in Dalston and Shoreditch. Light and airy, Allpress is the perfect place to relax with a newspaper but it's equally as good for business meetings or to visit with family and friends.
What to Order: Both their espressos and single origin filtered coffees are excellent, so it's really down to personal taste. I personally tend to go for a flat white.
Favourite bite: Allpress has a great lunchtime offering, with a range of unique sandwiches including smoked salmon tartine, salt beef Russian dressing and Catalana – so not your usual ham and cheese! It's always nice to try something a little bit different.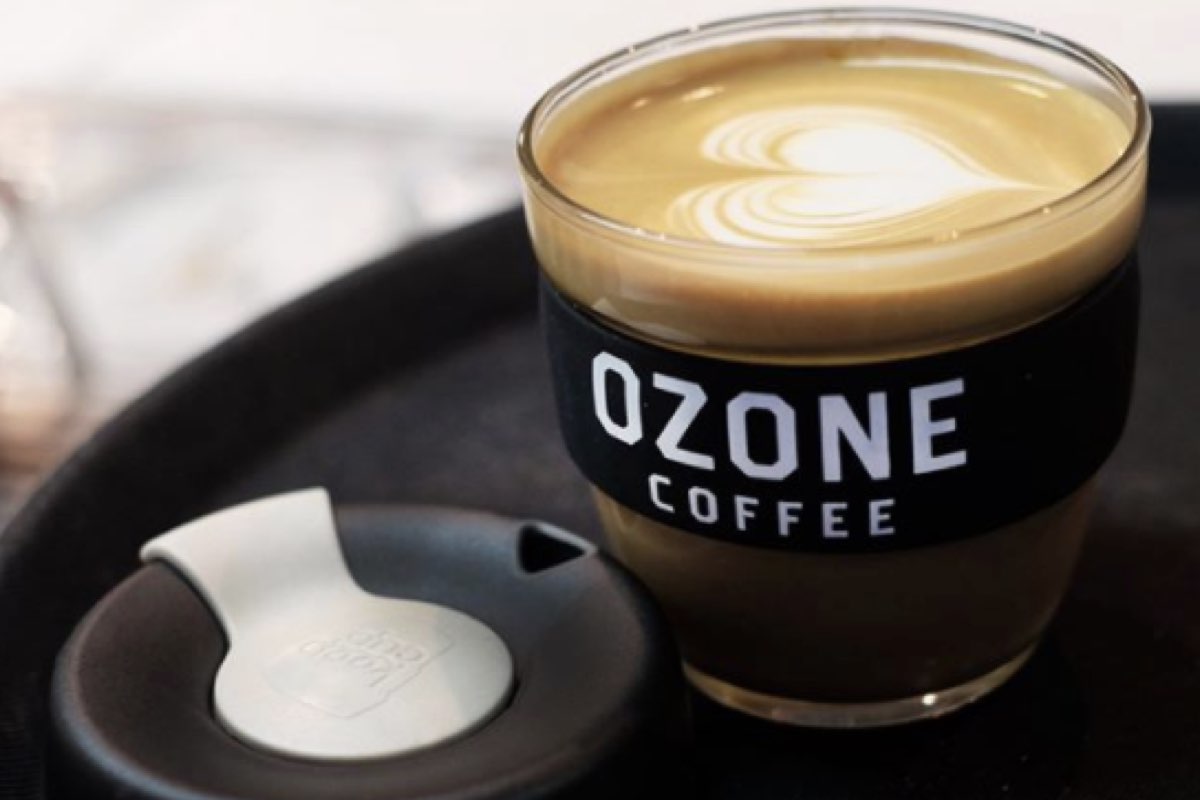 OZONE COFFEE ROASTERS
The Lowdown: Founded in New Zealand in 1998, Ozone is a well-established speciality coffee roaster, meaning the coffee served in its Shoreditch shop is delicious. With an endearing, un-refurbished basement, it's a unique and fun place to visit and offers interesting workshops on different topics for those looking to learn more about coffee.
What to Order: There are separate brunch, lunch and evening menus, each one as good as the last. Ozone endeavours to use sustainable and whole-cycle cooking methods with the aim of maximising healthiness without sacrificing flavour. The result is wholesome, delicious dishes.
Favourite bite: Their Green Brekkie is amazing – and it's healthy too! Smoked cauliflower with lamb lettuce, avocado, sprouted grains, spiced kumara and a poached egg.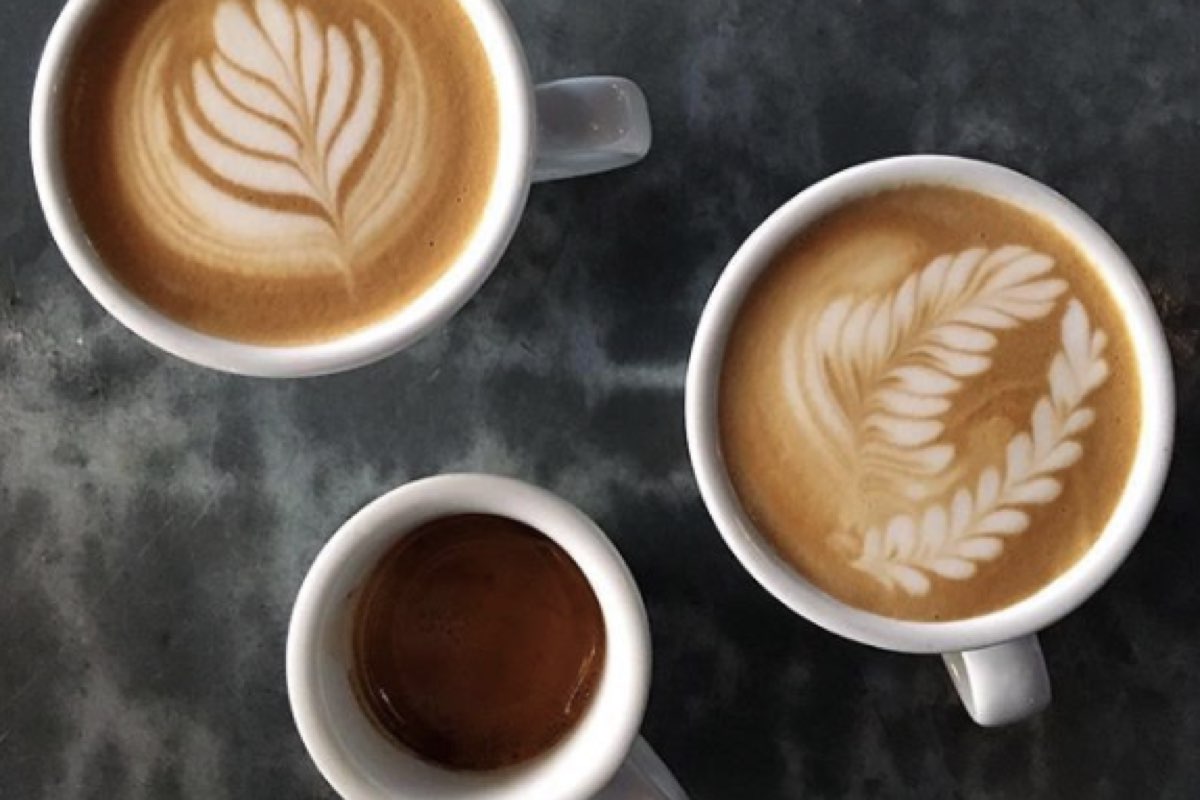 ORIGIN
The Lowdown: Origin has coffee shops in London and Cornwall, as well as a stand in the British Library. Each is minimalistic and specialises in carefully sourced, single origin coffees.
What to Order:  Origin offers a range of coffees and snacks and their beans are available for purchase too.
Favourite bite: Their avocado on sourdough bread is really tasty. They add pretty, colourful herbs to make it look beautiful too – very Instagram worthy.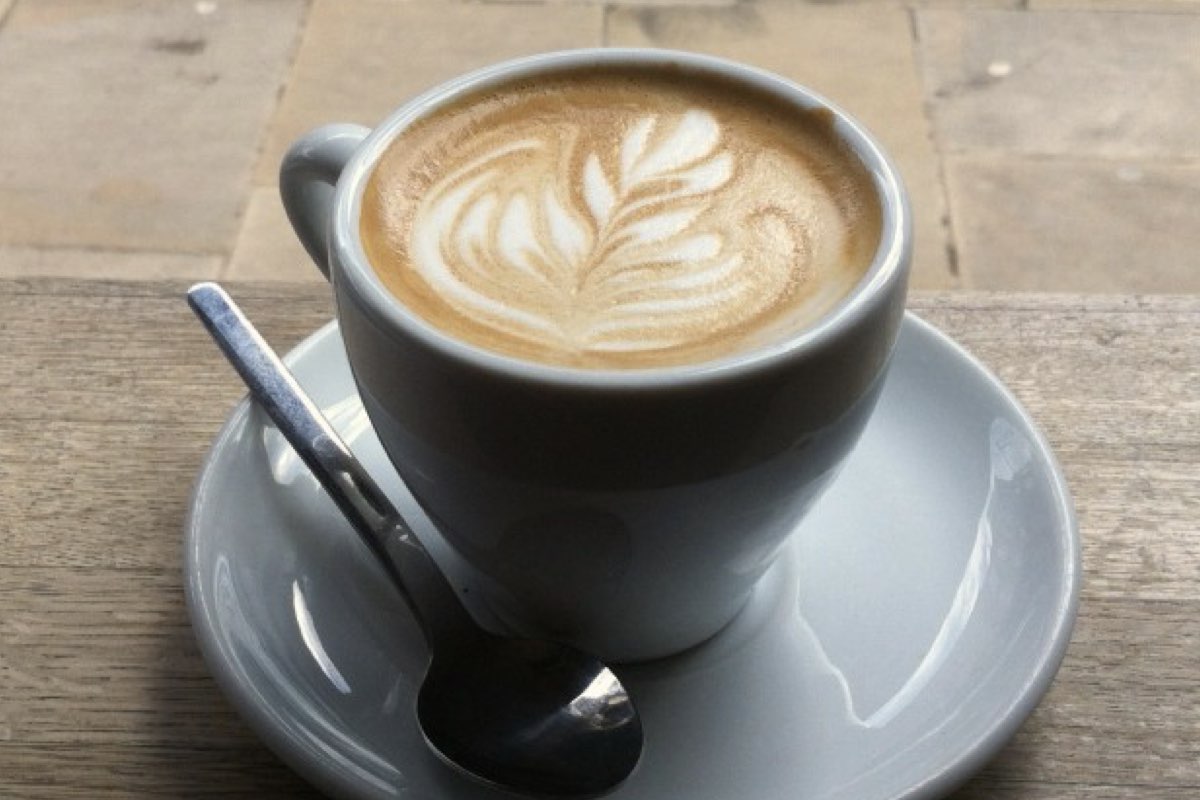 CLIMPSON & SONS
The Lowdown: Situated in Hackney's bustling Broadway Market, Climpson & Sons is a firm favourite of mine. Pioneers of the evolving London specialty coffee scene, they roast and craft some of the finest coffees in the world – right in the heart of East London.
What to Order:  Their signature espresso, Sidamo Sidamo, is absolutely fantastic, so you just can't get it wrong here. But if you're looking for something a little bit different, I'd recommend heading down to their coffee bar in Spitalfields market. Their Espresso Martini is just brilliant.
Favourite bite:  Their breakfast and lunch menus are baked in house, using produce that is sourced from local businesses, helping to sustain the community that surrounds the café. If you're looking for a quick snack, I'd suggest their cinnamon bun.
The London Coffee Festival is the largest gathering of coffee lovers in western Europe. It takes place at The Old Truman Brewery in Shoreditch from 12th-15th April. For more information or to purchase tickets visit the website.