Train with London's most in demand trainers from the comfort of your living room with Fiit. Sign up today for a FREE two week trial then use the promo code DOSEOFFIIT25 to claim 25% off any membership.
This January, Fiit and Women's Health are teaming up to offer a 10-week Sweat & Reset programme to kick start your new year fitness regime. Designed to build a stronger and leaner body, this effective plan has been curated to allow you to mix up your at-home work-out to include cardio, strength and mobility work – led by the UK's most in-demand experts. The best part? It really works, producing transformative results.
Train with the experts
The Sweat & Reset programme has been created and led by 10 of Fiit's expert trainers, including Adrienne Herbert, Gede Foster, Cat Meffan, Charlotte Holmes, Kim Ngo, Jamie Ray, and Lawrence Price, Sean Kazab, Laura Hoggins and Richie Norton.
Designed to help you to lose fat, build muscle and increase flexibility, the plans work for any level of fitness – whether you're just starting out on your fitness journey or wanting to take it to the next level, The Sweat & Reset programme allows you to work at your own pace.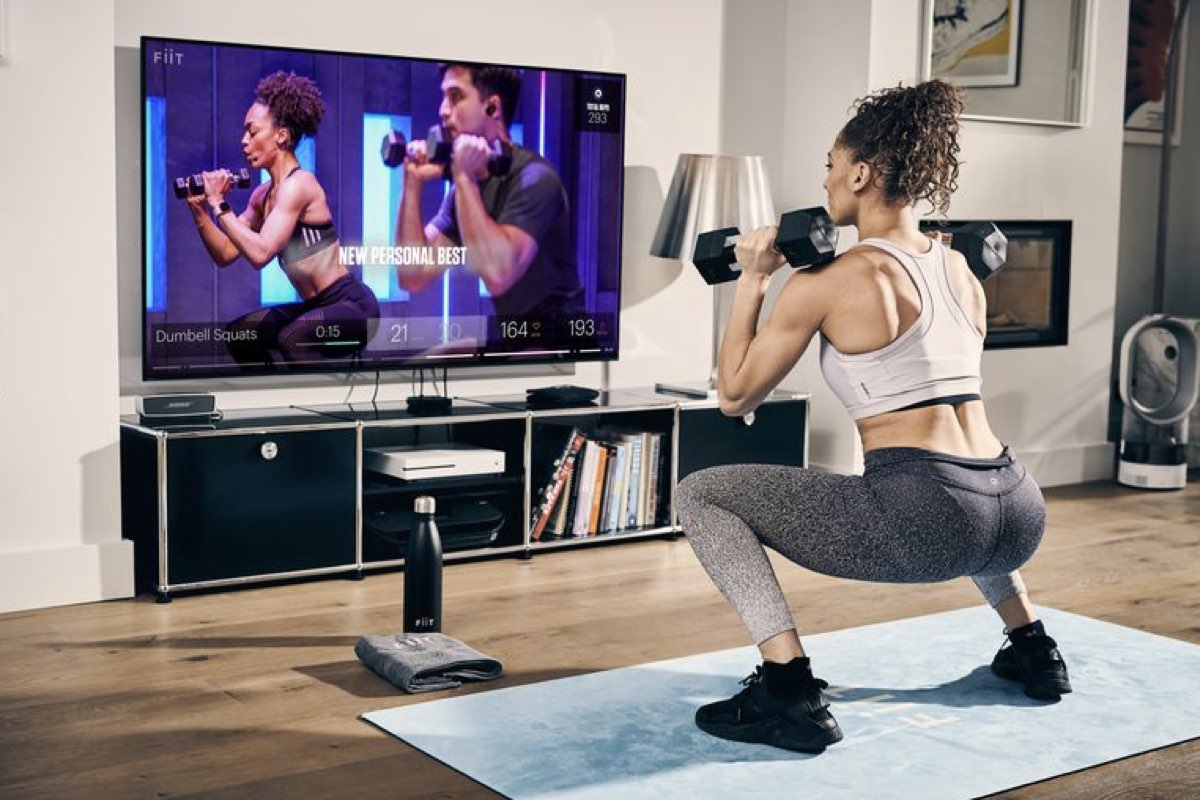 The programme is made up of:
Cardio
The cardio classes will challenge you, gradually increasing in intensity throughout the plan. These are full-body workouts with different styles and game modes to keep you on your toes. Track Fiit Points and stats and compare your points to see your fitness progress.
Strength
The strength classes build strong movement patterns and muscle that you can utilise in all your cardio workouts. Use your Fiit device to track your reps to monitor your performance and progress.
Mobility
Mobility classes aid muscle recovery and help to prevent injury while increasing your range of motion, meaning you'll move better, with increased muscle activation.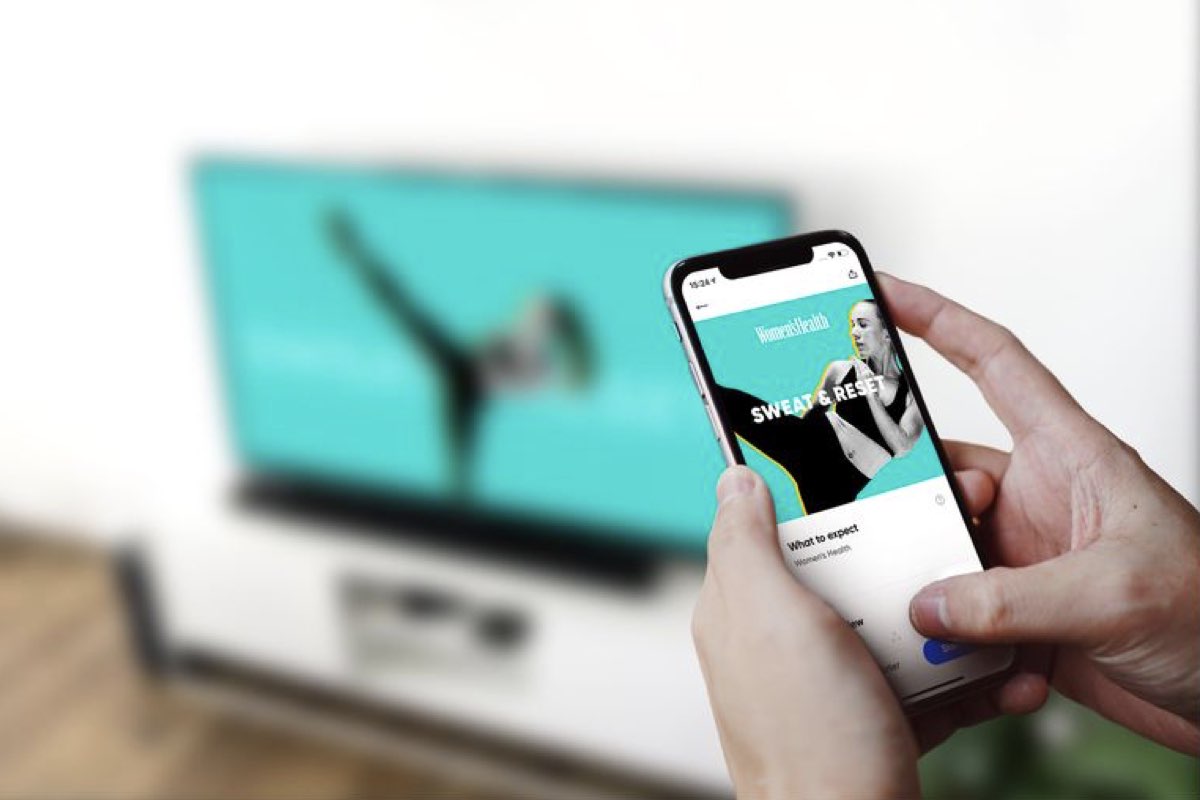 This is not your standard 10-week January shred. Sweat & Reset is a total-body training regimen to help you build long-lasting exercise habits and, unlike other plans that push you until you feel sore, tight and tired, Sweat & Reset includes restorative workouts and 'back-off' weeks.
This all-level plan will be supported by two trainers in each of the classes: one demonstrates beginner and intermediate moves and the other advanced variations, and the 10-week plan has been carefully created to included big training peaks and restorative sessions, to make sure the body isn't too overworked.
In the comfort of your living room
Another big bonus of Sweat & Reset is the equipment – you don't need an at-home gym to get in a great workout. All that's needed is the FIIT app, a mat and a pair of dumbbells. Then simply connect to your TV and stream the workout live from the comfort and warmth of your living room.
Sign up now for a FREE 2 week trial then use the promo code: DOSEOFFIIT25 – to claim 25% off any membership
Main image: Fiit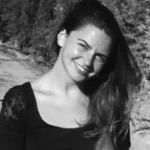 Hettie is the editor and co-founder of DOSE. A keen runner, she's also partial to a blast of high-intensity and hot yoga. A country girl at heart, she divides her time between London and the lush rolling hills of North Devon. When she's not jetting off on her next adventure, Hettie can be found in a candle-lit alcove with a laptop, a spaniel and a full bodied Malbec.