Are you slightly sickened by the amount of beauty products you throw away? Imagine a future where you buy a product, use it until the very end, and then take it back into the store to be refilled. Is this the future of the beauty industry? Charlotte reports…
We've been told about the virtues of recycling for quite some time. We're told to not waste plastic, to ensure paper waste products get re-used, that too much packaging is bad for the environment. It's all true, and yet for many people, recycling doesn't quite resonate, perhaps because there's no tangible, in-the-moment reward.
Savvy beauty brands, looking to keep consumers happy while ensuring they've ticked the environmentally sustainable box, are here to rectify that. The big news is that the refillable system is starting to become more popular, and here's how it works.
You buy a product, use it until the very end, and then take it back into the store to be refilled. You don't chuck it and start again. It saves on packaging and production, and the refill is cheaper than buying a new product, and it ensures a degree of brand loyalty, so it's a win-win.
A game-changing idea
One brand really pioneering refillables as the new recyclables is eponymous luxury beauty brand Kjaer Weis. The brand realised that throw-away beauty was responsible for 30 to 40 percent of landfill waste, and decided to come up with a new system – one that wasn't recycling.
Kjaer lamented that the full process of recycling can actually consume more resources than producing the material from scratch. She had already placed a direct brand focus on the refill system, when a recent New York Times piece cemented Weis's belief that refillables must be the new recyclables. It stated that at the start of 2018, China, recycler of roughly half the world's recycled paper and plastic, began refusing to take on any more waste. The US alone exported 1.42 million tons of scrap plastic to China in 2017, requiring a staggering amount of resources to ship hazardous waste halfway around the globe. China's U-turn saw a massive pile up of recyclables around the globe, affecting countries like Canada, Ireland and Germany.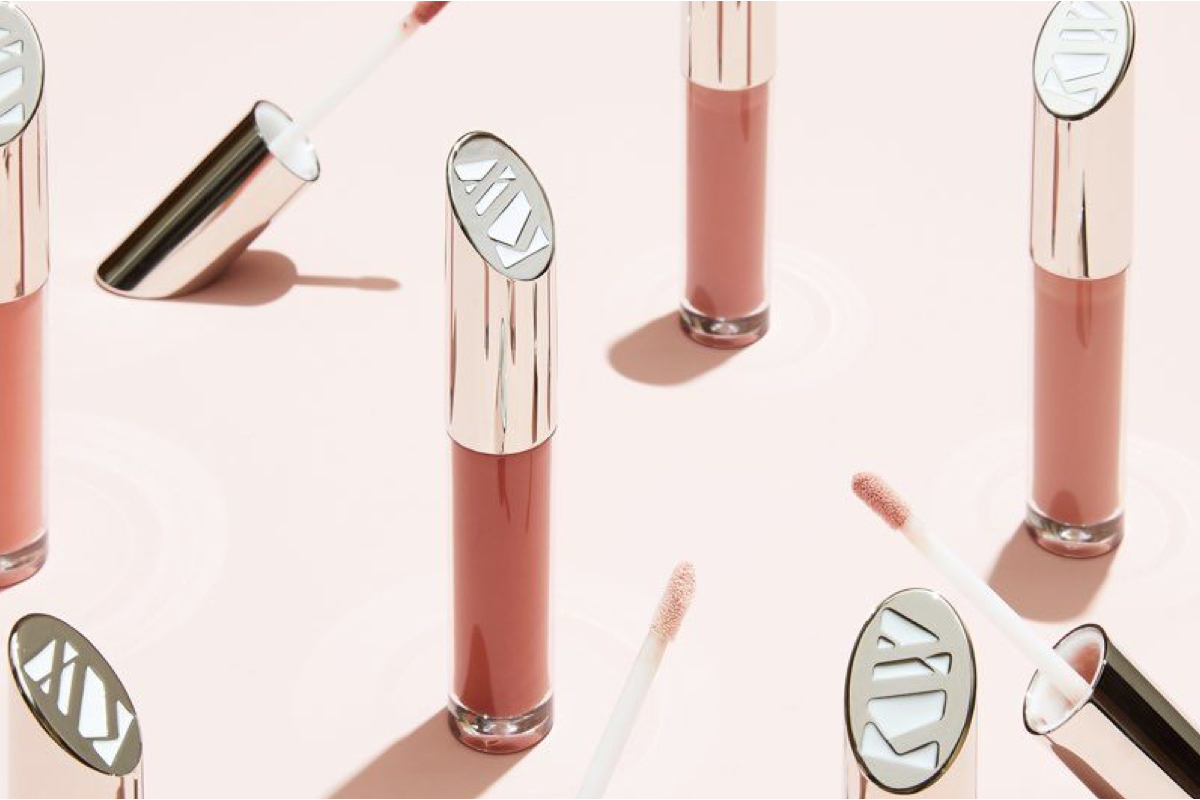 So, Kjaer Weis collaborated with iconic perfume packaging designer Marc Atlan on a smart refill system. The heavy silver compact with the enamelled KW logo is is a one-off buy and a keepsake. Once you run out of product, you simply use a pin to 'click out' the empty cartridge, and replace it with a refill purchased from Net-A-Porter. This allows you to play around with the range and try new shades for a lower price. "It's a core piece of the brand's DNA," Weis explains. "Every future product in development will remain refillable."
Getting in on the act
Similarly, cool haircare brand Windle & Moodie encourages customers to bring in empty bottles to its Covent Garden store, from conditioners and oils to shampoos and styling sprays, and have them refilled for a 30 percent discount. With many of the shampoos and products being vegan and gluten-free, the refill system is a continuation of the brand's excellent eco-friendly credentials.
It's extending to perfume and make-up, too. Luxe fragrance brand Le Labo sells solid perfume varieties in gorgeous metal cases. You take the metal case to be refilled when you run out, and you can even pick a different scent, to try a different fragrance with ease. Likewise, Shiseido's Advanced Hydro-Liquid Compact comes in 100 shades and is refillable. If you got it wrong first time round, you can try a different shade when you have it refilled. Similarly, Surratt's brow pencil is refillable: you just hang on to the charger.
Other brands are choosing, for now, to work on a recycling rewards program. For example, if you return five black pots to Lush, you'll get a free face mask. If you return six empty MAC items, you'll get a given a freebie lipstick.
So, the future of the world of beauty refillables is bright. It looks like more brands will be catching on, too, which can only be a good thing. Watch this space.
Main image: Cult Beauty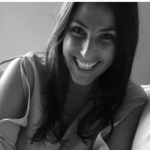 Charlotte is a London girl through and through. She sweats through spin and puffs through Pilates to justify trying the latest restaurants and devouring copious amounts of sweet potato fries, burrata and bread – preferably on holiday. Her favourite destinations include Italy, the Maldives and anywhere where the sun's shining and there's a strong breakfast buffet. She's obsessed with walking, visiting farmers' markets and reading. She's also learning to cook. Wish her (and her husband) luck.