They say if you've got it, flaunt it – and it's as valid for hotels in fabulous locations as it is for those blessed with enviable figures. Located from the 36th floor upwards of one of Tokyo's most stunning skyscrapers and surrounded by equally impressive buildings, the Prince Gallery Tokyo Kioicho does a mightily impressive job of flaunting its assets. DOSE writer Rosie reports on her stay…
To get to the hotel lobby you must take the lift to the 36th floor, which opens out to floor-to-ceiling glass windows with views of the dazzling Tokyo skyline, in front of which impeccably-dressed people sip tea and nibble delicate sandwiches from enormous afternoon tea stands that are as remarkable as the towers in the distance.
But it doesn't stop there. I step into my suite, and as the shutters open to sweeping views of the skyline, my jaw drops in equal measure. If that's not making an entrance, I don't know what is. I'm lost for words.
Most Tokyo visitors pay a pretty penny to admire the skyline from the Skytree. For less than the price of a ticket, I can order room service and sit in my bath – or shower, or bed, or sofa, or desk, for that matter… – and get my own private sunset showcase. It doesn't get much better than this.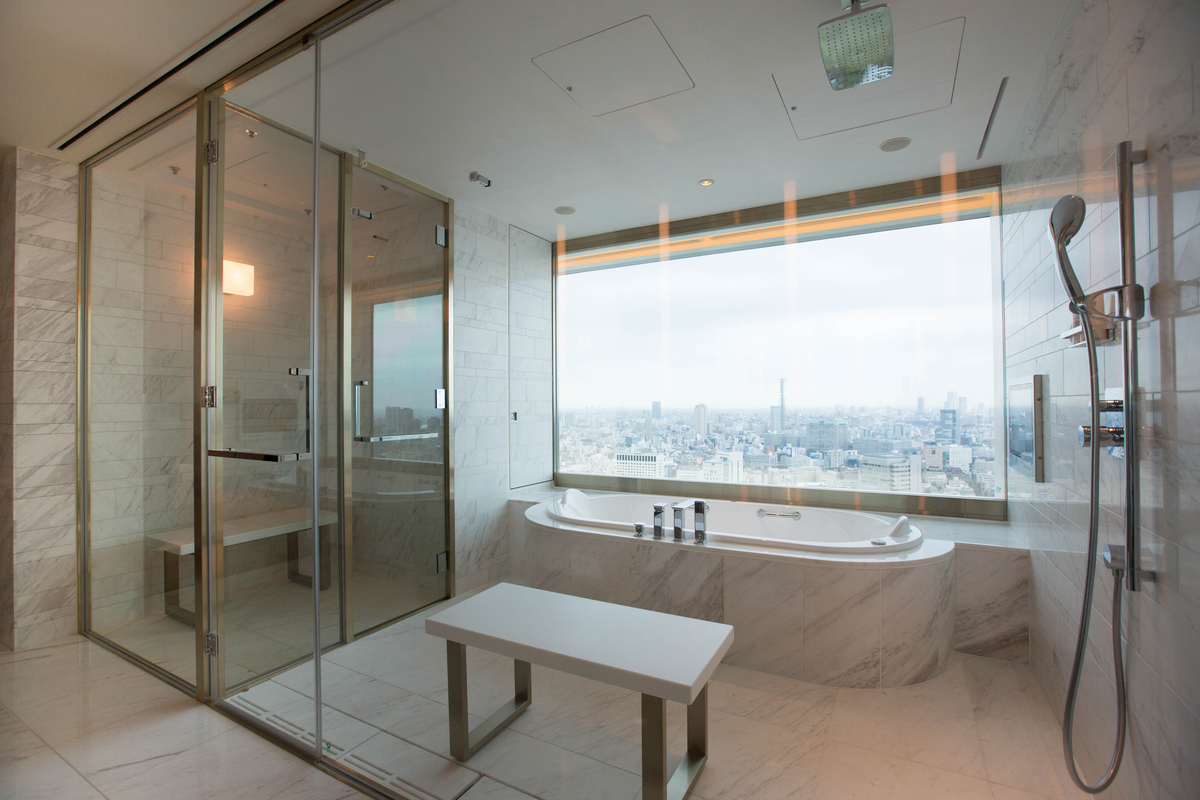 Or perhaps it does: I stop short of phoning for a sushi platter and peel myself away from the sofa to go for dinner at the hotel's Washoku 蒼天 Souten restaurant, managing to occasionally avert my gaze from the glittering night scene to plates of beautifully-presented sashimi, tempura, soup, noodles and teppanyaki.
Several glasses of sake later, I find myself in the bar Levita amongst an elegant crowd enjoying cocktails prepared with painstaking precision by uber-smart bartenders. With a live DJ mixing atmospheric beats in the background and the skyscrapers twinkling outside, it oozes sophistication. I'm told that the Japanese head to karaoke after a few drinks, but I'm not ready to forgo this sparkle just yet. I stop off at the Club Lounge for a nightcap and some sublime truffles before calling it a night, falling asleep with my curtains wide open, unable to bring myself to shut out the view.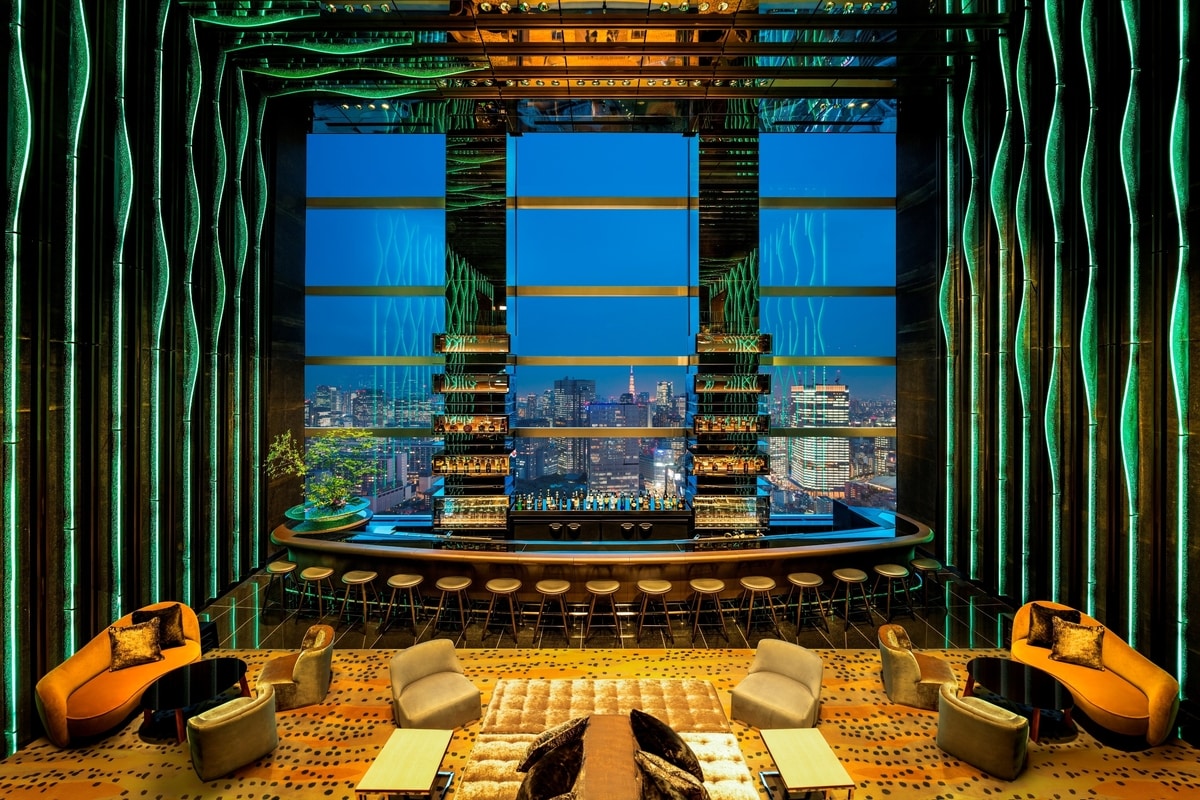 I only mildly regret that decision in the morning, as a combination of jetlag and dazzling sunlight pouring in rouses me at a rather ungodly hour. Somewhat bleary-eyed, I decide to make room for breakfast in the hotel gym, where I'm so mesmerised by the view that half an hour passes on the treadmill without me even realising. If only working out was always so rewarding.
It keeps getting better: the pool, sauna and hot spring bath also look out over the towering buildings whose windows glitter in the morning sun. Having worked up quite an appetite, I head to breakfast and enjoy truffle eggs benedict and a stack of mango and ricotta pancakes of equal proportions to the tower blocks outside: excellent fuel for a day's sightseeing.
Armed with a set of books from my room that cover everything from Tokyo's design scene to its culinary gems, I enter the subway station directly across the road from the hotel and head a few stops southwest to the Omotesando district. I explore streets lined with chic boutiques and patisseries before finding myself in a queue at a crepe stand, shoulder-to-shoulder with a pink-haired teenager dressed in a corset, tutu, platform shoes and tights covered in Hello Kitty faces. Welcome to Harajuku, where pretty much anything goes: my lemon-yellow sundress is positively understated in this environment of quirky outfits, candyfloss stands and manga shops.
There's something rather endearing about these weird and wacky trends, but as I'm not quite brave enough to sport rainbow contact lenses or cover my hair in purple glitter, I pick up a slice of the experience in the form of souvenirs from drugstores, which are an absolute treasure trove of goodies in Japan, selling everything from diamante nail stickers to collagen-infused jelly sweets to every shade of mascara imaginable.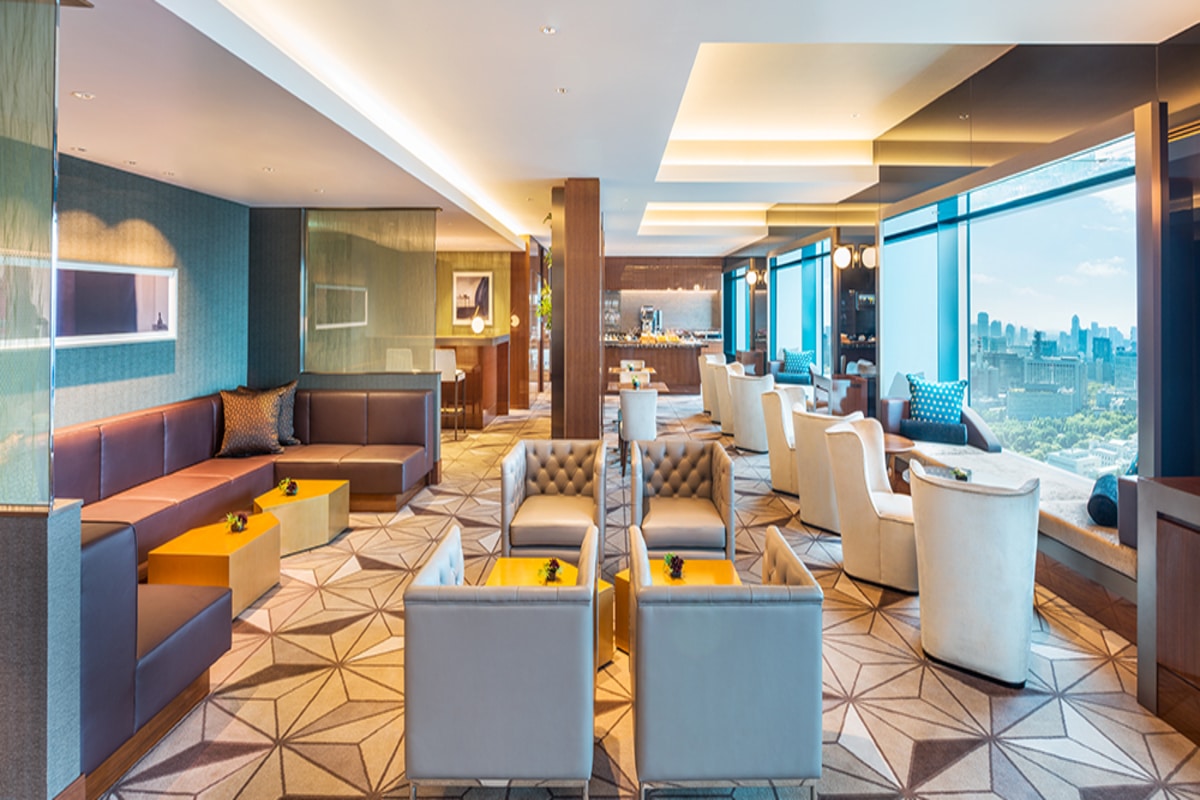 I come up for air with a walk in Yoyogi Park, which leads to the Meiji Jingu shrine. Its serenity could not be a starker contrast with the frenetic atmosphere of the Harajuku neighbourhood merely seconds away, but it's this variety that has endeared me to Tokyo so much: from ancient temples to ultra-modern skyscrapers, from yakitori skewers bought from street vendors to Michelin-starred sushi restaurants, and from anything-goes outfits in Harajuku to the pristine crisp white shirts and black suits of the businessmen on the subway, it really is a city that has everything.
I head back to the hotel and take some time to absorb these diverse impressions over tea and traditional Japanese wagashi (rice flour sweets) in the Club Lounge, before planning an evening checking out the local izbashi (pubs) – and, if the mood takes me, maybe even karaoke. In a mere 24 hours Tokyo has captured my heart, and I feel totally at home here. Not that you'll convince me to wear a manga-inspired outfit just yet though…
A Club Deluxe King room at the Prince Gallery Tokyo Kioicho costs £940 per night and includes breakfast, afternoon tea and evening cocktails at the Club Lounge, as well as gym and spa access.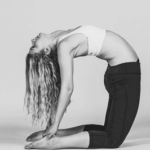 After graduating from Cambridge University with a triple First, Rosie decided to pursue a career in the fitness industry rather than follow the traditional path of her peers in investment banking. Unable to shake off the fast-paced routine she developed in her City job, she achieves balance by winding down in yoga sessions, escaping on fitness retreats, and going for extended brunches that somehow seem to wind up in a hidden gem of a cocktail bar.