Whether you fancy inducing yourself into a meditative state with a sound bath, riding dirty to Grime music or boxing whilst covered in neon face paint, find your fix with one of these immersive events designed to stir mind, body and soul…
Sound Sebastien at The Devonshire Club
Prepare to be enveloped in a wave of therapeutic tones from Alchemy singing bowls. Simply turn up and turn off. During each 1 hour session all relaxation needs are catered for, from Tempur foam pillows to lavender eye masks. You'll also be treated to a rose, cardamom and toasted gram ladoo, herbal tea and a seasonal Kitchari – a classic Ayurvedic lentil rice 'risotto' topped with a ginger and coriander chutney.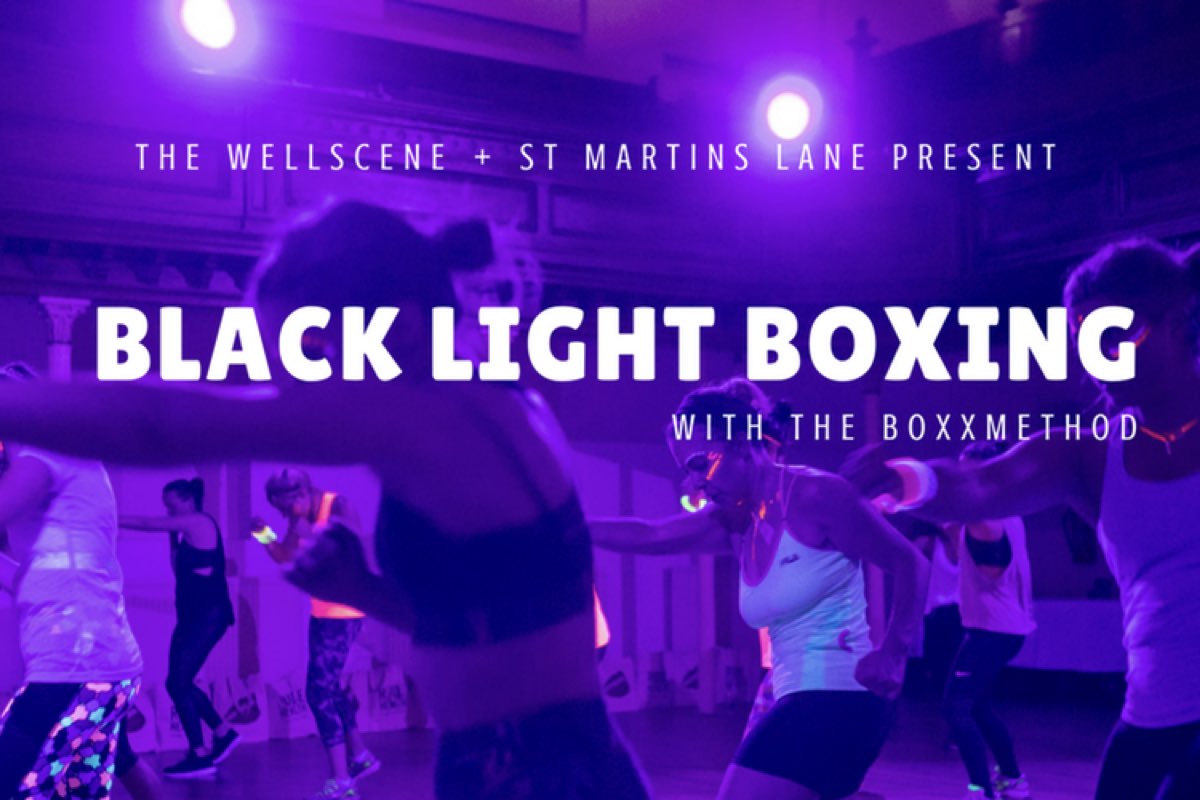 Black Light Boxing (with The BoxxMethod)
If you like to practice your hook, tap and upper cut whilst covered in neon face paint, give this a whirl. Experience an explosive combo of intense shadow boxing with high intensity interval training to leave endorphin levels sky high. This event takes place in the (near) dark with only black lights to illuminate the room. After class you'll be treated to a freshly made smoothie or glass of wine / beer (your choice) and a well filled goodie bag.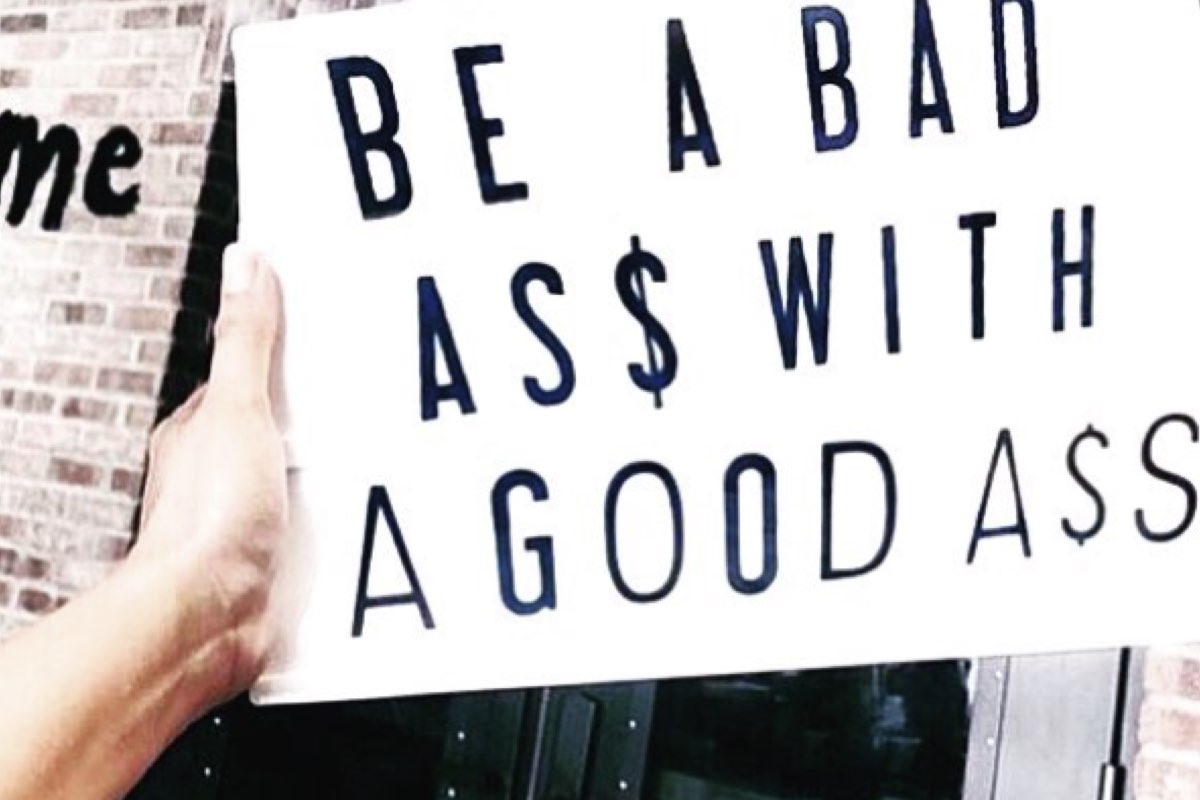 Sweat & Sound's Riding Dirty!
Like riding dirty to GRIME music? Try this 45-minute HIIT class whilst being serenaded by the urban sounds by DJ Eastwood & MC Skanx. A highly immersive fitness experience that will leave you feeling like a badass (with a good a$$). Expect coffee shots on arrival and post-workout treats!