Meet Mercedes Ngoh Sieff – one of London's most sought after Vinyasa Flow Yoga teachers and the owner of award winning retreat – Yeotown. An idyllic rural getaway in the lush green rolling hills of North Devon. A real town and country yogi.
We catch up with the town and country yogi to discuss new projects in the pipeline including a Yeotown Kitchen launching in Chiltern Street in June 2017…
My style of yoga is best suited to…
Experienced yogis or athletic beginners who like a challenge!
Yeotown is a place to…
Regroup, recharge, get focused and fit. Cleanse, rejuvenate, make new friends, take big breaths of fresh coastal air. Get outdoors and build up character strengths of gratitude, perspective, resilience and grit.
More people should meditate because…
It helps with 'big picture thinking' and tames the urgency to create a story, place emotions or make a big deal around every thought that pops into your head. It lets you become more judicious around which thoughts are worth feeding and which ones are best to let pass on by because they are a waste of energy and time.
Being a mother of two is…
A privilege.
My ultimate indulgence is…
Spending 5 weeks in Bali every year. Surf time, yoga time, beach time, family and friends time, and me time doing as little work as possible…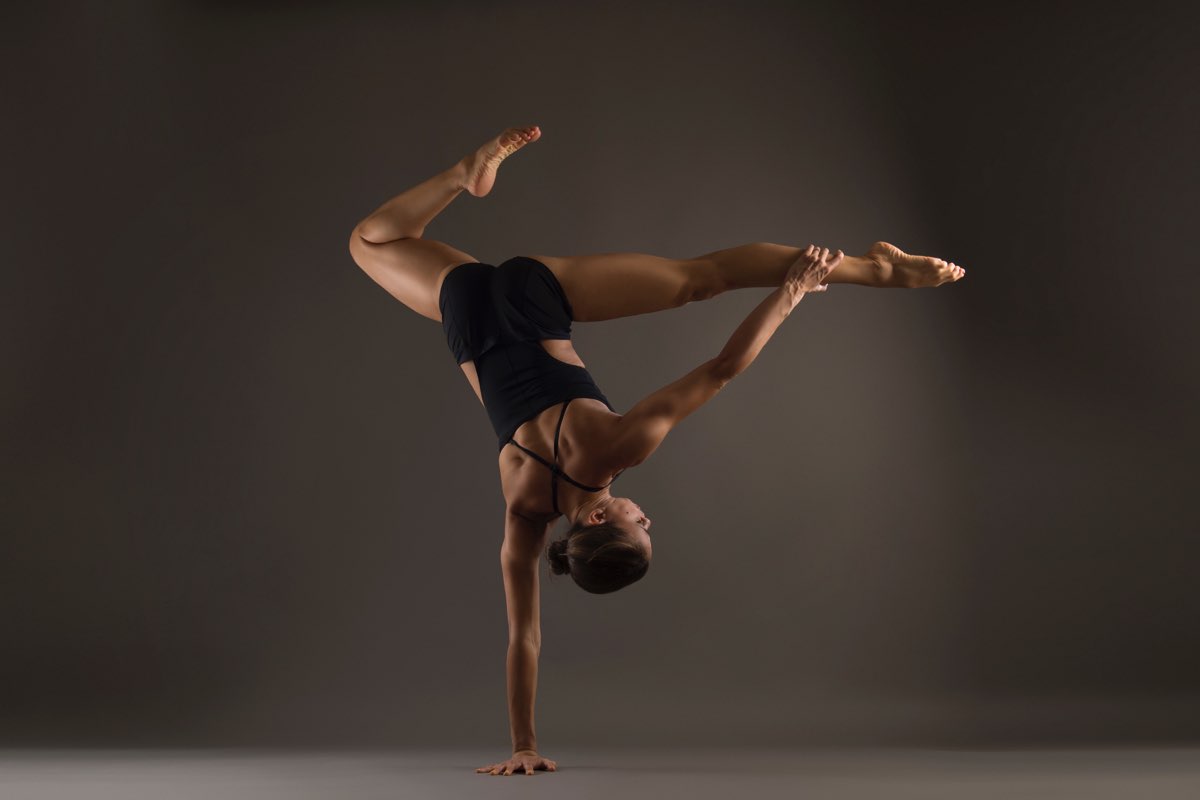 The fitness industry will be better when…
It consistently recognises that true health is more than just a fit, strong body but also needs to encompass a fit, strong mind. That 'working in' is as important as 'working out' and the two should be cultivated in equal measure for an authentically healthy, energised, happy life.
New projects in the pipeline include…
Ah some very exciting stuff! My Yeotown brand is expanding in the form of Yeotown Kitchen: Fuel for Body & Mind opening in the heart of Chiltern Street in Marylebone June 2017. More juicy details to be revealed soon…
Happiness is…
Living a life of meaning and purpose and doing what you love with enough time for those you love more.
Book a Vinyasa Flow class with Mercedes at Triyoga