A glass jungle that until now has been more synonymous with banking than fitness.
But corporate wellness is on the rise as companies wake up to the fact that those who are healthier are not just happier – but focus better and work harder.
In light of this, and respecting the district's dedication for seriously hard work, I opted for not one but two workouts, before tucking into a seriously indulgent-but-healthy brunch…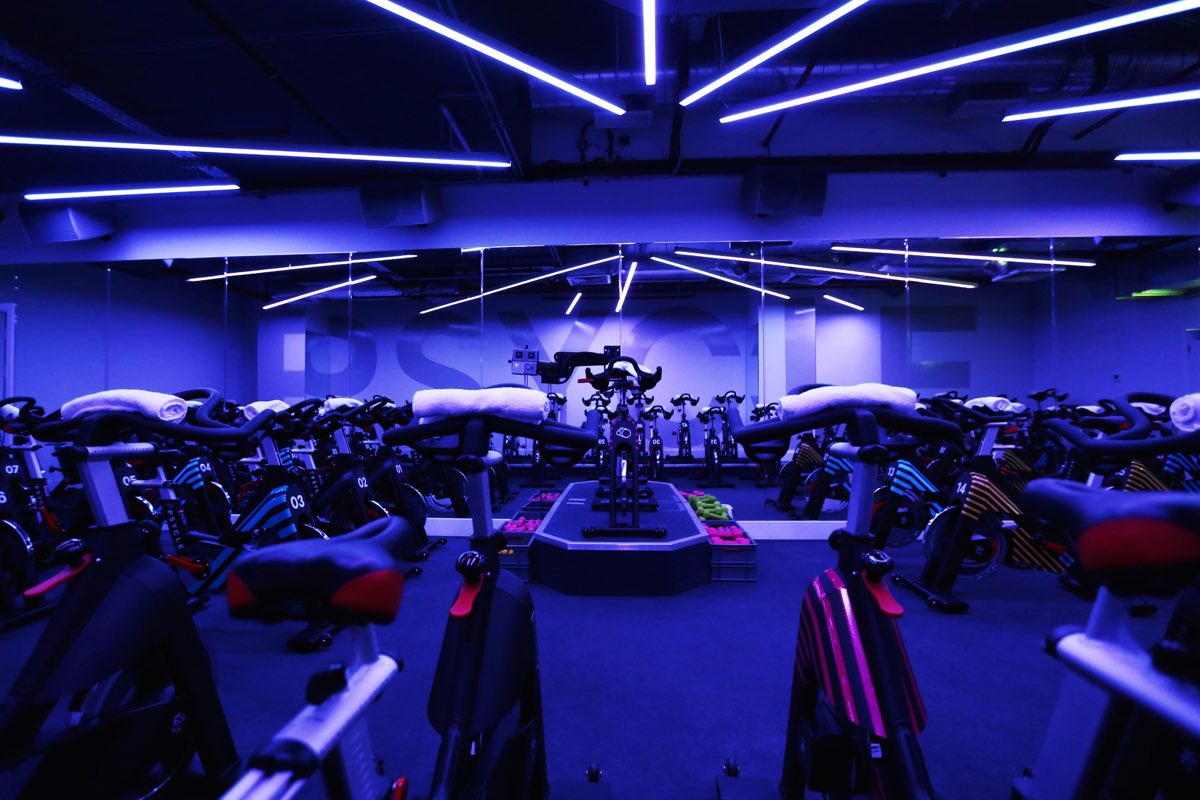 Spinning at Psycle
What: This second branch of the luxury spinning studio headquartered in Mortimer Street does not disappoint. I took a class was with Aanya… Her playlist was so good that I wasn't surprised to see her hopping off her bike and dancing around the studio. She pushed us all hard and I left feeling sweaty and satisfied.
Where: Psycle Canary Wharf Crossrail Place, Level -2, London, E14 5AR
Tip: Take time to enjoy the Sachajuan products in the changing rooms, and grab a smoothie on your way out to re-fuel.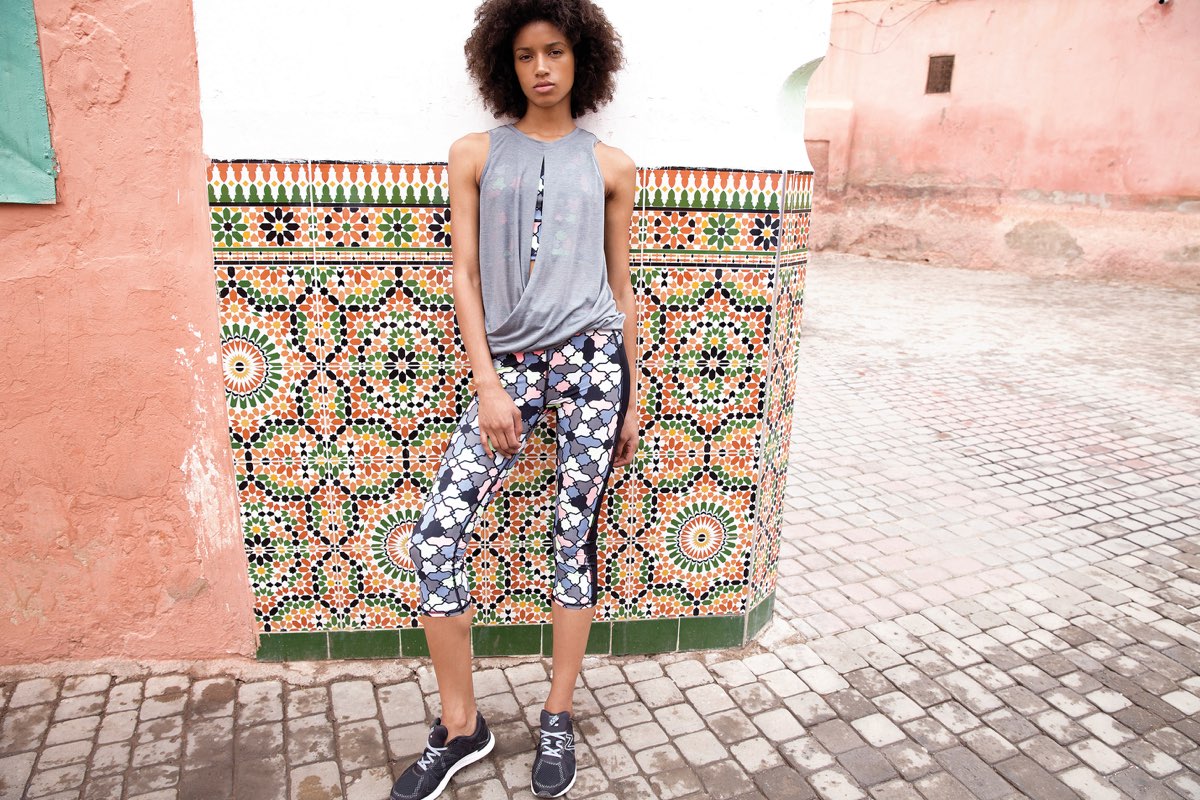 Shopping at Sweaty Betty
What: Sweaty Betty leggings are widely known to be crafted by magic. They do something to your derrière that only 100 barre classes could achieve – but with a lot less aching. As I was already wearing a pair of Power 7/8 Leggings, I popped in to see what else would match.
Where: 360 Cabot Place East, Canary Wharf, Unit R:1, London E14 4QS
Tip: I was thrilled to find another much-loved brand there; Neom. Scented candles to die for!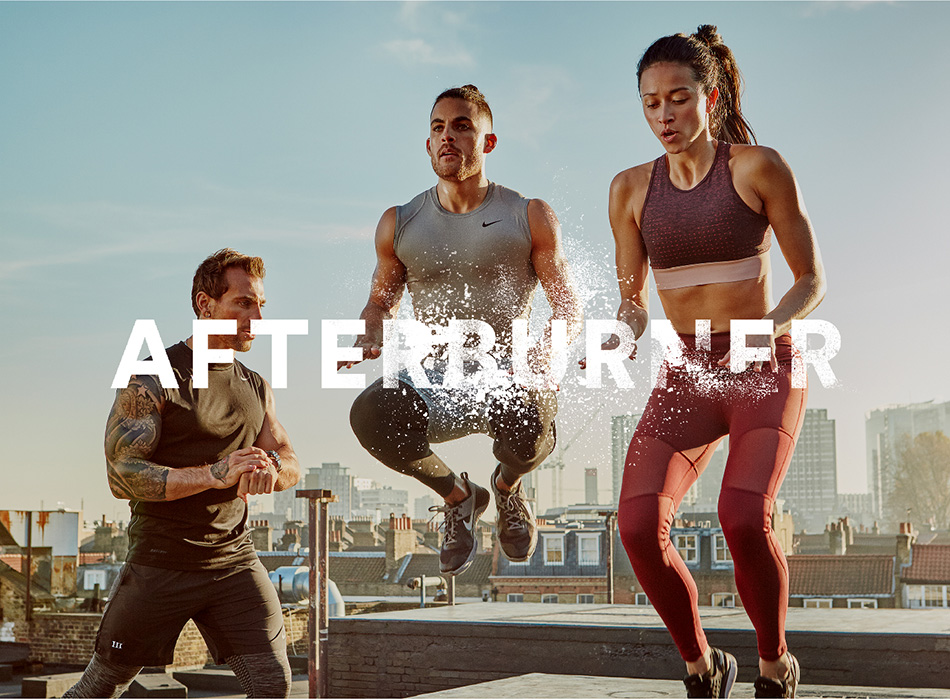 Afterburner at Third Space
What: Big sister of Another_Space – a favourite for pay-as-you-go classes. Third Space is a seriously luxurious gym experience.
I went to try their functional HIIT class Afterburner. Moving round a large circuit with a partner, think weighted squats, monkey bars and (assisted) pull ups. With around 30 people in the class and at least 15 stations I expected things to get chaotic. But the expert trainer guided everyone throughout, offering help and advice when needed.
Where: 16-19 Canada Square, London, E14 5ER
Tip: The luxury gym has an amazing array of classes, but that's just the beginning. Work your way up a 13ft indoor climbing wall with 25 routes before winding down in the sauna or steam room.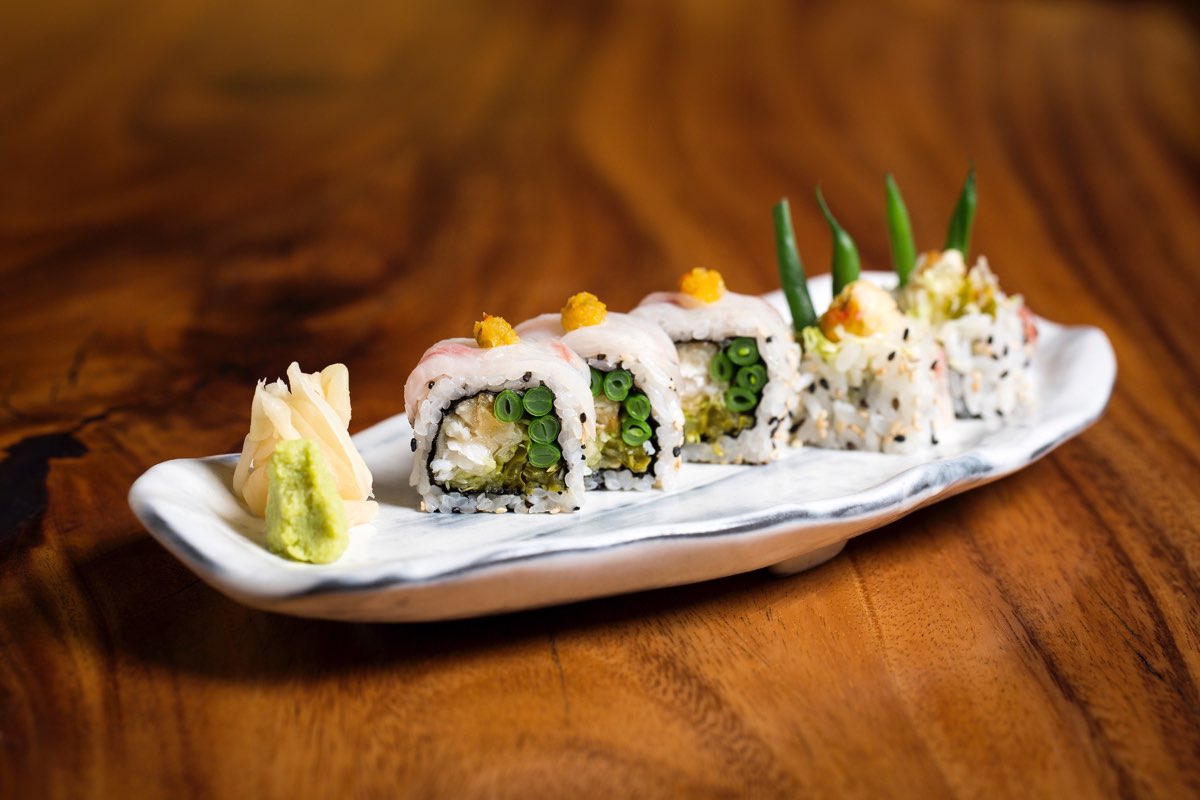 Bottomless Brunch at Roka
What: At Roka, the world famous Japanese restaurant (yes – the one with the black cod), the brunch is fast becoming a favourite on the London bottomless scene. The wine that refills like magic is one thing. But after a double workout you will be pleased to find a counter full of delicious plates, where you can select as much as you wish.
Where: 4, Park Pavilion, Canary Wharf Group, 40 Canada Square, Canary Wharf, London, E14 5FW
Tip: Throw caution to the wind and treat yourself to the Tokusen Brunch. And though I might have over-indulged in starters, I found room somewhere, somehow, for the lobster. And the desert platter… I'm sure you will too.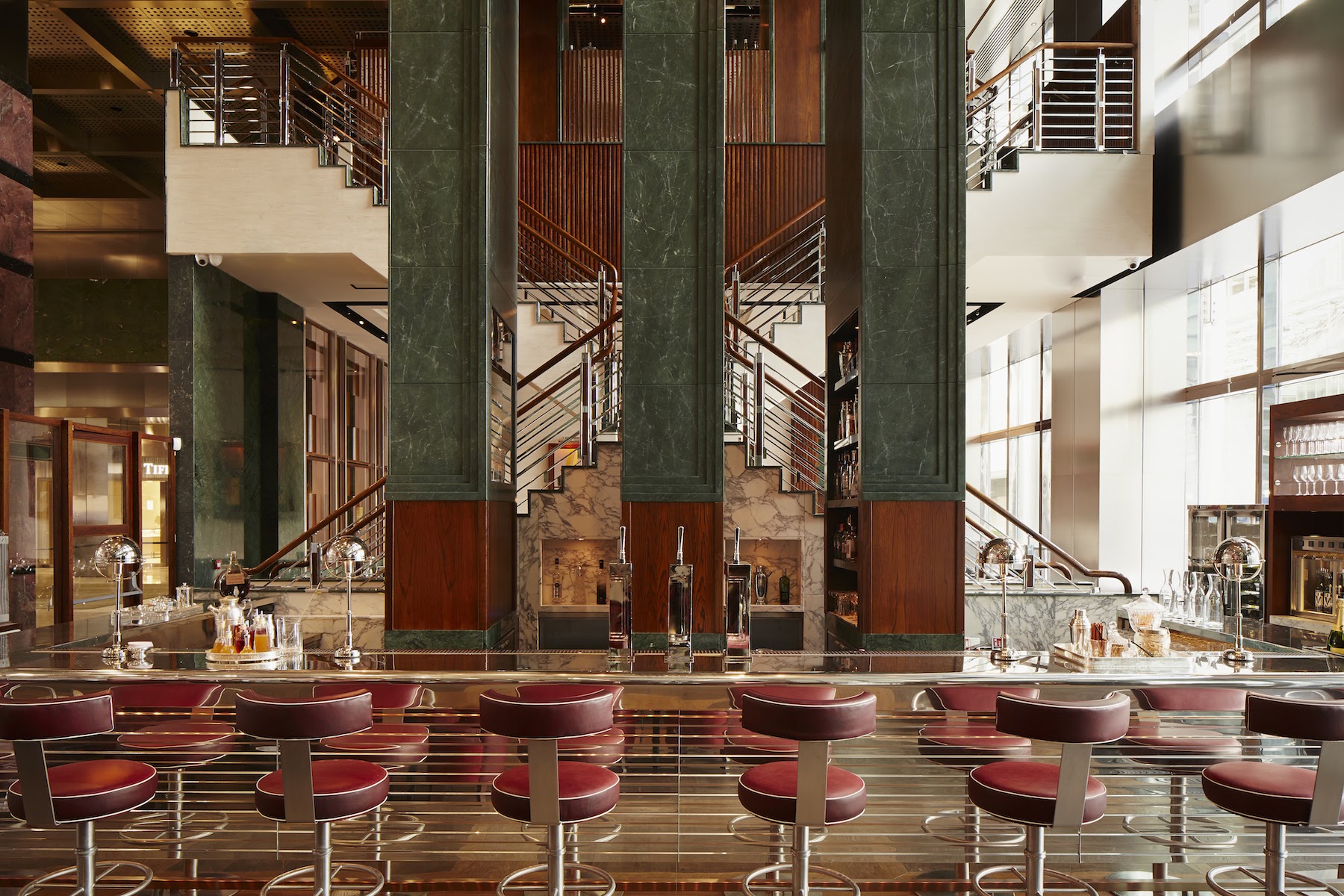 Win a Dining Experience At One Canada Square
Win a 3 course meal for 4 people including 2 bottles of wine! Located in the heart of Canary Wharf, this modern European restaurant and cocktail bar is open from 7am for breakfast, business lunches, post-work cocktails and relaxed dinners. You can also swing by for a leisurely Saturday brunch served right up until 5pm. Enter the competition here.