Boost white blood cells by bathing in phytoncides ensconced in a bubble dome. Fight free radicals with negative ions from pounding ocean swells. Keep cortisol at bay in a lakeside finnish sauna and train with big wave surfers and kiteboarding champs. Here's 5 life-affirming retreats for active adventurers…
FINN LOUGH, IRELAND
Escape to Ireland's Western coast to understand the true meaning of forest bathing. Take a kayak to explore the vast waters of the lake with its scattering of islands, sandy bays and river inlets. Re-energise yourself on the element trail, Finn Lough's unique spa setting where you'll wander through the woods, popping into pools, floating and basking in a lakeside sauna. By night, indulge in a barbecue overlooking the lough by the fire pit, dine in the restaurant which serves fresh produce picked from the garden or sourced locally and, try out a vast selection of whiskeys and gins in the 'Whiskey Room'. Sleep under the stars inside a bubble dome that offers 180 degree transparent walls immersed in nature.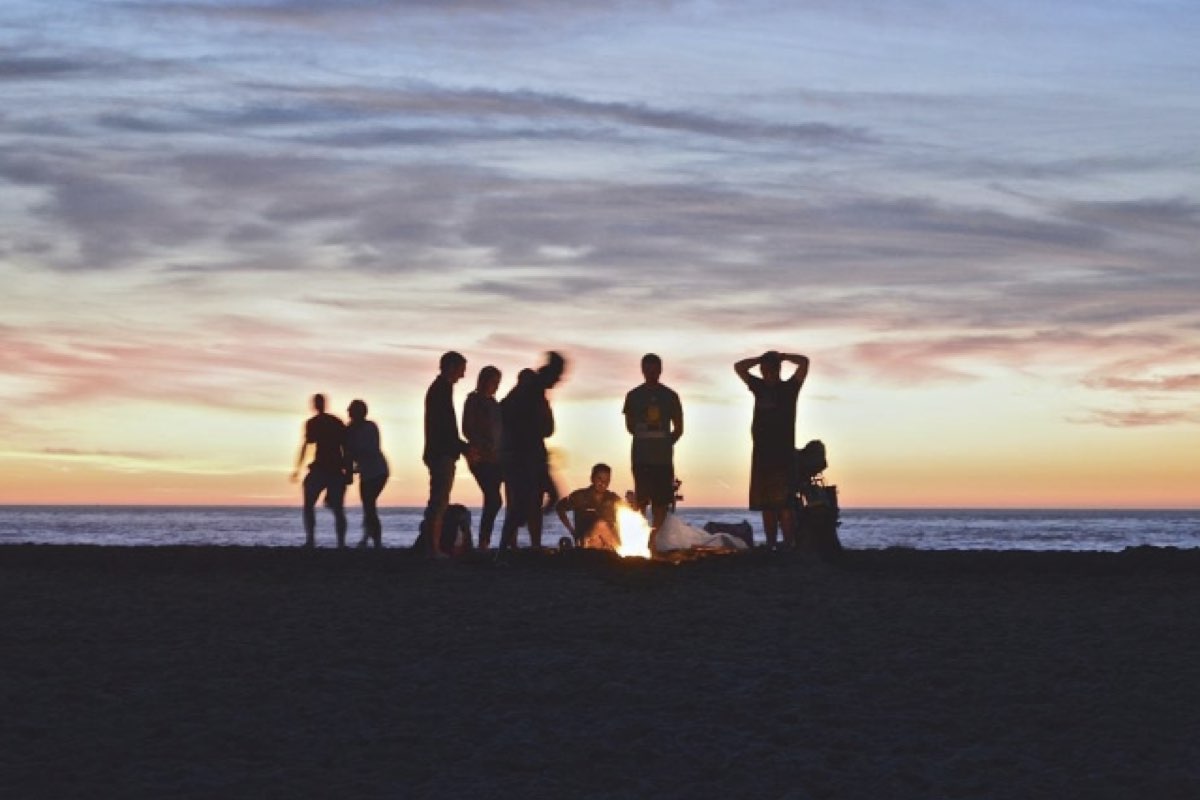 THE CHALET SAUNTON SURF FIT RETREAT
13th – 15th July 2018
The Chalet Saunton has teamed up with big wave surfer, Andrew Cotton and surf trainer Andrew Blake to offer a SurfFit retreat for surfers of all abilities. The weekend programme will focus on the skills and techniques used for surfing which can be used both in and out of the water. Sessions will include surf-specific strength and conditioning, meditation, motivation and mindfulness, breathing and yoga, nutrition and will also include surf lessons for all abilities. The retreat aims to improve overall fitness, breathing, flexibility, core strength, mental outlook, diet and surf specific fitness. Each individual will receive an arrival screening, as well as an end of weekend analysis with advice on how to work on general and surf fitness going forward.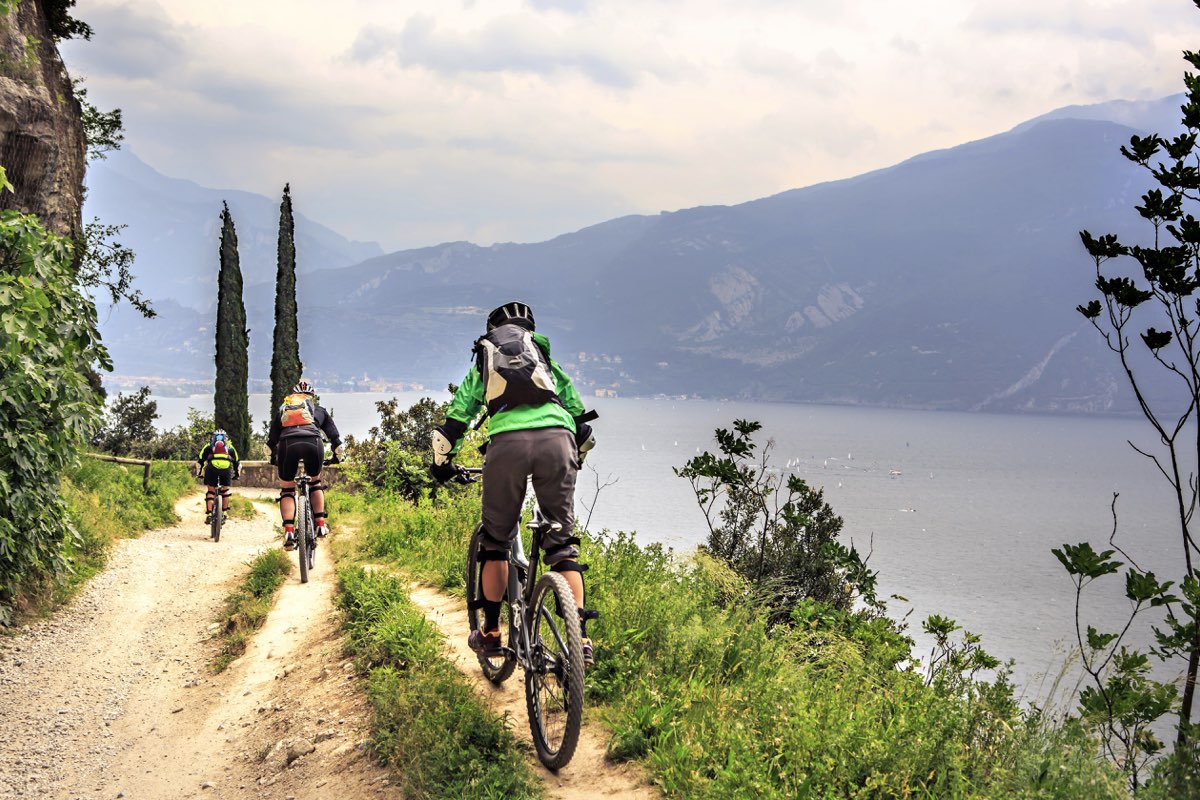 FIERCE GRACE YOGA RETREATS
CYCLING & YOGA TUSCANY: 8th – 15th June 2018
MALAGA, SPAIN: 19th – 26th August 2018
TUSCANY 2nd – 9th July 2018
Join world-renowned yoga teacher Michele Pernetta on retreat at some jaw-dropping locations this Summer. The cycling & yoga retreat takes place in Tuscany – a region famous as a cycling destination, with breath-taking rides through valleys, mountains, forests and medieval cobbled towns. Stay at La Chimera, an exquisite private villa in the Tuscan hills. For something more relaxed, join their Spanish countryside retreat and immerse yourself in the silence of nature in the sub-tropical gardens and surrounding hills. The perfect setting for yoga and meditation. Relax, swim, meet new friends, sleep, enjoy yourself and get fitter than you ever imagined was possible in a week.
SLICE OF LIFE KITEBOARDING CLINICS WITH TOM COURT
MOROCCO/DAKHLA: 2nd – 9th June 2018 / 9th – 16th June 2018
SRI LANKA/KALPITYIA: 30th June – 7th July 2018 / 7th – 14th July 2018
BRAZIL/TATAJUBA: 27th October – 3rd November / 3rd – 10th November
Kiteboarding champ Tom Court is giving you the chance to fast-track your kiting this year while meeting likeminded people and having an awesome time along the way! From kiting all day, running fitness sessions on the beach, enjoying healthy nutrition to partying all night, the Slice of Life clinics that will be running in Tarifa, Spain, and Tatajuba in Brazil will give you a glimpse into the life of a pro kiter. As part of the clinics, Tom will be offering private 1-1 coaching sessions with each participant, as well as continuous coaching through the week. The programme also includes daily fitness training, video analysis and photos BBQ's, nights out and an end of day beer or mojito.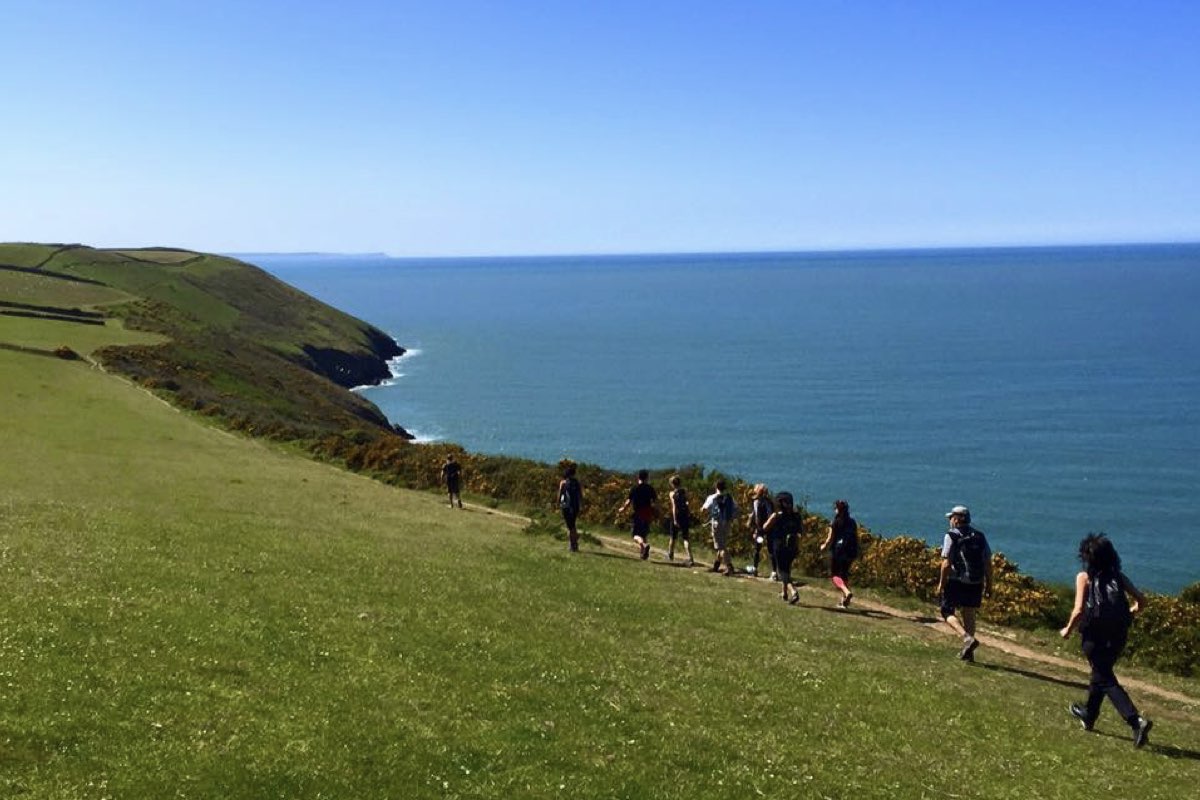 YEOTOWN RETREAT, DEVON
Wednesday – Sunday Every week
Feeling out of whack? This award-winning 5 day retreat offers a transformational programme to help you rebalance and recalibrate. The jam packed programme includes 2-3 hrs coastal hiking, surfing awesome Atlantic swells, fitness/strength training, core/boxing workouts, mindfulness and meditation, cycling nutritional chats and cookery sessions, yoga inspired stretching, deep tissue, thai or shiatsu massage. Guests are also encouraged to kick back and relax in a wood fired hot tub or beside a roaring fire pit and watch the sun set in the lush gardens. Prepare to ditch the caffeine, refined sugar, gluten, dairy, alcohol and meat. Reconnect with nature, take big deep breaths of fresh outdoor air and explore the best the English countryside has to offer.