We know what you're thinking… how can anyone with a proper job possibly find the time to meditate, work out or get a facial in their lunch break. What is a lunch break anyway!? Best to power through those emails and keep yourself so busy that you'll probably forget to eat anyway. Because everyone loves coming home to a moody, ravenous bitch!
Want to know a little secret? Your day will be ten times more productive if you make some time for you. A 30 minute workout is better than nothing and will power you through the afternoon.
Prefer not to get sweaty? Book some meditation or get a facial instead – it's really not so indulgent. Think how much stress you hold in your face, frowning into your laptop, squinting into your smart phone. You have to ease that muscle tension somehow…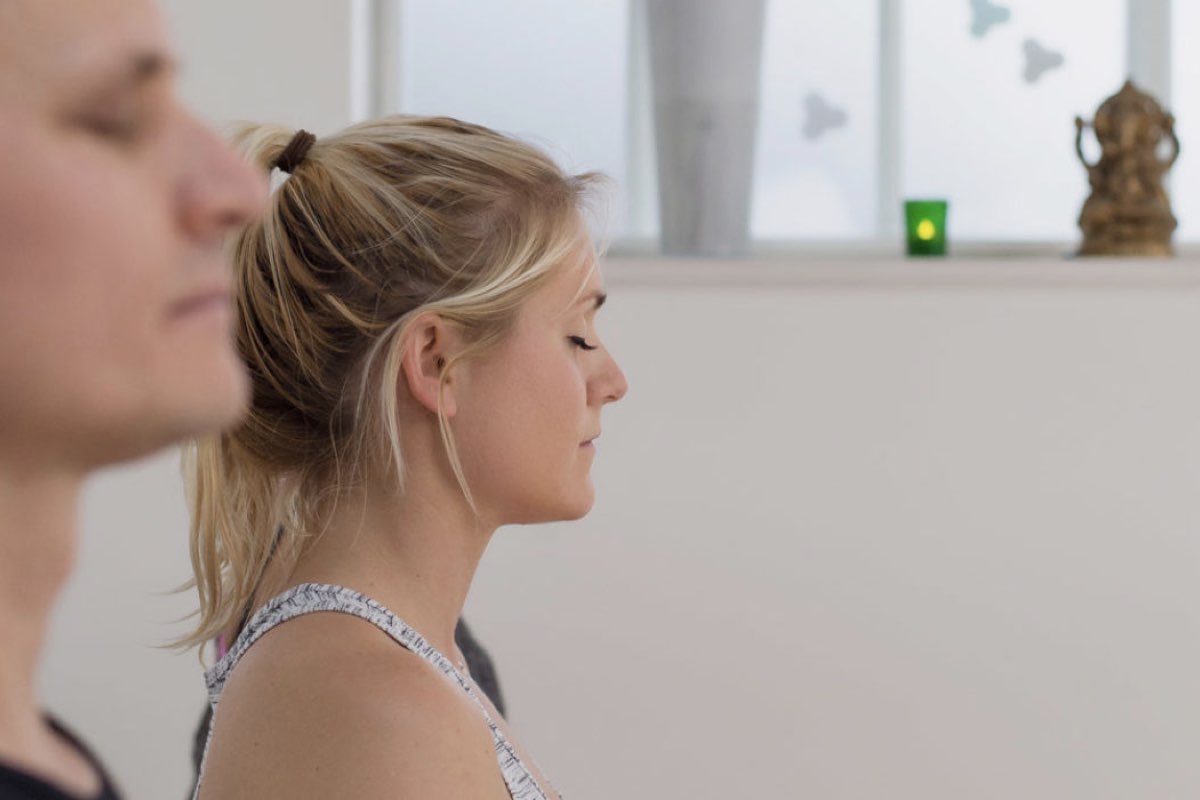 TRIYOGA
Squeeze in a 30 or 45 minute "Meditation and Mindfulness" class at triyoga to kick start the working week. Available across Soho, Camden and Chelsea locations. Keep an eye out for the Shoreditch studio opening very soon! Price – £8.50.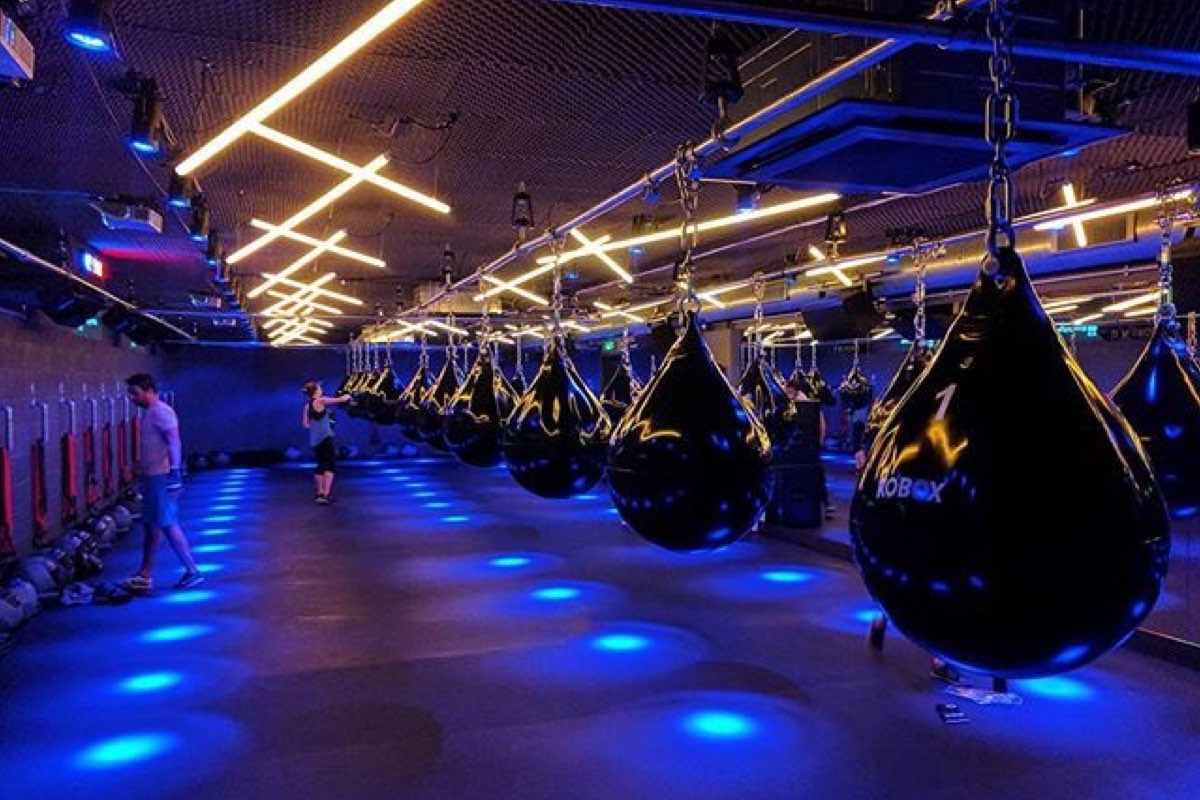 KOBOX
Smash out some tension with a round of boxing. We recommend a 30 minute "Express class" with Ollie, Tuesdays and Fridays 1pm at the City branch. Price: £12.00.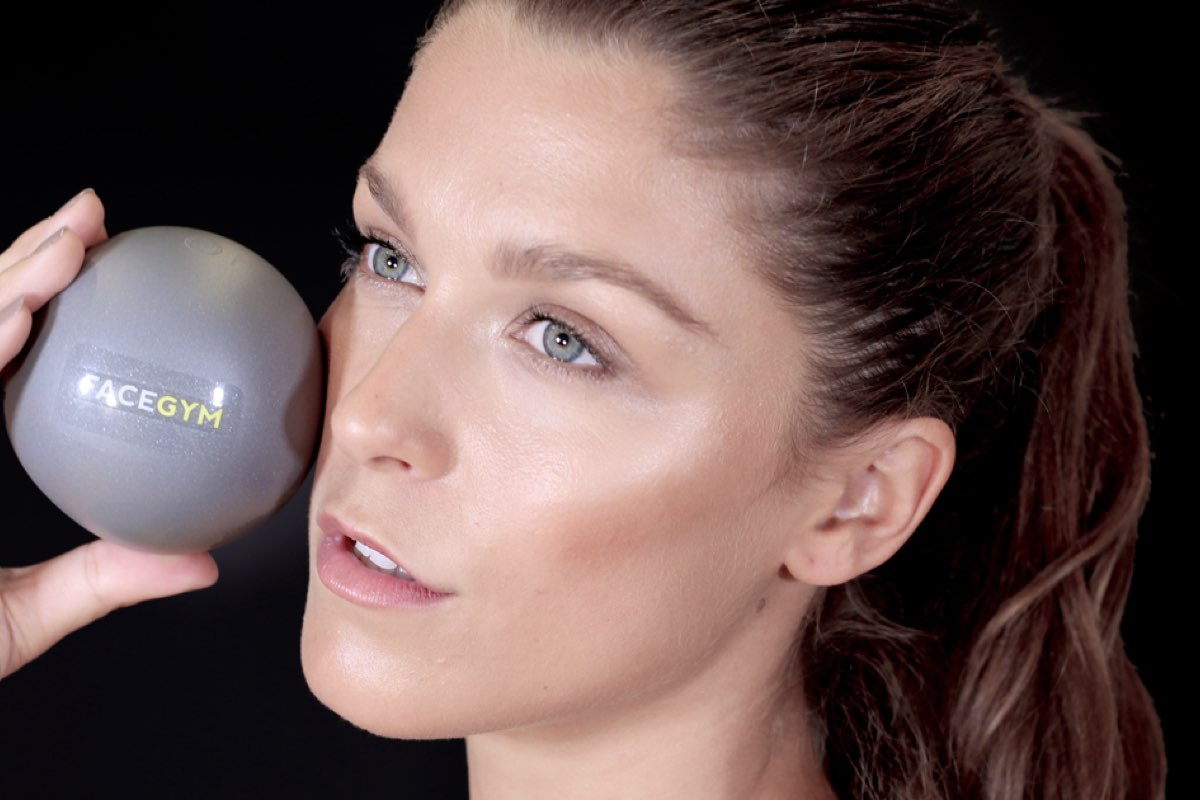 FACEGYM
A warm up, cardio, strength and cool down… for your face! Ease facial tension with FaceGym's "Signature" 30 minute workout. Expect lots of fast-whipping to leave skin feeling re-energised (albeit a little flushed!). Price: £45.00.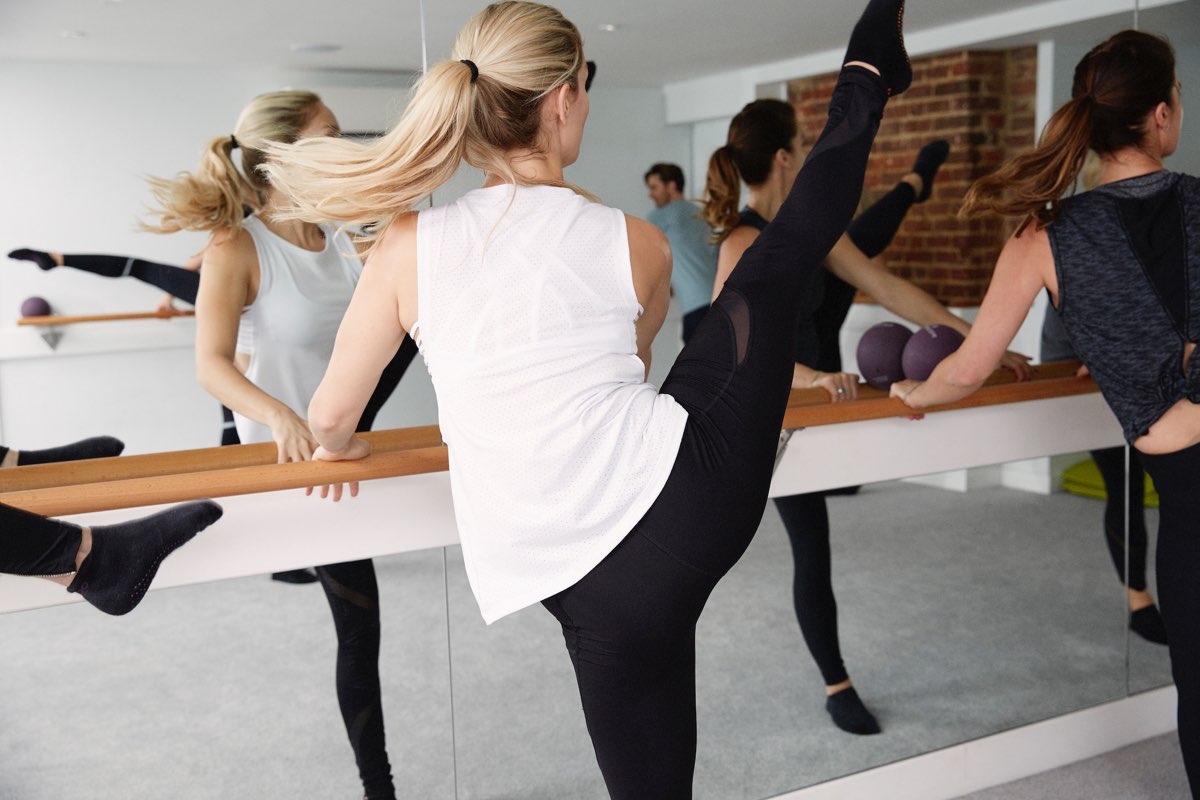 BARRECORE
Stretch and sculpt with Barrecore's "Signature express class". Expect the same workout intensity and muscle burn-out as the standard session but with quicker transitions between sets. Try in Moorgate before work at 7am or on your lunch break at 1pm. Price – £28.00.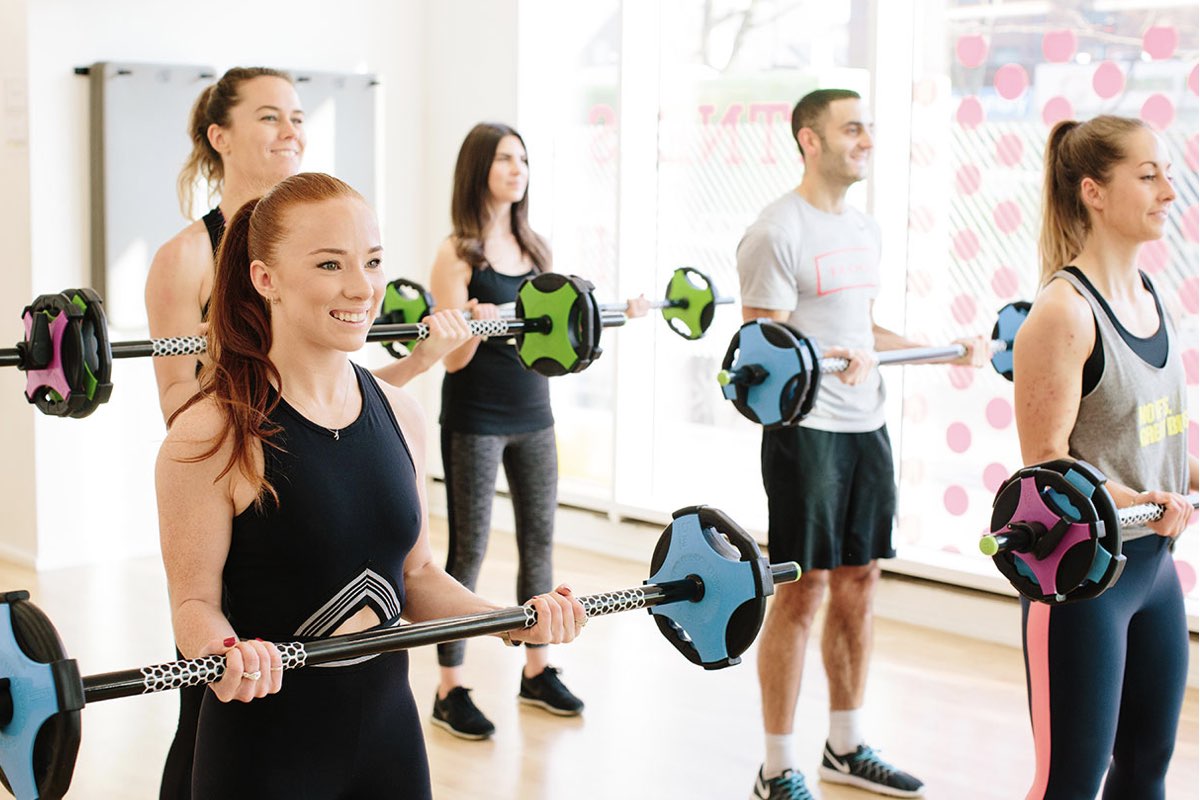 FRAME
Looking for a quick and dirty cardio blast? Try a Quickie Cardio Kettlebells class in Kings Cross, a Quickie Cardio Bounding or Ass & Abs class in Shoreditch. Price – £9.00.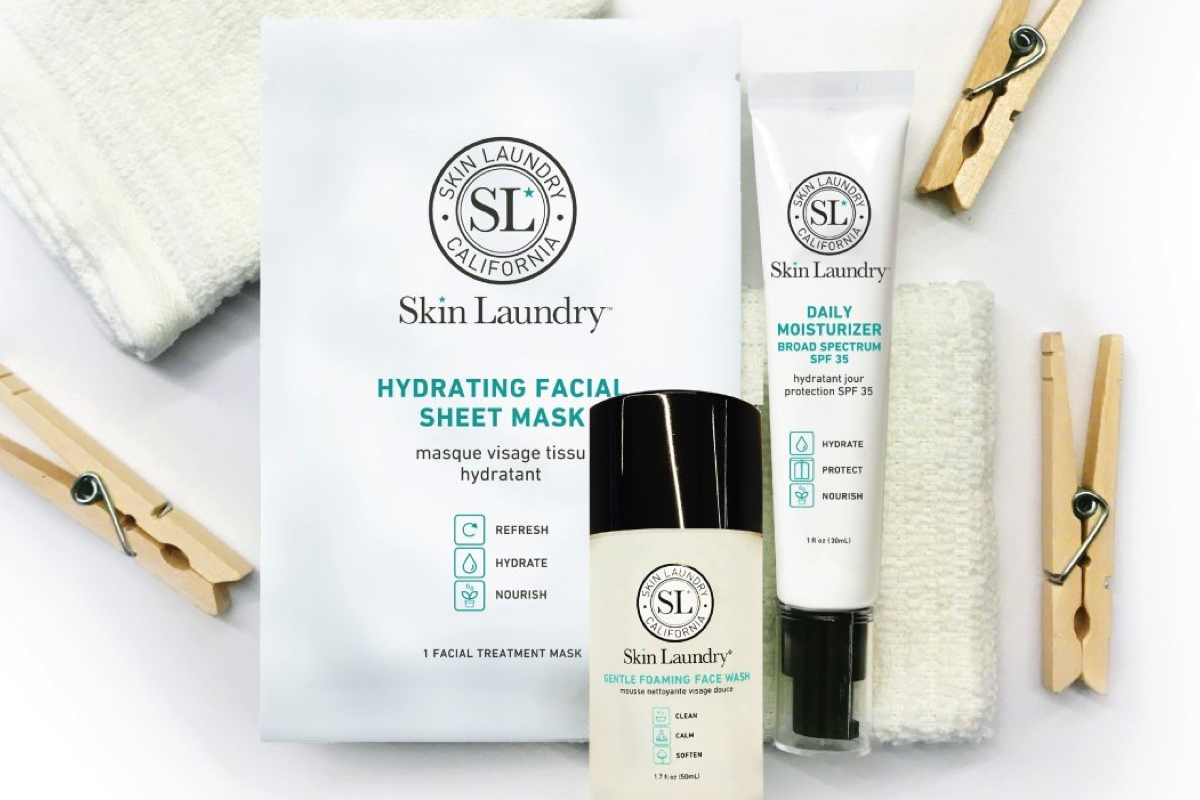 SKIN LAUNDRY
Give your skin a deep clean with this 15 minute laser light facial that vaporises dirt and de-clogs pores to leave skin feeling squeaky clean. Try your first treatment for free in Liberty London. £60.00 per session.
BOOM CYCLE
Try a "Shake & Ride" class in Shoreditch, Holborn, Hammersmith or Battersea. A 30 minute workout with a complimentary shake thrown in to leave you feeling positive and energised for the office. £18.00.
THE FOUNDRY
If you've got some serious pent up energy to unleash then take it out on the "City Strongman" circuit at The Foundry in Old Street. The 45 minute class is 12.30-1.15 but so long as you work nearby you can squeeze in a shower and be back at your desk in the nick of time. Price – £20.00.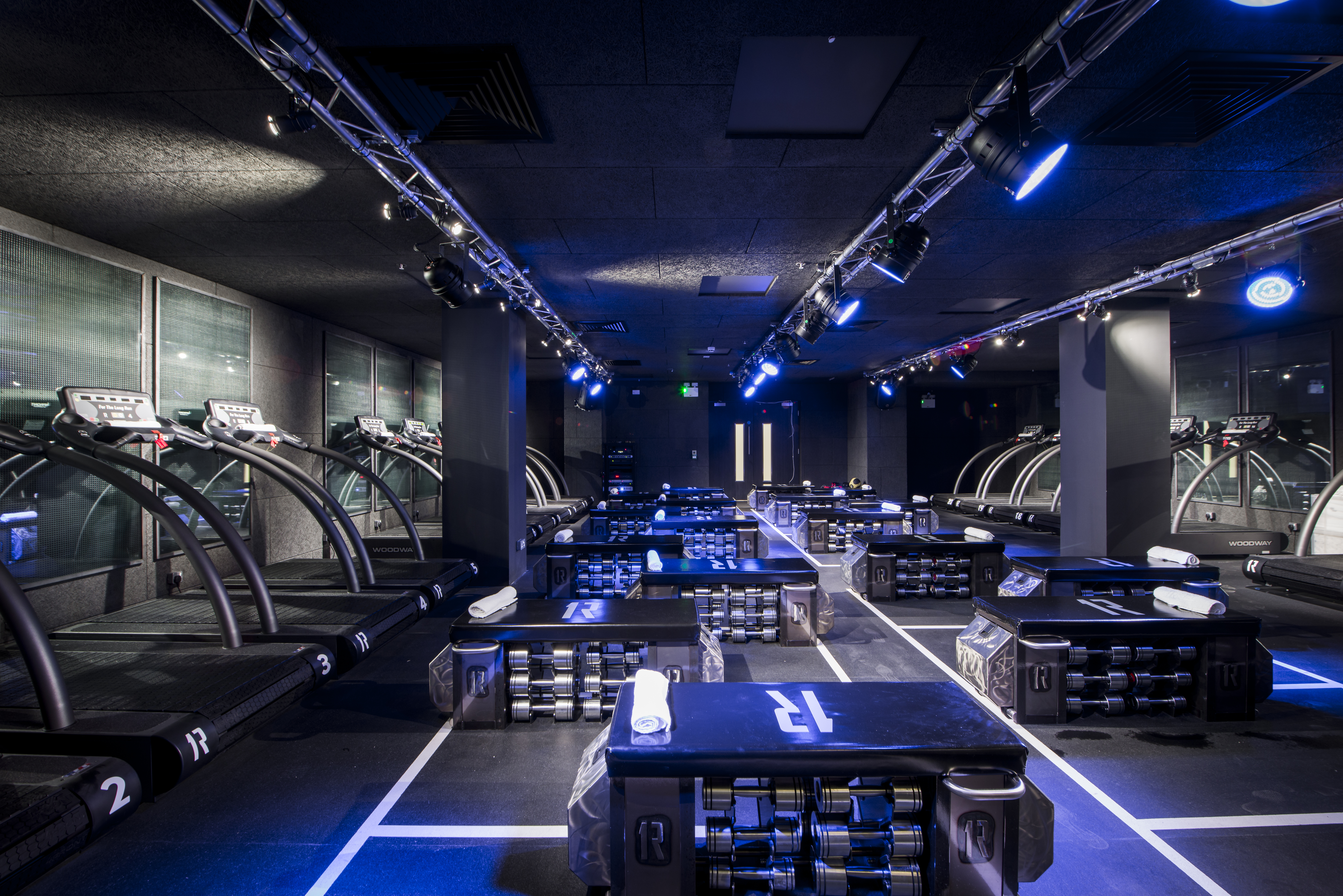 1REBEL
Recharge your batteries with a heavy HIIT of Reshape or rounds of Rumble. The 30 minute express classes start at 1.15pm and 1.30pm priced at £20. For Rumble, wraps are £3 (to keep) and glove rental is £1 per use.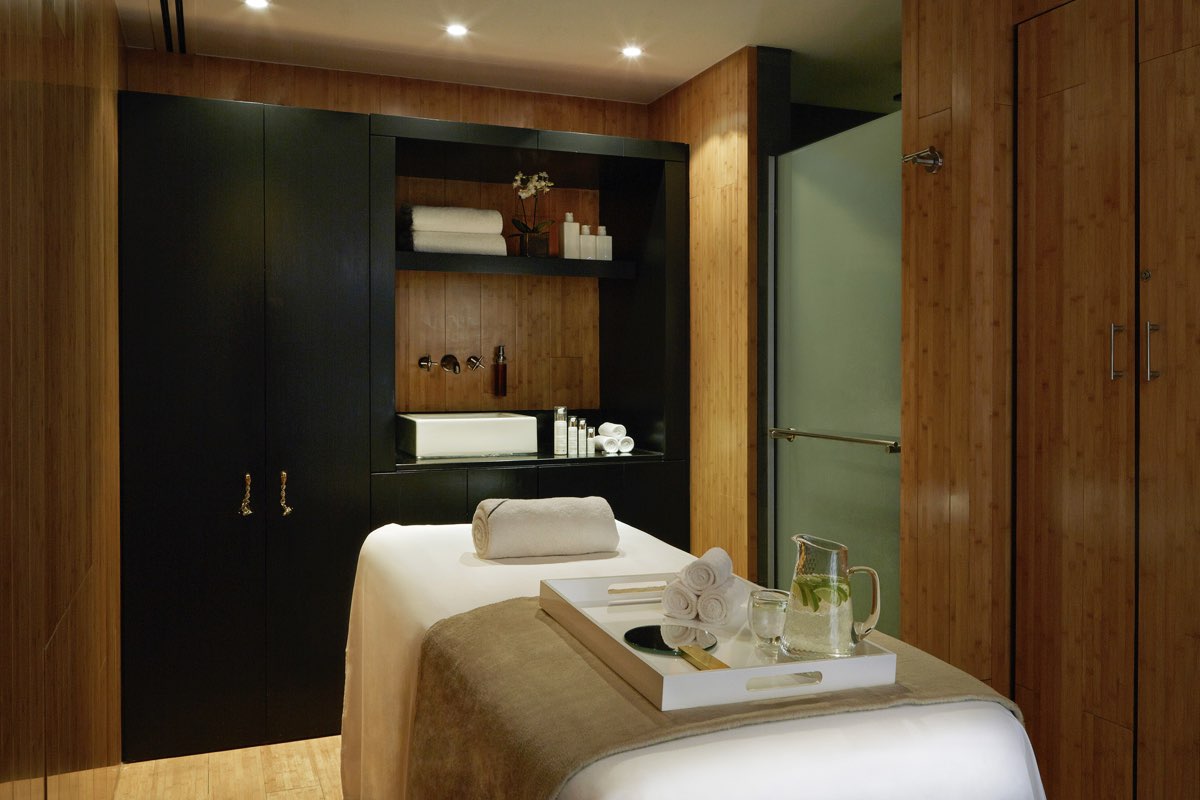 FACE PLACE
If you'd prefer not to have your face massaged in public, retreat to Face Place at Rosewood London. Their express 45 minute treatment combines extraction with galvanic current for improved skin tone, firmness, fewer lines and a clearer complexion. Price – £100.