Fancy making your hobby your side hustle? Now you can with Frame Academy – the teacher training arm of Frame Health & Fitness studios in London. Frame founders Pip Black and Joan Murphy tell us what to expect…
Why did you set up the Frame Academy?
Having been in the fitness industry for 10 years, we've seen the attitude in London towards fitness completely change. It's amazing that people now realise the importance of moving their body on a regular basis for both physical and mental wellbeing. There are so many more great classes on offer and the variety of options for people to choose from is super exciting and there really is something for everyone.
At Frame we are aware that the right instructor is key to the success of a class and therefore the studio. In order to be a successful instructor in this now competitive space you need to have the technical knowledge of how the body works, confidence to modify and make adjustments where necessary and the ability to create a great class experience. Even though the industry has come a long way since we opened our doors in Shoreditch the instructor training has not kept up.
We are passionate about raising the standards of instructor training for the industry as a whole and not just Frame. We want to bring the training and qualifications in line with the studio needs of today. We want to create courses that will give trainers the best chance of success in this fast-paced but exciting industry.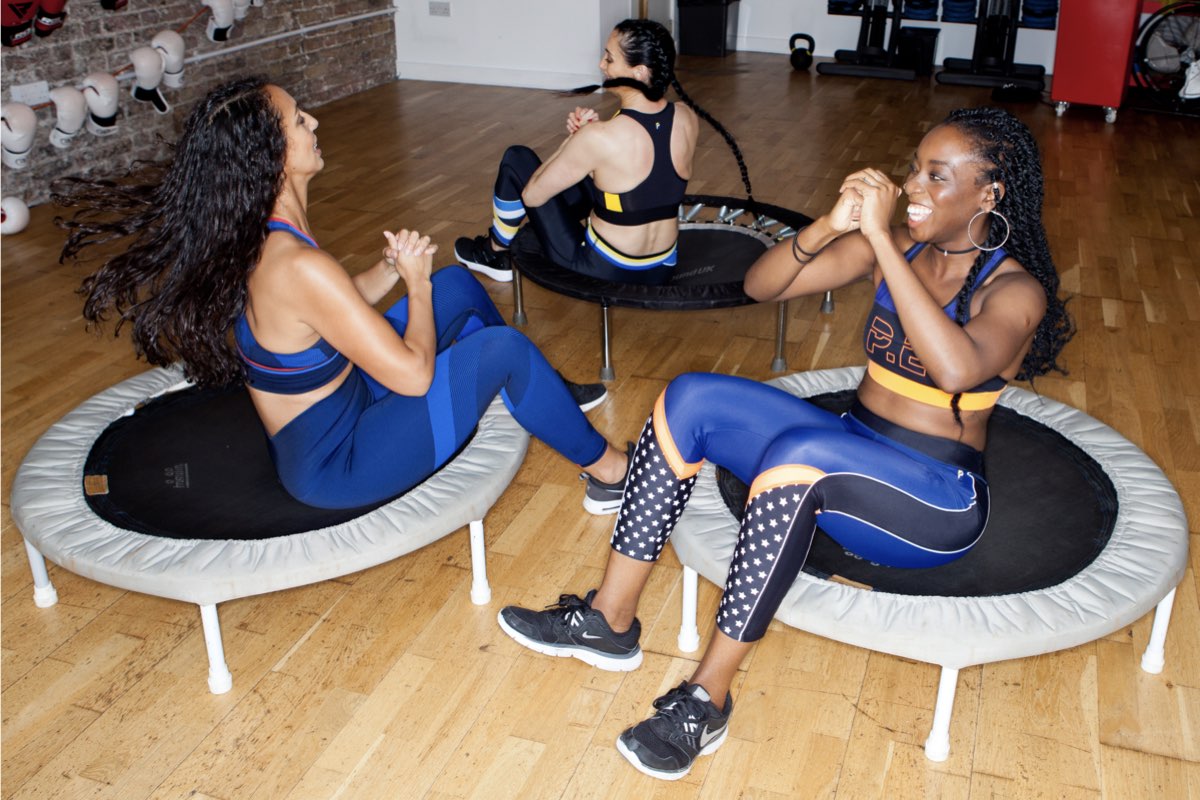 Who are your courses aimed at?
The courses are aimed at extremely passionate people looking to enter the fitness industry for the first time, PT's and fitness professionals who would like to expand on their skill set to teach incredible classes. Our courses have been structured so that it's possible to fit in around life commitments. Our new Studio Fitness Instructor Course is a great entry point to the industry as a whole.
We also run 200 hr YTT courses biannually, Dynamic Reformer and rebounding courses for those looking to specialise. We would highly advise any instructor to take the pre and postnatal course as the numbers of pregnant ladies and new mums wanting to keep fit is continuing to grow and it's your responsibility to give them a safe environment whilst working out. We have already seen graduates from past courses now working successfully in the industry.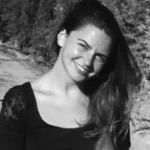 Hettie is the editor and co-founder of DOSE. A keen runner, she's also partial to a blast of high-intensity and hot yoga. A country girl at heart, she divides her time between London and the lush rolling hills of North Devon. When she's not jetting off on her next adventure, Hettie can be found in a candle-lit alcove with a laptop, a spaniel and a full bodied Malbec.