Whether you're struggling with the lockdown blues or feeling a little lethargic in your home office, we all need a lift sometimes. But instead of grabbing your third instant coffee of the morning, why not try something a bit more wholesome. Read on for 5 essential oils to boost your mood…
Aromatherapy probably isn't the first thing you'd think of when hoping to supercharge your mood. However, the essential oils are hugely varied in terms of the benefits they can bring. 
It's true that scents such as lavender and chamomile promote a stillness that can help with stress and anxiety relief, but opposing oils can actually boost your energy levels and help you to feel more positive.
From struggling to get out of bed in the morning to combating the urge to fall asleep at your desk (we've all been there), aromatherapy can support your less inspired moments.
To help you out, we've put together a round-up of the best essential oils to lift your mood and help you to feel your best self. 
Best essential oils to boost your mood
1. Rosemary: to clear brain fog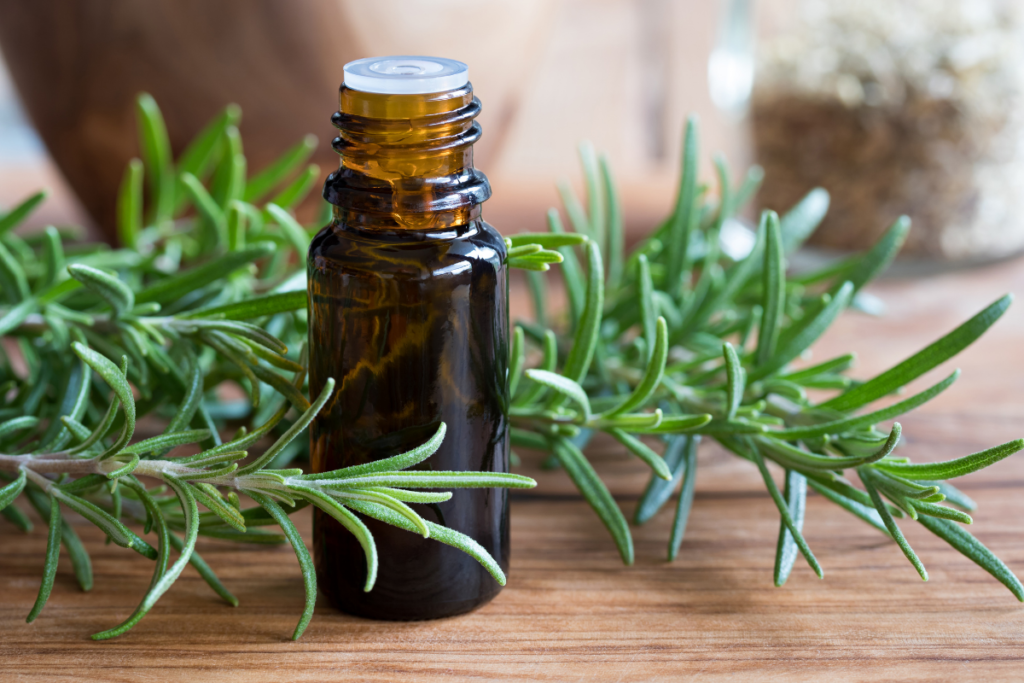 Rosemary is a fragrant herb and the perfect energy booster. Forget a quick shot of espresso, this essential oil is an amazing shortcut to clearing that foggy morning brain. This handy oil has a number of health benefits. It can help to improve your focus, memory retention, target headaches, fight physical exhaustion and support a better headspace
2. Peppermint: to revitalize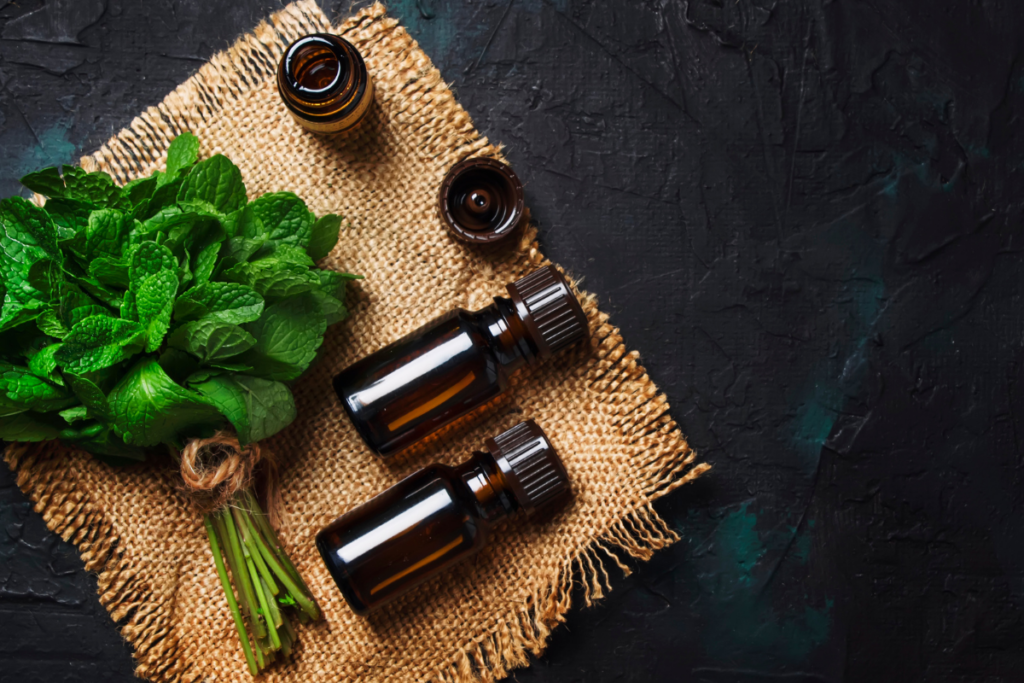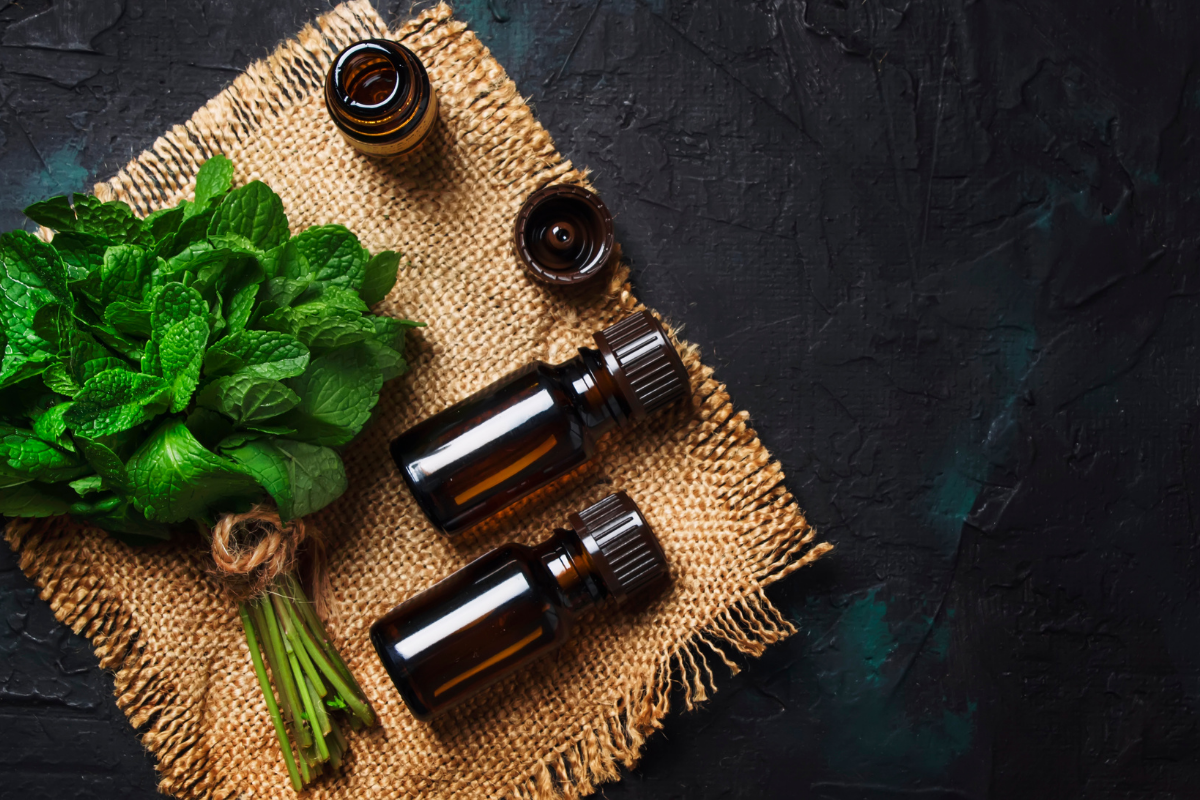 If you're after a second oil to support and amplify the effects of rosemary, we'd recommend peppermint oil. Best bought in a mist or bottle, a quick spray or sniff can help to pick-up your energy levels and take the edge off any stress you may be feeling. You can top up your peppermint fix throughout the day to ward off any caffeine urges.
3. Cinnamon: to comfort and soothe
It's pumpkin and spice season, which means it's time for cinnamon. While we love a dash of cinnamon sprinkled over our drinks, we also love it in an essential oil. With plenty of mood-boosting properties such as relaxation and comfort, this autumnal fragrance stimulates the senses with its potent and warming aroma. We'd recommend adding cinnamon to a diffuser or inhaling it through a water diffuser. This quick hit will give you the boost you need.
4. Lemon: to awaken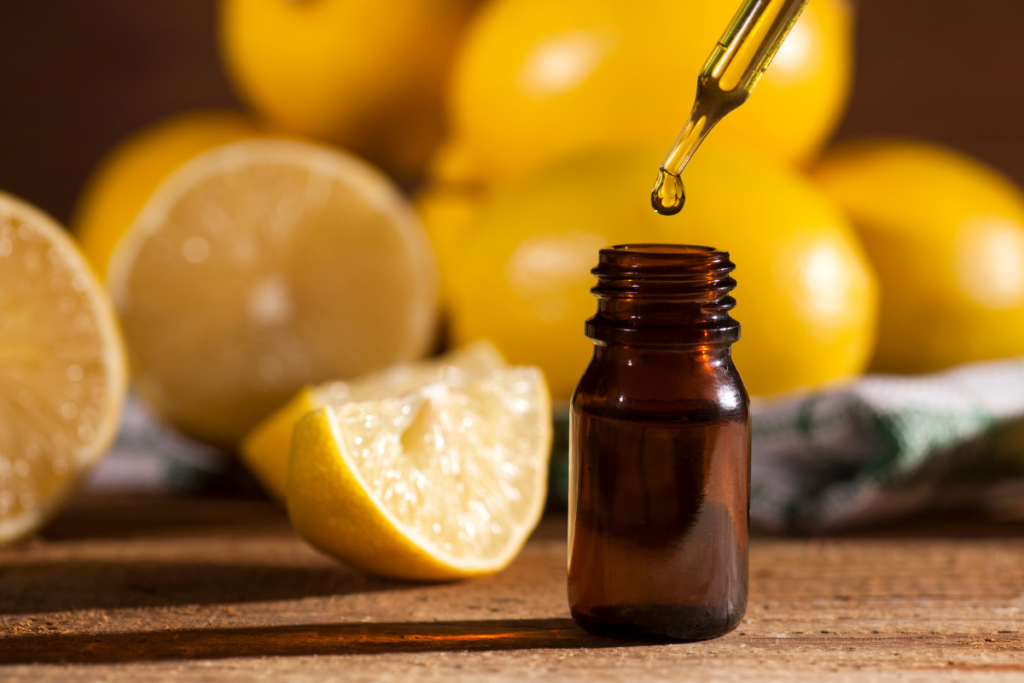 If you want an essential oil to lift your mood instantly, you could try a lemon. Adding this oil to your diffuser or simply in the palm of your hand can help to shift that cloudy mindset. Citrus scents awaken the senses and clears the mind and any anger you may be stewing on. Lemon can be used to help you move on from a bad mood and start again afresh. We suggest carrying lemon essential oil around with you. After all, you never quite know when stress will strike. Inhale it when you're feeling stressed or overwhelmed and it'll help to break that circuit.
5. Frankincense for emotional wellbeing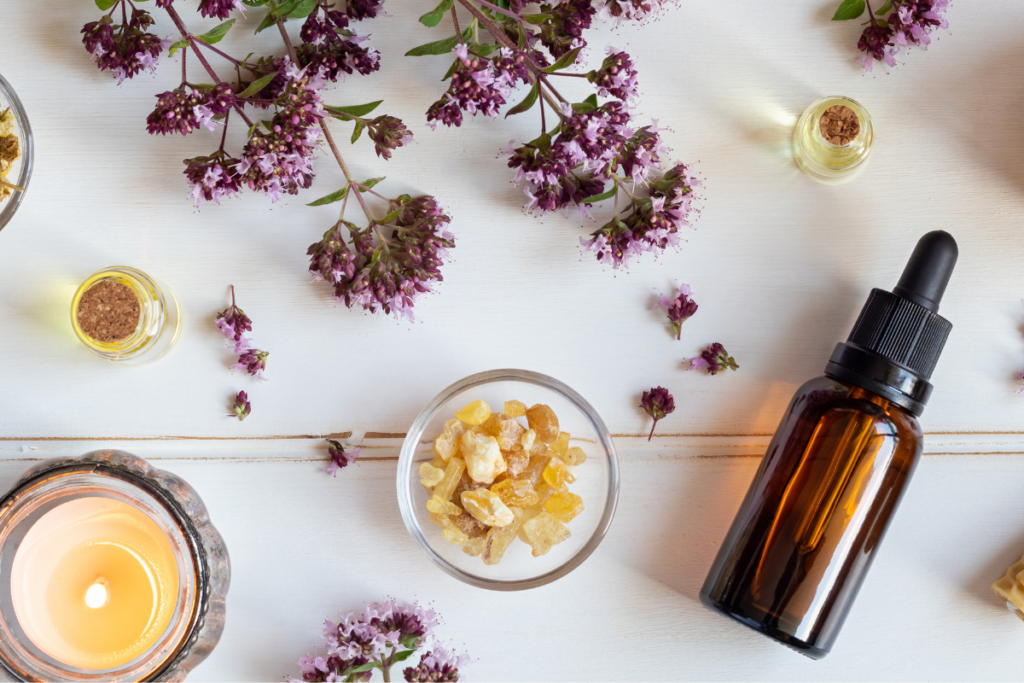 Yes, the nativity one. But also the one that enhances your mood and increases your energy levels. All essential oils work to impact your brain's limbic system – this is the part of your brain that controls and processes your emotions. Frankincense in particular stimulates your limbic system, which in turn helps you to feel positive and able to face the day. To get the most from your frankincense, we'd suggest mixing four drops with a tablespoon of coconut oil. You can then massage it into your temples before or during particularly stressful moments.
Get your weekly DOSE fix here: SIGN UP FOR OUR NEWSLETTER