Getting off the beaten track these days isn't always so straight forward. Many of the world's most famous wilderness hotspots have queues of people waiting to take photos. What does this mean for authentic experiences, safeguarding nature, and how can we have more mindful holidays? Sophie Everard explores the new global travel landscape for the coming year.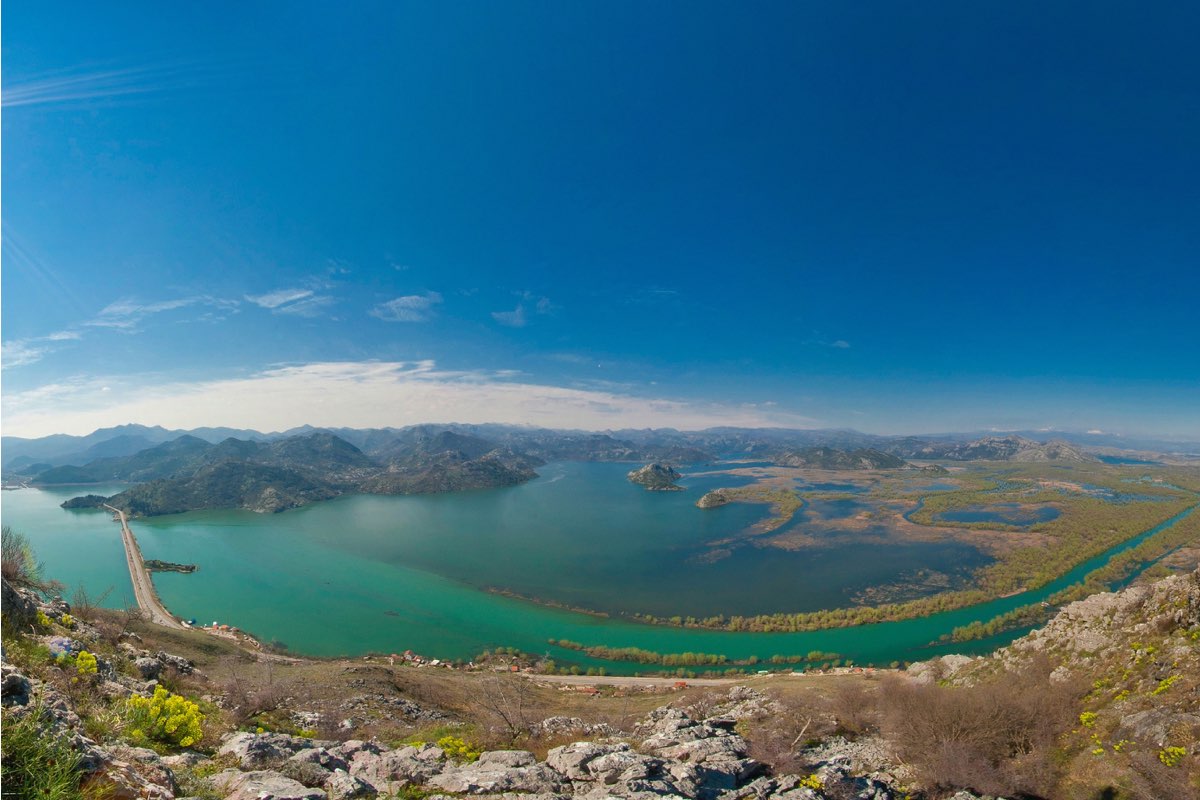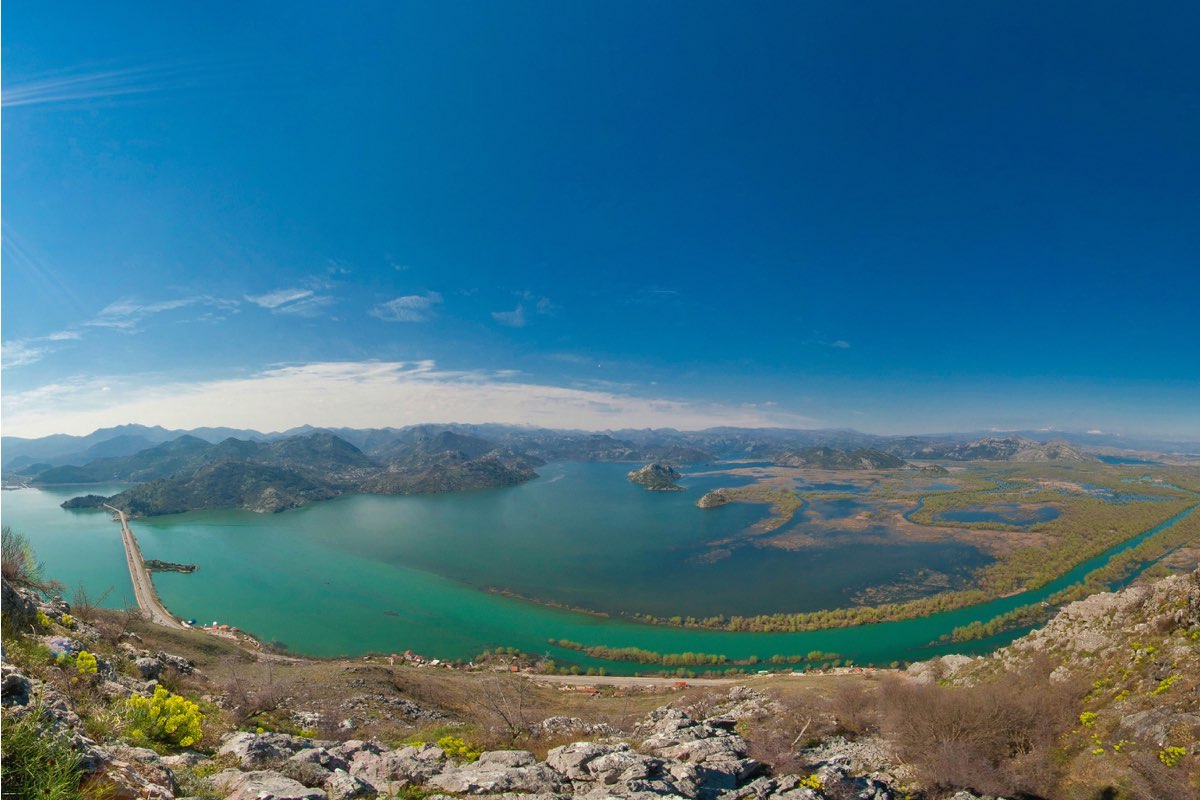 When images of one of Norway's most wild and beautiful national park areas, Trolltunga, went viral in 2017 due to the throng of tourists queuing to take a photo at the infamous overhanging "troll tongue" rock, it was an image that shocked, but also corroborated how pervasive crowding is for "gram-worthy" vistas and travel destinations.  Unfortunately, this can lead to a rise in the destruction of natural habits, littering and pressure on local residents.
Capturing our treasured holiday moments has always been a part of vacations, but being surrounded by a sea of smartphones and selfie sticks can grate if you're looking for a relaxing break away.  The Italian cities of Milan and Rome went one step further in 2017, banning selfie sticks for the duration of the summer, such was the "anti-social behaviour" they caused.
The rise of social media and its impact
With the implosion of social media in recent years, so too has the popularity of some of the world's most photogenic destinations.  The Indonesian island of Bali recently topped travel agent Tourlane's study of the world's most hashtagged islands on Instagram, with 60 million hashtags, aligning with a huge rise in visiting international tourists which grew by 3.6% in 2019 to 6.3 million, according to the annual Bali Province Tourism Development Statistics.
The popularity of photo-sharing apps has fuelled tourism to the world's most photographed destinations. Rebecca Masri, founder of Little Emperors, a members-only luxury hotel club with a 30,000-person-strong membership base, says, "the rise in social media has certainly led to an increase in photographs taken on holiday, with millennials trying to capture and re-create their favourite 'Instagrammable' photo. Destinations like Santorini and Amalfi draw travellers in with the crisp white buildings and contrasting bright blues as travellers try to capture the perfect shot."
Where Instagrammable sites have been a large draw for potential tourists, Holly Chandler and Philippa Hartley, founders of bespoke travel company Fish&Pips in Méribel, say, "this has definitely been a huge trend for the industry in recent years – destinations being chosen just because of Instagram."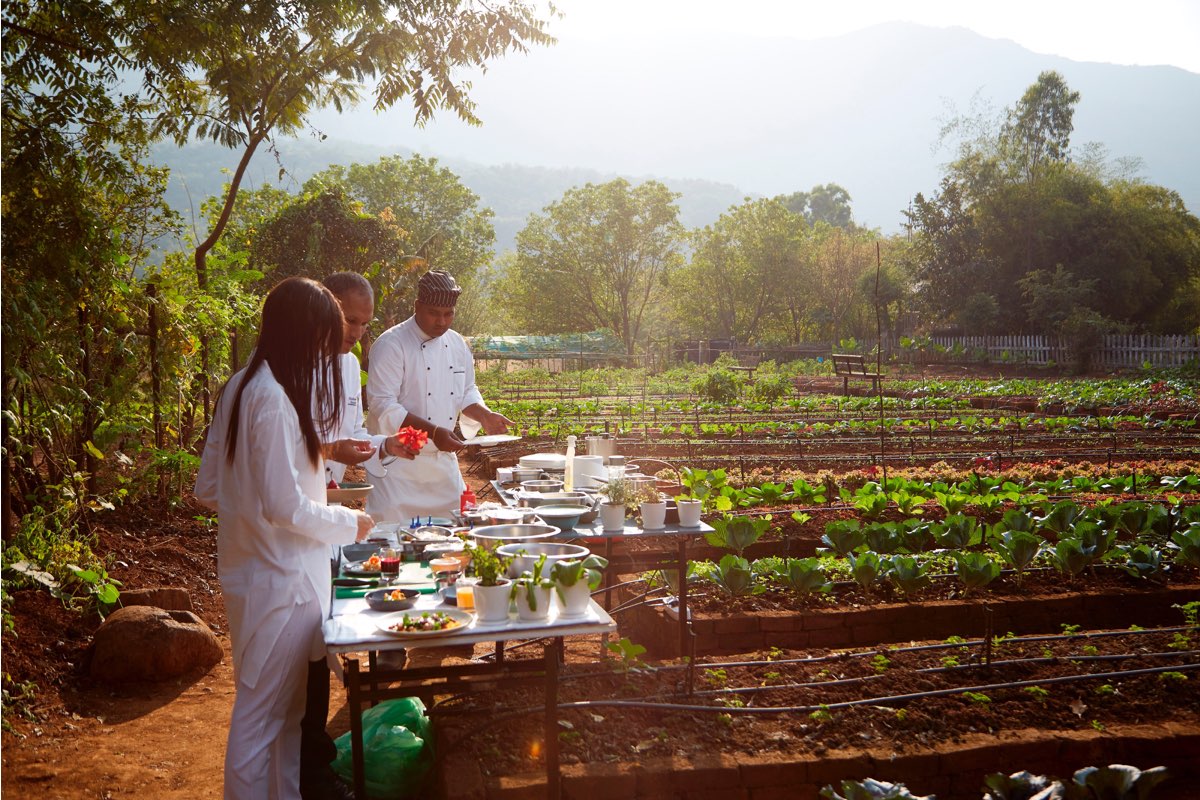 How 2020 changed travel
MEANINGFUL TRAVEL
Photogenic destinations are a large draw for travellers and many hotels and resorts have tailored their design to make them "gram-worthy", but 2020 threw the travel industry (and of course, the world at large) a curveball it didn't expect: COVID-19.  As restrictions lifted over the summer it became clear that the travel landscape had changed. "I see this becoming less of a deciding factor for booking a holiday as travellers seek a more meaningful trip where they can learn about the culture and experience new things, rather than taking the perfect photo for Instagram," says Rebecca Masri. "In 2021 I believe travellers will be more interested in new and off the beaten track destinations, which are remote and avoid the crowds and these typical 'grammable' holidays will be less of a trend."
Rebecca also notes "experience-driven travel " as a rising trend in the post-covid world. "As a direct result of the lockdowns, where people have been confined to their homes, and are now seeking adventure and activities. The traditional holiday where people wanted to just sit on a beach has shifted towards people wanting to be active," she says. "The demand for fresh sea air in coastal destinations has increased along with the demand for mountain holidays to places like Switzerland, as traveller seek those wide-open spaces. I believe this will continue into 2021."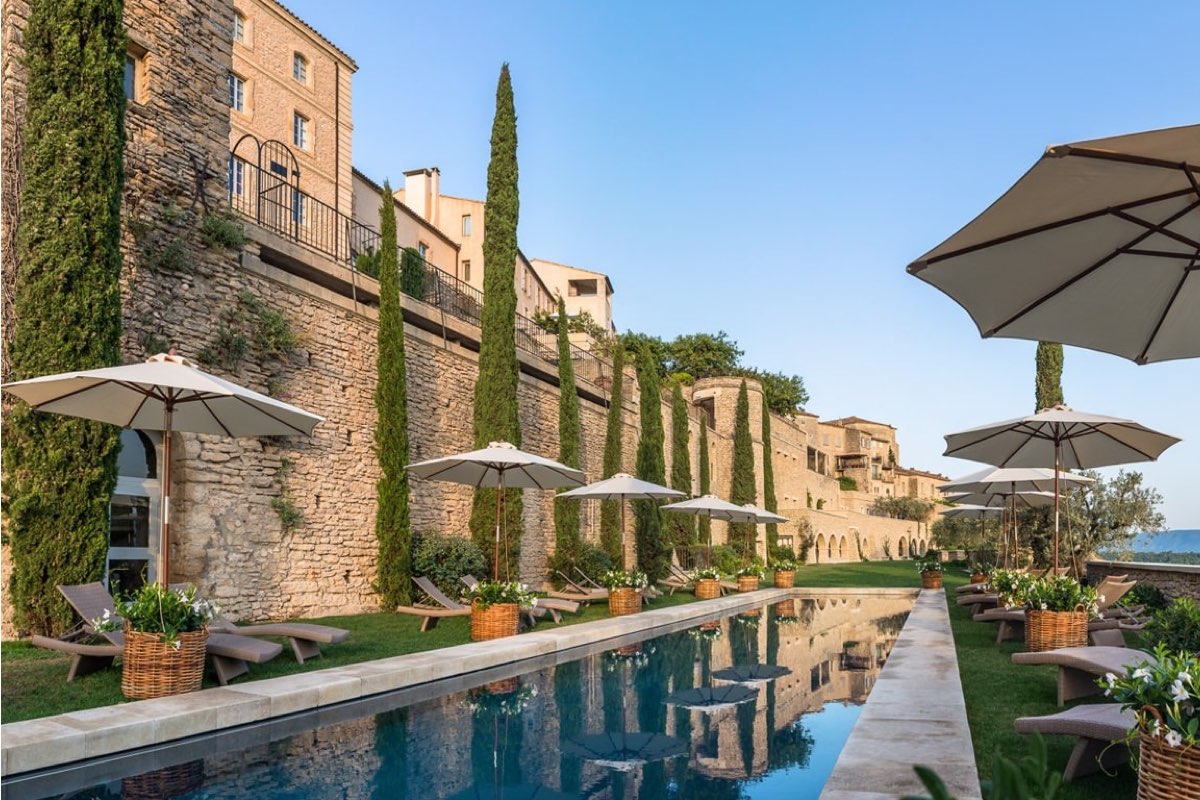 EXPLORING CLOSER TO HOME
"2020 was the year of the staycation," say the Fish&Pips team. "Many feel that they have only just scratched the surface and that there is so much more of the UK to explore, so we are seeing continued interest for country hotels and remote hideaways. We love what the UK offers – there is so much on our doorstep from heritage and history to more incredible boutique hotels and unique hideaways.  With this in mind, we are continuing to develop our UK Collection and are excited to introduce more wonderful properties in the not-so-distant future, this is just the tip of the iceberg."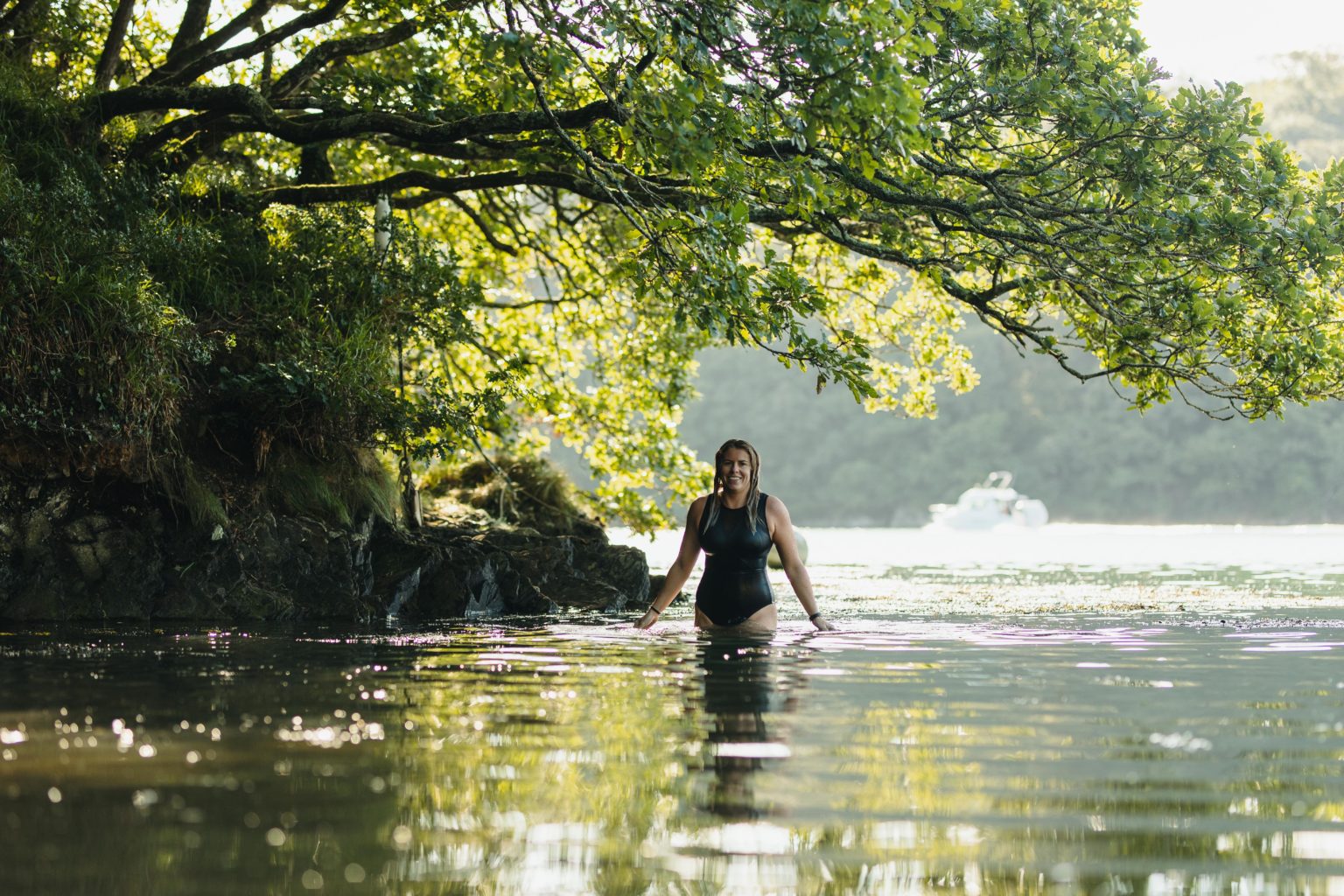 FLEXIBILITY
We all heard the horror stories of inflexible tour operators' stringent refund policies (or lack thereof) following the wake of cancellations as the pandemic hit. Many were left thousands of pounds out of pocket and confidence in booking holidays was shattered. Hotels, operators and airlines are now aiming to alleviate prospective clients' fears with more flexible policies. "At the moment, travellers need the confidence to book," say Fish&Pips. "This is where flexible cancellation policies have really become key and is the most important criteria for guests when booking, whether it be to the Med, Alps or the UK.  I can't see this changing for quite some time."
SUSTAINABILITY 
Pre-pandemic, operators had already begun to take sustainability more seriously and now environmentally-friendly holidays are becoming more important for travellers too.
"When we talk to potential properties, one of our top questions is: 'What are you doing to be more environmentally responsible?'" say Fish&Pips. "Our UK properties are really impressive and leading the way for sustainability in the hotel industry. From locally sourced, farm to fork food, no single-use plastics and really caring about their local communities, our UK properties all have strong environmental policies in place.
"We have also teamed up with an amazing company called 'One tree At A Time' which is really challenging the way that the ski industry operates. They have created a Pledge system whereby companies and individuals commit to changing the way that they operate and live, with a more sustainable future in mind. We were the first chalet company to sign up to the Pledge last winter and have seen some fantastic results.
"Our aim was: Reduce (waste, plastic, consumption, energy, palm oil, carbon), Educate (train our team, challenge our suppliers) and Plant trees (offset and encourage our guests to do the same). Guests can now offset their carbon with us by planting trees with us. Last winter we planted 6,700 trees in four months."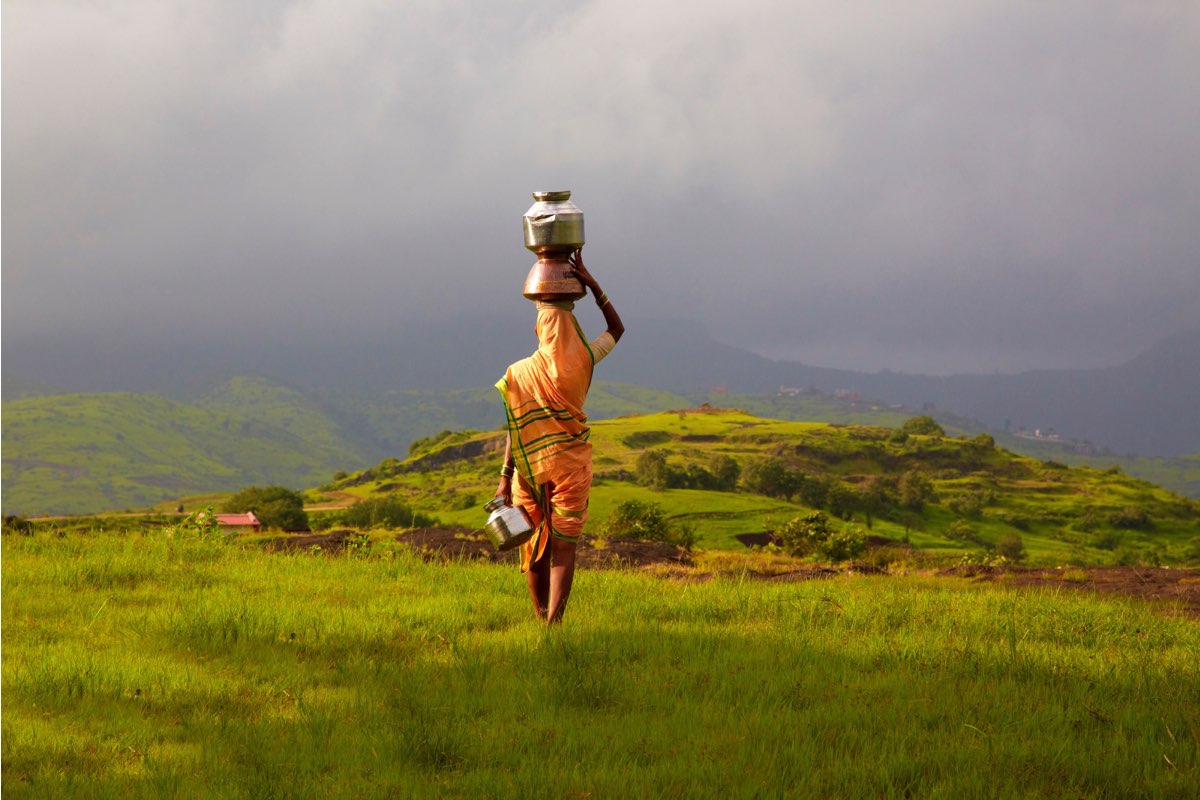 Off the beaten track: where to explore
Atlas Mountains, Morocco
Just 70 minutes from the hustle and bustle of Marrakesh, Ouirgane Ecolodge is a mindful mecca found at the bewitching foothills of Morocco's largest mountain range, the Toubkal summit (4,167m).  Tucked away in Maghira village beside the National Taghrghourte Reserve, Ouirgane Ecolodge brings together sustainability with its rich heritage of local Berber culture in its heavenly grounds overlooking the expansive Moroccan mountain range. This ethical tourism provides work for locals and protects the environment through waste management and clean energy. Ouirgane Ecolodge is a mindful getaway offering full immersion into the magic of the Moroccan mountains.
Skadar Lake National Park, Montenegro
Montenegro's reputation as the unassuming jewel in the Balkan's crown is growing.  Boasting five national parks, two UNESCO sites, towering mountains, hidden caves and vast canyons, picturesque lakes and bays, 293km of coastline and 117 beaches to explore – don't expect to be bumping into many rabid packs of selfie-stick wielding tourists here.  Skadar Lake National Park, a glittering, emerald-coloured lake is a must-visit in Montenegro, and don't forget to head to Biogradska Gora National Park, the first national park in the country and one of the last primeval forests left in Europe.
Shillim, India
Heard of the 'Benevolent Mountains' in India's Western Ghats before?  If not, that's maybe because retreats like Dharana at Shillim  like to keep it that way.  Nestled amongst rich wilderness and 3,000 acres of forest with an intoxicating pervading peace and healing energy, the antithesis of iconic instagrammable destinations, Dharana is entirely plastic-free and heavily focussed on environmental sustainability. Book your own spa villa with private pool and get stuck into the holistic rejuvenation programme of mind, body and soul (according to ancient Ayurvedic principles) and get your zen on.
Northern Ibiza
Most may head to the hedonistic Valhalla in the Balkan islands for its party agenda, but head up north and you'll find old-school hippy meets new-wave wellness.  Soul Adventures is a Kundalini Yoga Retreat set in the stunning hills of northern Ibiza where you'll get your fix of sun-drenched healing and life-changing programmes, running retreats from April to October 2021.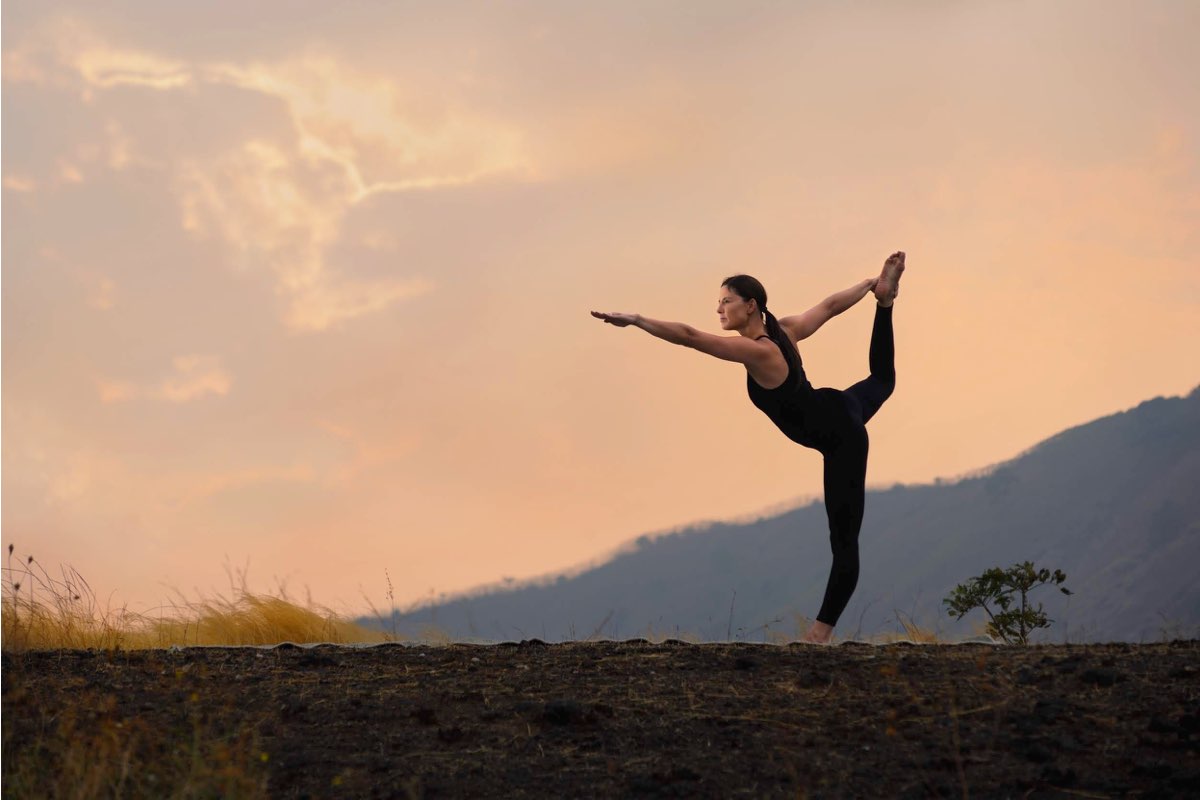 Karuizawa, Japan
Tokyo deservedly owns its mantle as one of the world's most exciting and unique cities, the neon capitol of Japan fizzing with breathtaking energy and fast-paced action.  Hop on one of Japan's zippy bullet trains though and you can find yourself at Hoshinoya Karuizawa,  an otherworldly resort perched on a lake next to the imposing Mt Asama.  Get stuck into the resort's award-winning ecotours,  acclaimed bird watching programmes and healing hot springs during your trip, plus feel good about your stay as Hoshinoya Karuizawa place a huge emphasis on sustainable energy use, the river providing 70% of the resort's energy.
Get your weekly DOSE fix here: SIGN UP FOR OUR NEWSLETTER