Whether you have them for a post workout snack or an after lunch sugar fix, protein snacks come in many shapes and forms. From shakes to bars, the choices seem endless. But DOSE have the 6 best high protein snacks to help you make your decision.
Orange Double Choc Brownie Protein Bites From Nibble
With sweet orange and decadent dark chocolate chips, this classic pairing is sure to leave you fulfilled. Made from a base of antioxidant-rich dried plum purée, these delicious bites are packed with super satiating plant protein. Each delicious piece contains just 1g of sugar per piece. Packed with protein and fibre, these bites will keep you fuller longer. And they are free from refined sugar.
Boostball Chocolate Brownie Protein Peanut Butter
This protein packed peanut butter is gluten free, vegan, palm oil free and full of fibre. The squeezy packet is perfect to throw in your bag for whenever you may need a quick snack. On fruit, crackers or even by itself. And with 11g of protein in every pouch.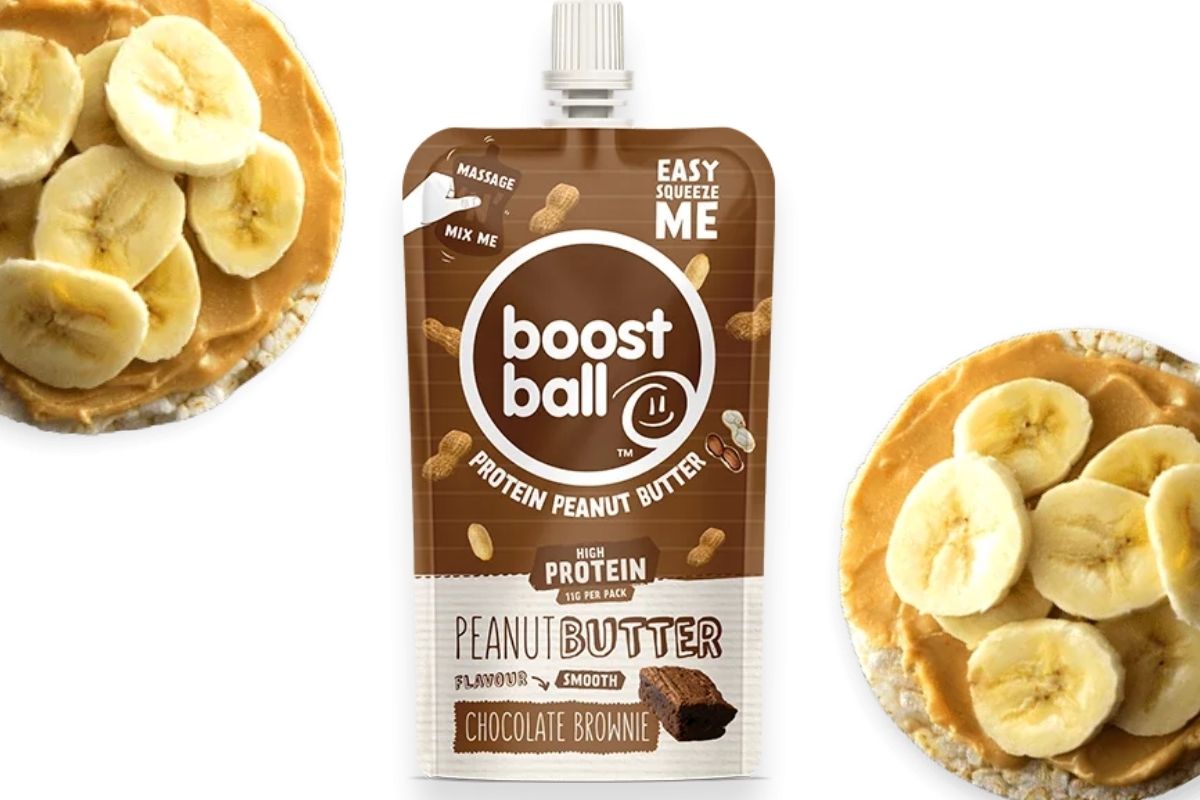 POP Peanut Protein And Fibre Bar
This vegan protein and fibre bar is for the peanut lovers. Lots of crunchy peanuts mixed with peanut butter and a 67% dark chocolate coating. packed with 8g of plant protein, no refined sugars, high in fibre and gluten and palm oil free.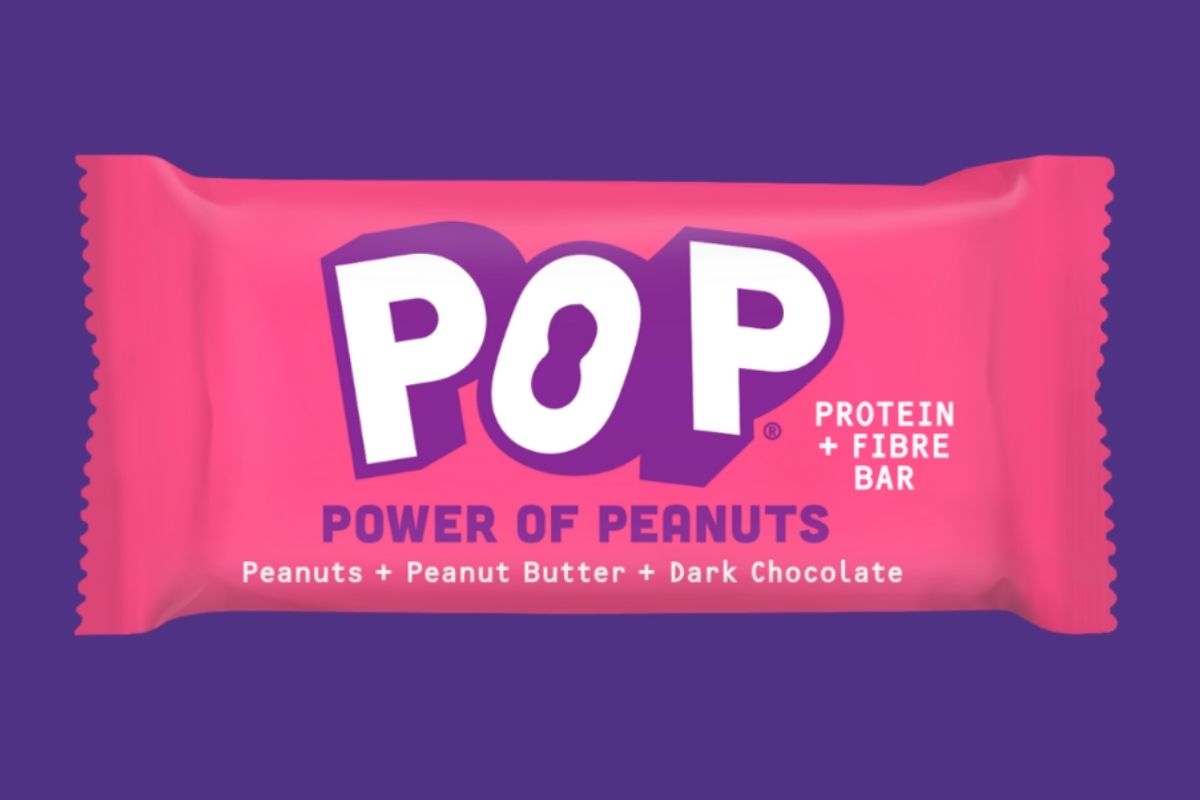 Barebells Protein Milkshakes
With five delicious flavours. From pear to vanilla, these milkshakes are the perfect indulgent protein snack. Without any added sugar and enriched with 24 grams of protein, it will satisfy all your needs.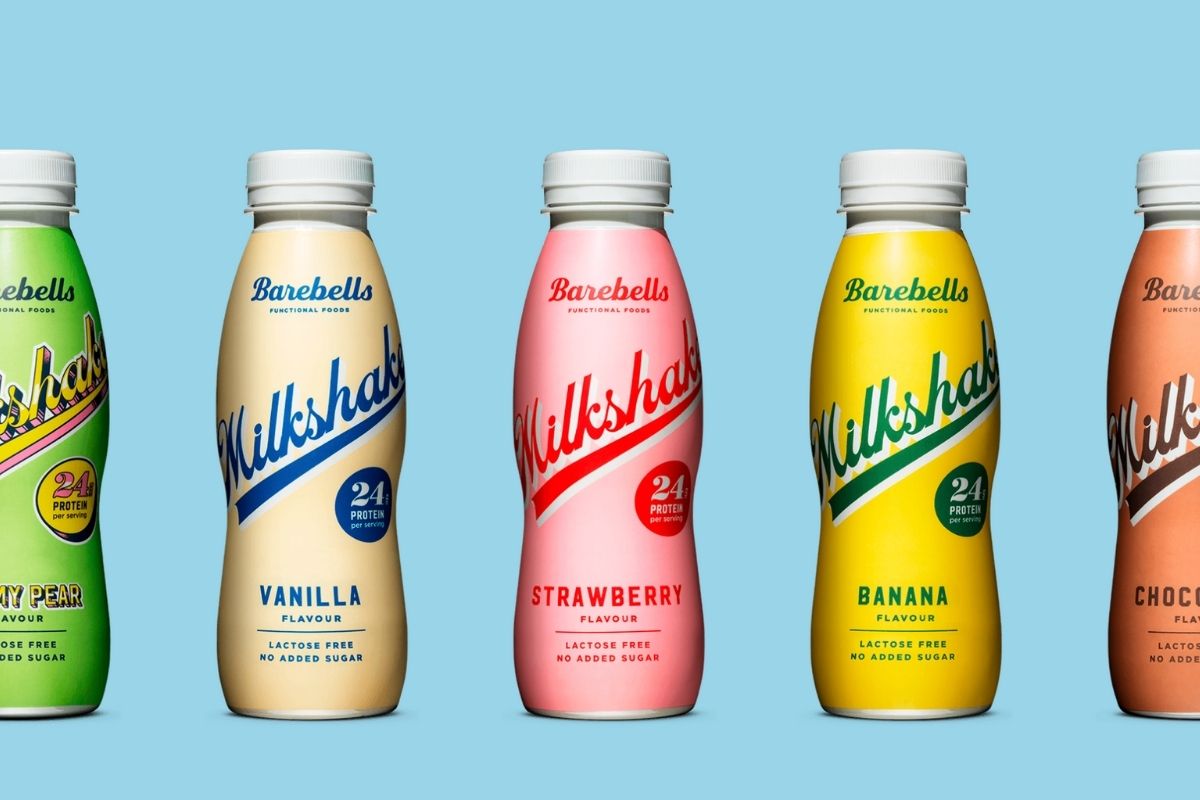 Vegan Hazelnut Nougat Protein Bar
A delicious combination of creamy nougat and chocolate coated crispy hazelnuts, made with 15 grams of plant-based protein and no added sugar. These bars are delicious and will keep you satisfied.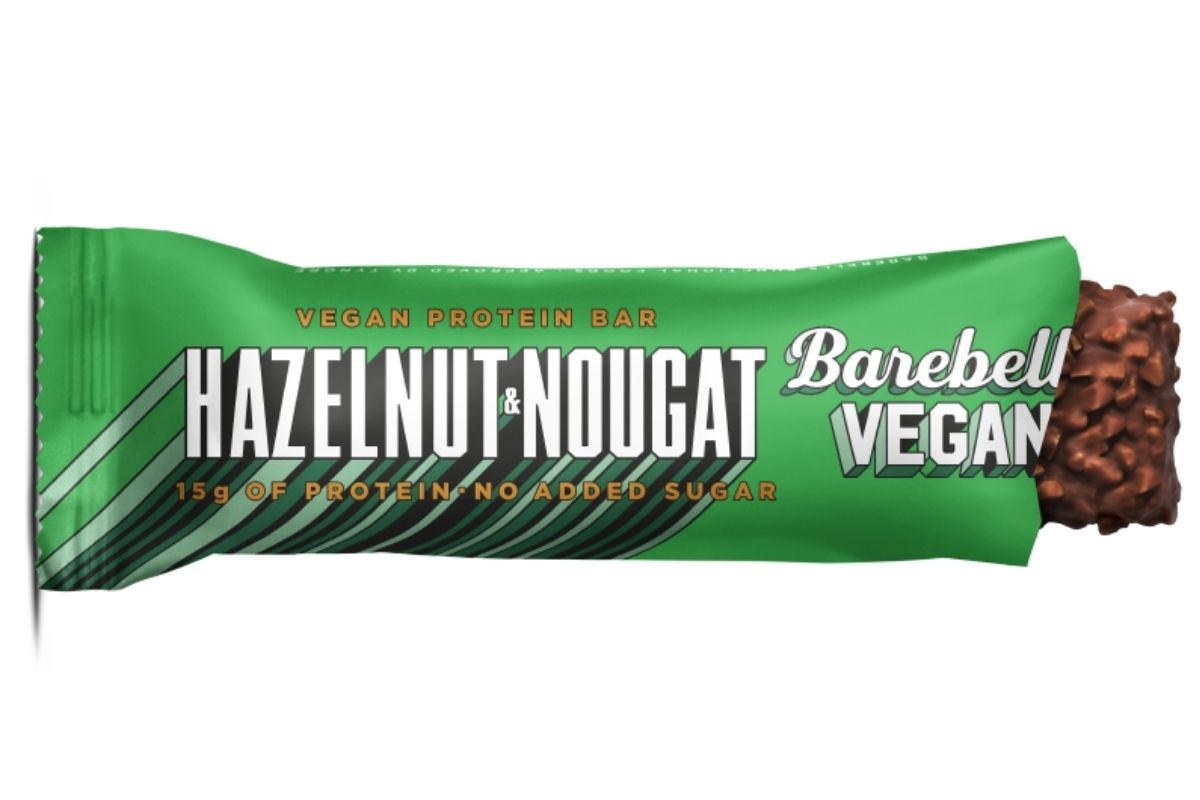 Enjoyed this article on the best high protein snacks? Read The 6 Best Protein Powders.
Get your weekly DOSE fix here: SIGN UP FOR OUR NEWSLETTER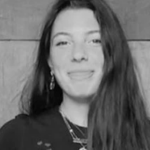 Born and bred in London and an avid vegan, Demi has explored most of the hidden vegan spots in London and is on a mission to try them all. Her experience working for wellness and vegan startups has enhanced her passion for health trends and vegan food. Her time is mostly spent in vintage stores, painting or cleaning her growing sneaker collection. Her next goal is to earn her scuba diving license and hopefully explore oceans all around the world.