Like to be beside the seaside? Brighton is a short train ride from London and with over 100 studios listed on ClassPass it's a thriving wellness destination. Lizzy slips away for a weekend of park runs and Indian street-food with a stay in a retro 70's style hotel…
Stepping off the train at Brighton, I am hit by a sudden sense of calm: maybe it's the sea in the distance, or the sprawling lanes of the town, or perhaps the clear influence of a thriving arts scene everywhere I look. I make my way to my home for the weekend – one of the quirkiest B&Bs I've ever stayed in, Snooze. Nestled in a street in the cool Kemptown area, it has just six unique rooms, each boasting a very distinct style. Mine – an homage to 70s chic – is cosy and quiet: just what I need for a relaxing weekend. The owners Paul and Tony are on hand to make my stay as comfortable and stress-free as possible.
https://www.instagram.com/p/B5UwRTCHnkq/
Street Food at Curry Leaf Café
Bags unpacked, I make my way through Kemptown's chic streets for dinner – a delicious, Indian streetfood feast at the Curry Leaf Café. With
dishes to suit every diet (and level of spice tolerance), the Peshwari lamb chops with plum and chilli chutney are a stand out. The manager takes time to explain the ingredients and flavours of each dish to me (and the differences between each of the red. wines…).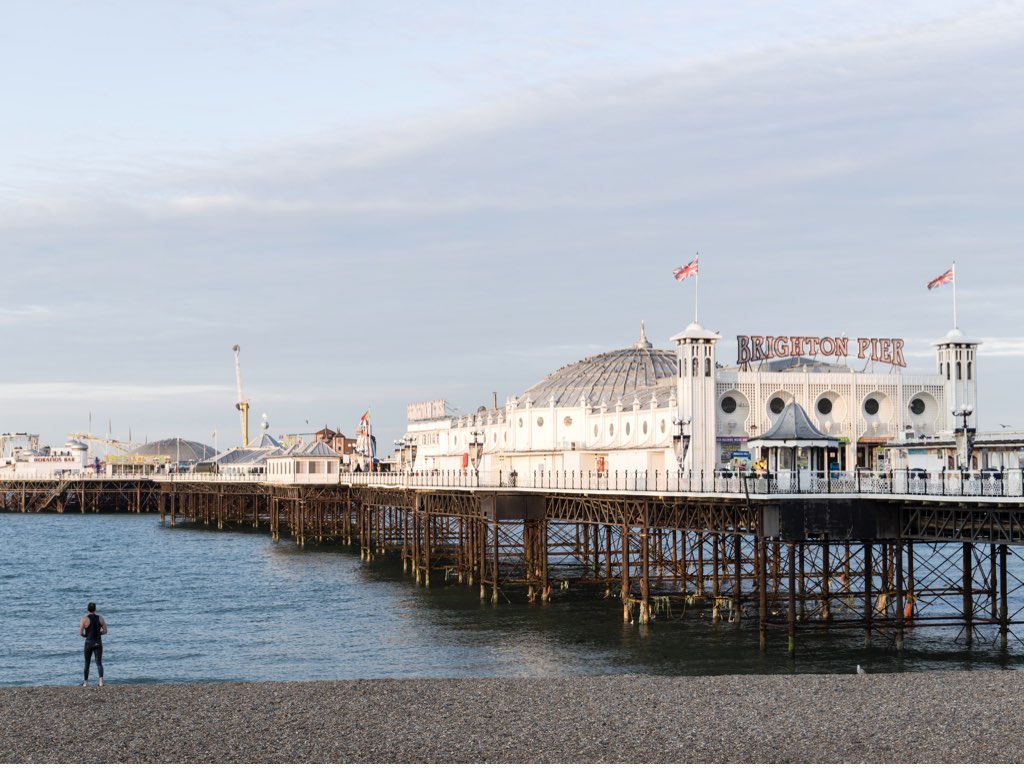 Park Run – Hove Promenade
The next morning, in need of some fresh air I venture to the popular Hove Promenade parkrun on the seafront and join over 400 runners of all ages as we take on a bright but chilly 5km along the seafront. The views are spectacular and the whole atmosphere one of a welcoming community.
https://www.instagram.com/p/B4ovpeqnRf6/
Brunch at Lost In the Lanes
Legs stretched, I head to brunch at the stylish Lost In The Lanes contemporary café tucked away in Brighton's famous Lanes. Beautiful
minimalist décor including lots of bare walls and bronze touches makes for a soothing post-endorphin chill spot. The menu focusses on simplicity in its brunch fayre. The cornbread with corn puree and chilli and date jam is the perfect balance of filling and moreish. The tea list is as long as my arm and although I have no room for them, the sweet treats look incredible.
https://www.instagram.com/p/B4pBN1fAnu0/
Massage at The Treatment Rooms
After a wander around the stylish independent shops which populate the Lanes, it's time for the main event of the weekend: a hot stone massage at Brighton's largest beauty salon, The Treatment Rooms. On a cold and rainy autumn afternoon, The Treatment Rooms provides the perfect bubble in which to unwind and recharge. The whole place is spacious and stylish, whilst the 45-minute session really gets to work on those tired muscles. The combination of the hot stones and firm massage leaves me in a serious state of zen.
https://www.instagram.com/p/B5SVYynBLh_/
Dinner at Bill's
With any aches or pains banished, there's just time to catch dinner at Brighton's Bill's restaurant. Set in a converted bus depot, the surroundings are chic with high ceilings and glittering chandeliers. From grain bowls to heartier dishes, and an impressive gin menu, Bill's offers a perfect chilled Saturday night dinner.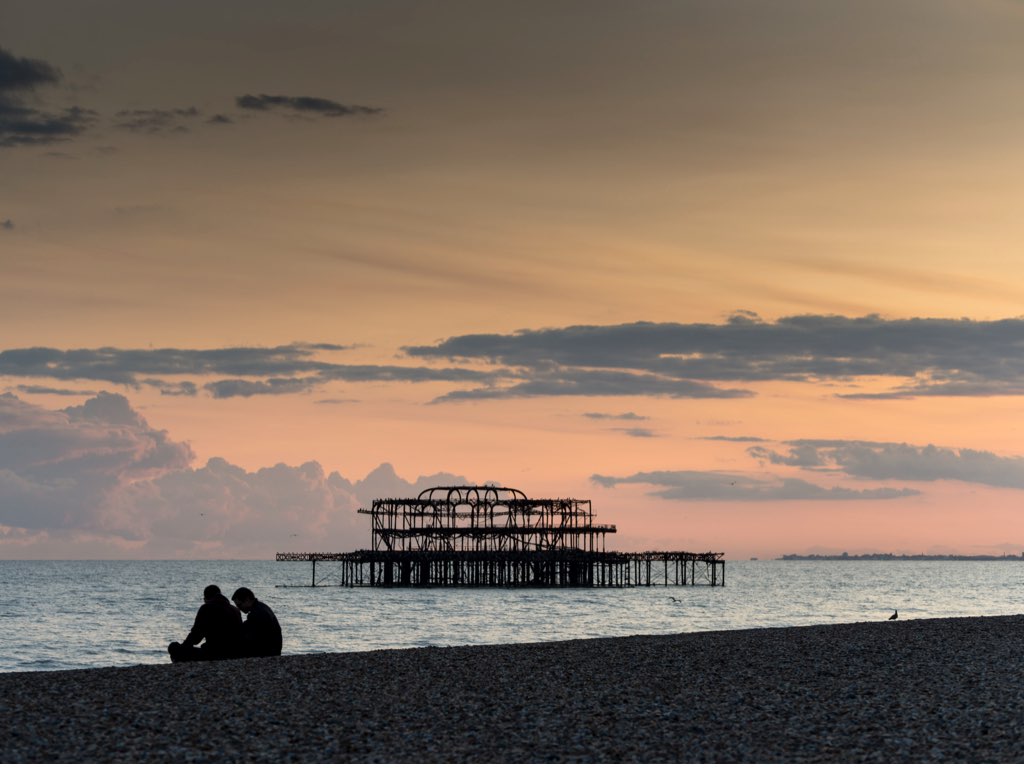 Panoramic views
After the best sleep in months on my final night at Snooze, it's time to leave – not that I want to. Beyond just wellness, Brighton has so much to offer: the panoramic views across the south coast from the British Airways i360 are breathtaking, the buzzing nightlife varied and the shopping up there with the best you'll find. Go.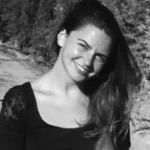 Hettie is the editor and co-founder of DOSE. A keen runner, she's also partial to a blast of high-intensity and hot yoga. A country girl at heart, she divides her time between London and the lush rolling hills of North Devon. When she's not jetting off on her next adventure, Hettie can be found in a candle-lit alcove with a laptop, a spaniel and a full bodied Malbec.