Unless you have been very successful in business (… or inherited a sizeable trust fund!), you've probably never heard of KX. Situated on Draycott Avenue, it is the place to mingle in your lycra while cutting a deal and eye up an investment over a skinny spirulina smoothie…
Members here move seamlessly from boxing and barre to dining on lobster and Chablis in the club lounge, to getting dermal fillers or a "fat freeze" in the downstairs spa.
More than a gym, KX is a longstanding player in London's wellness scene (it opened 25 years ago!), with an elite health club/spa hybrid to rival Bodyism and Grace Belgravia. An integrated, all-under-one-roof combination that suffice to say, comes with a hefty price tag…
But when a £575 monthly membership fee isn't an option, where else can you get a taste of KX Life?
KXU of course. The pay-as-you-train version, a mere 4 minute walk from Sloane Square station, where classes such as HIIT & Run (with running guru Rory Knight), NOK OUT and Paola's Body Barre will set you back £24 per class.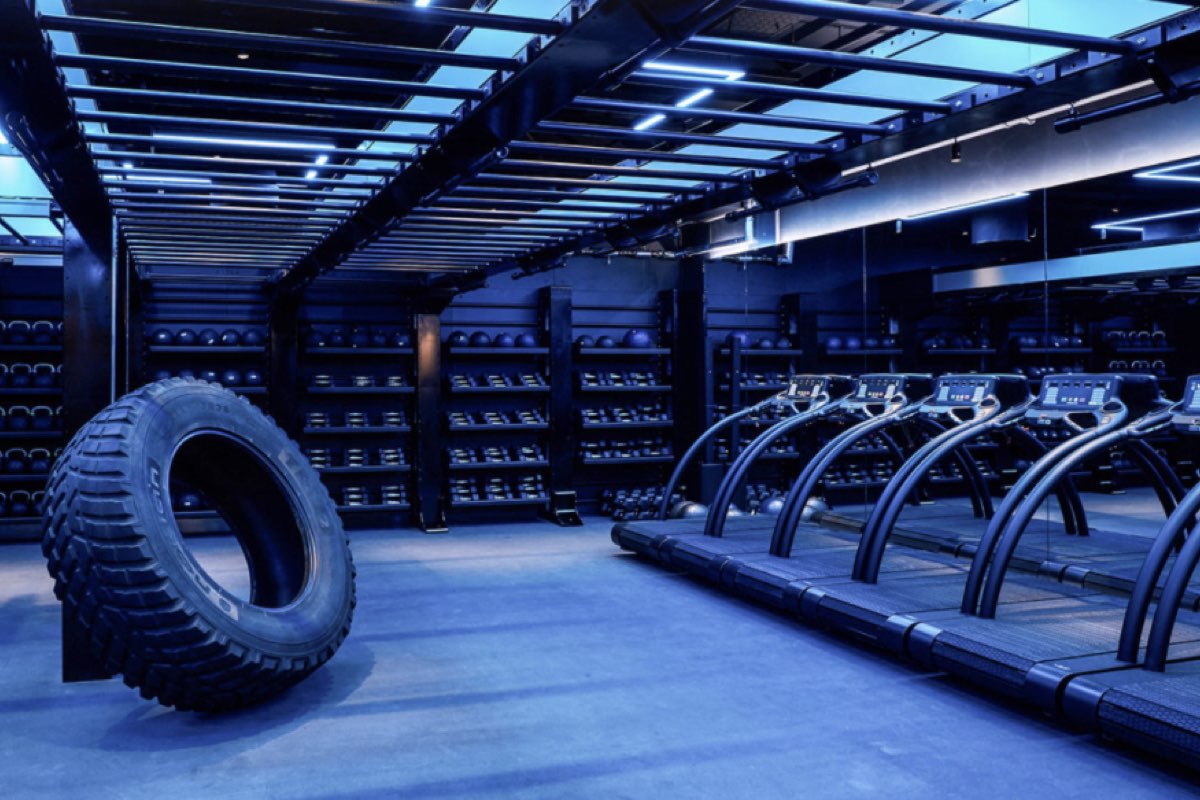 You can even pay a visit to the trendy infrared sauna (aka "microwave" sauna for how it heats the body from within), or freeze your assets in a Cryotherapy chamber…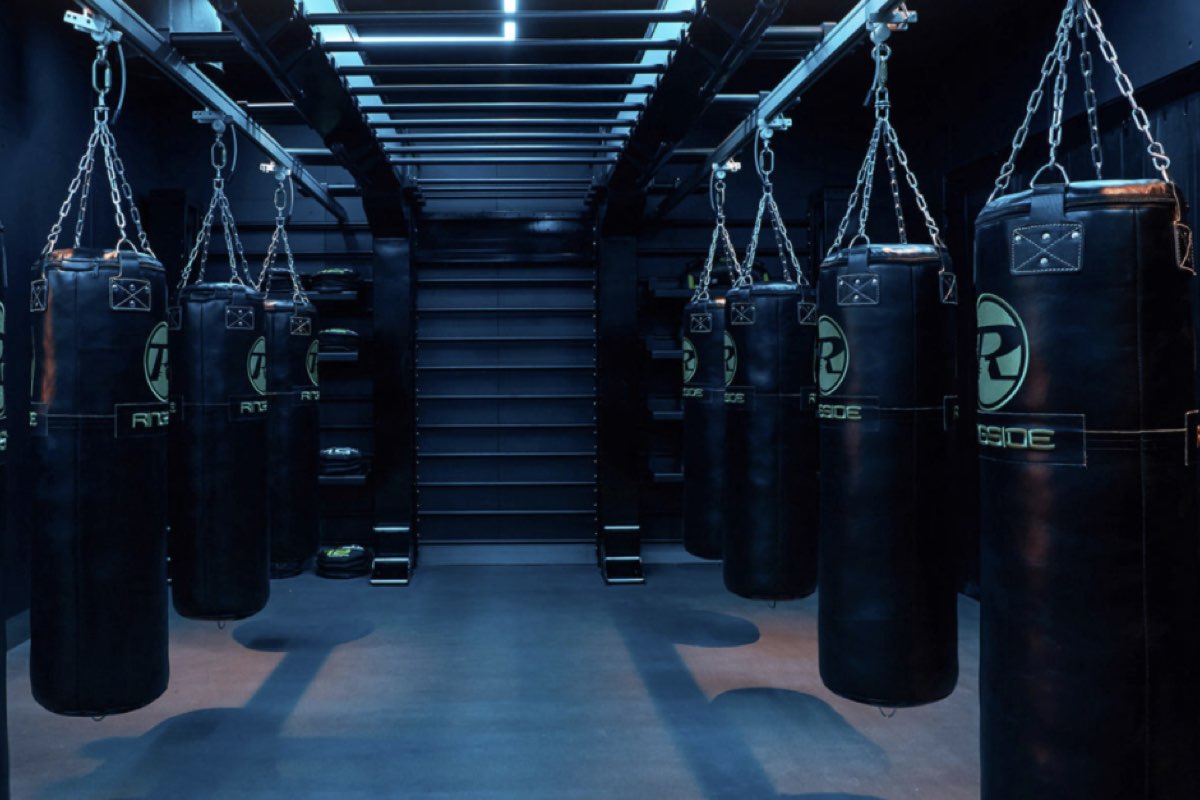 If you like your spin class to feel more like a house party in a darkened room with disco lights and a sound system to rival Glastonbury… try U-Cycle.
For a mighty metabolic conditioning circuit try Meta-K, or if you're looking for a gentle, friendly flow book Vinyasa yoga with Rachel Okimo.
We also like the sound "The GAMES" – a strongman style circuit, complete with sledge hammers, sleds and tractor tyres.
Top it off with an LED facial and lymphatic pressotherapy … (it's all in the add-ons here!)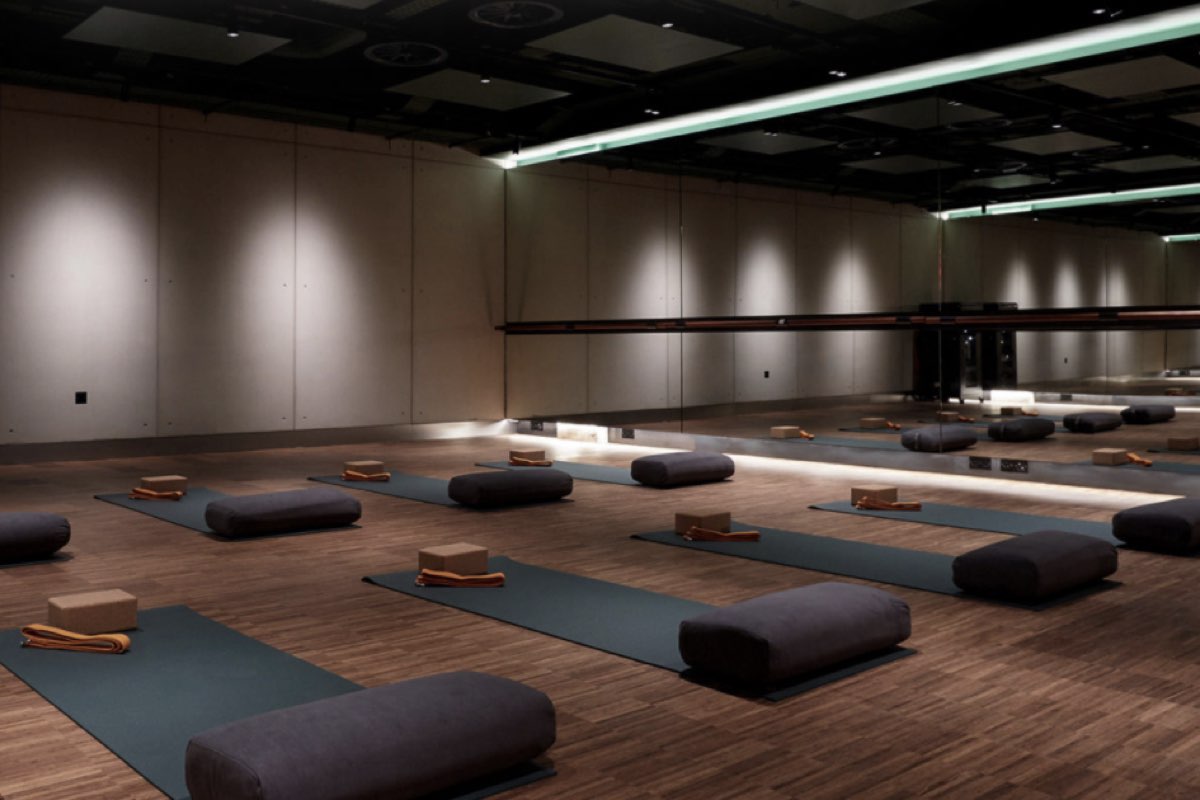 While you're in the area, pay a visit to Dominique Ansel's Bakery for a Smoked Salmon and Asparagus Tartine or discover a kitsch Mexican-style tapas bar where tequila is delivered by a toy train. Only in Chelsea.
Address: 241 Pavilion Rd, Chelsea, London SW1X 0BP.
Tube: Sloane Square (Circle & District)
Price: 1 class £24. 5 classes £23 per class. 10 classes £21 per class.