Chroma Yoga – the new immersive yoga experience combining light therapy, soundscapes and bespoke natural scents, has arrived in East London.
The classes simply titled; Red, Orange, Pink, Blue and Yellow, promise a full spectrum of benefits, designed around mood… Red for energy, Blue for creativity, Yellow to aid digestion and mood swings. We don't know about you but we could do with the full spectrum…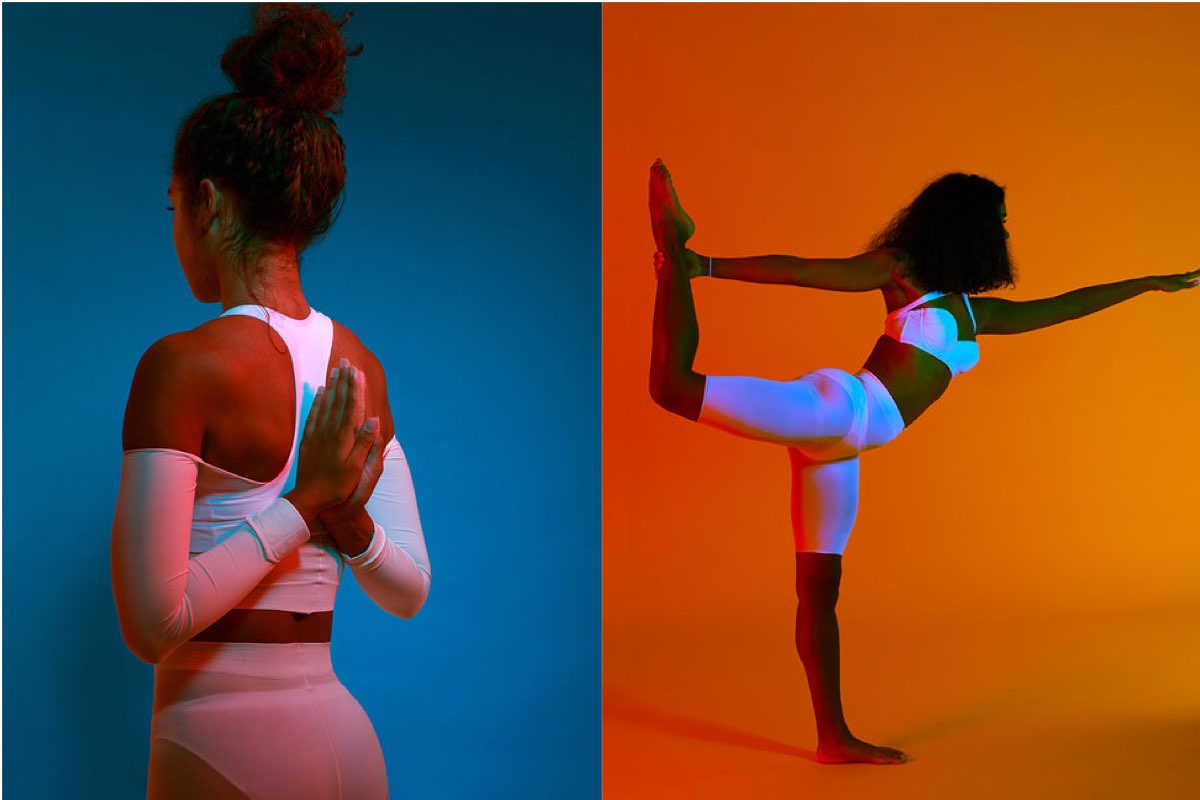 In each class, the teacher guides you through a set of sequences which correspond to the healing properties of that colour, set to a specially composed soundtrack that emulate the frequencies our brains emit in different states of consciousness.
Essential oils have also been developed to correspond with each class colour. These scents are used in harmony with yoga poses to drive energy, aid breath work, release muscle tension and encourage relaxation.
As well as providing an immersive yoga experience, their approach to wellbeing uses many techniques off the mat. A team of in-house practitioners offer advice on how to balance your body on the inside and provide a range of treatments from acupuncture to herbal tonics which can aid many common physical and emotional issues.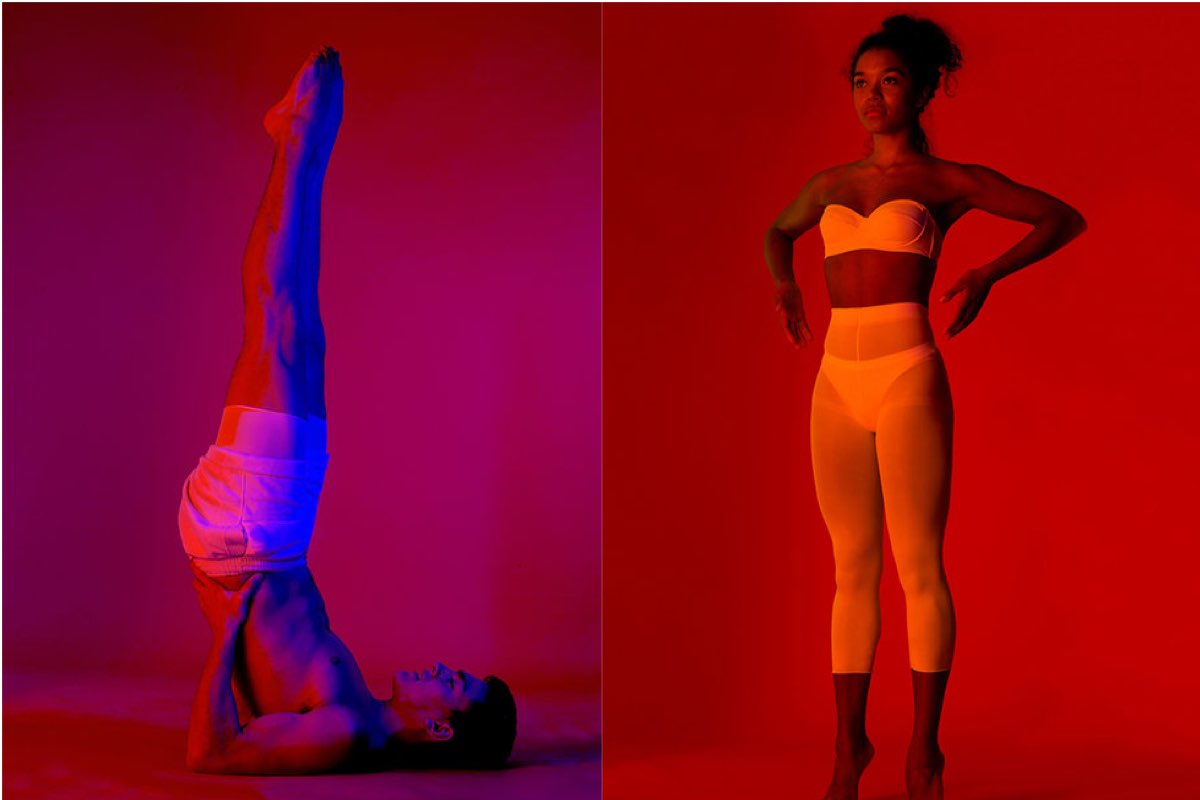 Classes are available from Thursday 31st March. Enter 'DOSE20' to claim a 20% discount off your first booking.
Grab a bite to eat afterwards at The Hoxton or Lantana Cafe… Or make it a cocktail at Night Jar.
Address: ChromaYoga, 45 Charlotte Road, London EC2A 3PD
Tube: Old Street (Northern), Liverpool Street (Central, Circle, Hammersmith & City, Metropolitan)
Price: 1 class £14 – £18. 5 class pack £70. 10 class pack £135.