It's go, go, go in this city. Soul Cycle may have just opened, but we're not resting on our laurels. Here are the brand new fitness classes coming to London this Autumn…
ROWBOTS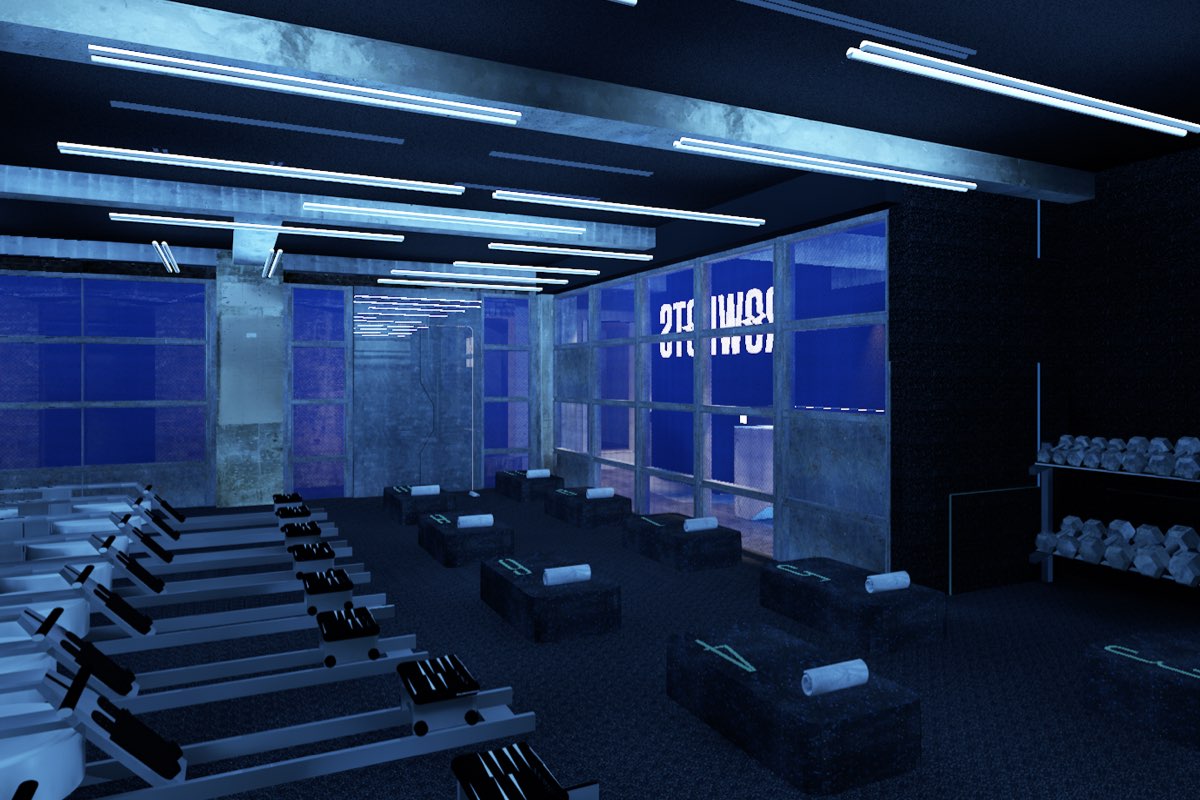 OK, it's a summer opening – but if you're away in August, bookmark it for September. A brand new studio in London's Fitzrovia, this space promises to make rowing your go-to workout. You'll row hard, working 85 per cent of the muscles in your body, with minimal impact on joints. Rowbots also offers a mental health component – the core team are psychology-informed around the emotional needs and wants of everyone who will walk through the door.
It's co-founded by Gareth Bale, who says, "the workout has been engineered to combine rowing, floor exercises, and motivational and mindfulness techniques, so that you'll feel like a better version of yourself after every Rowbots class. For me, the rower is second to none when it comes to results and impact." See you there.
Boom Cycle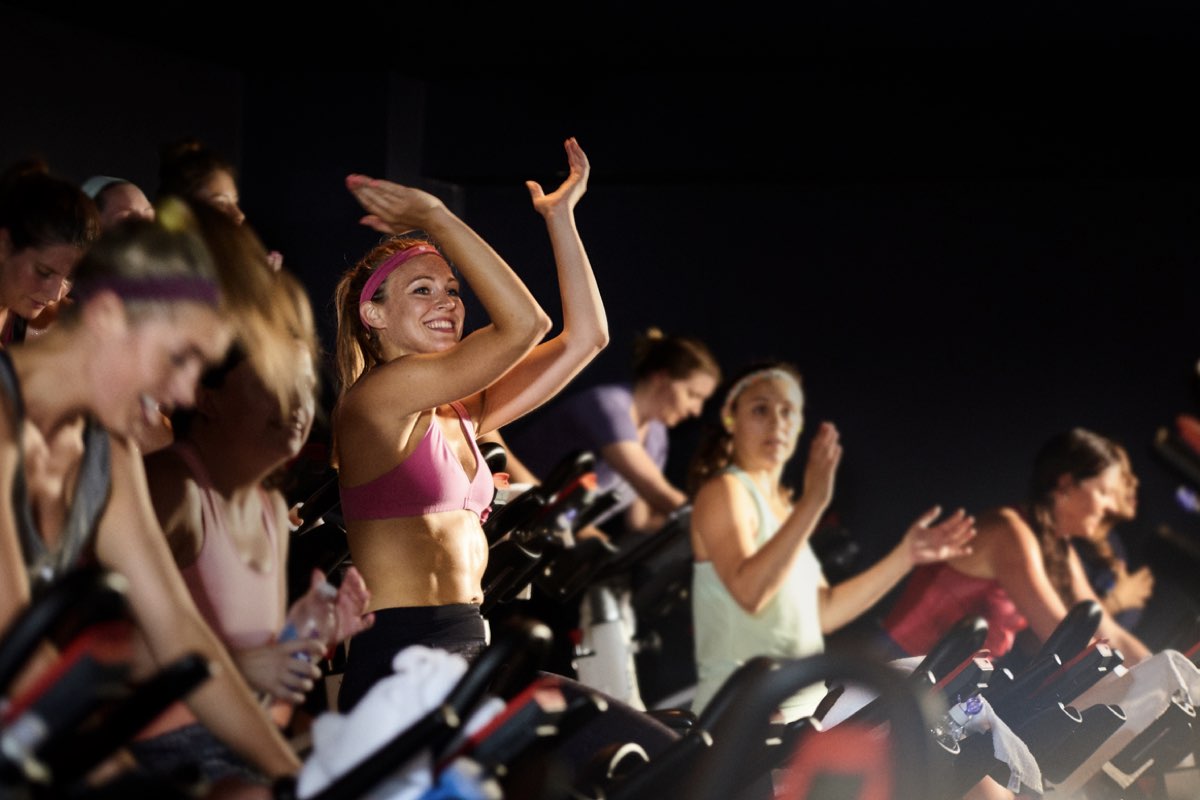 Boom Cycle is opening its Waterloo studio in September, the brand's fifth site in London. It will be its biggest at 6,500sq ft and will house two studios, a retail and shake bar offering as well as a full food and drink area. It's an all-day space to work and eat from, as well as work out from. The partnership with REN will live on, too.
Digme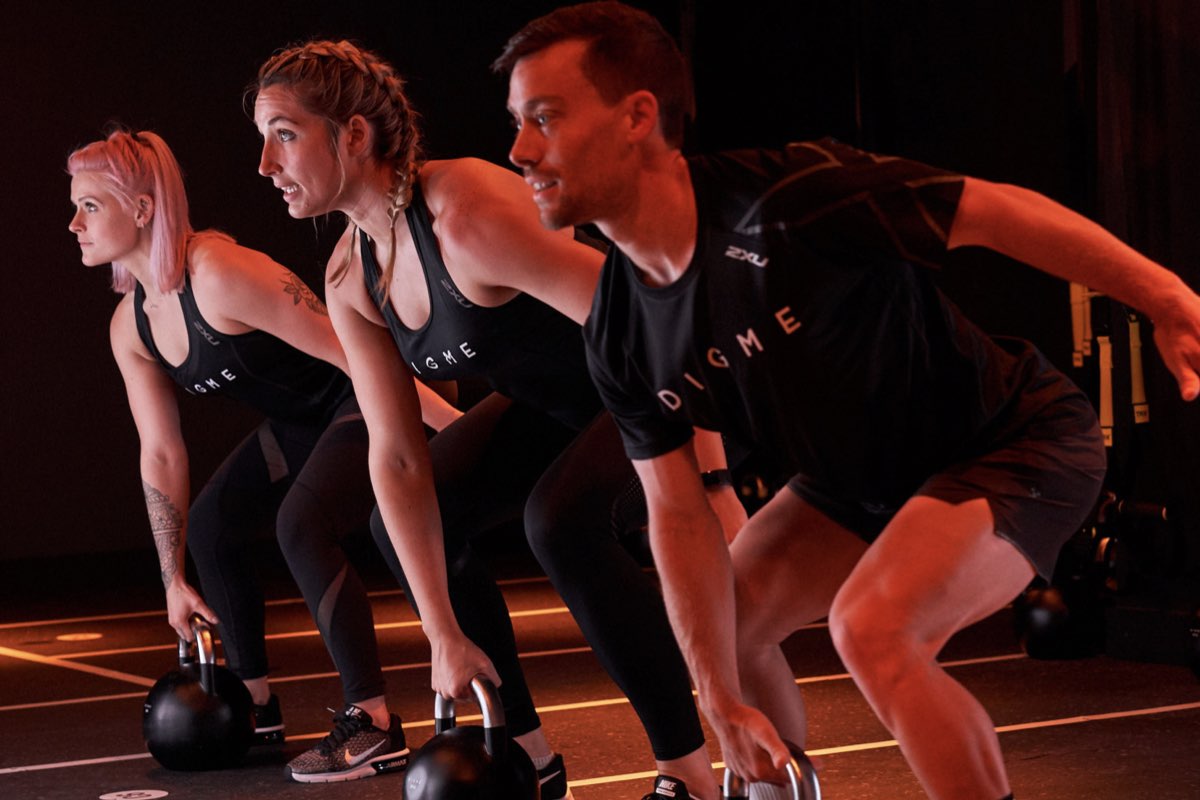 There's lots of newness happening at Digme Fitness. Matrix Games is a fun, rapport-building workout. Think challenges, team work and an awesome sense of achievement all within a 50-minute workout. The program will be running for one week, bi-monthly in Digme's Rathbone Square, Blackfriars and Oxford studios.
Plus, in October, look out for Digme Live, a spin and music experience in Fabric.
Roar Fitness London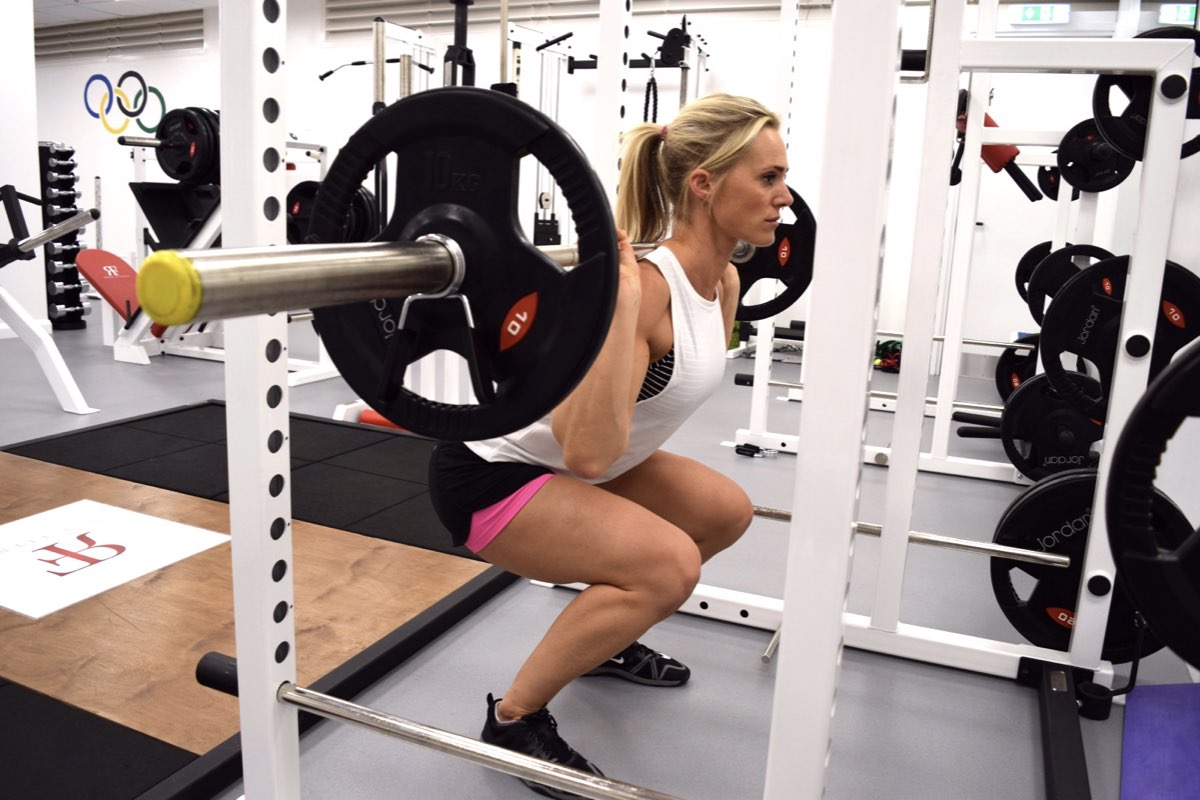 Roar Fitness London, from three-times Olympian Sarah Lindsay, is coming to West London, opening its class-based studio in High Street Kensington later this tear. With a 'who needs cardio' attitude, the instructor-led weight training and conditioning classes are designed to increase lean body mass, raise metabolic rate and get you into your best shape. With top instructors, a carefully curated playlist and not a treadmill in sight, you'll be inspired to lift heavier and get stronger.
FLYKICK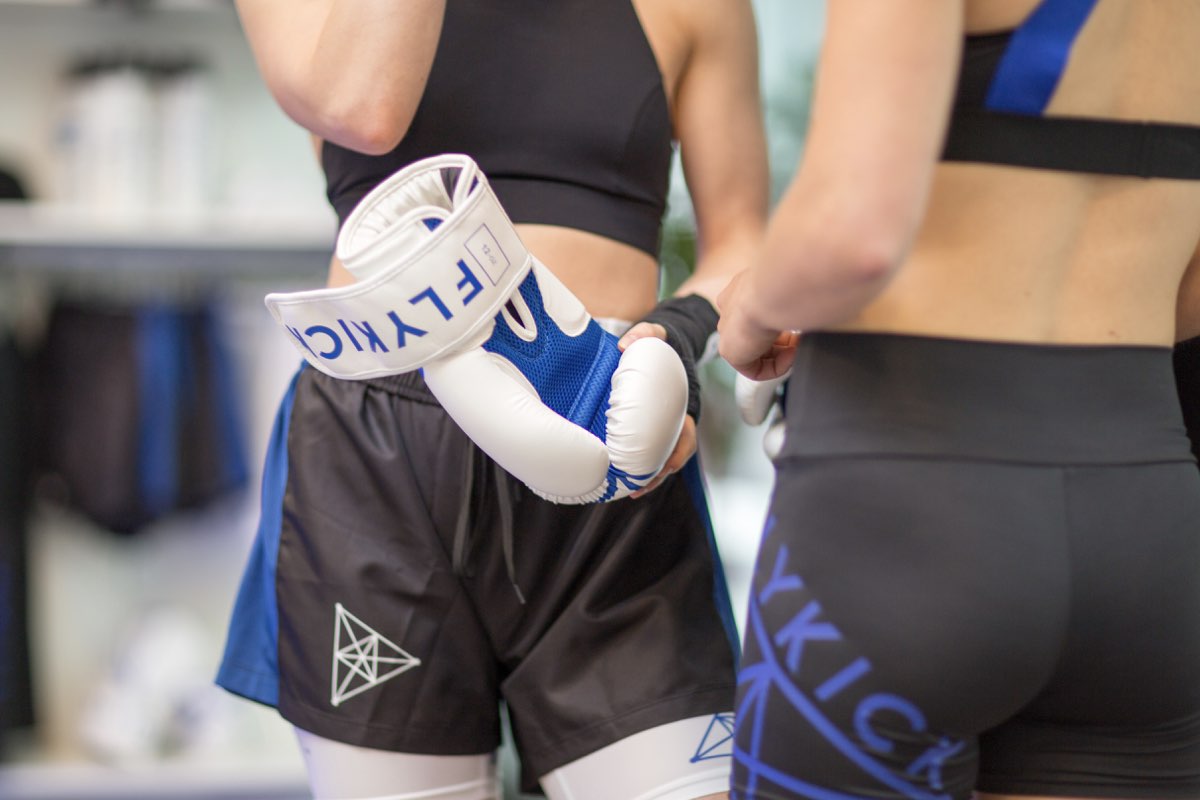 FLYKICK is launching a Strength class, combining boxing and kickboxing with strength and conditioning exercises. Working to build build power, endurance, agility and stamina, it will get your heart rate going and burn mega calories – like, 1,000. Divided between bag work and lifting weights, this 45-minute class is perfect for when you have plenty of energy.
Sweat It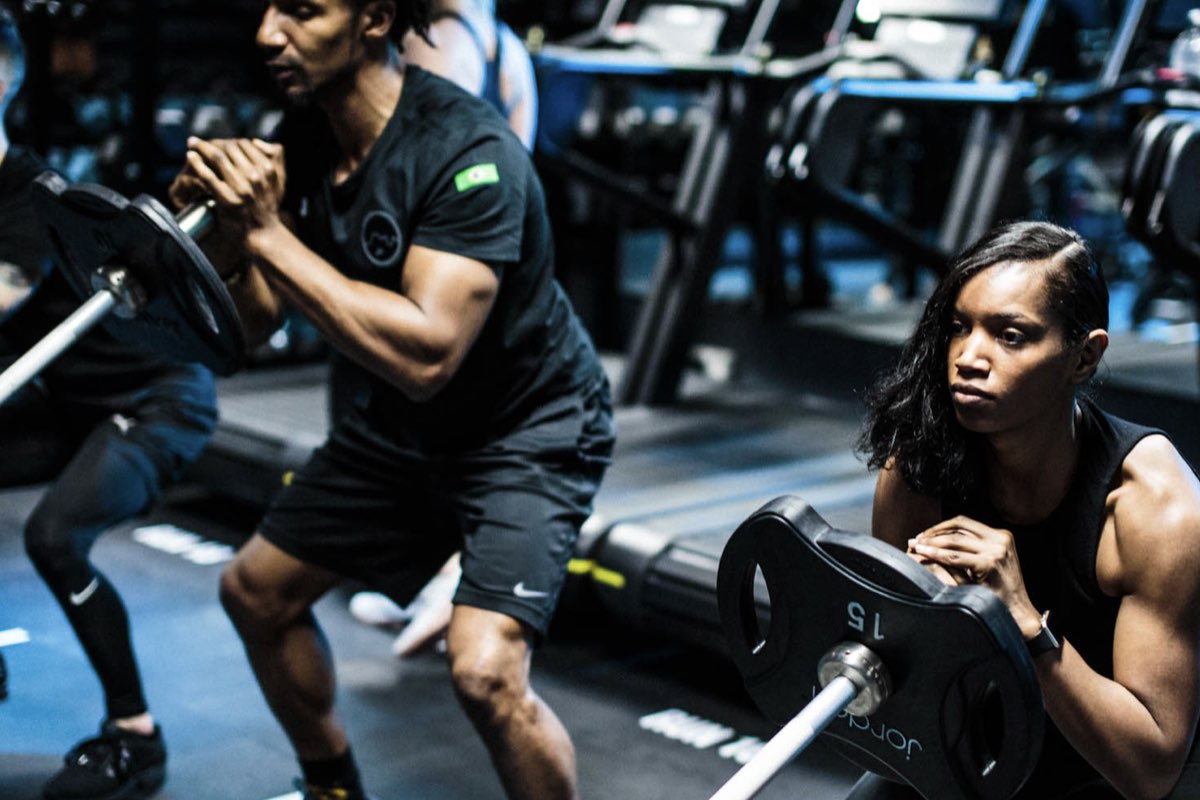 This new Rig class at Sweat It says goodbye to the treadmill. Check the timetable regularly because RIG classes vary on a daily basis in order to target specific body parts. Classes take place on the custom-built RIG, which incorporates equipment such as landmines, Olympic bars and resistance bands. It's full body and there are just 18 RIG stations per class. Cut back on cardio and hone your weight lifting skills here.
Get your weekly DOSE fix here: SIGN UP FOR OUR NEWSLETTER
Main image: Rowbots