Finding love in this fast paced, frenetic city can be tough. If dating apps are leading you nowhere, try joining a running club instead. We chat to Greg Drach, CEO of myCrew about the life changing effects of social fitness…
What prompted you to start myCrew and how has it changed your life for the better?
Meeting people through fitness has transformed my life. I met my girlfriend Marina, made lots of friends, got inspired to accomplish new adventures and goals, and have become to feel much more content. myCrew is really a natural extension of my personal experience – we are on a mission to make it easier and fun for everyone everywhere to experience the life changing effects of social fitness.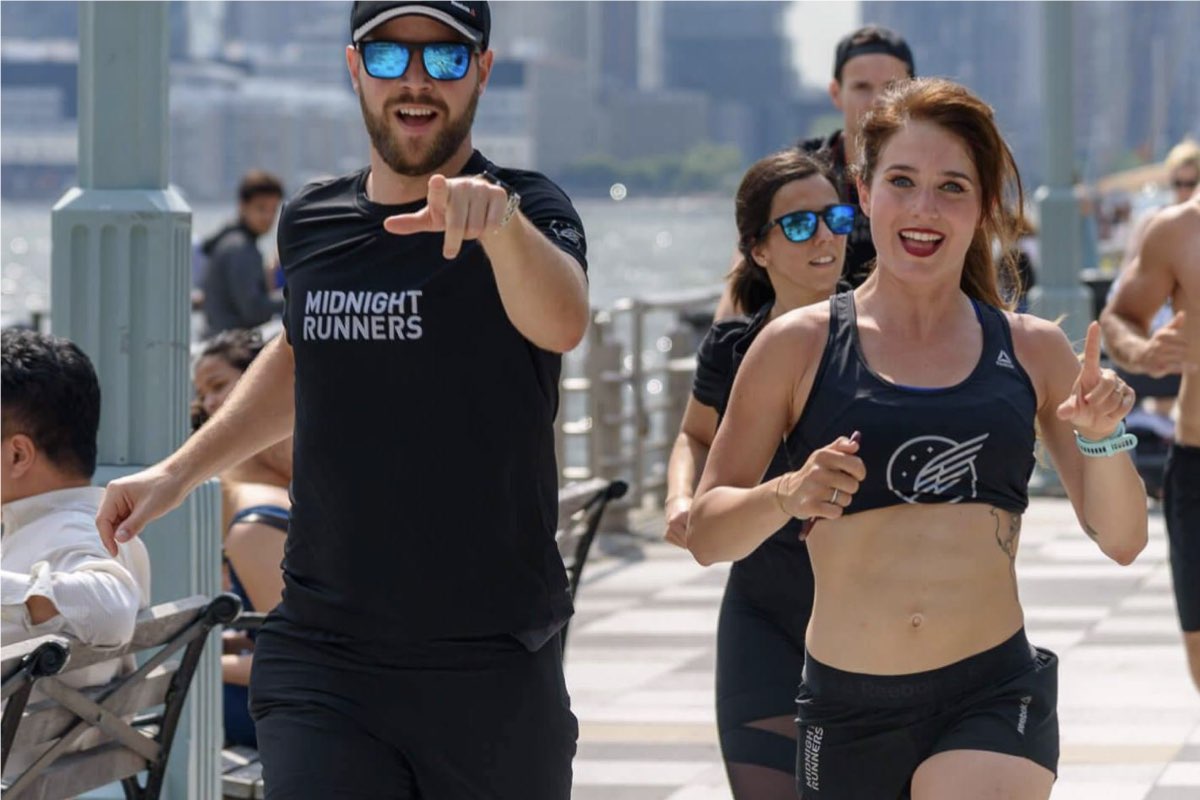 How does running make you feel?
Running gives me a strong sense of freedom, especially since I developed an ability to go for longer runs. It's pretty amazing how much you can see in a city or on a trail when you go for a 10 mile run and it's a pretty powerful feeling that you don't need any means of transportation to accomplish that. Running also enables me to be calmer, more focused, increases my productivity and I sleep better after my runs.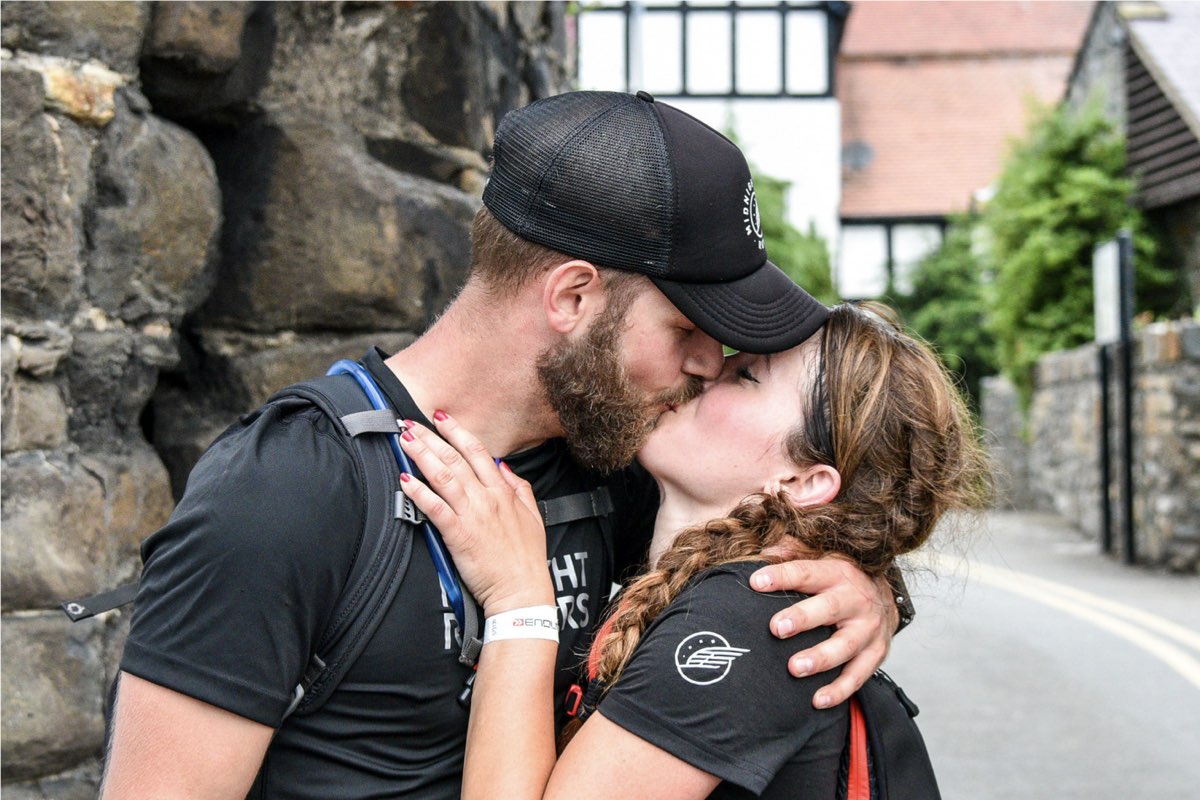 How has your relationship evolved since starting myCrew?
When we moved to the States, we didn't know many people but thanks to myCrew, we've managed to make new, local friends and have had many exciting adventures together as a result. On the other hand, I work more than ever before which takes some of my attention away from Marina.

What is your advice to others who are feeling lonely/lost in our city?
Download myCrew, commit to and attend a bunch of fitness events featured in the app. At and after the events, connect with the people you met. When you surrounded yourself with people for whom being active is part of their everyday lifestyle, your life will change into life that's more active, more inspired and more engaged.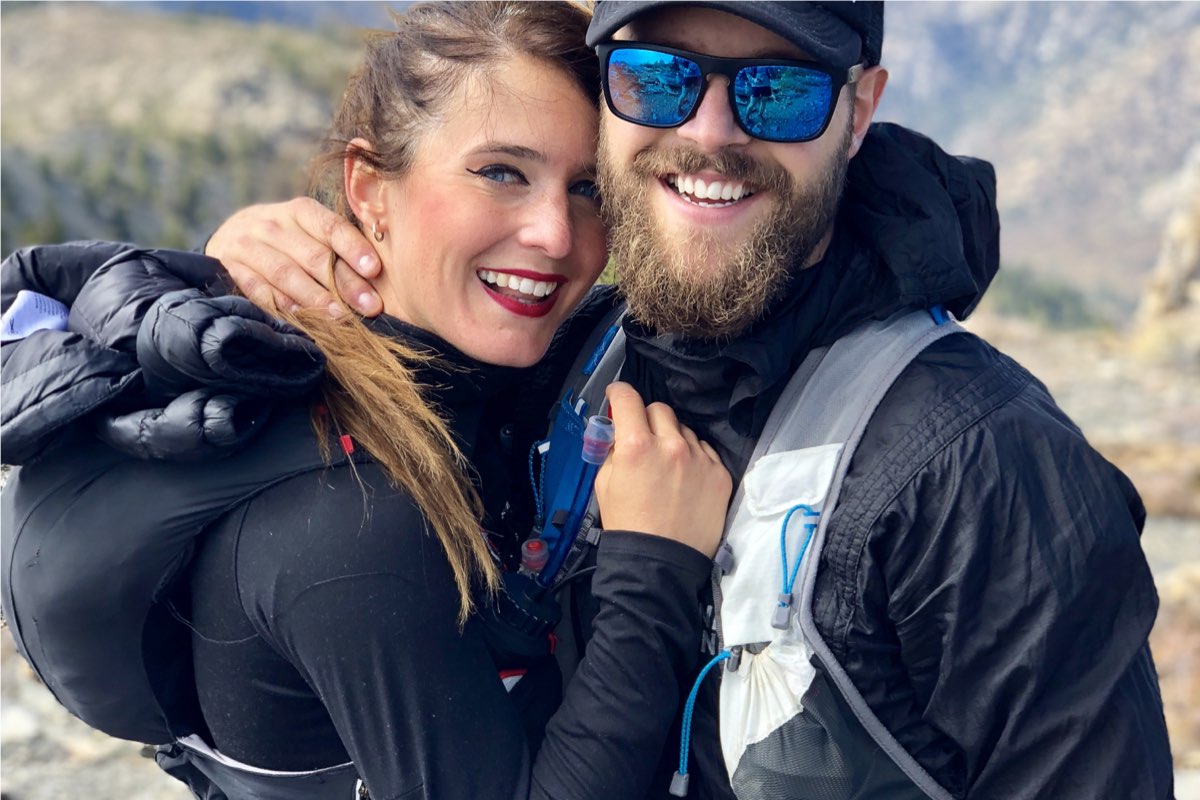 Why do you prefer running to the gym/studio workouts?
I love the outdoors so it's simply easier to convince me or for me to convince myself to go running. But I also love a great group fitness session, especially when I'm doing it with friends.
Get your weekly DOSE fix here: SIGN UP FOR OUR NEWSLETTER