The term bootcamp can conjure an image of being yelled at by a man in combat trousers while you do burpees in the mud but we can assure you there is none of that at No.1 Bootcamp. What you are in store for is one of the most rewarding weeks of your life where you'll be challenged in the best possible way, as Sam finds out…
Arrival
I headed off to No.1 Bootcamp's flagship camp in Norfolk on Saturday afternoon in search of one thing: my fitness mojo. I'd been travelling a lot for work and fallen well and truly off the fitness bandwagon. I hadn't trained in a month so I was apprehensive about what was to come but couldn't wait to get stuck in.
No.1 Bootcamp is a group fitness holiday but the programme is tailored to each individual. As soon I arrived on site I was given a 1:1 consultation with the trainers to discuss my goals and have a full body check using their fancy InBody machine, which in 30 seconds can work out your BMI, muscle mass and water weight.
The camp
Then it was time to settle into my new surroundings – a gorgeous farmhouse in the village of Heacham (around two hours from London) where you can come to stay for one week or more. The single and group rooms are spread across the main house and a converted barn and have shared or en suite bathrooms. I stayed in a double ensuite with a bath which my aching muscles were VERY thankful for as the week went on.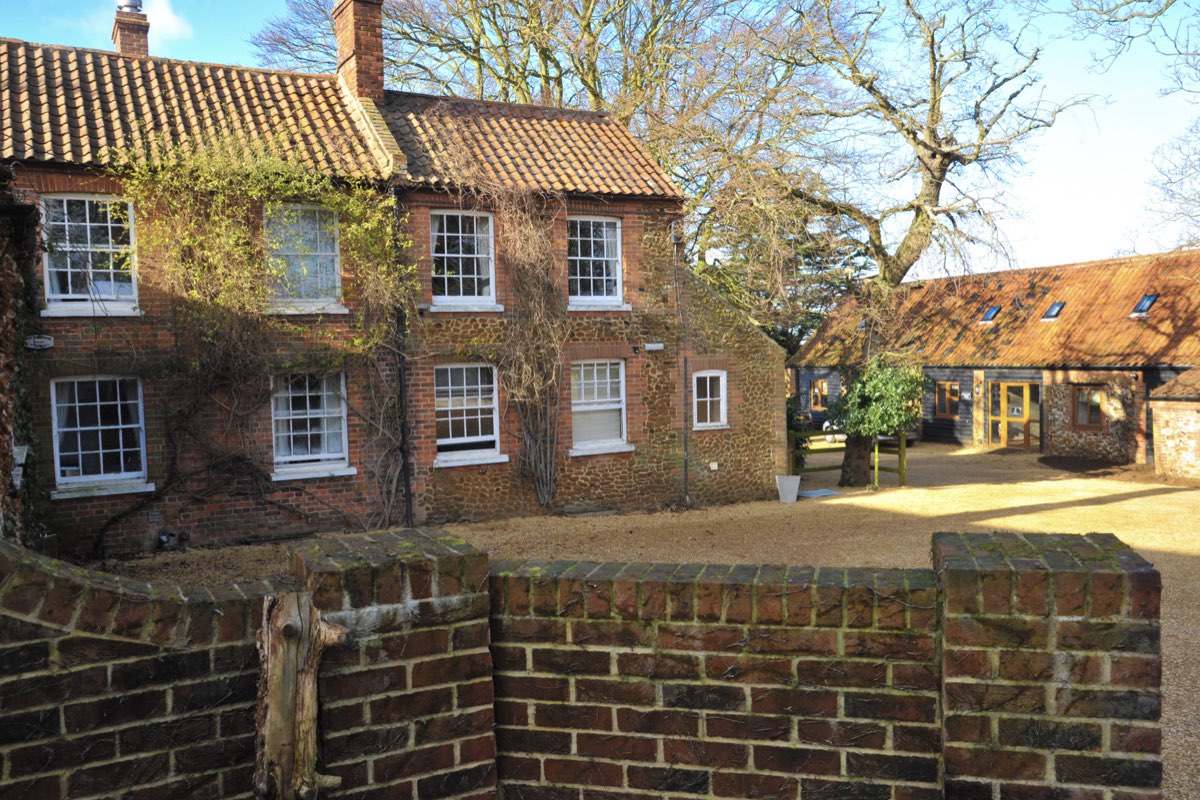 The workouts
Each day started at 7.30am with a mobility session followed by fasted cardio – usually HIIT, spin or some sort of full body blast. After breakfast we'd do a 60-minute free weight session and then have a snack to fuel us for another hour of boxing. Once our lunch had digested it would be back to it with another workout or a lecture (we had talks on nutrition and how to foam roll) and then an afternoon hike. We'd walk for 1-2 hours either around the local area, to the beach or on the last day we headed to nearby Sandringham. The idea was to just keep us moving at all times so we stayed in a fat burning state.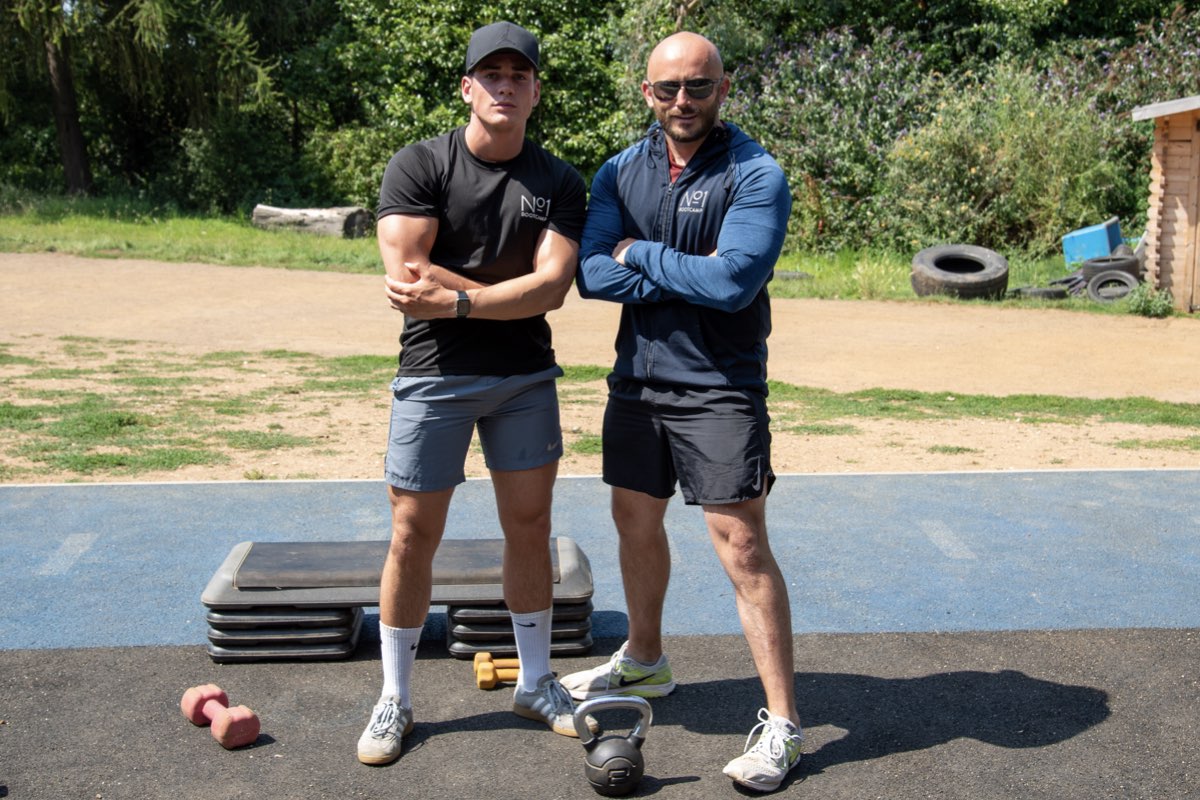 Our trainers Tom, who at aged 18 was one of the youngest Les Mills instructors, and Mark, a former firefighter and Royal Marine, were absolute pros and would blast the tunes out before each session to pump us up. They were seriously hot on form and kept the group entertained with their Ant and Dec-style double act. On one day Tom made me sprint around the track while he squirted me with a water pistol, while on another he led what I can only describe as a disco walk through the village.
The food
The food at No.1 Bootcamp is just wow. You're given three meals a day and two snacks, plus you have a scoop of BCAA in the morning and a protein shake at night to aid muscle recovery. Building lean muscle is a focus so the food is packed full of protein – we ate everything from homemade turkey mince burgers with vegetable stir fry to pancakes with Greek yoghurt and berries. I can honestly say, although the food is calorie controlled, I never felt hungry and had the right amount of food to fuel me for the workouts. Coffee lovers will be sad to hear you're limited to one cup per day (to make sure you get eight hours sleep) although you can drink as much herbal tea as you like.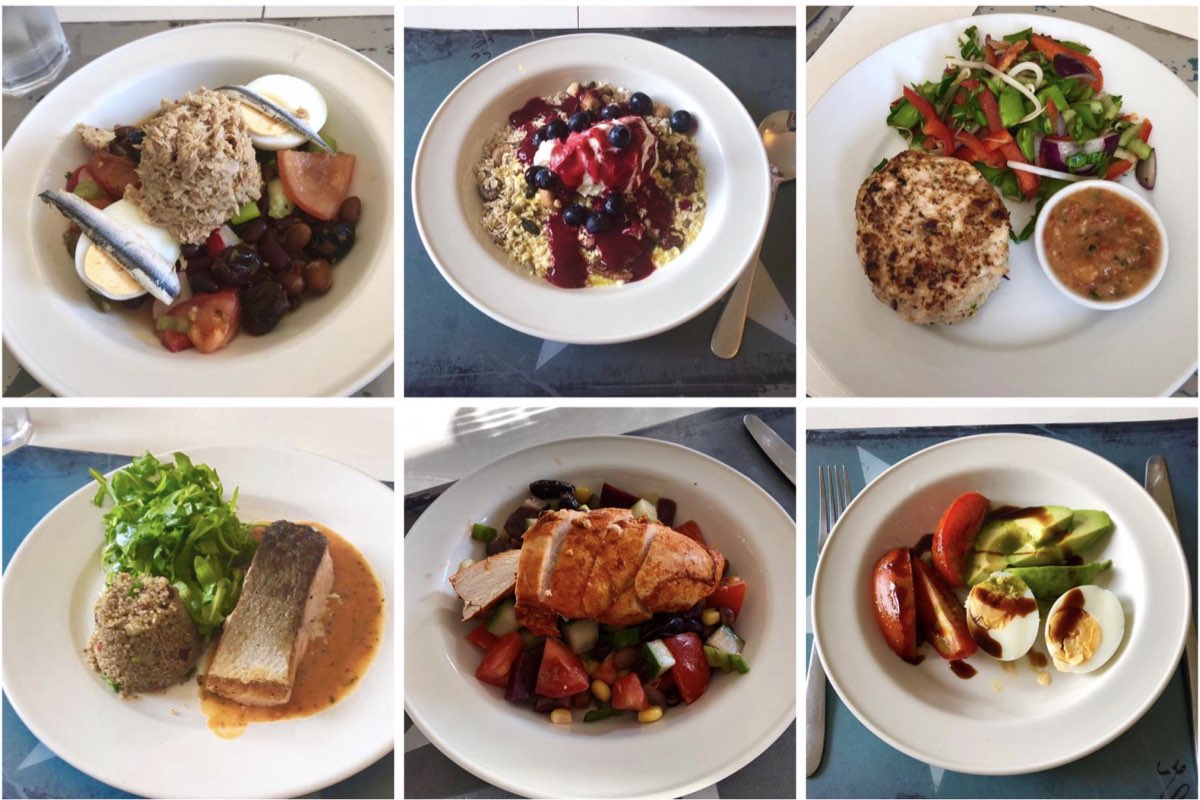 The highs and lows
Oh the dreaded DOMS. For the first couple of days my body didn't know what had hit it: laughing and sneezing hurt, as did sitting down to go to the toilet (TMI?) and the only way I could get out of bed was to roll. Thank the lord for Brendan the sports masseuse who came to camp every evening to give our muscles some TLC. The good news? By day four something miraculous happened and my body bounced back and with that my energy levels soared. One week spent in the fresh country air will also do wonders for your skin.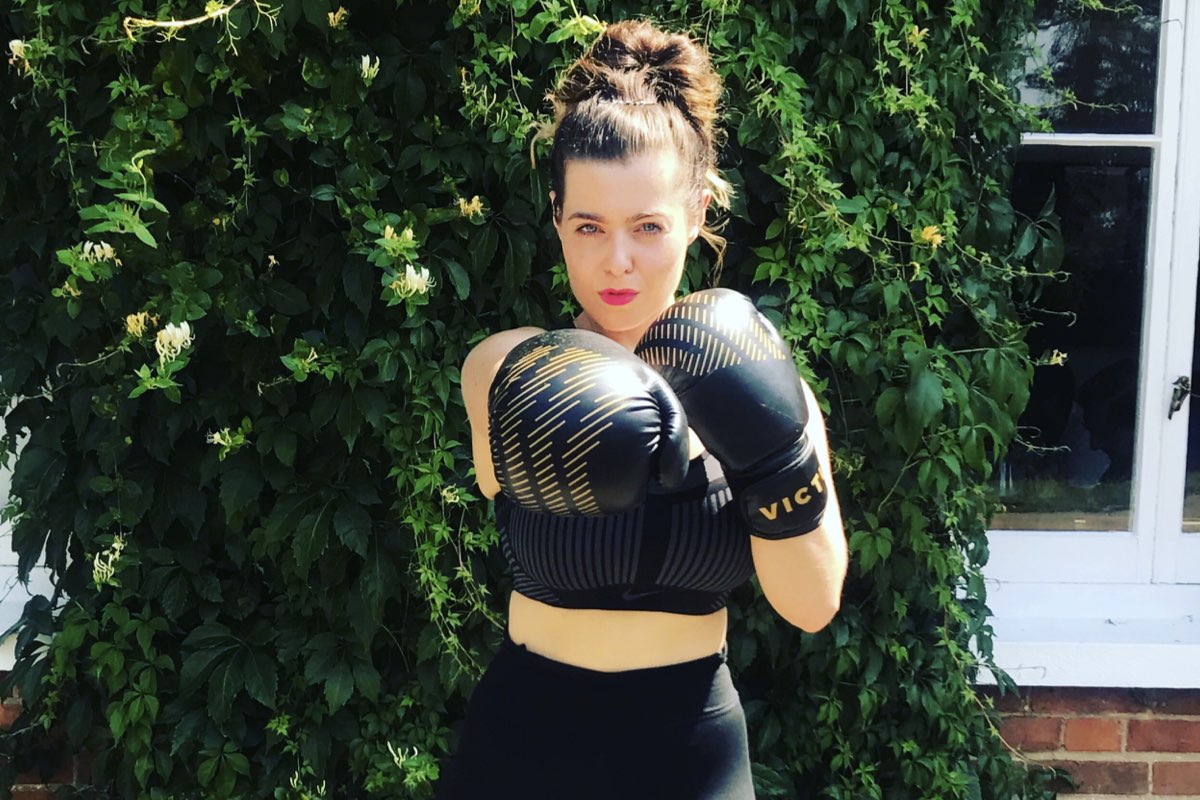 The results
The results really do speak for themselves: I dropped three visceral fat levels (which apparently is very impressive in a week) but more importantly I felt fantastic and had fallen back in love with exercise. What else did No.1 Bootcamp teach me? Healthy food never has to be boring, teamwork makes the dream work and consistency is key.
No.1 Bootcamp runs 50 weeks per year in Norfolk, and it also has camps in Ibiza, Marrakesh and Portugal. For more information visit no1bootcamp.com
Get your weekly DOSE fix here: SIGN UP FOR OUR NEWSLETTER