From CBD drinks to positivity planners, here nine women share the wellness products that are helping them stay happy and calm during lockdown 3.0…
Wellness products helping women survive lockdown
Hettie Holmes, DOSE editor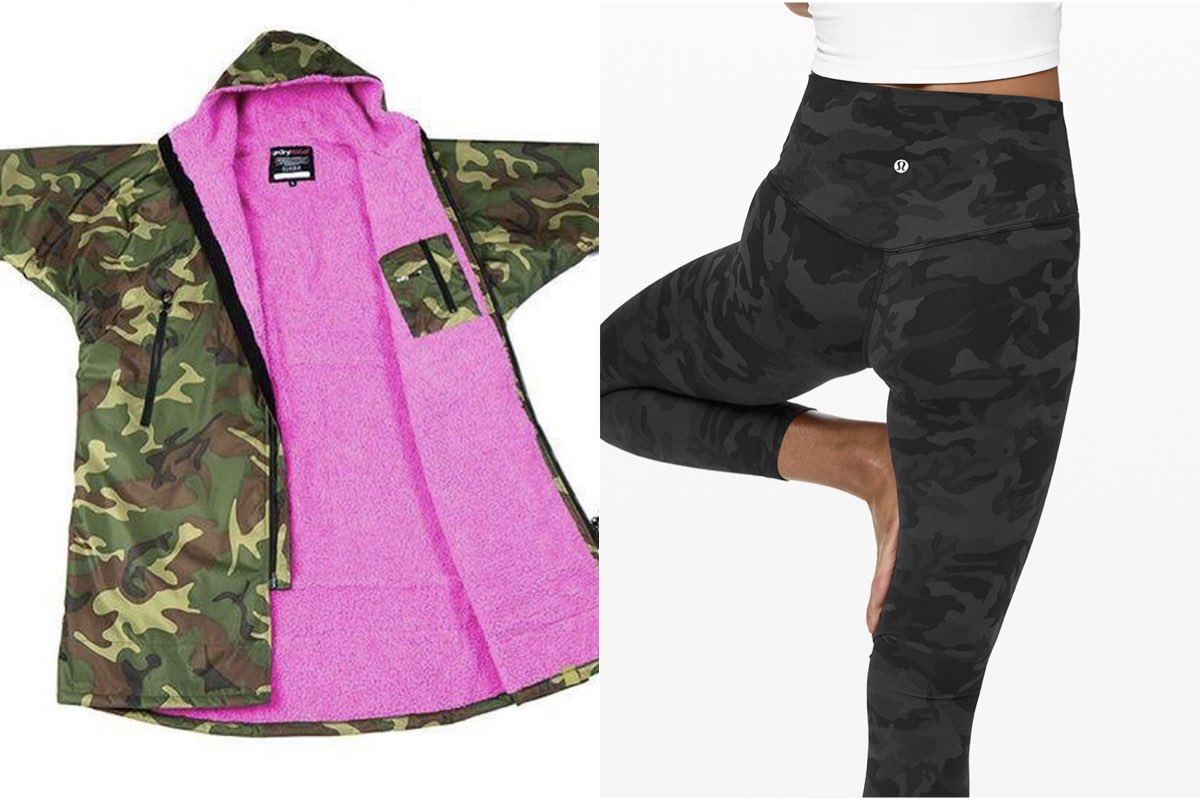 My Lululemon Align Pants. I wore them throughout my pregnancy – they're buttery soft and so comfy! For post-baby, I'm wearing the slightly clingier Super-High Rise versions, which hold everything in. The Align range isn't advertised as pre and post baby wear but they've really supported me through my lockdown pregnancy and beyond.
My Dryrobe. Its main purpose is an outdoor changing robe for when you want to go surfing or for a cold water swim. Living in North Devon by the sea, it's an essential. I wear mine on every walk – it keeps me so toasty in winter. It's also a great wind/rain protector for my baby too. It comes in amazing colours (mine is camo and pink). You can even personalise them.
Not worn together… (and yes, I love camo).
Sam Lewis, DOSE contributing editor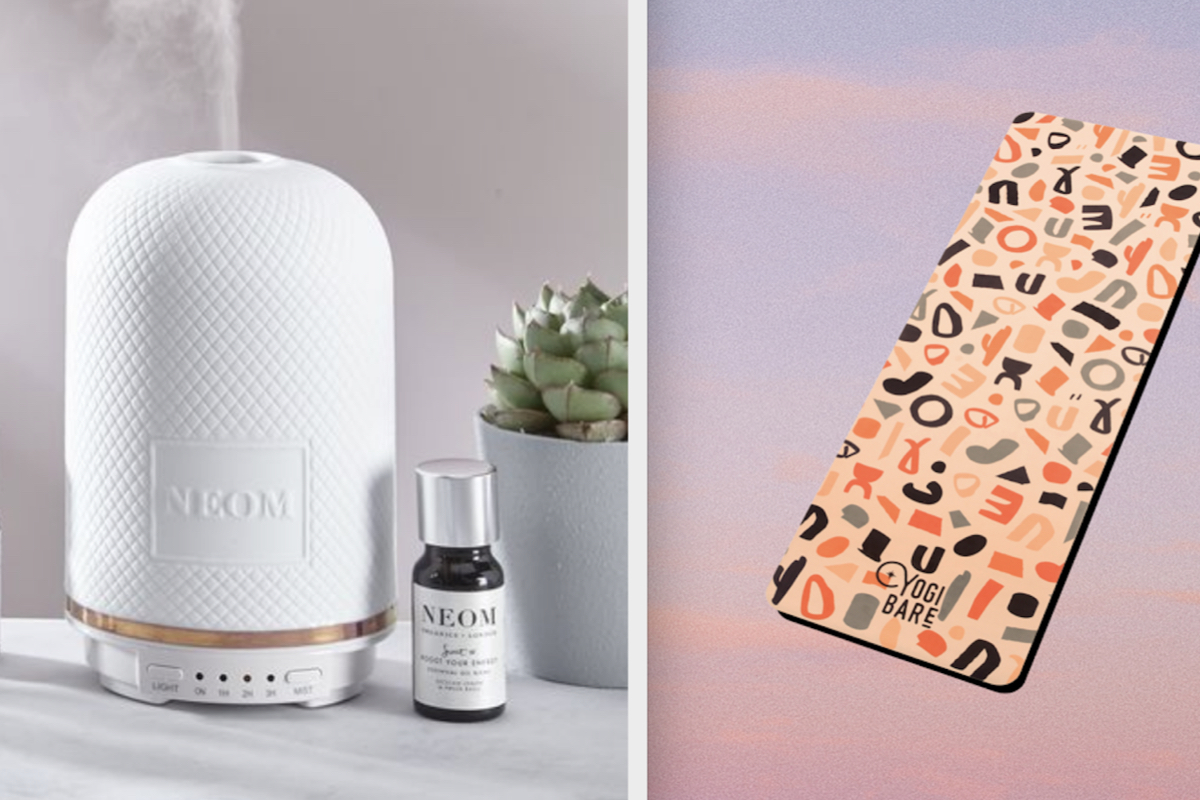 I received a Neom Wellbeing Pod for Christmas and it's helping me relax in the evenings. The 'Sleep' essential oil blended with lavender, sweet basil and jasmine smells just like a spa.
Hermosa protein powder (vegan vanilla) so I can make Barry's Bootcamp-style shakes after my workouts. They're just as yummy and much cheaper!
My Yogi Bare Teddy mat because it makes practicing yoga at home a total joy. I leave it rolled out in my bedroom and make sure I get on it for a few minutes every day.
Rhian Stephenson, founder of Artah Retreats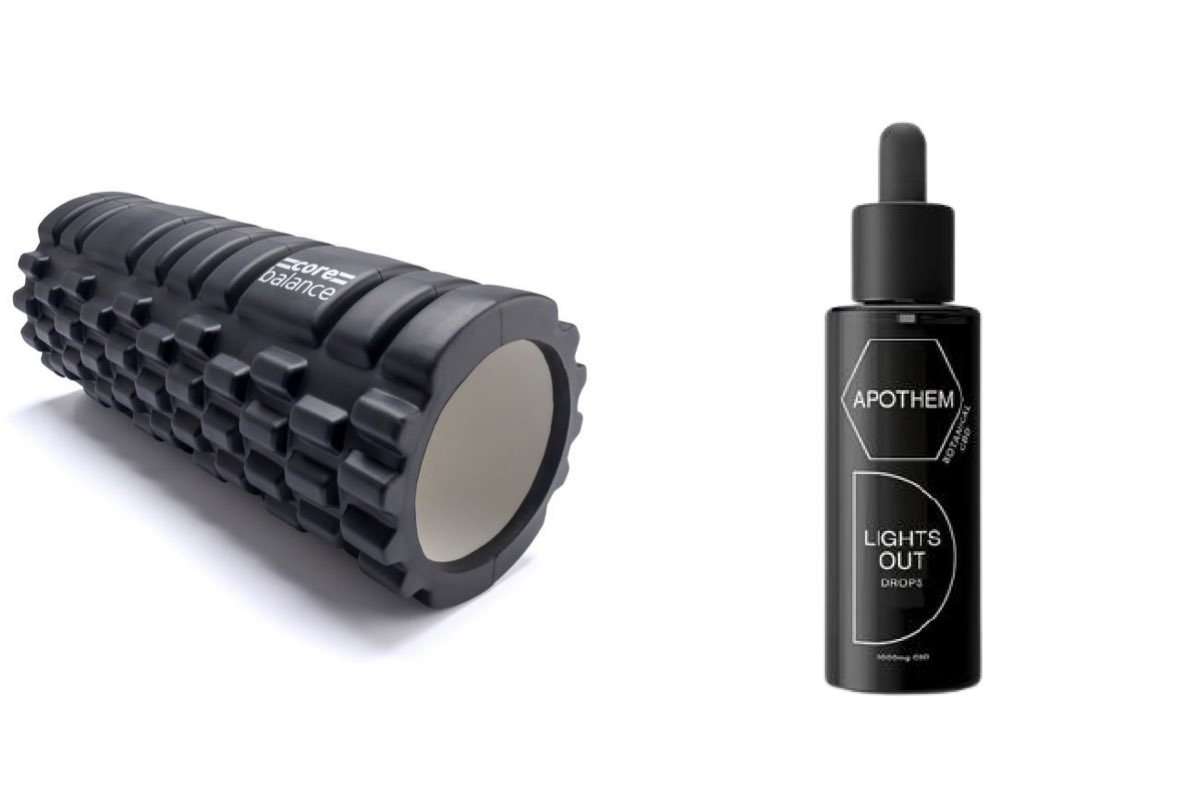 Apothem Lights Out CBD drops. I'm a big fan of CBD and this is a really synergistic formulation for sleep. When I'm overly stressed my sleep is the first thing to go, and this blend really helps me get to sleep without leaving me drowsy the next day.
Nature of Things Magnesium Soak. Funnily enough, I never had time for baths when I was CEO of Psycle, so I've really indulged and got into them this year. This bath salt is the ultimate in relaxation, perfect for sore muscles and another great one for sleep.
Core Balance Foam Roller. IRL I'm a massage junkie – it's my guilty pleasure! I have an old neck injury from swimming which was exacerbated by my pregnancy, so I've really missed massages during lockdown. This roller is a fantastic way to do a self-massage and I've used it almost daily this year.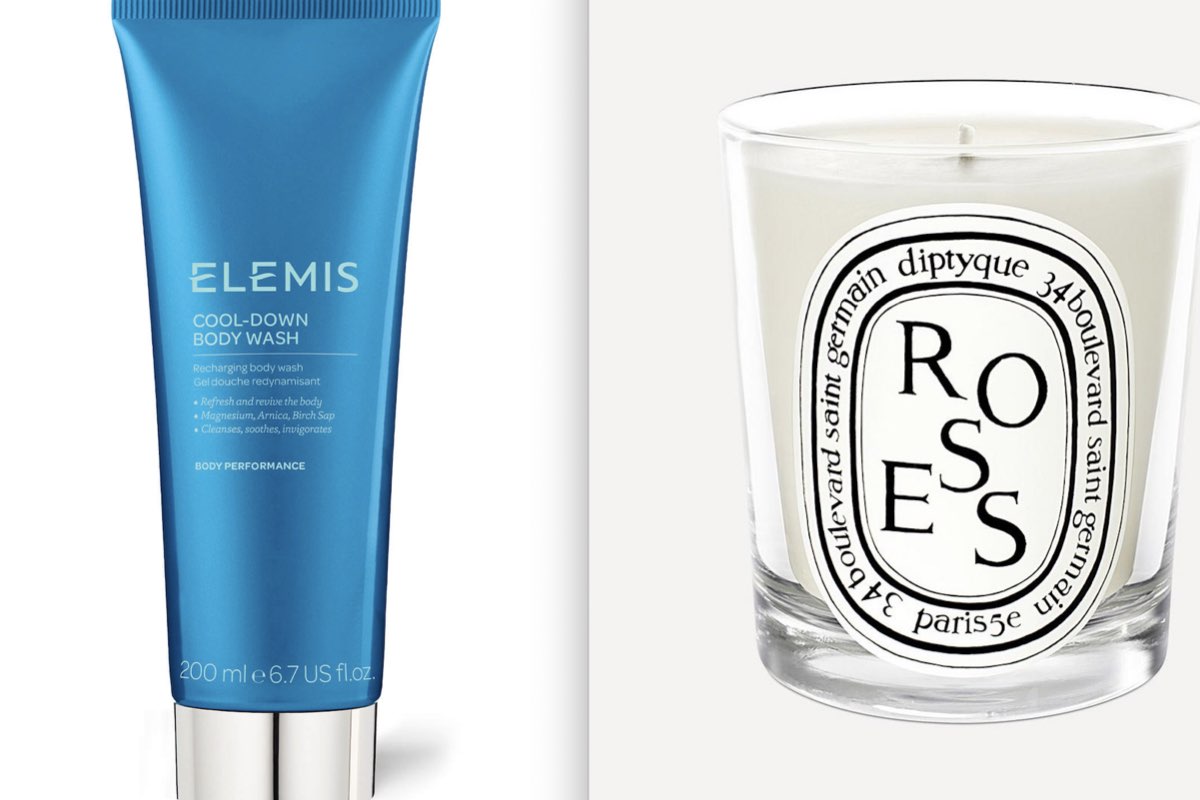 Barry's At Home. Training has mentally helped keep me positive and get me through lockdown 1.0, 2.0 and 3.0! The Barry's At Home classes are holding me accountable to my training and keeping me motivated.
I've just started using Elemis' Cool Down Body Wash, which is a saviour after my workouts. It smells delicious, leaves me feeling revitalised and keeps my skin soft, smooth and hydrated.
Diptyque candles are my absolute favourite. If I've had a stressful day there's nothing better than climbing into bed, lighting a candle and shutting off from the world.
Grace Roome, PR manager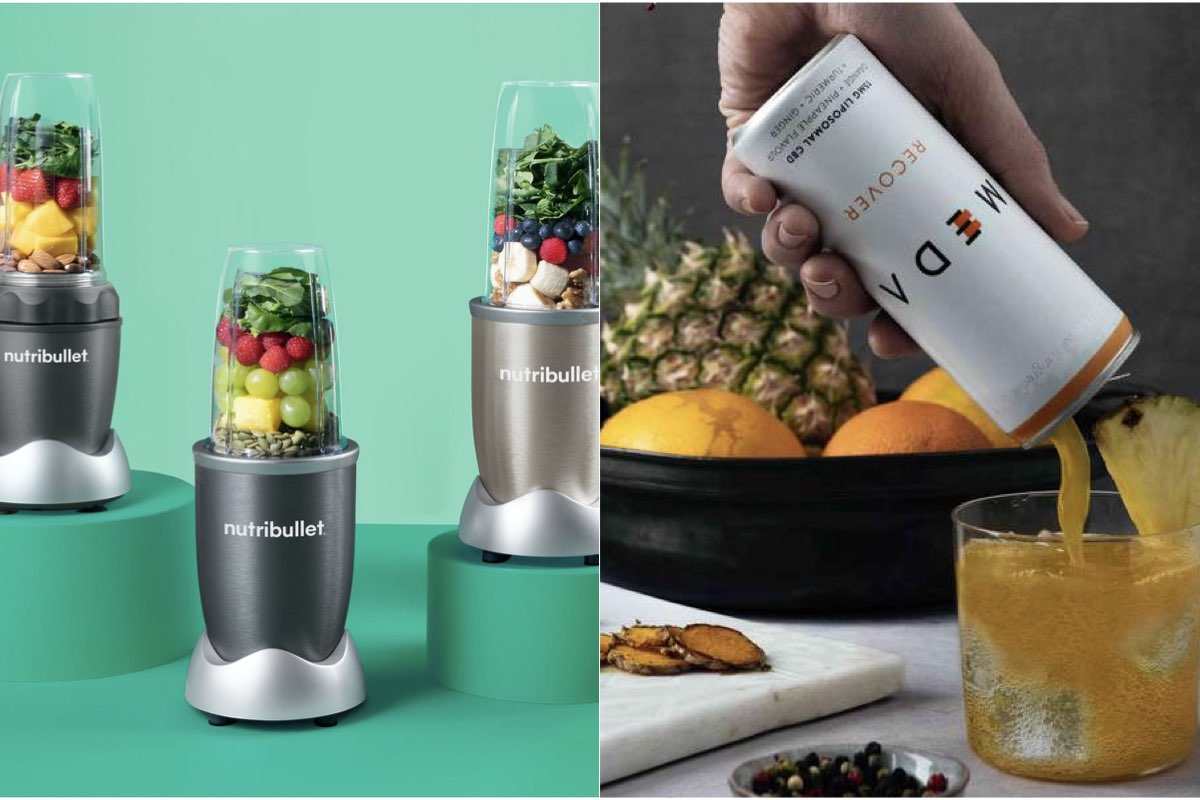 My NutriBullet for making soups, juices and frothy milk for my coffee (I have about three a day, don't judge me!).
MEDA CBD Drinks because they're delicious and perfect for a pick-me-up. They're infused with CBD oil, vitamin C, zinc and loads of other good stuff.
Sophie Alexander, trainee nutritional therapist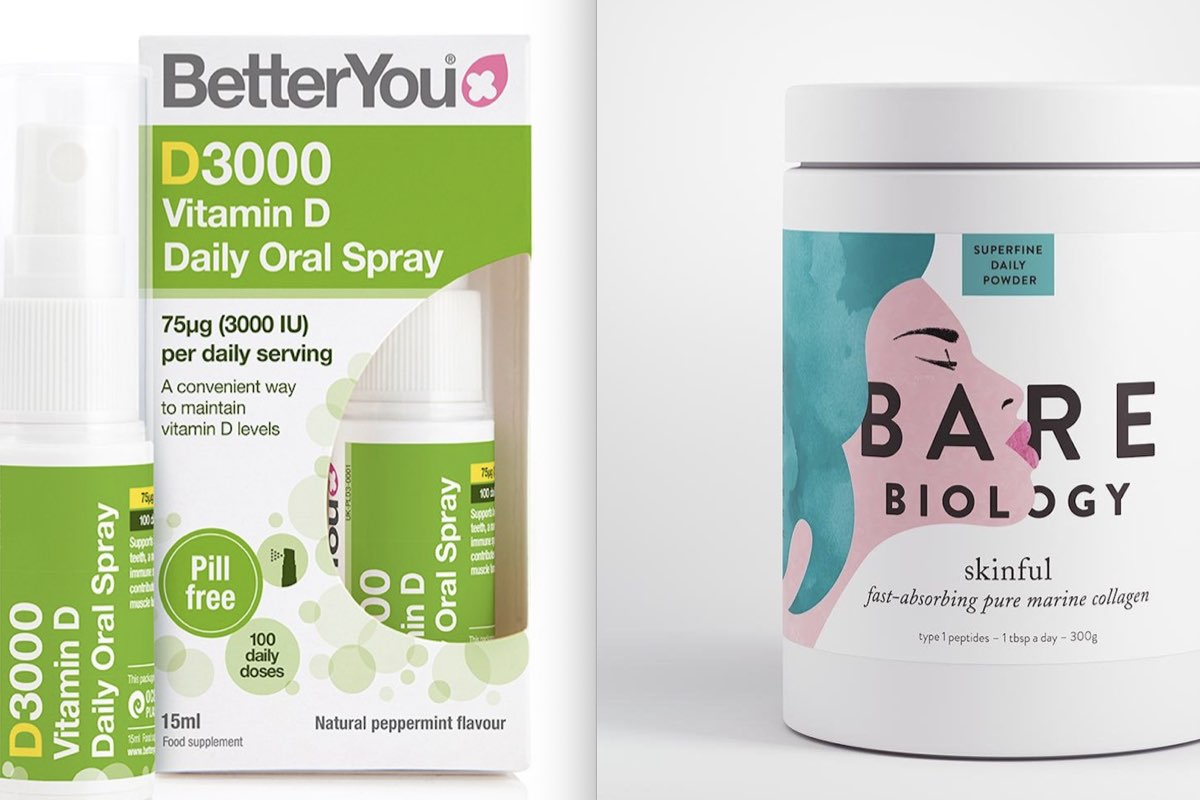 The candle that's helping me is the Somewhere of London Great Ocean Road candle, as it contains eucalyptus, lavender and cedarwood, which are very calming essential oils. It's also inspired by Australia, so it's transporting me to sunnier climes via my bedside table!
Bare Biology Collagen. I love putting this in my shakes, porridge or in a coffee. I've noticed a difference in my skin since using it, and it is an easy way for me to amp up the nutritional content of a meal.
I use the Vitamin D Better You Spray, as we aren't getting enough sunlight right now. The fact it's a spray that you use in your mouth is great, as it's much more easily absorbed by the body. It also tastes great.
Kayla Tochia, business manager
I've found the Headspace app really helpful for those days I just need a brain break!
Randa El-Feki, pregnancy & postnatal yoga teacher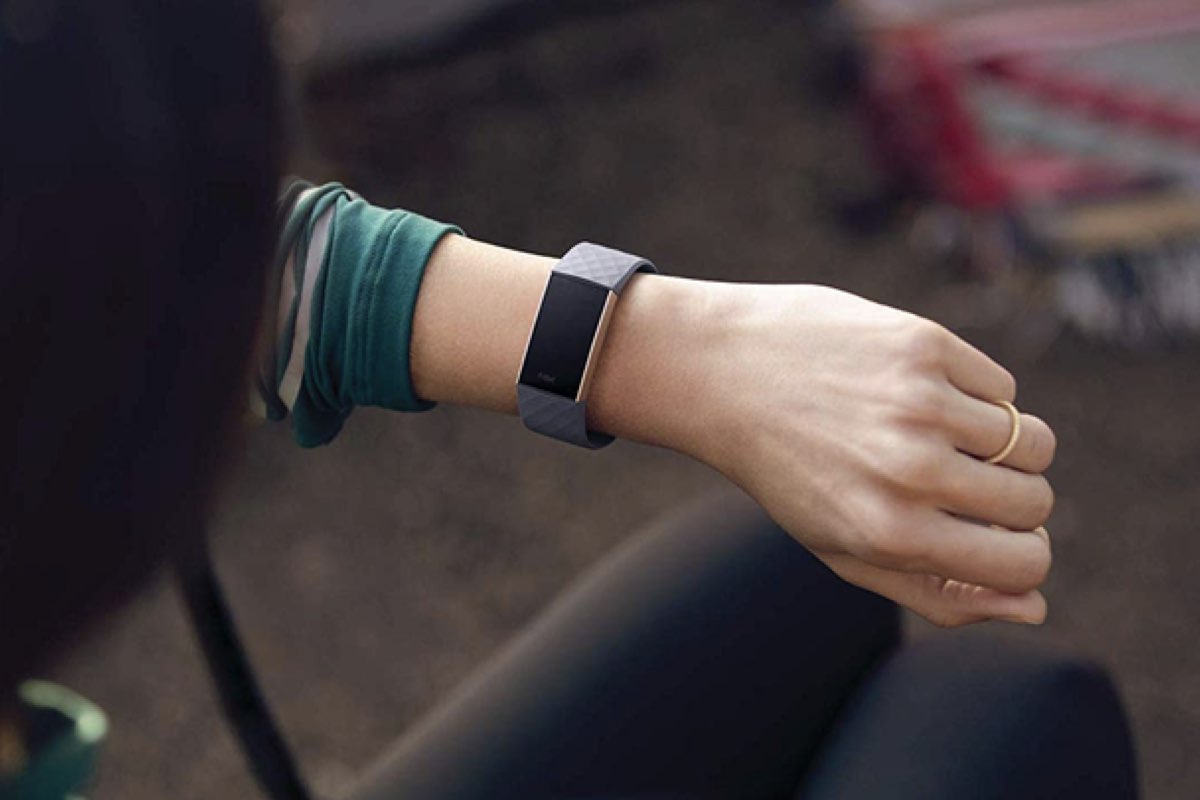 I absolutely adore my red Liforme Love mat. Everything from its vibrant colour, thickness and smooth but grippy surface makes me feel so good and safe when I practice yoga.
Fitbit Charge 3. I like how it looks and feels on my wrist but most of all I like its simplicity as I only use it for two things: checking the time and counting steps.
My favourite candle from The Yoga Room No.17 (jasmine, cedar wood, amber & patchouli). The smell is divine and so soothing after a crazy day being a full-time mama. It has me feeling happy, calm and relaxed.
Aimée Thompson, senior brand marketing executive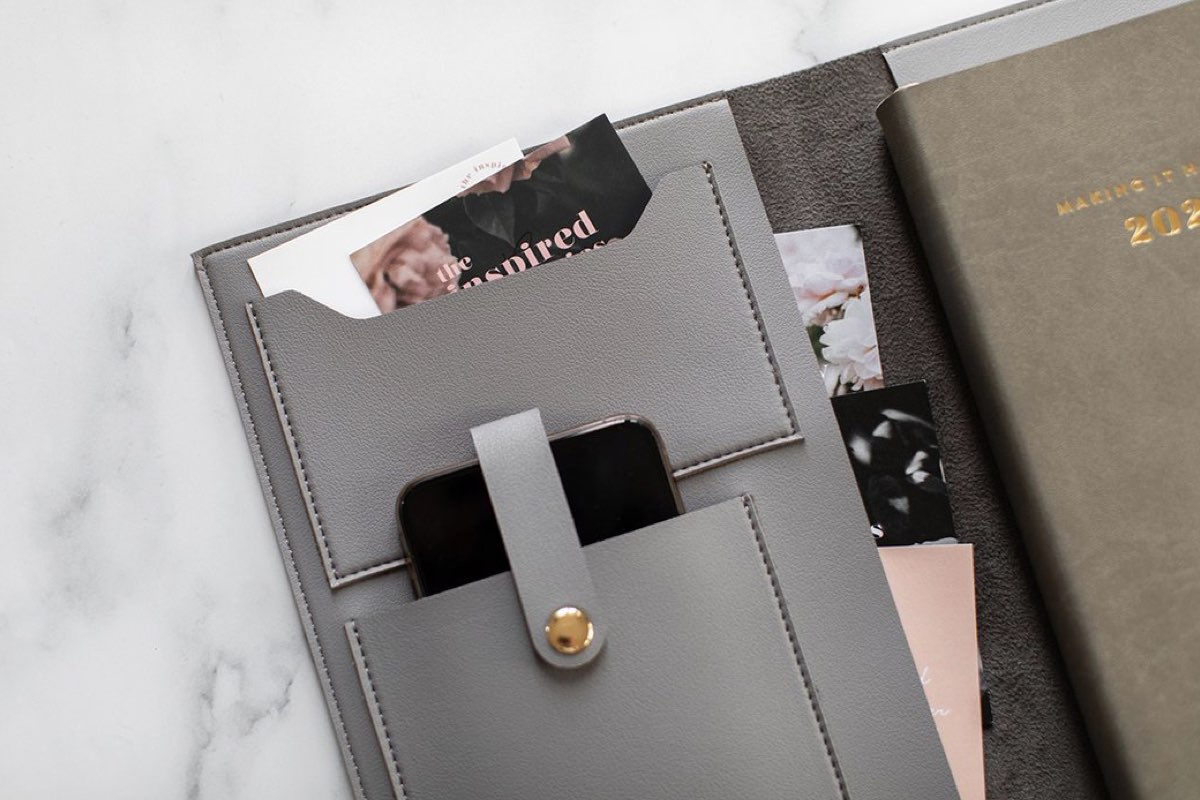 The things that are keeping me sane are my Inspired Stories yearly planner/journal. It helps me to stay positive and practice gratitude and I love the section for writing the 'best thing about today'.
I also love Gabby Bernstein's affirmation decks. There are 52 cards inside and I love picking my mantra whenever I feel drawn to them.
Liked this article on Lockdown wellness products? Read our Lockdown payday edit.
Get your weekly DOSE fix here: SIGN UP FOR OUR NEWSLETTER