Have you ever come home after a day spent battling hordes on the underground to a face that feels a bit grimy? You're not alone. City pollution is real and it plays havoc with our skin. But there's a new facial specifically designed to help. We sent Charlotte to put it to the test…
When I wipe my face at the end of the day, the cotton wool comes away disgustingly dirty. As I made my way to Dr Nyla's clinic on Harley Street, I felt I was a good guinea pig for her new facial.
Why do we need it?
FYI, the effects of pollution are real. There are gaseous and non-gaseous pollutes in the air – teeny teeny particles invisible to the naked eye. They get deep into our pores and then stay there, as most regular cleansers struggle to reach them. This can cause long term problems like dehydration, acne, redness, eczema and rashes.
The process
So, the aim of the facial is a deep cleansing to remove these pollutes that are buried in the skin. The treatment starts with a double cleanse using Universkin cleanser and is followed by 20 minutes of radio frequency using a handheld device which feels pleasant and warm.
This plumps the skin by stimulating collagen and elastin. Elasticity in our skin cells is depleted due to smog in the air, starving our cells of oxygen. This can result in our skin losing plumpness, which in turn can lead to premature ageing such as fine lines. By training our skin to produce its own collagen, we are helping to keep it plump, therefore fighting the effects that air pollution can have.
The radio frequency also heats the face, which opens up the pores. This comes in handy when, after radio frequency, cleanser is reapplied. It's able to reach deep down into the skin, clearing out the pores in a way that regular cleansers can't reach.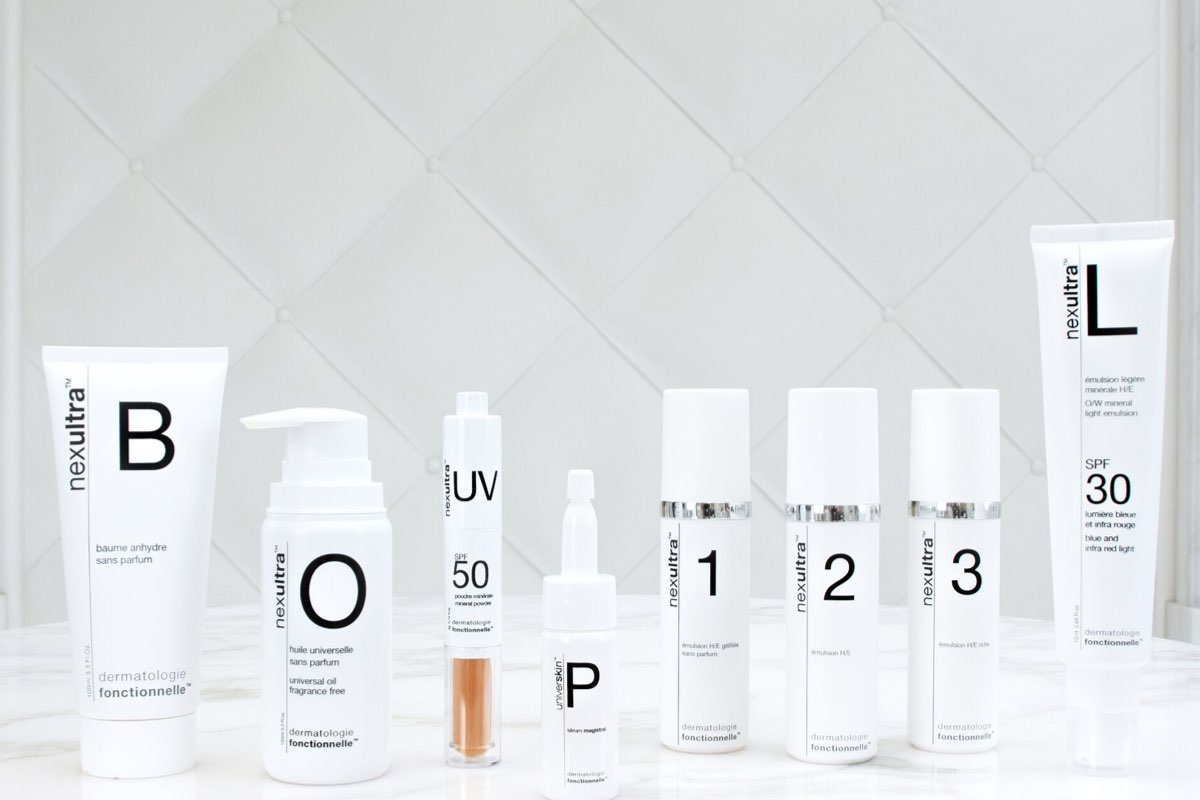 Next, brightening eye cream and a serum. It gives my skin a hit of antioxidants, protecting it from free radicals. Free radicals are also responsible for causing pigmentation in the skin. The serums contains a high dose of hyaluronic acid, which helps to improve cell renewal and even out skin tone. It all takes around 35 minutes, and there is zero downtime.
Were it not summer, the treatment could also involve a laser, my therapist Jodie says, which would also help, but sun has to be avoided for a month before and after laser. Use of a laser ensures that all toxins are destroyed, allows skin to reset from the harmful effects of pollution and helps get rid of long-term problems caused by pollution.
I enjoy the facial, yet within minutes of leaving, a bus drives past at full speed. I am convinced my skin is chock-full of pollutants once again. Perhaps it's not a longterm solution, but if regularly practiced, an anti-pollution facial could be a useful measure.
Get your weekly DOSE fix here: SIGN UP FOR OUR NEWSLETTER
Main image: Universkin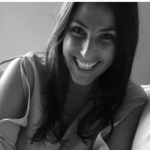 Charlotte is a London girl through and through. She sweats through spin and puffs through Pilates to justify trying the latest restaurants and devouring copious amounts of sweet potato fries, burrata and bread – preferably on holiday. Her favourite destinations include Italy, the Maldives and anywhere where the sun's shining and there's a strong breakfast buffet. She's obsessed with walking, visiting farmers' markets and reading. She's also learning to cook. Wish her (and her husband) luck.