Anyone else fed up of their hair? Mine is dry, brittle, a bit lifeless, and also falling out – but that's a post-partum story for another day. If you're looking to take your hair into winter in style, you've come to the right place. Glamorous winter locks are just a salon trip – and a bit of homecare – away. Here's what the pros say to do when it comes to winter haircare…
Winter haircare tips, products and treatments
Check out the Sisley Hair Rituel Analyzer
A new complimentary service at the swish Chelsea salon Salon Sloane, this nifty device provides a personalised diagnosis of the scalp and hair fibre. Then, it recommends a bespoke haircare routine. It has a look at everything from scalp sensitivity and condition of pores to dryness and hair density – all which can change during the colder months, says Salon Sloane owner Belle Cannan.
Some of the most common winter hair issues out there? Dry, brittle hair that breaks off due to lack of moisture, says Hannah Gaboardi at Beautyspot Knightsbridge. "Static, split ends, matted hair, dry itchy scalp and hat hair," are other common gripes, she says.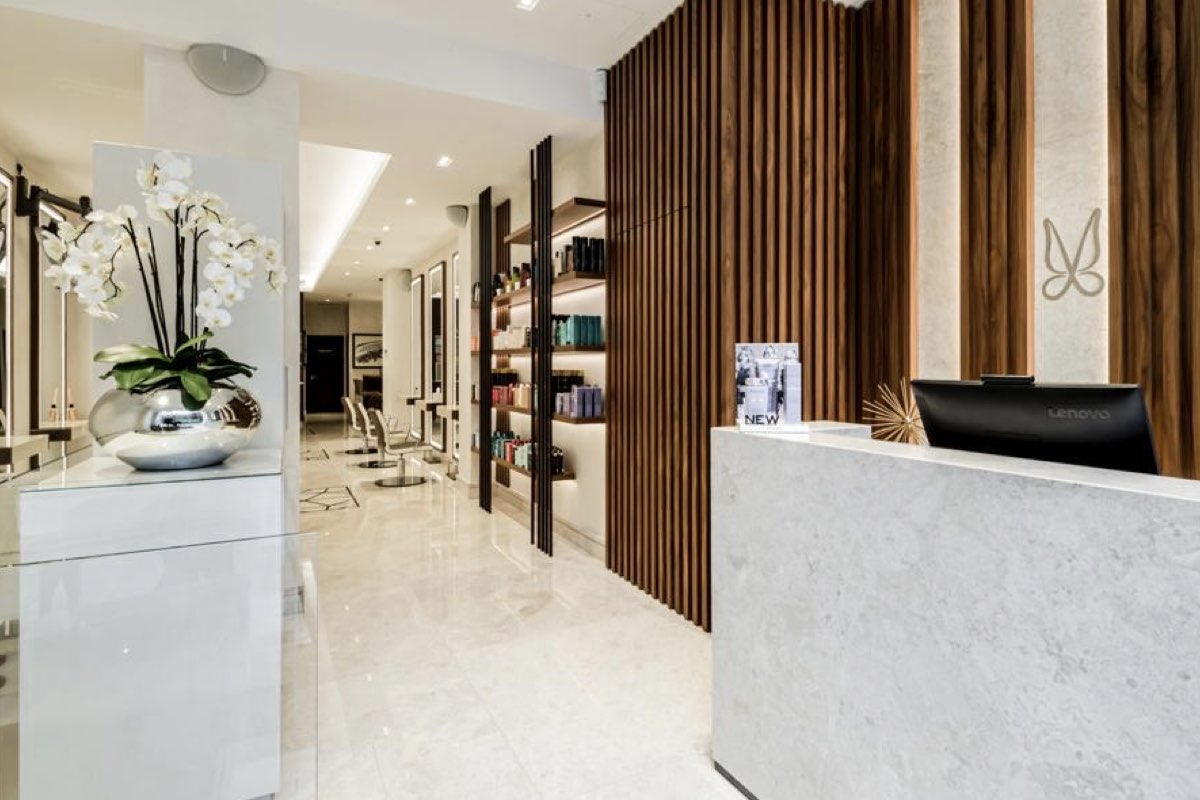 Don't miss out on home care
Combatting dry hair is key for winter haircare, says Bernardo Vasconcelos of Bernardo Hair & Co salon. "Try a hydration mask. I particularly love the new Kerastase Chronologiste – the Caviar treatment from this range is to die for," he says. Also, use a night serum before you sleep, he adds.
Use a weekly mask, exfoliate your scalp when it's dry and use serums to protect and strengthen the ends, Belle says. She recommends the Sisley Regenerating Hair MaskSisley Regenerating Hair Mask, £72.50 which cares for overall regeneration of the scalp and hair.
A deep conditioning treatment at home is a good idea, Hannah agrees, recommending Philip Kingsley Deep Conditioning ShampooPhilip Kingsley Deep Conditioning Shampoo, £19.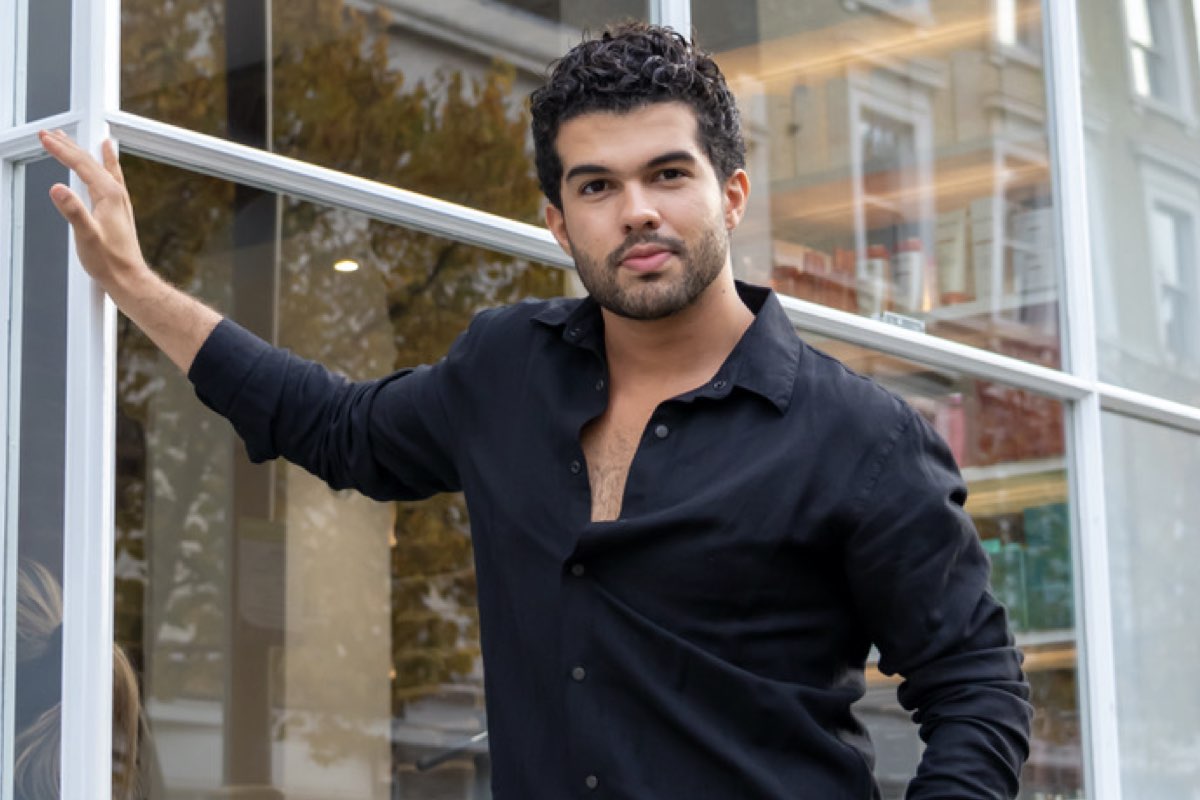 Ask for hard working salon treatments
Try a hair filler treatment. A new innovative treatment available at Salon Sloane and Beautyspot Knightsbridge, it hydrates, glosses and plumps the hair.  It contains hydrolysed keratin, full of hair-enhancing proteins and minerals which help to repair weaker strands and over-processed locks.
And those who have tried Olaplex know it makes a difference, so ask for an in-salon treatment.
I had a hydration treatment in Bernardo's chic Marylebone salon and it truly added shine to my lifeless-looking hair. He also added some caramel babylights which was great for warming up my wintery pale skin tone – but as everyone's is different, do ask the pros before acting. Check out Bernardo's Instagram for inspo.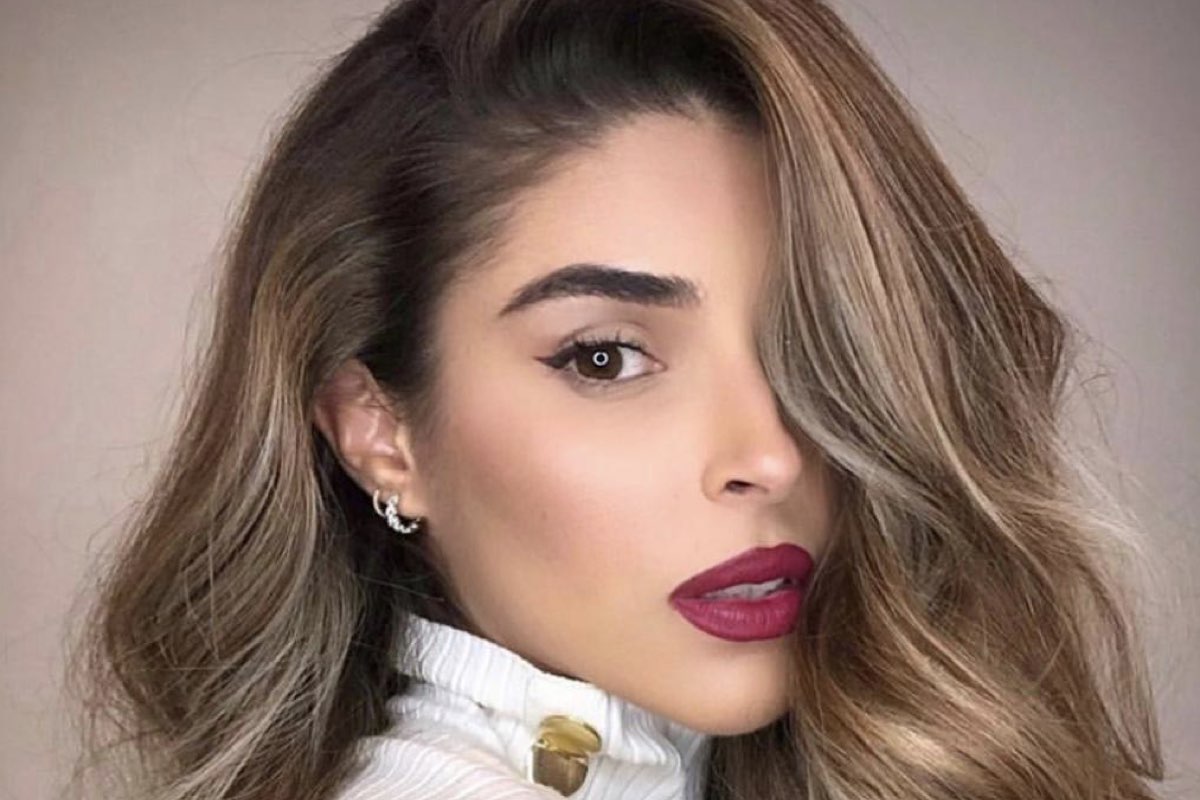 Don't skimp on the basics
"Whilst it may seem really simple, I always remind my clients to brush their hair twice a day," Belle says. 'Start from the bottom upwards as this will minimise any knotting and breakage. If you're not brushing your hair you may find your roots could be getting more greasy than usual." She adds, "massages are also great for removing dead skin cells on the scalp and any oil and product build-up which can lead to irritated scalps."
And of course, protection is key when using heated appliances for styling – though try to minimise their use entirely, Bernardo says, and don't overheat your house.
"Wear a hat, buy a humidifier, get regular trims, lower the water temperature when you shower. Don't leave the house with wet hair and use an oil treatment," Hannah says. Simple.
Glossy, luscious winter hair, sorted.
Get your weekly DOSE fix here: SIGN UP FOR OUR NEWSLETTER